The prices in Shandong area are quite chaotic today. The steel mills are selling at 4060, but the market is low-priced at 4030-4040, which is 20-40 lower than yesterday.
05
hangzhou
Today in Hangzhou, Zhongtian Resources transferred to the warehouse at 4170 in the morning, and the transaction was OK. Traders raised it by 10 to 4180. In the afternoon, the futures weakened and the spot price followed suit. The current price is 4100. The futures and spot shipments are more willing, but the transaction is weak, and there are a small number of traders Bottom-hunting, the overall transaction is average, better than yesterday, mainly concentrated in the morning.
06
Shanghai
Today's prices in Shanghai fell by 40-50% compared with yesterday. Zhongtian 4110 dropped to 4040, Yonggang 4180 dropped to 4100, second and third line 4100 dropped to 4000. The transaction in the morning was relatively good. , Following the futures in the afternoon, it fell, and the performance was weak throughout the day.
07
Guangzhou
Today, the spot goods in Guangzhou in Guangzhou area are basically unchanged. Same as yesterday, the inquiry orders are poor, and the construction site is still not started. Some futures are shipped, and the price is lowered by 10-20, but it is not the mainstream, and the mainstream price is stable. 4380-4410 for the first line, 4290-4350 for the second line, 4240-4250 for the third line.
08
Xi'an
Today's online prices in Xi'an area are stable compared with yesterday, and the market is quite high. Longgang directly issued 4260 and Jingang 4250, but the futures continued to fall, and the spot transactions were few, and the overall performance was sluggish.
09
Chengdu
Today's online prices in Chengdu are stable, futures continue to fall, and the mainstream quotations in the market return to before the Spring Festival. The mainstream quotations are 4160-4180, which is 20-40% lower than yesterday.
10
Guiyang
Today, the online price in Guiyang fell by 20, the selling price of mainstream steel mills in Guiyang fell by 20, and the actual selling price was 4120-4130. The market sentiment has weakened, but the actual orders are not very good, and the transaction performance is weak.
Opening a futures account on a large cooperative platform with Sina is safe, fast and guaranteed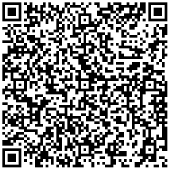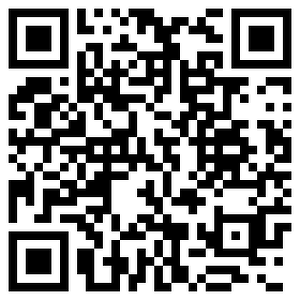 Massive information, accurate interpretation, all in the Sina Finance APP