4Q22 ABS public offering fund holdings: Back to 2019
The 4Q22 holdings of public funds have been disclosed, and we have made a statistical analysis of the ABS holdings.
On the whole, the size of ABS holdings and the number of funds holding positions have decreased month-on-month, returning to the level of 2019.In 4Q22, the holdings of public offering funds were 86.8 billion yuan, down 13% from the previous quarter, which was the first time since 1Q20 to fall below 100 billion yuan, the same as in 2019; the number of holding funds was 538, down 2% from the previous quarter. Mainly due to insufficient market supply.
At the level of varieties, REITs have a relatively large increase from the previous month, specific non-gold claims have a relatively large decrease from the previous month, and real estate holdings have stopped falling.The scale of quasi-REITs holdings increased by 2.6 billion yuan month-on-month, mainly including the SPIC infrastructure REITs series. The size of specific non-gold debt positions was about 8 billion yuan, a decrease of 40% month-on-month. In terms of real estate products, the holdings of real estate supply chain products reversed the decline since 1Q22 and rose slightly from the previous month; CMBS holdings increased slightly from the previous month.
At the level of securities series, the main line of allocation includes REITs-like sectors with relatively high absolute returns, as well as opportunities for real estate restoration themes.The total market value of holdings increased month-on-month. The top five securities series are State Power Investment REITs, Shanghai-Hangzhou-Ningbo REITs,China Merchants ShekouReal estate supply chain, Huamao SKPCMBS, andBank of NingboOff-balance sheet consumption loans; the bottom five are Great Wall Assets and Orient Assets' specific non-financial claims, Huabei, CCB RMBS, and online business small and micro enterprises. In terms of marginal changes, the non-performing positions of CCB and financial leasing (Huabao Duding, Sinopharm Holdings, Haitong Unicom, and Chengtong Leasing) increased slightly month-on-month.
Continue to watch, every "high" layout.In 2022, the ABS market supply will decline significantly, and the positions will continue to decline. We expect that in 2023, with the improvement of the macro environment, the stabilization of market expectations, the gradual recovery of real estate and consumption, and the formation of new credit growth rates, the market supply is expected to pick up, and positions are expected to gradually recover. In terms of rhythm, the supply in 1Q23 may still be relatively light, and we should seize the allocation opportunity when the interest rate rises periodically.
risk:The recovery of market supply is not as good as expected, and the statistics of data are wrong.
Chart 1:4Q22 public offering fund ABS holdings decreased month-on-month
Source: Wind, CICC Research
Chart 2:The scale of various types of fund holdings and the number of holding funds have not changed much from the previous month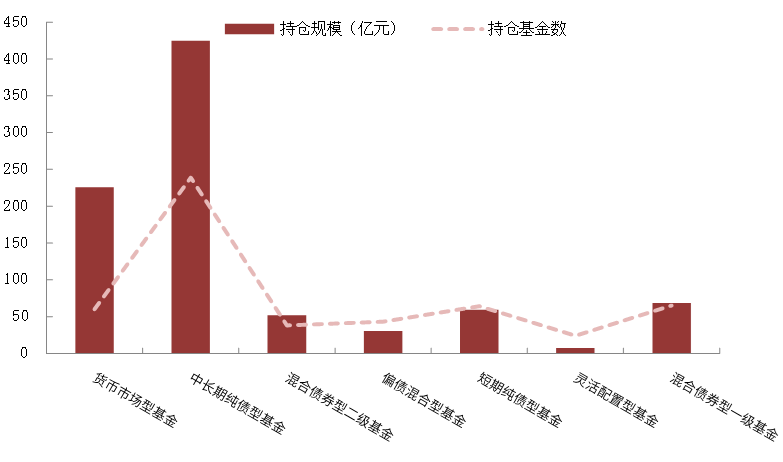 Source: Wind, CICC Research
Chart 3:Almost all types of funds have reduced their holdings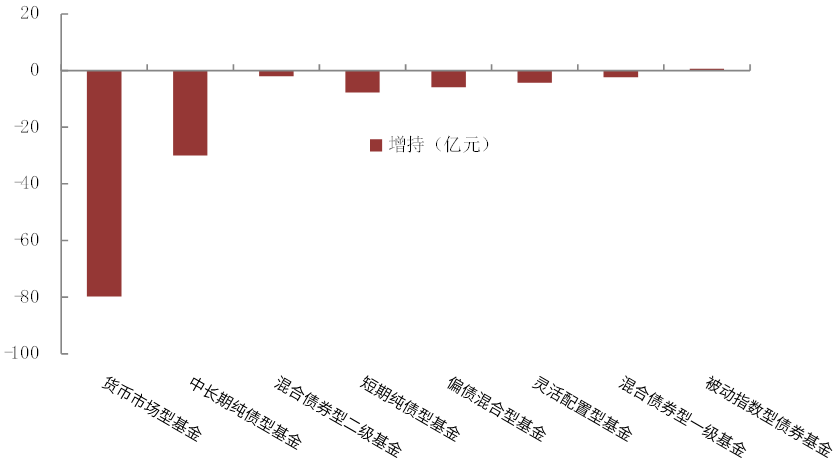 Source: Wind, CICC Research
Chart 4:In terms of holdings, quasi-REITs saw a relatively large quarter-on-quarter increase, and specific non-gold claims saw a relatively large quarter-on-quarter decrease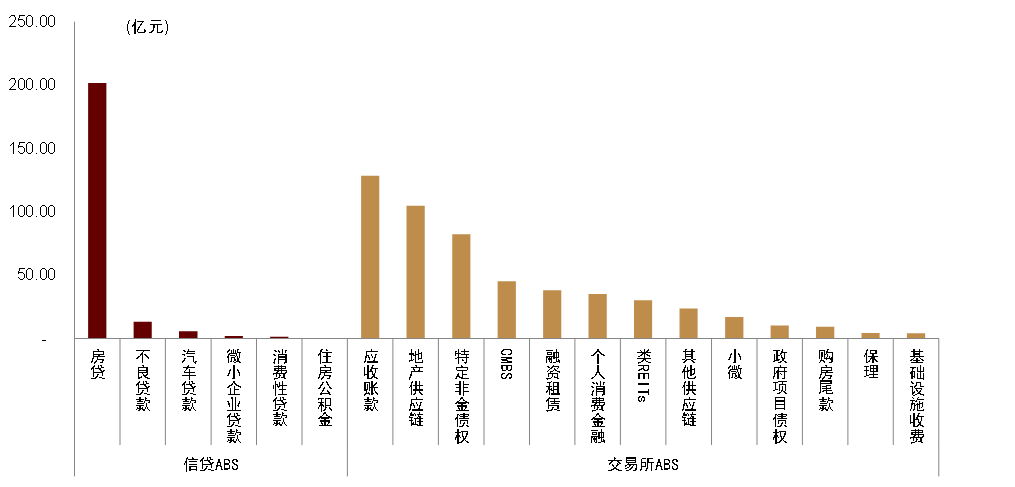 Source: Wind, CICC Research
Chart 5:Top 15 Securities Series of 4Q22 Public Fund ABS Holdings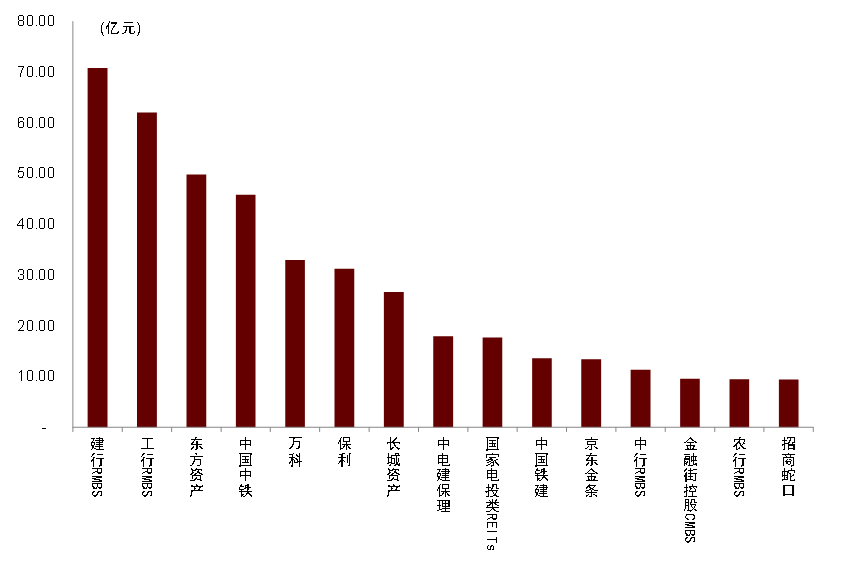 Source: Wind, CICC Research
Chart 6:The size of the holdings of the top ten holding fund companies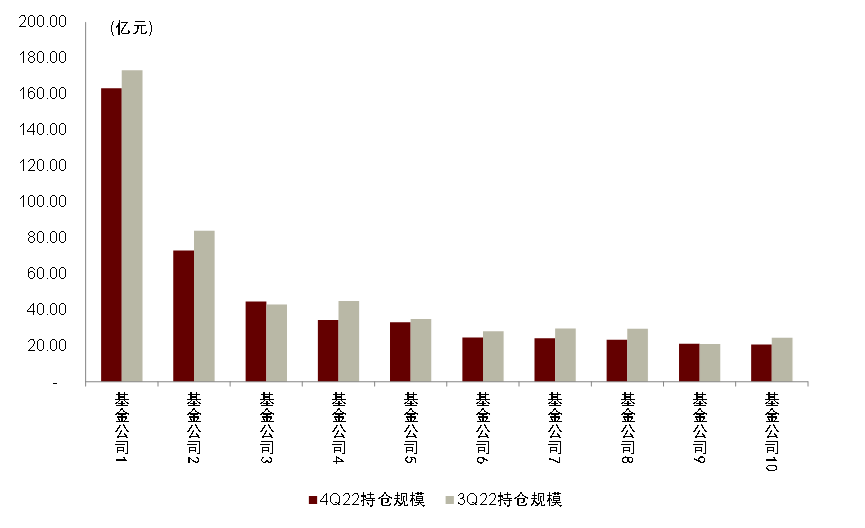 Source: Wind, CICC Research
This article is excerpted from: "4Q22 ABS Public Fund Holdings: Back to 2019" published on February 1, 2023
Wei Zhenzhen contact person,SACPracticing certificate number:S0080121070057
Contact person of Chen Mengke, SAC practice certificate number: S0080122080109
Yang Bing Analyst, SAC practicing certificate number: S0080515120002; SFC CE Ref: BOM868
Chen Jianheng analyst,SAC practicing certificate number: S008051030011; SFC CE Ref: BBM220
Legal Notices
Swipe up to see the full legal statement and QR code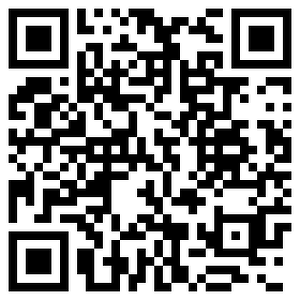 Massive information, accurate interpretation, all in the Sina Finance APP