On July 6, Baoli Foods (603170.SH) opened the subscription, the subscription price was 10.05 yuan per share, the subscription limit was 12,000 shares, and the price-earnings ratio was 22.98 times. It belongs to the main board of the Shanghai Stock Exchange.Guotai JunanSecurities as its sole sponsor.
Baoli Food's main business is the research and development, production and technical services of food seasonings. Driven by research and development, it is committed to providing high-quality and all-round flavor and product solutions for catering enterprises, food industry enterprises and household consumers. The main products Including compound seasonings, light cooking solutions and beverage dessert ingredients.
The company's compound seasoning field has a high reputation in the industry, constantly introducing international classic flavors into the Chinese market, and continuously introducing new products to the market. In addition to compound seasonings, the company's product applications and categories have gradually expanded, launching light-cooking solutions such as light-cooking sauce buns and light-cooking soup buns with various flavors, as well as a variety of beverages such as jams, popping beads, crystal balls and powder balls. Dessert ingredients. At present, the products developed and produced by the company cover more than ten sub-categories such as bread crumbs, bread crumbs, marinades, dusting powders, seasoning sauces, salad dressings, jams, conditioning bags, canned fruits and vegetables, baking ready-mixed powders, and ready-to-eat beverages. Provide more than 1,000 kinds of single products to customers every year.
The company has passed ISO9001 quality management system, FSSC22000 food safety system, HACCP system and other certifications, reaching international safety and quality standards. The company has established long-term and stable cooperative relations with well-known domestic and foreign restaurant chains and large food industry enterprises, and has won wide recognition and praise, such as KFC, Pizza Hut, McDonald's, Dicos, Burger King, Domino's, Sunnon Foods, Tyson China, Cargill and Chia Tai food, etc. In addition, the company's product line has been continuously expanded and enriched, and it has cooperated with existing tea and beverage chain companies and Internet food creative companies, such as HEYTEA, Dashidi, etc.
The investment projects of the funds raised from this issuance are as follows:
In 2019, 2020 and 2021, the operating income of Baoli Foods was approximately RMB 742.9 million, RMB 904.8 million and RMB 1.5777 billion respectively; during the same period, the net profit was approximately RMB 81.7178 million, RMB 134.1 million and RMB 194.8 million respectively. .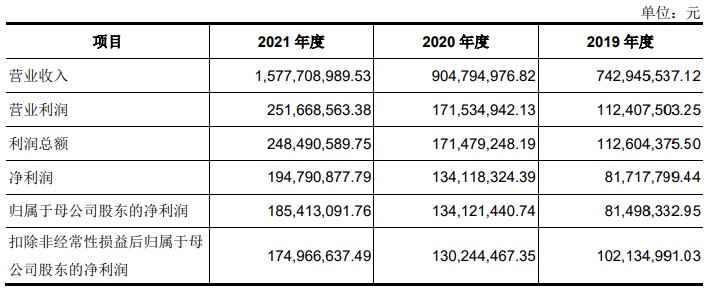 Shareholder benefits are here! Top ten gold stocks for you, take you to the "golden pit" of the Nuggets! Click to view>>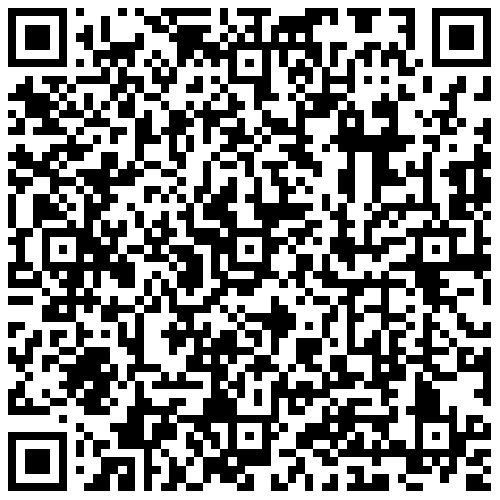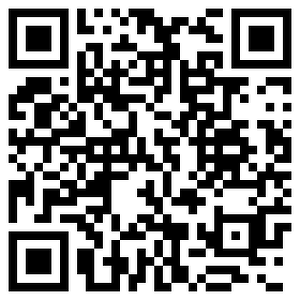 Massive information, accurate interpretation, all in Sina Finance APP