On July 20, Jinghua Microelectronics (688130.SH) opened the subscription, the issue price was 62.98 yuan per share, the subscription limit was 4,000 shares, and the price-earnings ratio was 61.01 times. It belongs to the Shanghai Stock Exchange Science and Technology Innovation Board.Haitong Securitiesas its sole sponsor.
The main business of Jinghua Microelectronics is the research and development and sales of high-performance analog and digital-analog hybrid integrated circuits. Its main products include medical and health SoC chips, industrial control and instrumentation chips, and intelligent perception SoC chips, which are widely used in medical health and pressure measurement. , industrial control, instrumentation, smart home and many other fields.
Jinghua Microelectronics is committed to the research and development and design of high-performance and high-quality mixed-signal integrated circuits, and signal processing SoC solutions based on high-precision ADCs. The company has always held a high market position in the fields of infrared temperature measurement, intelligent health weighing instruments and digital multimeters. ;In the field of industrial control, the industrial control HART modem chip and 4~20mA current DAC chip developed by the company provide high anti-interference solutions for industrial field sensor signal data processing and communication transmission, ensuring the reliability of the industrial control communication system.
In recent years, Jinghua Microelectronics has won the "Top Ten Most Potential Enterprise Award", "The Best Amplifier/Data Converter of the Year", "SENSOR CHINA Special Contribution Award", "Excellent Supporting Anti-epidemic Products", "Zhejiang Semiconductor Industry Innovation" "Powerful Enterprise", Zhejiang Province "Specialized, Specialized and New" Small and Medium Enterprises and many other honorary titles. The company has accumulated a wealth of customer resources in the industry, and has established close cooperation with many well-known enterprises in the industry such as Lexin Medical (300562.SZ), Xiangshan Weighing Apparatus (002870.SZ), and Ulead (688628.SH). The company's chip products have entered the supply system of well-known terminal brand manufacturers at home and abroad such as Belcom, Huashengchang (002980.SZ), Germany's Braun, and Taiwan's Microlife.
The funds raised are planned to be invested in the following projects:

In 2019, 2020 and 2021, the company's operating income was 59.8296 million yuan, 197 million yuan and 173 million yuan respectively, and the net profit attributable to owners of the parent company was 11.1186 million yuan, 100 million yuan and 77.3515 million yuan respectively. .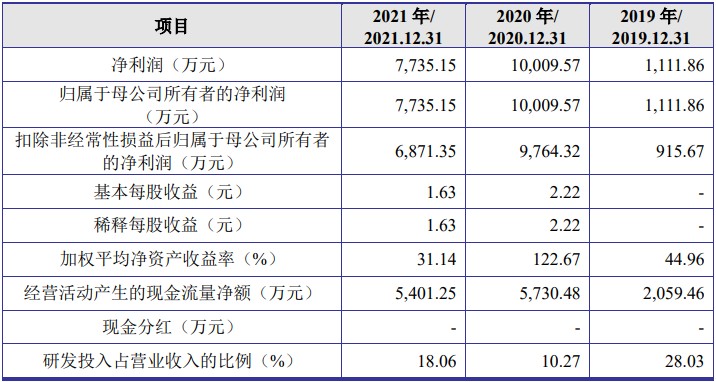 Shareholder benefits are here! Top ten gold stocks for you, take you to the "golden pit" of the Nuggets! Click to view>>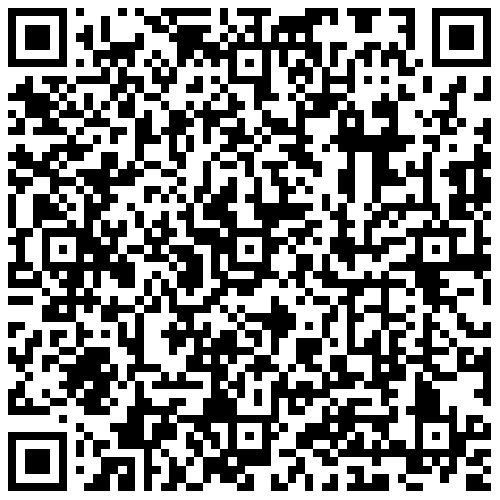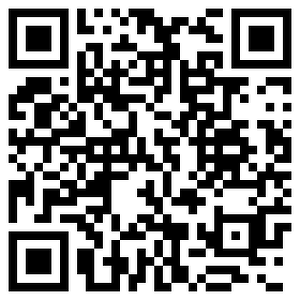 Massive information, accurate interpretation, all in Sina Finance APP