The selection of the best listed companies in the Hong Kong and US stocks of the Golden Kylin is officially launched. Who is the most valuable company in your heart? Your vote is the most convincing!【Voting entrance】
On May 13th, National Cable Testing (301289.SZ) opened the subscription, the issue price was 33.55 yuan per share, and the subscription limit was 15,000 shares, which belonged to the Growth Enterprise Market.Guotai Junansecurities as its sole sponsor.
National Cable Testing is one of the leading independent third-party inspection and testing service organizations for wire, cable, fiber optic cable and their components in China.
Inspection and testing services, the company uses relevant technologies to conduct inspection, testing, identification and other activities on the entrusted products according to the inspection and testing needs of the entrusting party, and issues inspection and testing reports to the entrusting party or its testing related parties for the entrusting party or its inspection and testing related parties. Based on the inspection and testing results, the party shall evaluate whether the entrusted inspection products meet the requirements of relevant standards and technical specifications. These include: testing of medium and high voltage cables; testing of low-voltage cables; testing of communication cables and optical cables; testing of electrical materials and electrical accessories; proficiency testing.
Metrology services use professional technical means to achieve unit unification, value traceability, and accurate and reliable measurement and calibration activities, also known as equipment calibration.
Professional technical services, relying on its outstanding technical advantages in the field of cable testing, provide customers with professional technical services such as professional training, inspection and supervision, standard formulation, factory inspection, application evaluation, and engineering services.
In terms of market size, with the advancement of technology, the acceleration of product replacement and the deepening of international division of labor, the global inspection and testing industry has maintained a rapid growth of more than 10% in recent years. According to statistics from the Accreditation and Inspection and Testing Supervision and Administration Department of the State Administration for Market Regulation, the market size of the global inspection and testing industry has grown from EUR 74.1 billion in 2009 to EUR 212.7 billion in 2020 (corresponding to a market size of over RMB 1.6 trillion) , with a compound annual growth rate of 10.06%. my country's testing industry is still in a period of growth and expansion, its market demand and opportunities are still large, and there is a large room for development in the future.
In terms of finance, from 2019 to 2021, the company's total operating income is about 163 million yuan, 178 million yuan, and 219 million yuan respectively. The company's comprehensive gross profit is about 92.3922 million yuan, 110 million yuan and 137 million yuan respectively, and the comprehensive gross profit rate is 56.51%, 61.61% and 62.53% respectively, showing an overall growth trend.
During the reporting period, the company's research and development expenses were 17.5933 million yuan, 17.7738 million yuan and 18.3716 million yuan respectively, accounting for 10.76%, 9.98% and 8.41% of the operating income, and the overall stability was maintained.

Shareholder benefits are here! Top ten gold stocks for you, take you to the "golden pit" of the Nuggets! Click to view>>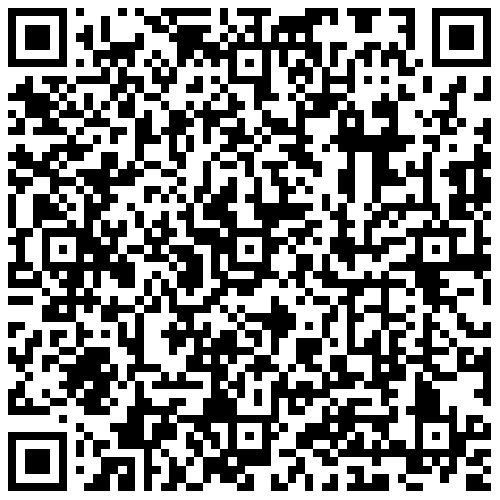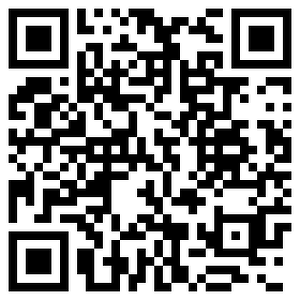 Massive information, accurate interpretation, all in Sina Finance APP