Changan Auchan X7 PLUS is listed and sold for 7.99-13.39 million more than Haval H6
Author: Chen Mengjie Editor in charge: Chen Mengjie Source: Online Auto Market

2021-10-17 10:37
On October 17, Changan Auchan X7 PLUS was officially launched, and the price range of the new car was RMB 79,900 to RMB 133,900.As Changan AuchanModelThe model with the highest positioning in the matrix, the new car will compete with models such as Haval H6 and Boyue PRO. In contrast, the power level of the new car is slightly stronger than that of the Haval H6, and its wheelbase performance is also better than that of the Haval H6.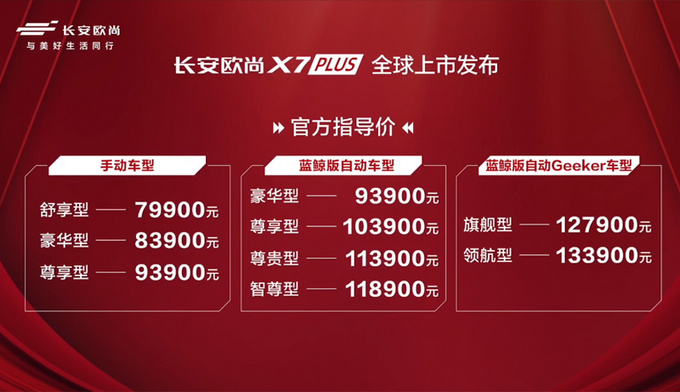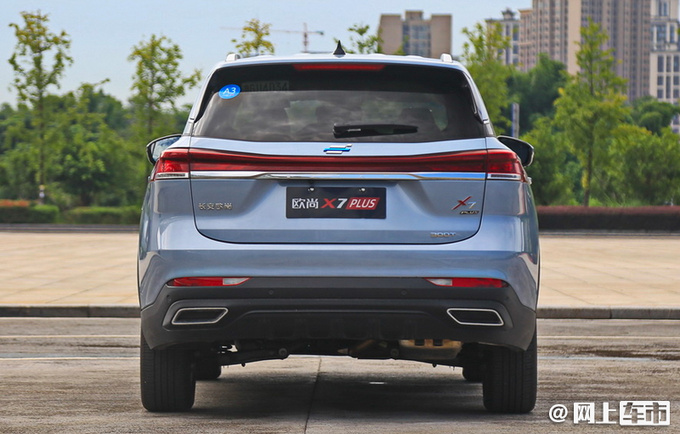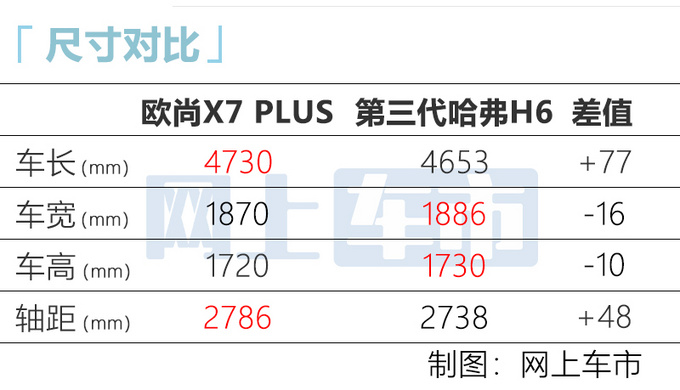 As a brand new model, the overall design style of the new car is younger than that of Auchan's existing models. Whether it is the huge size of the grid or the redesigned split lamp set, it can better cater to the aesthetics of young people. In contrast, the floating roof on the side of the new car and the through-type taillights at the rear appear to be a lot more stable, which makes the sense of grade of this car a lot of improvement.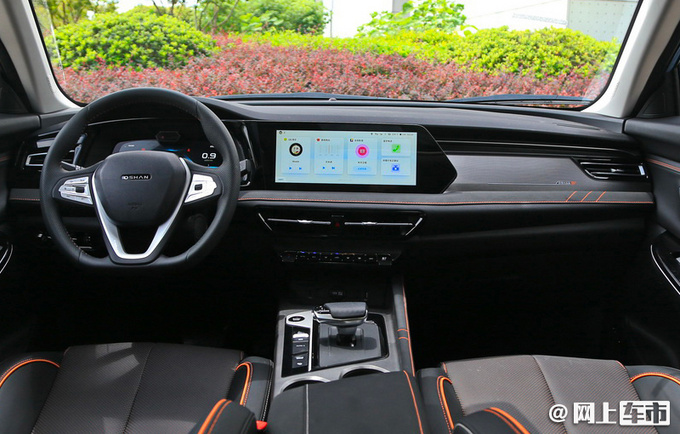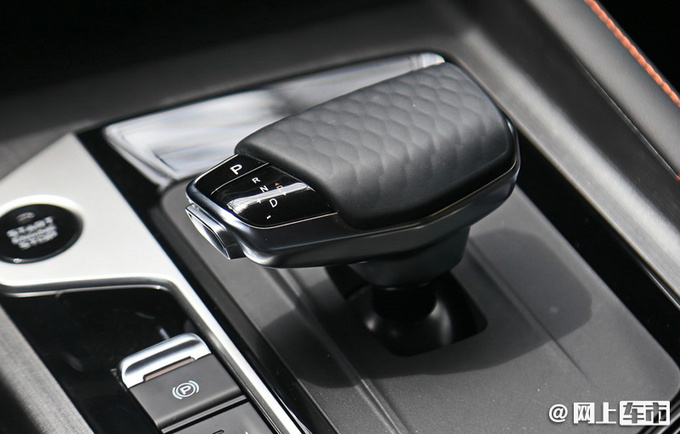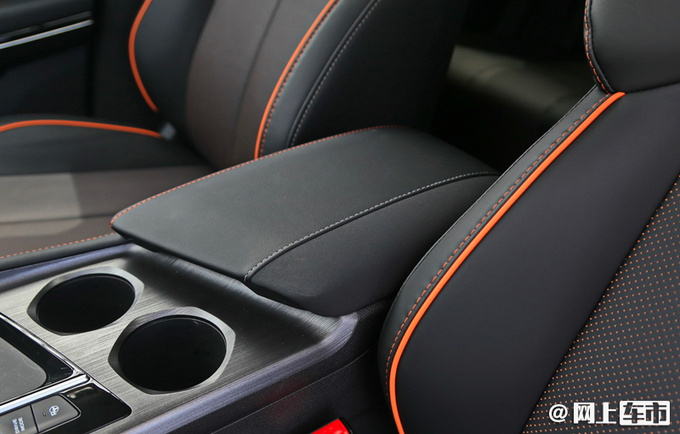 The interior design of the new car is somewhat similar to the Changan UNI series, but the overall style is more regular. Both the large-size central control and the full LCD instrument panel are not absent, and the atmosphere in the car is simple and practical. In terms of configuration, the new car will be equipped with OnStyle3.0+ intelligent control car system, equipped with ACCThe driving system provides functions such as blind spot detection, rear-end collision warning, and door opening warning.In the power section, the new car will be equipped with a 1.5T low/high power engine with maximum power of 125kW and 138kW, peak torque of 260N·m and 300N·m, respectively, and 6MT and 7DCT gearboxes are available.
.