Every time an AI alert is sent,China Fortune Land Development (SH 600340, closing price: 4.21 yuan) announced on the evening of April 5 that Mr. Wu Xiangdong resigned as co-chairman, director, member of the strategy committee and chief executive officer and president of the company's seventh board of directors due to personal reasons; Yu Mr. Jian resigned as the co-president of the company due to personal reasons. Will continue to work in the company and continue to assist the company in undertaking the necessary debt restructuring work.
1. In the past 30 days, CFLD's northbound capital holdings decreased by 9,177,900 shares, representing a decrease of 0.23% in the proportion of tradable shares;
2. No institution has conducted research on CFLD within the past 30 days;
3. The last time CFLD issued a personnel change announcement was on January 1, 2022, and CFLD issued a total of 3 personnel change announcements in the past year.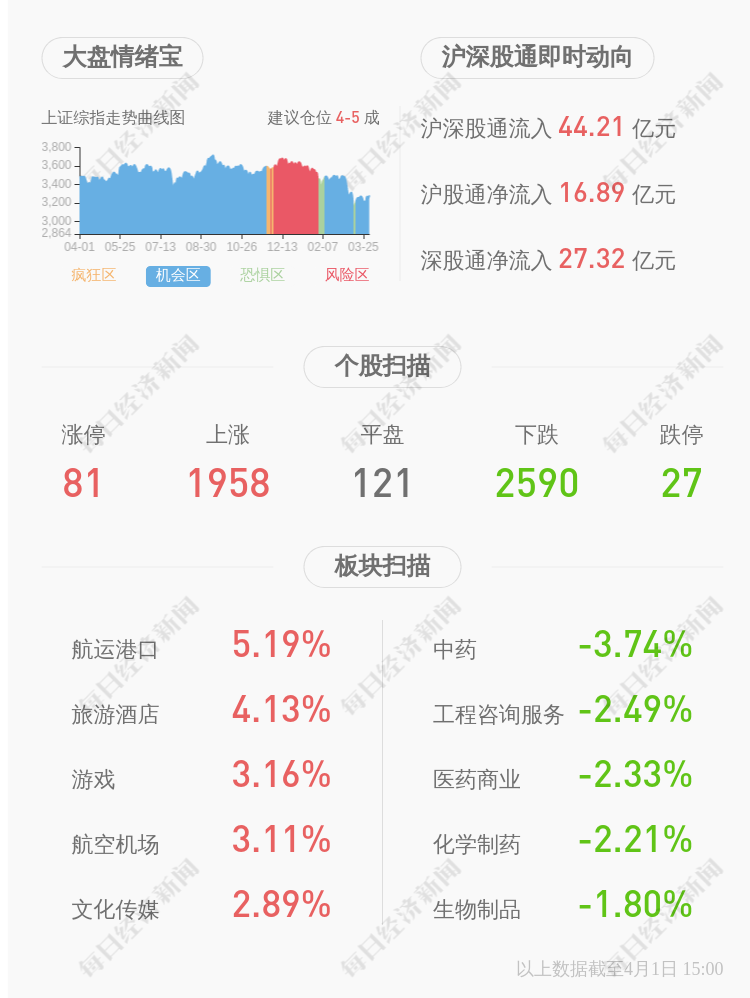 (Reporter Wang Xiaobo)
Disclaimer: The content and data in this article are for reference only and do not constitute investment advice. Please verify before use. Do so at your own risk.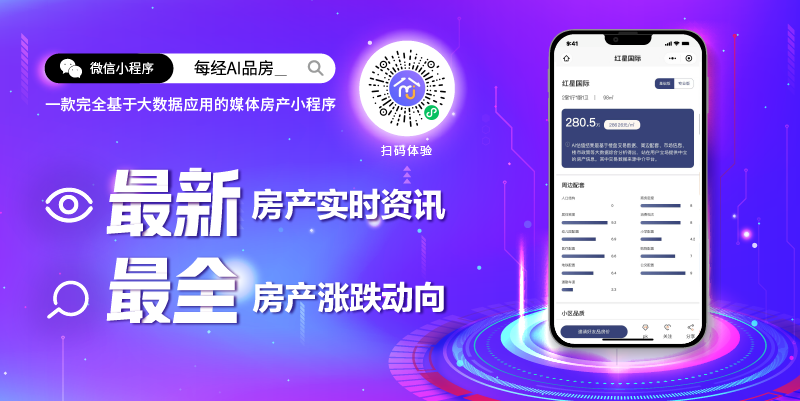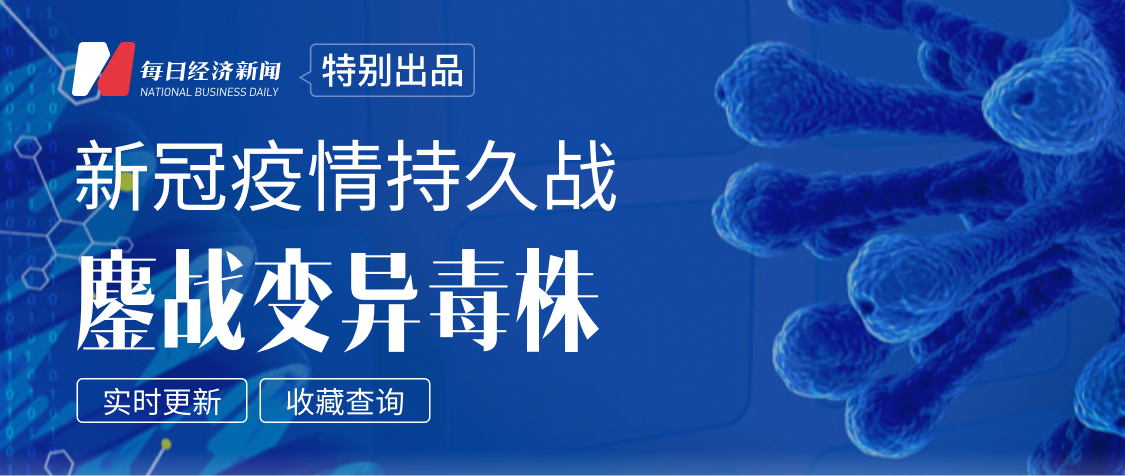 Copyright Notice
1This article is an original work of "Daily Economic News".
2

Without the authorization of "Daily Economic News", it may not be used in any way, including but not limited to reprinting, excerpting, copying or creating mirror images, etc. Violators will be held accountable.
3Copyright cooperation telephone: 021-60900099.