On November 26, according to the Beijing Equity Exchange,China Merchants ShekouIt is proposed to transfer 51% of the equity of Shenzhen Jiacheng Land Co., Ltd., with a reserve price of 1 yuan, and the start and end dates of information disclosure are from November 29, 2021 to December 24, 2021.
Disclosure information shows that Shenzhen Jiacheng Land Co., Ltd. was established on August 3, 2017 with a registered capital of 10 million yuan. It belongs to a state-owned holding company and its legal representative is Hou Weilin.
The company's business scope includesReal estate developmentOperation; Property Management; Real Estate Brokerage; Real Estate Information Consultation; Own Property Leasing; Commercial Operation Management and Consultation; Marketing Planning; Exhibition Planning; Brand Promotion Planning; Construction, Management, and Maintenance of Municipal Engineering and Facilities; Construction, Construction, Decoration and decoration; investment consulting; parking lot management services, etc.
The target company is held 51% by Shenzhen China Merchants Real Estate Co., Ltd., and Shenzhen Yihe Holdings Co., Ltd. holds 49%.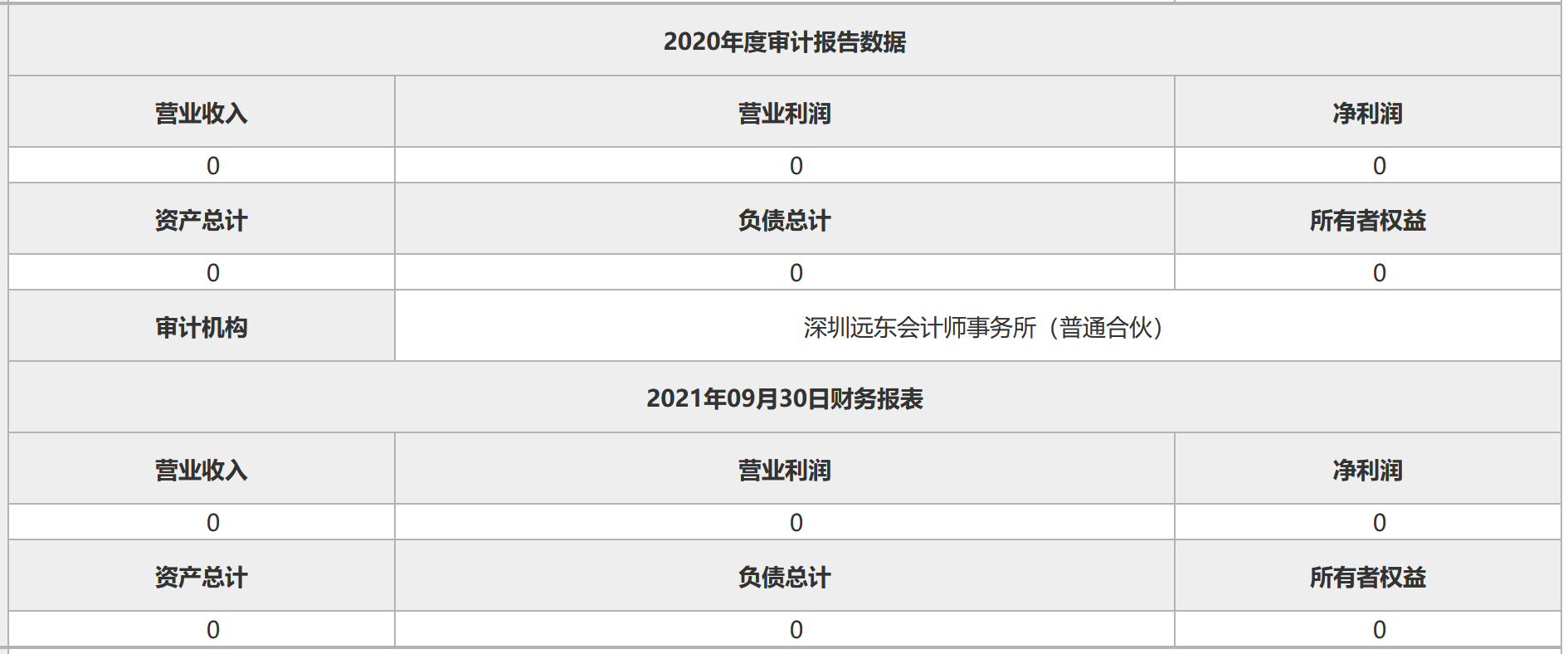 Target companyshareholderShenzhen Yihe Holdings Co., Ltd. has all the shares of the target company held by it to the outside worldPledge; In addition to the transferorChina Merchants ShekouThe registered capital of the subscribed target enterprise is RMB 5.1 million, which has not been actually paid. After the completion of this transaction, the transferee of this project shall bear the actual payment obligation, which has nothing to do with the transferor.
The trading conditions show that the price of this transaction is paid in one time; the intended transferee must pay a bidding margin of 10,000 yuan to the designated account of the Beijing Equity Exchange within 3 working days after the qualification is confirmed.
The intended transferee shall be a legally established and effective corporate legal person; the intended transferee shall have a good financial status, ability to pay and commercial credit.
(Source: China Net Real Estate)
.