Diletta Leotta (Instagram dilettaleotta)
Diletta Leotta and Karius, love in full swing and starting Loris in the Newcastle-Manchester United final
It's a magical moment for Loris Karius. The German goalkeeper has been living a love affair with for a few months Diletta Leotta (someone had even thought that the star of Dazn could be pregnant) and everything really seems to be going swimmingly. But also from a professional point of view, a great opportunity awaits him: after months on the bench at Newcastle, Karius 99% will be the starter in the final of the English League Cup, the Carabao Cup, against Manchester United which will be played on Sunday 26 February (5.30 pm) at Wembley. An important opportunity for him (starting goalkeeper Nick Pope is disqualified for a red card with Liverpool), to return to the field and maybe even manage to win a trophy. What to ask for more?
Diletta Leotta and Karius, coffee in Milan. And the Daily Mail…
Meanwhile in England, the Daily Mail, publishing some photos of the couple, in the headline ("Karius' long road to Wembley via… Milan") let it be known that Loris Karius "is relaxing with the girlfriend of Italian TV presenter Diletta Leotta in his homeland, just six days before playing his first match in two years in the final of the Carabao Cup." In the piece, which recalls "his poor performance for Liverpool in the 2018 Champions League final", it is underlined that Karius is in contention to return in goal "in the Magpies' most important match in almost 24 years".
"With probably his biggest break in nearly five years on the horizon, Karius sought a break from the action at St. James' Park by heading to a Milan cafe on Tuesday with partner Diletta Leotta and Italian presenter," writes the Daily Mail.
Loris Karius is therefore ready for a game that could be the appointment with destiny: it's not official, but, as mentioned, he should be the starter given that in addition to Nick Pope, Dubravka is also out (he can't because the opponent is that Manchester United with whom he has already played one match in the same competition in the first part of the season). The former Liverpool player is favored over 30-year-old Mark Gillespie and who knows if this League Cup final could represent the turning point in his career, erasing once and for all the nightmares of the famous final loss against Real Madrid in 2018 …
Read also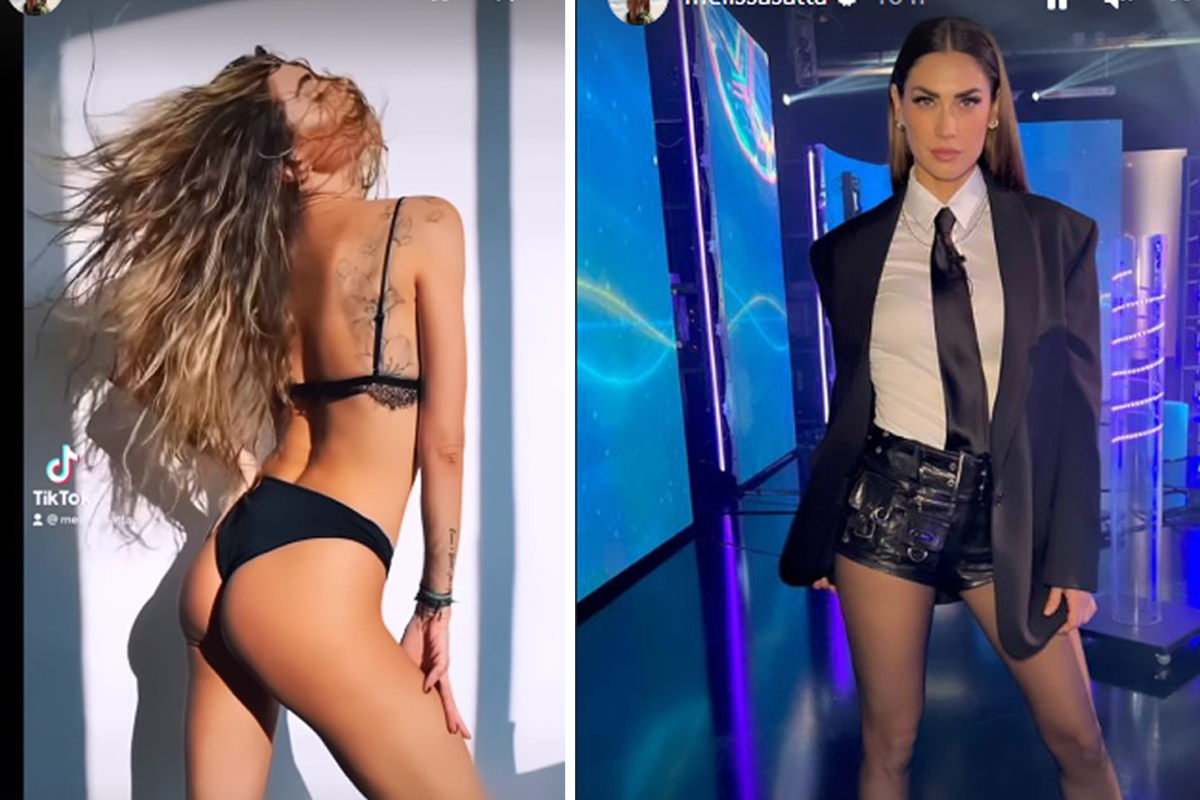 Melissa Satta, double with Berrettini and Fashion Week with Elisabetta Canalis!
(Instagram stories melissasatta)
Subscribe to the newsletter