Download the Sina Finance APP to view more information and views of the big V
Original title: Energy supply continues to be tight, cloth oil closed above US$85 for the first time in nearly three years
On Tuesday (October 20), the oil price rose by US$0.75, or 0.89%, and settled at US$85.08 per barrel, which was the first time since October 2018 to close above US$85. U.S. oil rose 0.52 US dollars, or 0.63%, to close at 82.95 US dollars per barrel. The global energy supply continues to be tight, and the temperature in Asia has dropped, renewing concerns about whether major crude oil-consuming countries are able to meet heating needs when coal power supplies are in short supply. At the same time, as the stock market rises and the US dollar weakens, risk appetite dominates the market, and oil prices rise.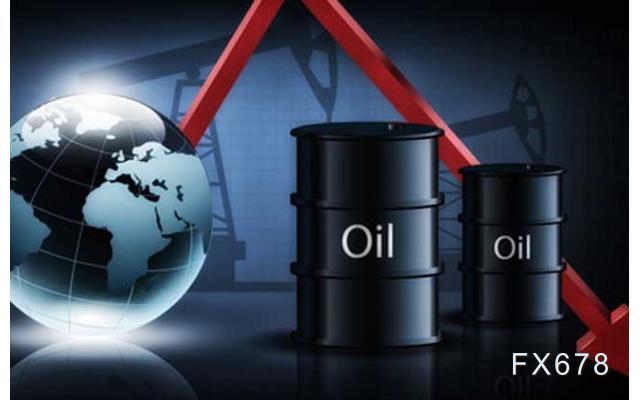 Due to the energy crisis and the rebound in demand in major economies, prices have been rising in the past two months. Since the beginning of September,
Brent crude oil
The price has risen by about 19%,
America
Crude oil rose by about 21%. Louise Dickson, senior oil market analyst at Rystad Energy, said that the balance of supply and demand shows that the market is experiencing a supply shortage, which is causing a substantial reduction in inventory and driving up prices. This tight market situation is expected to continue for most of 2022, and the supply of crude oil will only catch up with demand in the fourth quarter of next year.
Traders and analysts said that as the northern hemisphere is about to enter winter, the temperature drops and heating demand rises, oil, coal, and natural gas prices are expected to remain high. According to the weather website AccuWeather.com, the temperature in the major Asian consumer countries has begun to drop, and the temperature in the northern region is expected to drop to near freezing. Rising coal and natural gas prices in Asia are expected to cause some end users to switch to lower-cost oil as a heating fuel alternative.
Russia hinted that the country will not try its best to provide European consumers with additional natural gas to alleviate the current energy crisis, unless a reward can be obtained: the Beixi 2 pipeline is approved to start the transmission of natural gas. Konstantin Kosachyov, a member of the House of Lords who is a pro-Russian government, said that we cannot just go to the emergency and make up for mistakes that were not made by us. We are fulfilling all contracts and all obligations. Everything else should be a matter of additional voluntary or reciprocal agreements.
Monday's auction results showed that Gazprom, Europe's largest natural gas supplier, does not plan to send more natural gas to Europe through Ukraine's main transportation routes in November, and will only provide limited natural gas via Poland. Some people believe that the move is intended to pressure the European Union, requiring them to approve the Beixi No. 2 pipeline. Last weekend, the Beixi No. 2 pipeline had injected natural gas, and it was waiting for a paper approval from Europe.
According to the American Petroleum Institute (API) data, as of the week of October 15, gasoline inventories decreased by 3.506 million barrels, refined oil decreased by 2.974 million barrels, crude oil inventories increased by 3.294 million barrels, and Cushing crude oil inventories decreased by 2.523 million barrels. Crude oil indicators rose steadily.
Technical indicators show that crude oil futures prices have entered the overbought area, and the relative strength index of US oil futures on the 14th was above 70, indicating a possible callback.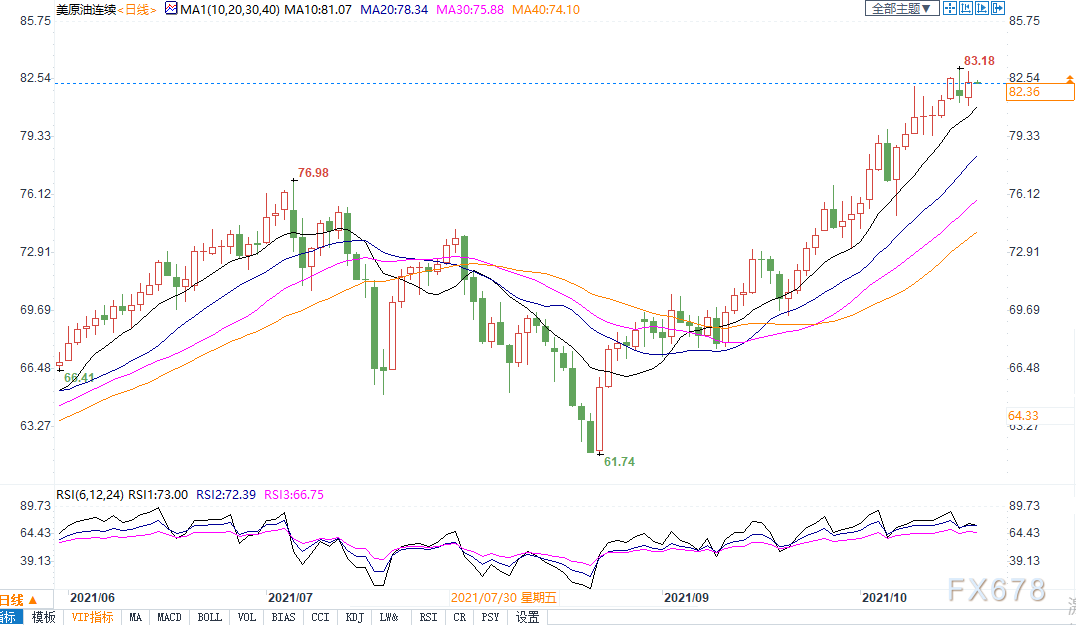 (U.S. oil daily chart)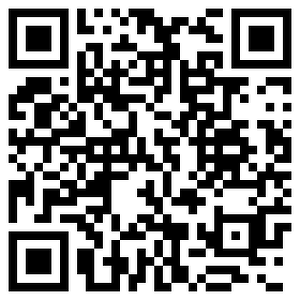 Massive information, accurate interpretation, all in Sina Finance APP
Editor in charge: Li Tiemin
.