A few days ago, the driving line of sight learned from the official channel that the GAC Honda Fit Unlimited MUGEN version will be officially launched today. Combined with previous news, the new car has already started pre-sale, and the pre-sale price starts at 97,000 yuan.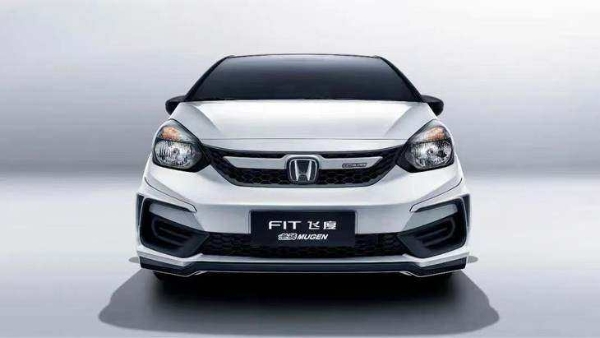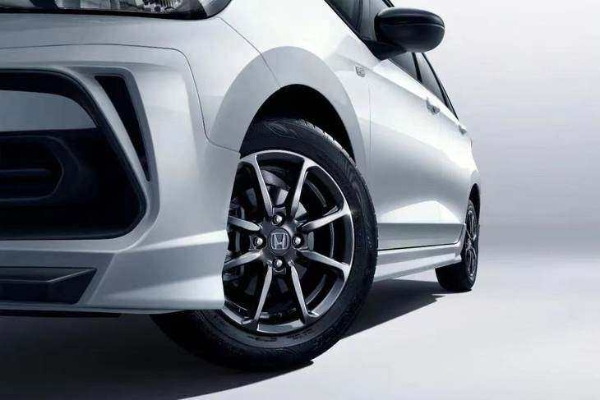 In terms of appearance, the new car is based on the new Fit GR9, and a large number of infinite MUGEN sports kits have been added, including front and rear surrounds, side skirts, rear spoilers, rear diffusers, rims, and the front and rear of the new car will have the "Infinite MUGEN" logo. It is worth mentioning that the black and white or red and black color scheme used in the new car is also the classic color combination of Infinite MUGEN.
related suggestion:GAC Honda Fit Unlimited MUGEN Edition officially listed for 96,800 yuan
The interior has not changed much, and the design layout of the ordinary model is still continued, but an unlimited exclusive sequence logo has also been added to the center console. In terms of power, the new car will still be equipped with a 1.5L naturally aspirated engine with a maximum power of 131 horsepower (96 kilowatts) and a peak torque of 155 Nm. The transmission system is matched with a CVT continuously variable transmission.
Further reading: