Honda, which has always been known for being "conservative," announced specific measures for its electrification transformation in the Chinese market on the evening of October 13. In this timetable, Honda plans to launch all new models in China in 2030 as electrified models. At the press conference, Honda launched a new pure electric brand e:N, the first-generation mass-produced model Dongfeng Honda's e:NS1 and Guangzhou Automobile Honda's e:NP1 also debuted for the first time. It is understood that these two new cars will be officially launched next spring.
Accelerate the transformation of electrification and stop the introduction of new fuel vehicles after 2030
According to Honda's latest plan, it will launch 10 pure electric vehicles within 5 years, and stated that after 2030, all new models launched will be electrified. In 2030, China Honda will also stop the introduction of new fuel vehicles. By then, pure electric vehicles and fuel cells will be launched. Car sales will account for 40%, 80% in 2035, and 100% in 2040.
In fact, as early as 2018, Honda has accelerated the layout of electrification in China. On December 12, 2017, Honda officially announced its electrification strategy in China. Honda officially stated that 2018 is the first year of Honda's electrification. This year, the brand will launch exclusive pure electric SUVs and exclusive pure electric motorcycles for China. , Electrification technology will also begin to popularize with 2018 as the node.
Since then, Honda has continued to expand its electric vehicle product lineup. In the past two years, it has successively introduced Odyssey Rui·Hybrid, Ally Senrui·Hybrid, as well as the Accord Rui·Hybrid, INSPIRE·Hybrid that have been introduced before, and many different types of vehicles have been formed covering cars and SUVs. Rich product lines in different fields.
In-depth focus on the Chinese market has always been an important measure of Honda's localization strategy in China. At present, China has become the vane of the global new energy market. If Honda can gain a foothold in the Chinese market, it will be able to demonstrate strong competitiveness in the future. It is also aware of this that Honda officially released a new pure electric vehicle brand "e:N" at this press conference.
Five new models Honda releases new pure electric vehicle brand "e:N"
At this Honda China's electrification strategy conference, Honda China officially released a new pure electric vehicle brand "e:N". At the same time, the first batch of "e: N" series production cars: Dongfeng Honda's e: NS1 special edition and GAC Honda's e: NP1 special edition have the world premiere. These two pure electric vehicles will be mass-produced models. It will be launched in the spring of 2022.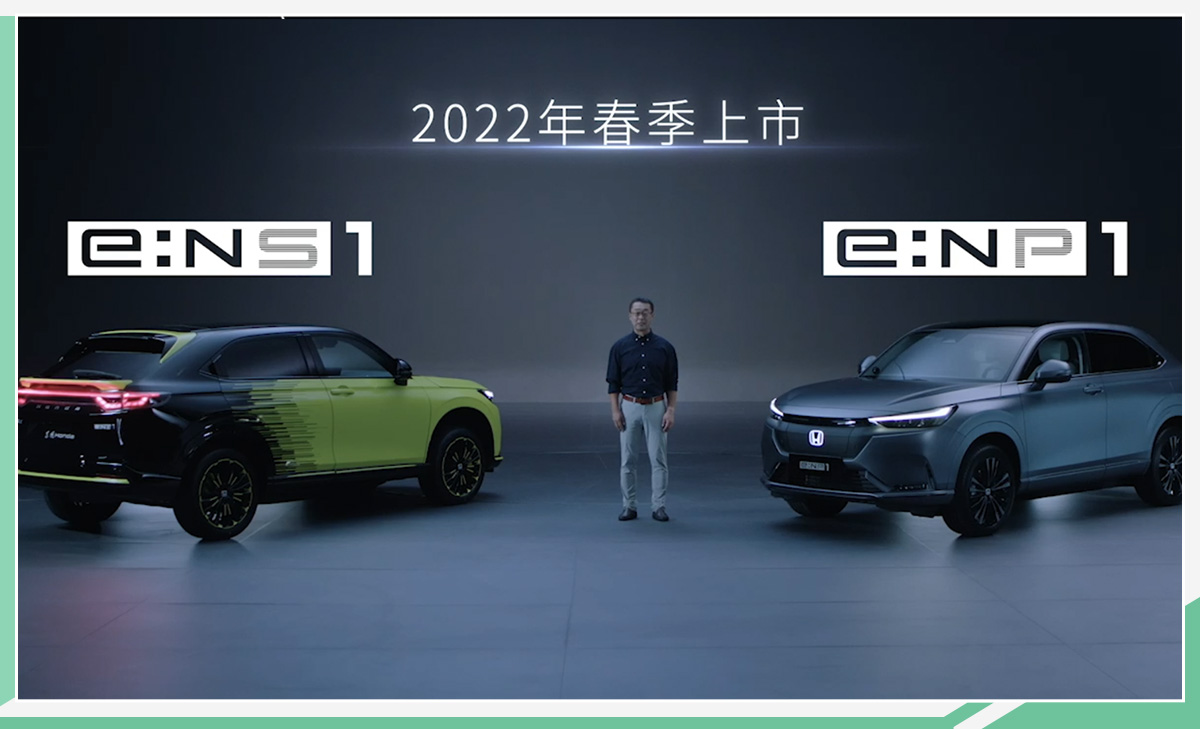 In addition, three concept cars have also made their global debuts: the second bomb of the "e: N" series e: N Coupe concept, the third bomb e: N SUV concept, and the fourth bomb e: N GT concept. The mass-produced version of will be available in the next five years. In the future, "e:N" series products will also be exported to overseas markets.
At the press conference, Honda China explained the naming of "e:N", where "e" is energize (power) and electric (electricity). "N" is New (brand new) and Next (evolution). It not only carries Honda's innate spirit, but also demonstrates the determination to create the future.
In addition, the "e:N" series of pure electric vehicles have realized the sublimation of Honda's driving pleasure. With the "e:N" series, Honda will take the lead in bringing new values ​​of "dynamic", "intelligence" and "beauty" to Chinese customers. Experience.
It is understood that e:N series products are the best pure electric vehicles tailored to the needs of Chinese consumers with the Chinese team as the center, hoping to bring unusual new experiences to Chinese customers. "E:N" redefines pure electric vehicles with new values ​​of "dynamic", "intelligence" and "beauty".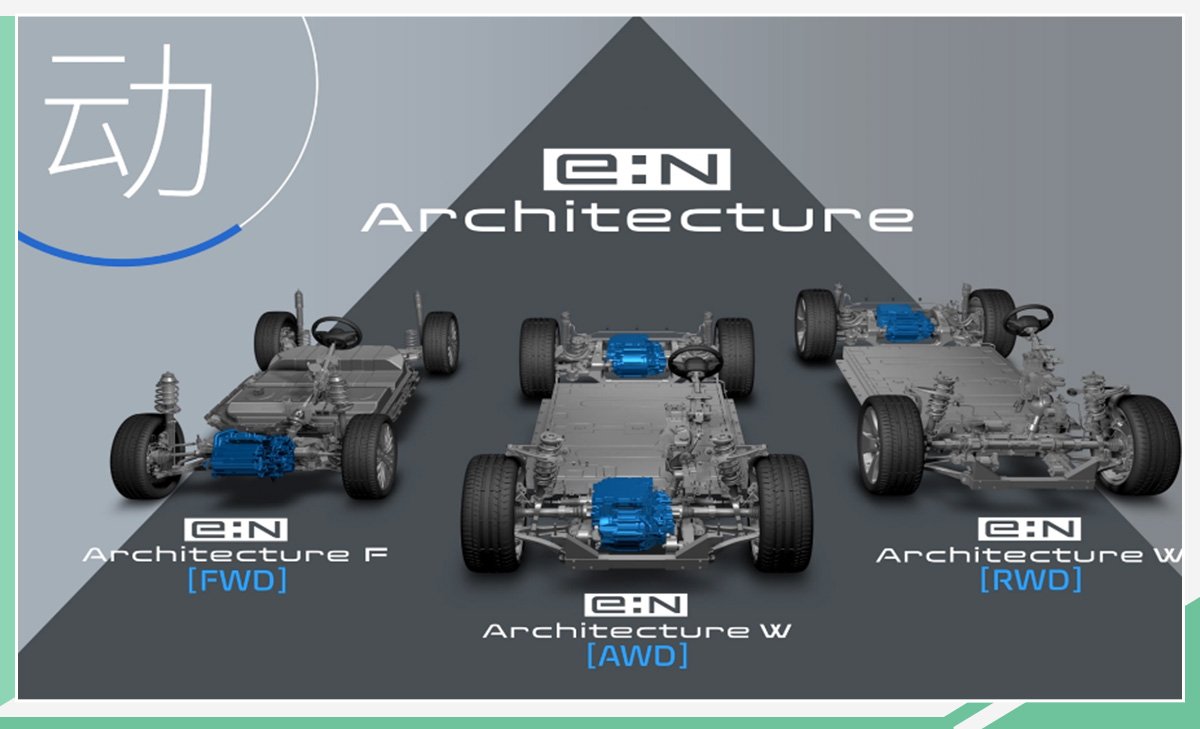 Among them, "movement" represents Honda's unique driving pleasure of integrating humans and vehicles, and the car can move at will. In order to realize the core value of "movement", a new intelligent and efficient pure electric architecture "e:N Architecture" has been developed.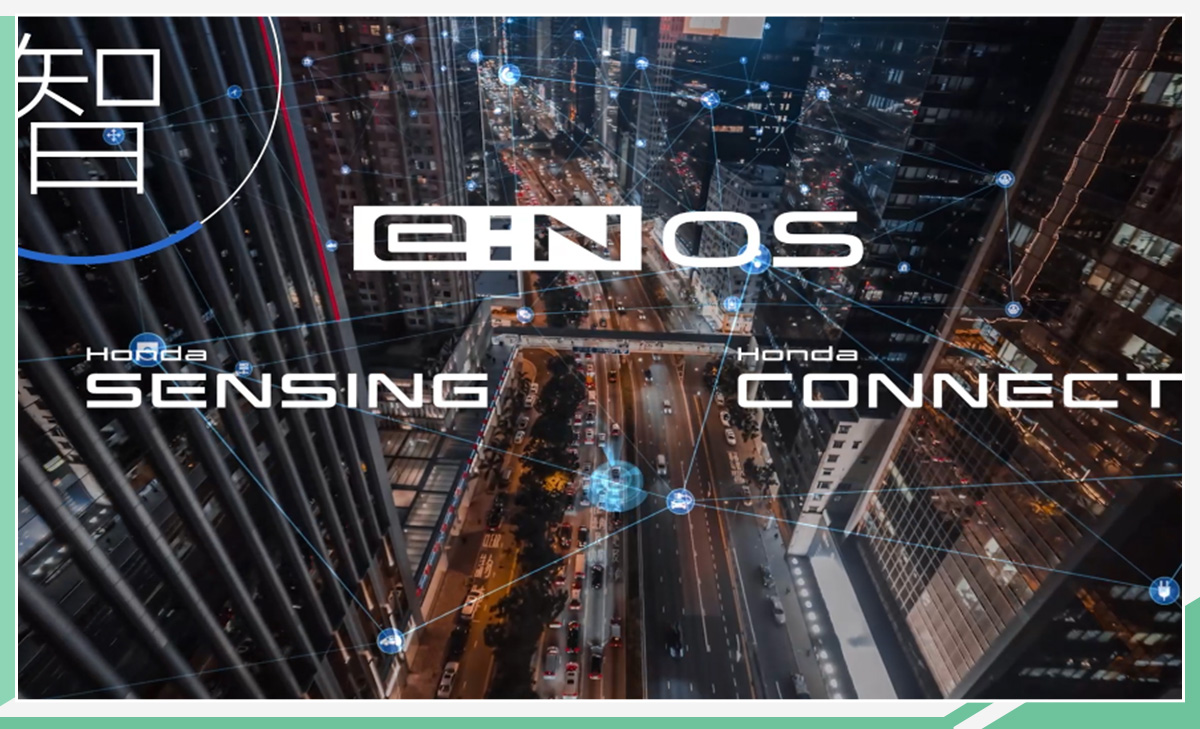 "Wisdom" represents a comfortable and intelligent experience. The "e:N" series will realize that cars understand people, and vehicles will evolve from passive intelligence to active intelligence, and through continuous learning, they will grow into people's intimate partners. Based on this concept, Honda has created a full-stack intelligent control ecosystem "e:N OS" that integrates Honda SENSING, Honda CONNECT, and smart digital cockpits, making a safe and comfortable mobile experience a reality.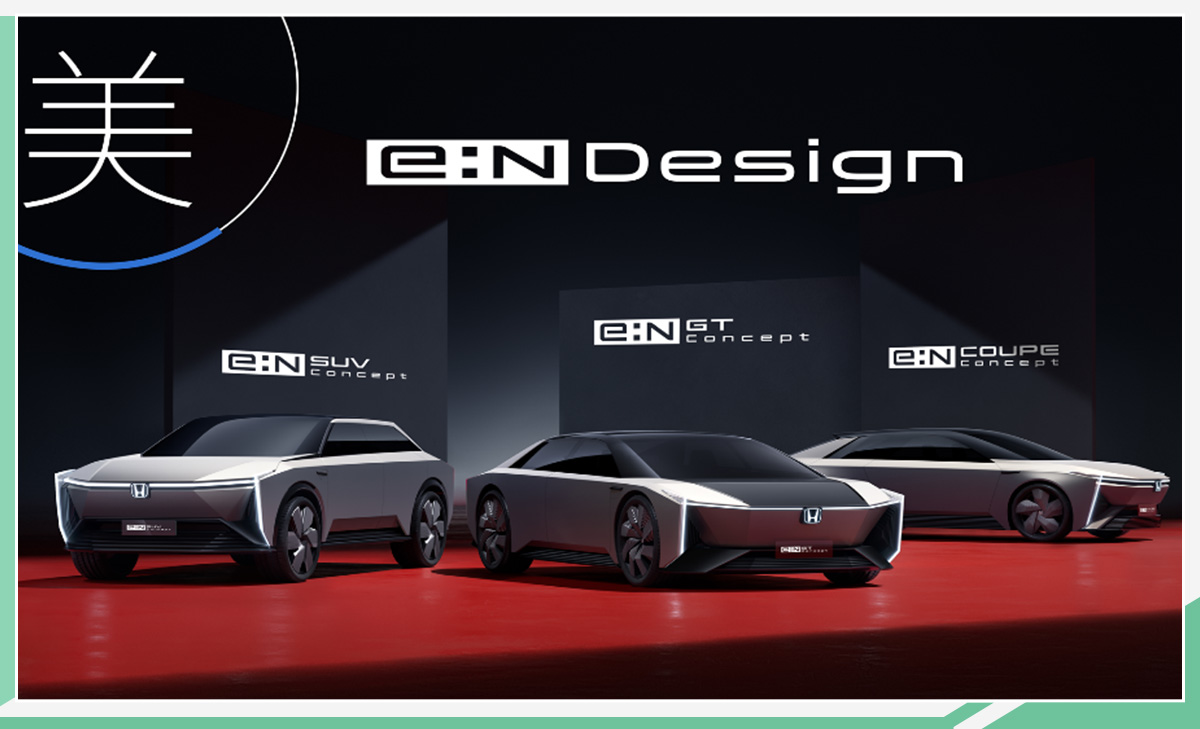 "Beauty" is the brand new design language "e:N Design" adopted by the e:N series. It takes "One Touch of the Future" as the design concept to create a pure electric vehicle aesthetic experience that is in love at first sight and can perceive the future with one touch.
Create "e:N" exclusive experience space and new factory rich marketing model
In order to allow consumers to more conveniently experience the unique worldview and product charm of the "e:N" series, Honda will further enrich the communication channels for online and offline linkage. In addition to continuing to rely on 1,200 special stores across the country to create exclusive "e:N" spaces, in the future, "e:N" franchised stores will be set up in key cities and diversified offline experience activities will be carried out. At the same time, Honda will build a new digital platform to achieve a zero-distance online experience.
With the continuous enrichment of the "e:N" series of products, Honda will also strengthen its pure electric vehicle production system in China. GAC Honda and Dongfeng Honda will build high-efficiency, smart, low-carbon and environmentally-friendly pure electric vehicle new plants respectively. It will be put into production one after another in 2024.
Written to the end: In the early stage of the development of new energy vehicles, the transformation of traditional auto companies is indeed not as rapid as the process of building cars by new forces. However, as countries vigorously promote the development of new energy vehicles, the technologically controlled Honda has also begun to accelerate the layout of electrification.
Although Honda has launched a new pure electric brand e:N, compared to other brands, it is a little late. However, judging from the content announced at this conference, the new car is not only equipped with a new pure electric architecture, but also has been comprehensively improved and upgraded in terms of intelligence and safety. When the technologically controlled Honda began to make up its mind to go deep into the electric field, strong technology and long experience in car-making became the best guarantee for the rapid transformation of the brand.
(Photo/Wenwang News Agency Mao Kaiyue)
.