The Snapdragon 8+ mobile platform has been released, and the 4nm chip based on TSMC has extremely high stability in performance release and power consumption control. Many mobile phone manufacturers are scrambling for the first launch.
Recently, the well-known digital blogger @Factory Director Shi Guan broke the news that the Huawei Mate 50 series will be released in August, using the Snapdragon 8 4G mobile platform, and it is not ruled out that the Snapdragon 8+ version will be added. Of course, it only supports 4G network.
It is worth noting that China Unicom has released the 5G mobile phone case of Huawei P50 Pro, which enables 4G mobile phones to use 5G network by attaching 5G baseband, and Huawei Mate 50 series is expected to use 5G network in the same way.
The Snapdragon 8+ adopts a "1+3+4" three-cluster architecture design, consisting of a super-large-core Cortex X2, a large-core Cortex A710, and a small-core Cortex A510. The maximum CPU frequency reaches 2.99GHz, and the GPU has been slightly upgraded.
It is reported that the imaging system of the Huawei Mate 50 series has been upgraded compared to the P50 series. It adopts a new CMOS and is expected to be equipped with OIS optical image stabilization as standard.
In terms of screen, Huawei Mate 50 series will use LTPO material, which can realize intelligent control of 1-120Hz adaptive refresh rate, further reducing the power consumption of the screen.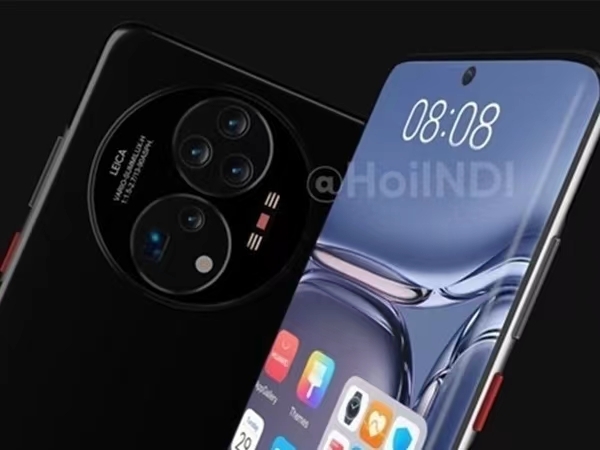 As the flagship mobile phone, the Huawei Mate 50 series will introduce a brand new operating system, Harmony OS 3.0. Compared with the 2.0 version, the device discovery performance has been improved by 50%, the HD screen projection stability has been improved by 100%, and the high-end operating performance has been improved by 20%.
In terms of experience, Harmony OS 3.0 will also bring the synergy of 5.1-channel stereo surround in the multi-device cinema experience, and call many practical functions such as PC device graphics cards.
Now, the design of the Huawei Mate 50 series has been finalized, and more information about the new phone will be officially announced in August.