Original title: July 2 gold trading strategy: focus on non-agricultural, activists lay out empty orders ahead of time
Spot gold rose slightly on Friday (July 2), and the focus will be on non-agricultural data during the day. It is recommended that conservatives wait and see for the time being and wait for the data to be released. Radicals short rallies.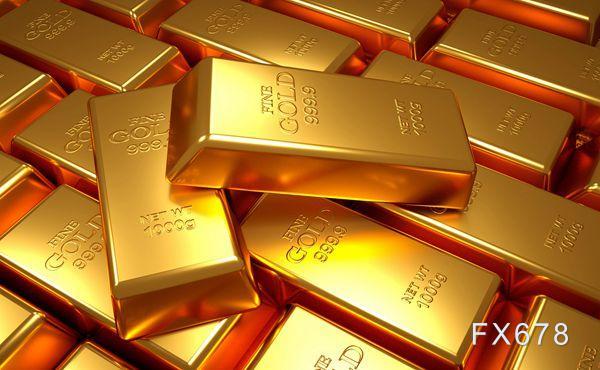 Daily level:
On Thursday, gold rose again against the trend and stood above the 10-day moving average, but it was still in the consolidation range and failed to bring more confidence to the bulls.
The daily market focuses on the number of non-agricultural employment in June, and conservatives can wait for the data to be released before entering the market. If the data is stronger than expected, then be determined to go short on rallies; if it is not as good as expected, you can go long in light positions.
The non-agricultural performance is expected to be stronger than that in May, and activists can arrange empty orders in advance.
On the upside,Gold priceIf the 50% retracement level of 1796 can be recovered, the downward trend is expected to stop. Prior to this, the low of 1785 on February 4th is worthy of attention, and the high of 1816 on February 23 will go up.
On the downside, the 61.8% retracement level of 1768 is still worthy of attention, and then look down to the June 29 low of 1750 and the 76.4% retracement level of 1733.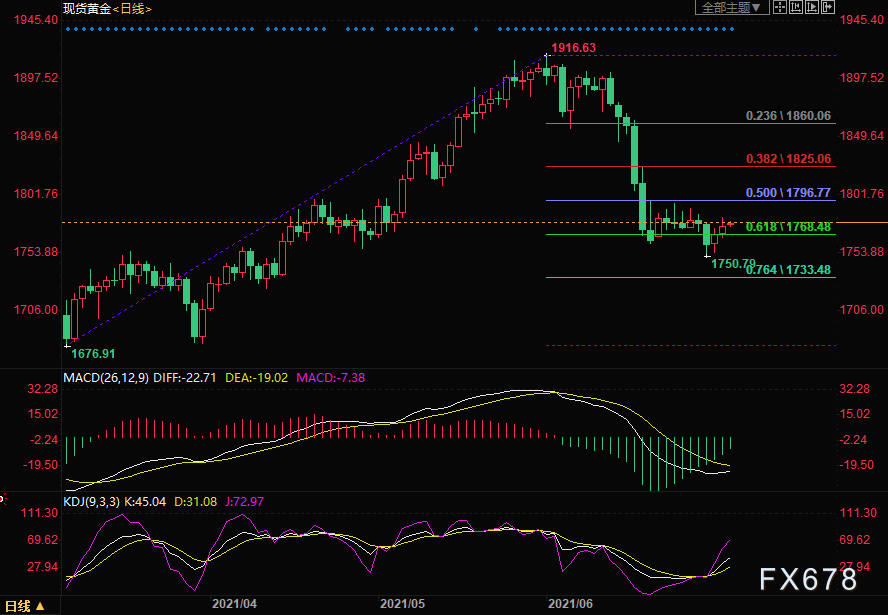 (Spot gold daily chart)
Resistance level:
  1785.06、1796.77;1816.02
Support level:
  1768.48、1750.79;1733.48
Short-term operation suggestions:
Conservatives wait and see for the time being, radicals short rallies.
14:02 Beijing time,
Spot gold
Quoted at $1,77.49 per ounce.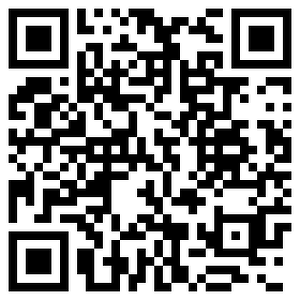 Massive information, accurate interpretation, all in Sina Finance APP
Editor in charge: Tang Jing
.