Lithium metal battery manufacturer SES has completed a merger with special purpose company Ivanhoe Capital Acquisition Corp to achieve a curve listing.
The new company is listed on the New York Stock Exchange under the new ticker symbols "SES" and "SES WS."
The combined equity of the new company will be worth more than $3 billion, and the combined company's balance sheet will generate more than $480 million in cash.
The transaction is based on a $275 million PIPE offering of common stock from major investors including Honda Motor Co., General Motors, Hyundai Motor Company, Geely, Kia Corporation, SAIC, Koch Strategic Platform, LG Technology Ventures, Foxconn and others.
Hu Qichao, founder and CEO of SES, said, "Ten years ago, we spun off from MIT to become a startup company. Today, we celebrate an important milestone in the development of SES. We have received investment from six major auto companies, And reached a joint development agreement with three of them for lithium metal battery A samples.
Hu Qichao also said: "This business merger and listing raised funds to create a better development platform, implement the next stage of R&D and production planning, and bring next-generation battery technology to electric vehicle manufacturers."
Then, the industrialization of SES still needs to be improved, and the official debut of the product will take a few years.
Hu Qichao once said that the SES hybrid lithium metal battery is intensively preparing for the industrialization stage, and it has been determined that the two car companies, GM and Hyundai, will jointly develop and introduce products.
Geely, GM, Honda and other endorsements are PPT-made concepts
Founded in 2012, SES is a developer and manufacturer of high-performance lithium metal batteries for automotive and transportation applications, formerly SolidEnergy Systems, with operations in Boston, Shanghai and Seoul.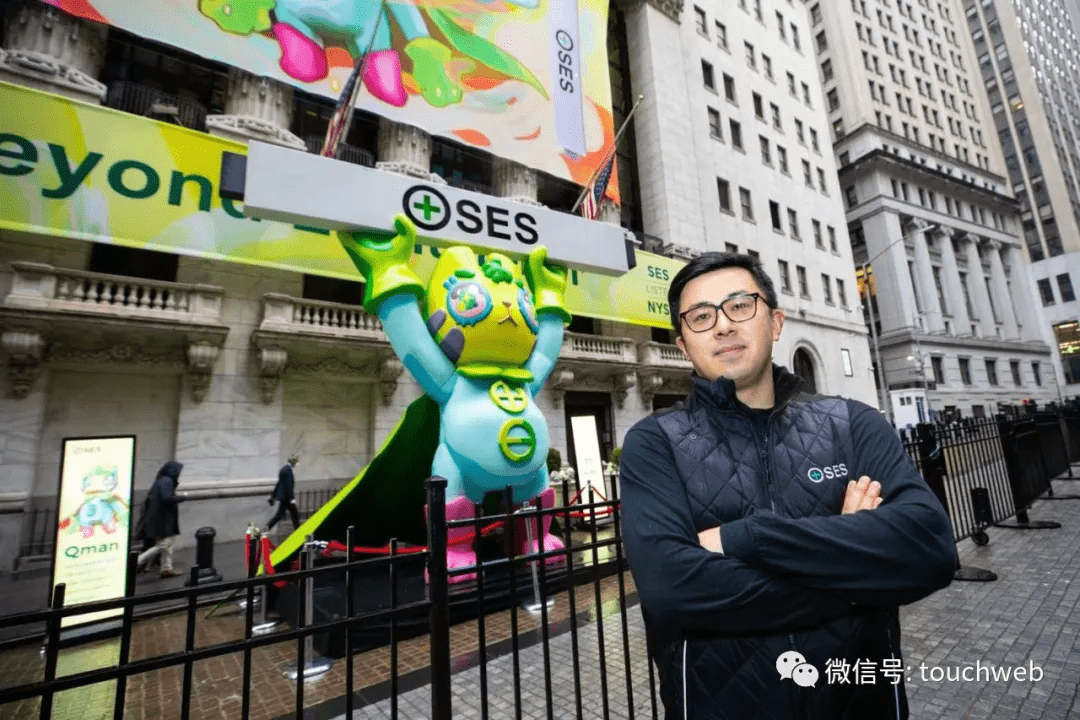 SES founder Hu Qichao graduated from MIT and Harvard. In 2015, when the industry entered a low period, dozens of American battery companies closed down one after another. Hu Qichao took out his own money to subsidize the companies, and at the same time kept seeing investment talents to tide over the difficulties.
The hybrid lithium metal battery SES claims to have developed has three major advantages:
The first is the material innovation of the lithium metal negative electrode, so that the energy density of the battery can reach 400-500Wh/kg, far exceeding the energy density of the current mainstream lithium iron phosphate and ternary lithium batteries.
The second is the electrolyte. SES is committed to developing the electrolyte for the next generation of high-energy-density lithium batteries, which fundamentally changes the growth method of lithium dendrites and improves the safety of the battery.
The third is the algorithm. Use artificial intelligence to monitor the health status of cells in the entire production and operation links, and build models through a large amount of detailed data to accurately predict risks.
In November 2021, SES announced the construction of a 1GWh lithium metal battery gigafactory with a total area of ​​30,000 square meters in Shanghai (expected to be completed in 2023), and demonstrated lithium metal batteries of over 100 Ah.
Whether it can hold up to $3.6 billion is still in suspense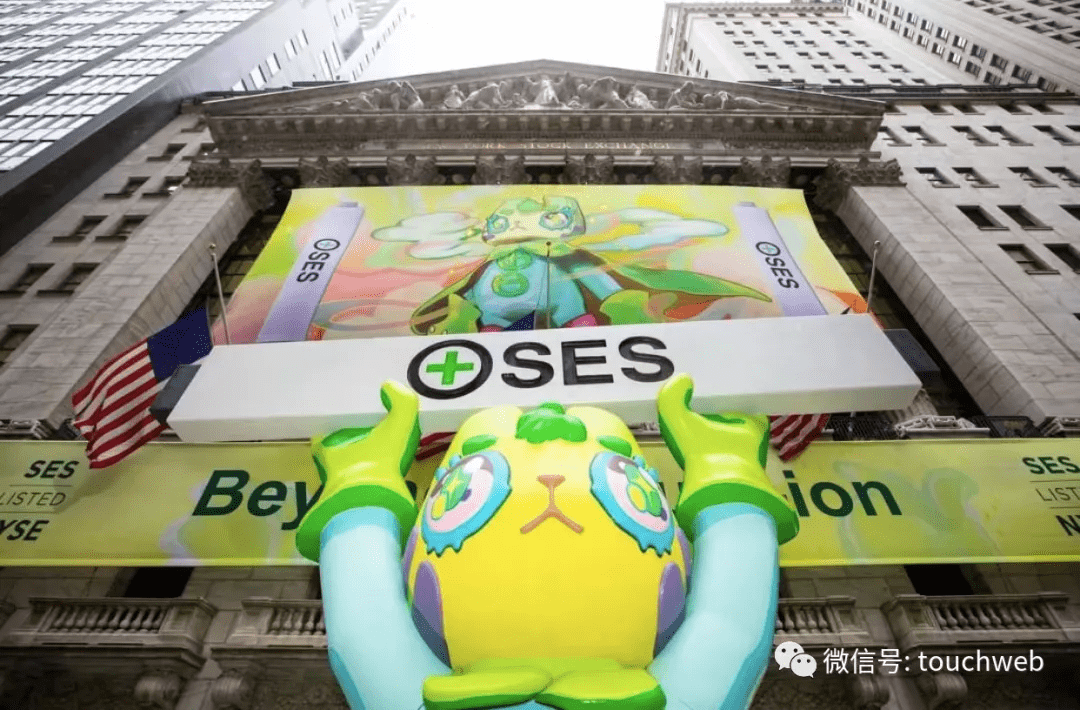 In April 2021, SES announced that it had received US$139 million in Series D financing, led by General Motors (GM, referred to as "General Motors"), Xiangfeng Investment, SAIC, South Korea's SK Group, Temasek, and Applied Innovations. Investment institutions such as Applied Ventures, LLC and Tianqi Lithium also participated in the investment.
SES investors include Geely Holding, General Motors, Honda Motor, Hyundai Motor and Kia, SAIC, Foxconn and other companies.
Among institutional investors, SK holds 12.9% and is the largest shareholder of SES, Temasek holds 10.6%, General Motors holds 10.1%, Xiangfeng Investment holds 9.9%, and Tianqi Lithium holds 9.34%.
On the day of SES's listing, many media touted the arrival of a new rival in the CATL era, claiming that SES would become the next CATL era.
However, the embarrassment faced by SES is that not all companies listed through special purpose companies are Rivian, Lucid or Nikola, and more companies cannot support their own businesses and valuations. That is to say, whether SES can To hold up to 3.6 billion US dollars, there is a big question mark.
In addition, SES has been in a state of burning money since its establishment ten years ago. Moreover, it is still a company with no products on the market. That is to say, it is still in the stage of creating a concept in PPT, which is not even better than FF. Jia Yueting, the founder of FF, drove his own car to the Nasdaq for listing. Among these institutions, Xiangfeng Investment touts SES as the most vigorous, claiming that the return on paper investment is 100 times.
LG New Energy is the biggest rival of CATL
At present, the king in the field of automotive batteries is CATL. CATL's revenue in the first three quarters of 2021 was 73.362 billion, an increase of 132.73% over the same period of the previous year; the net profit was 7.75 billion yuan, an increase of 130.9% over the same period of the previous year; the net profit after non-deduction was 6.6 billion, an increase of 157.21% over the same period last year.
CATL's revenue in the third quarter of 2021 was 29.287 billion yuan, an increase of 130.73% over the same period last year; net profit was 3.267 billion yuan, an increase of 130.16% over the same period last year; net profit after deduction was 2.685 billion yuan, an increase of 125.49% over the same period last year %.
Compared with the embarrassment of SES, LG New Energy, the largest power battery manufacturer in South Korea, is the real representative and the biggest opponent of the Ningde era.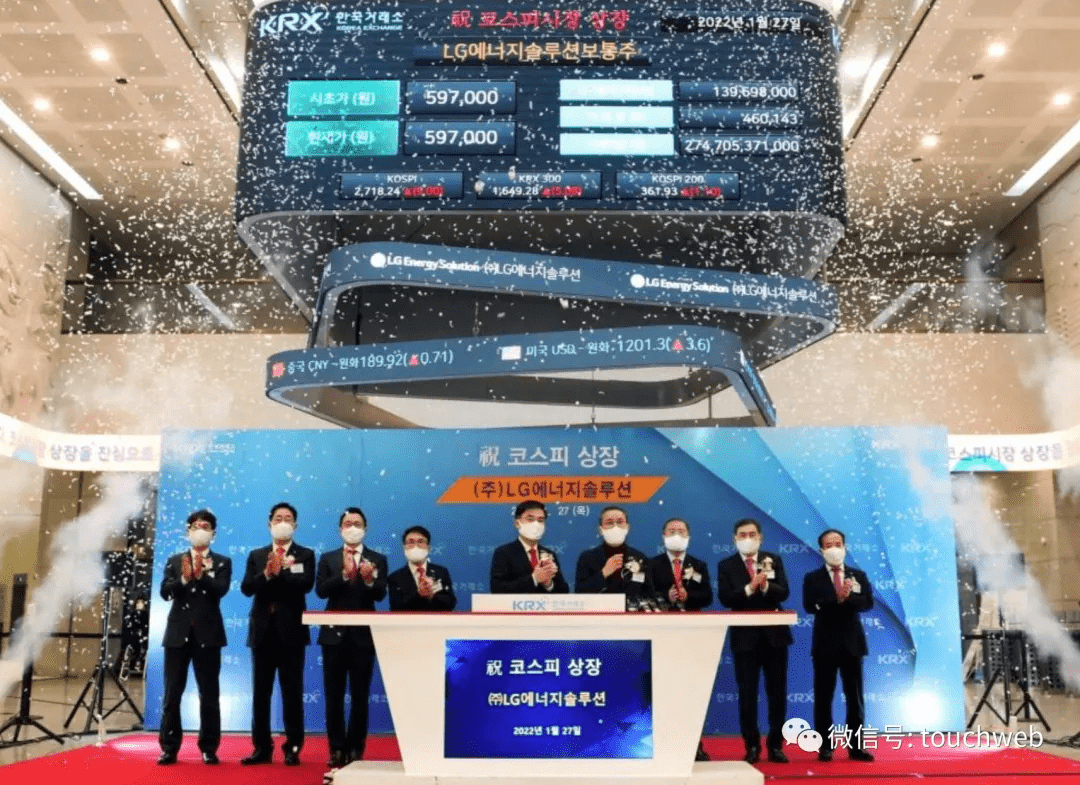 LG New Energy recently listed on the Korea Exchange, raising about 68.3 billion yuan (about 10.7 billion US dollars).
LG New Energy is also the largest IPO in the Korean market in recent years, and the second largest IPO in the world in the past year, second only to the IPO of electric vehicle company Rivian.
After the listing of LG New Energy, the stock price once rose by 99%, and the market value exceeded 100 billion US dollars. LG New Energy is second only to Samsung Electronics in the market value ranking of South Korean listed companies.
LG's new energy business covers all major European car companies, and Tesla and Geely are also customers of LG's new energy.
LG New Energy's revenue in 2020 was US$10.5 billion (about 66.5 billion yuan). As of the third quarter of 2021, LG New Energy's net profit was 4.6 billion yuan.
LG New Energy's biggest competitor is China's CATL. Kwon Young-soo, CEO of LG New Energy, previously said that the future will surpass the CATL era.
Therefore, companies like SES still need to be more down-to-earth, do business seriously, less bragging, and more efforts to catch up is the last word.
The following is the SES roadshow PPT (refined processing by Leidi.com):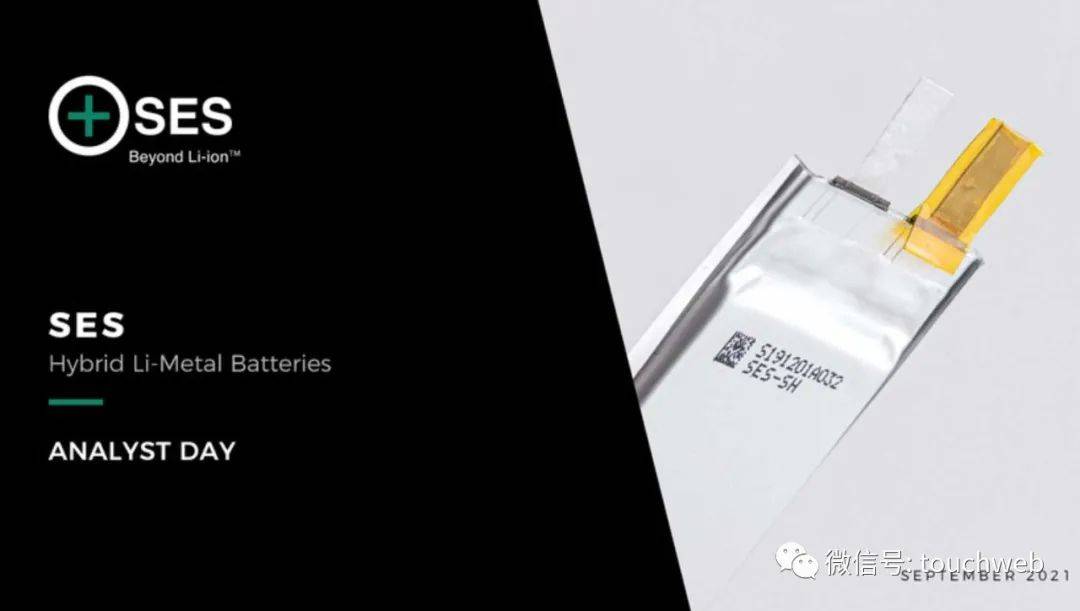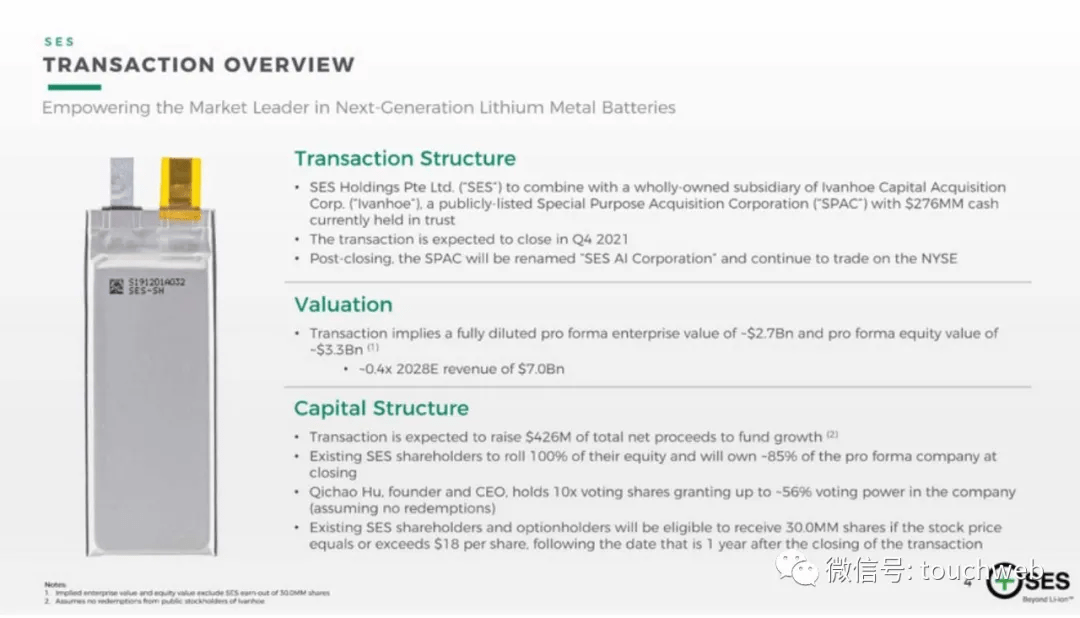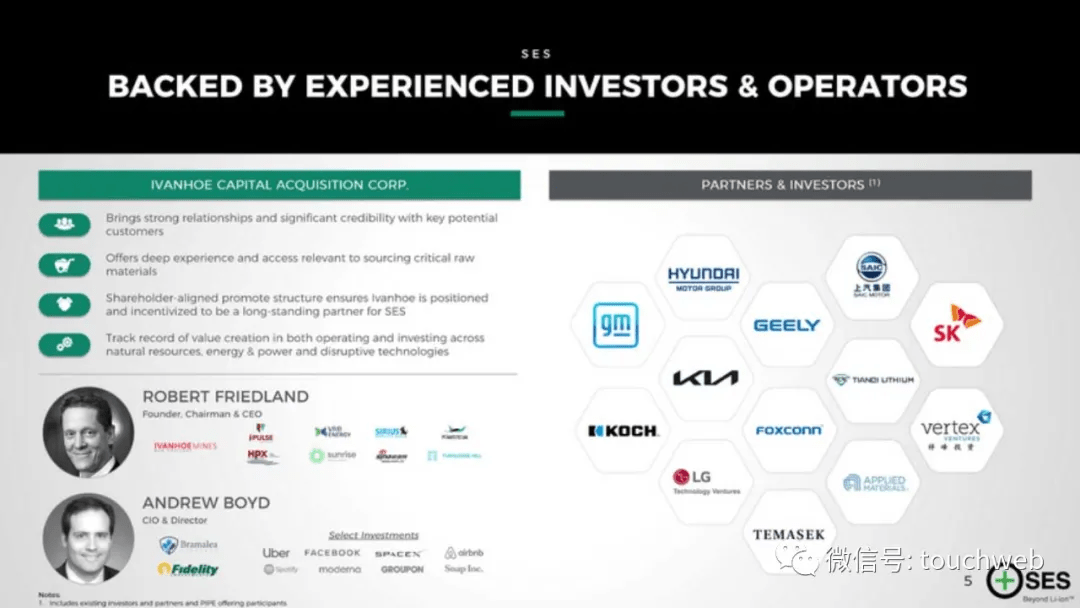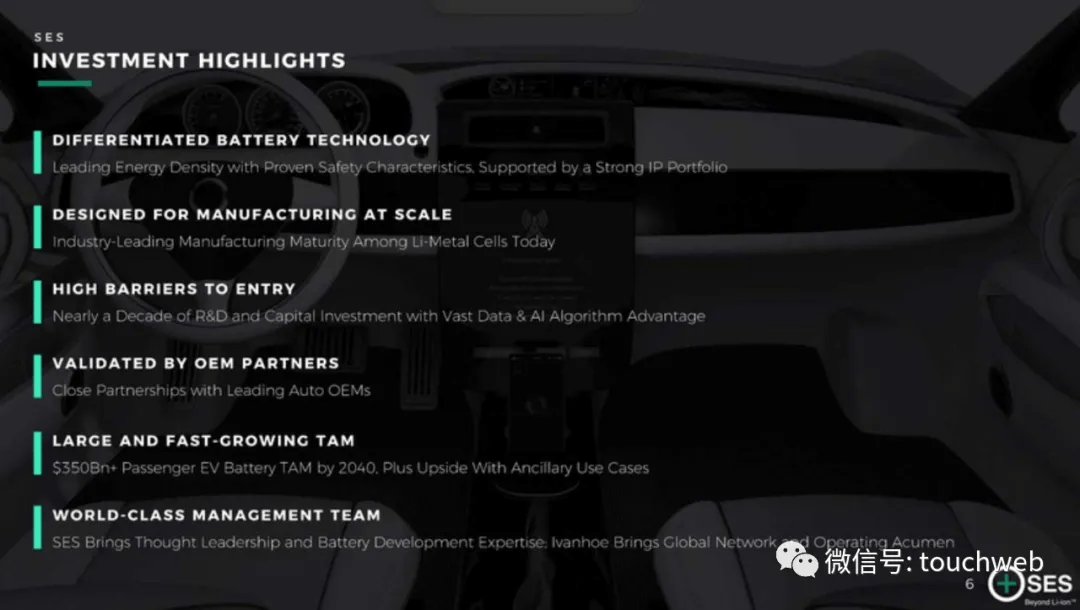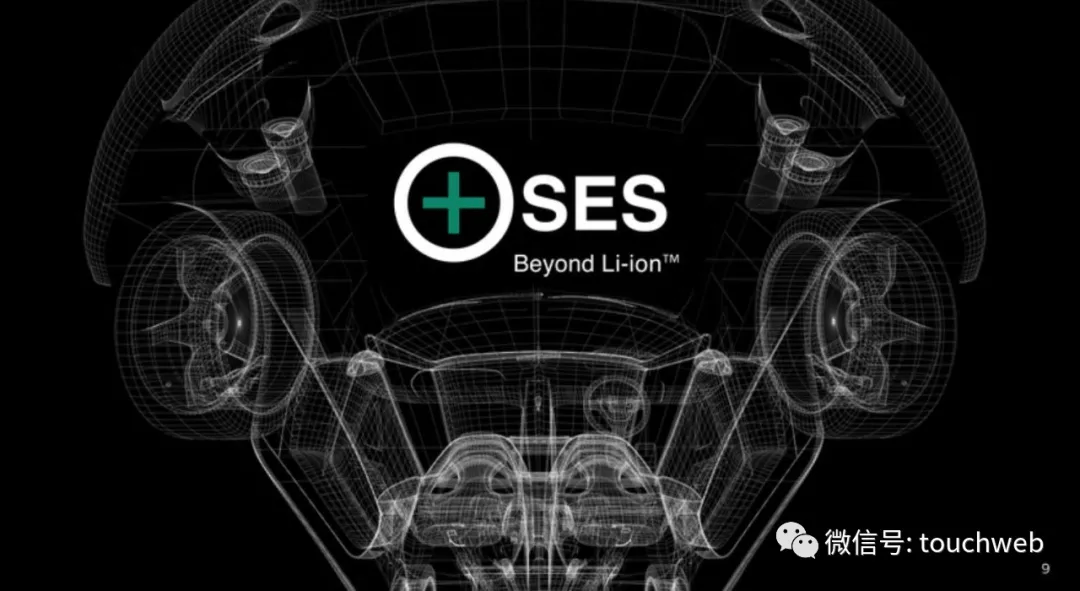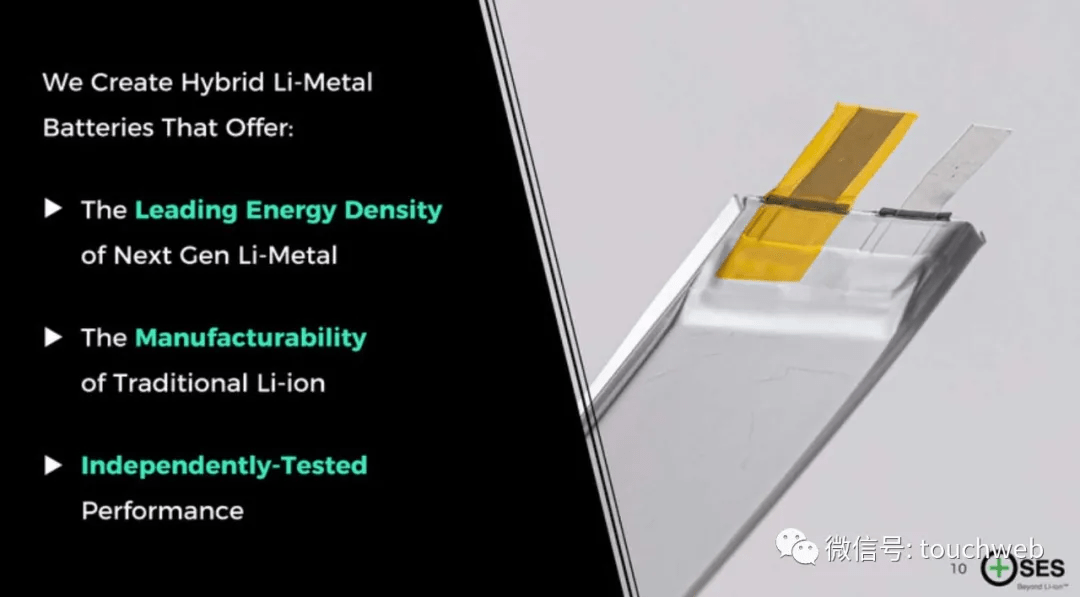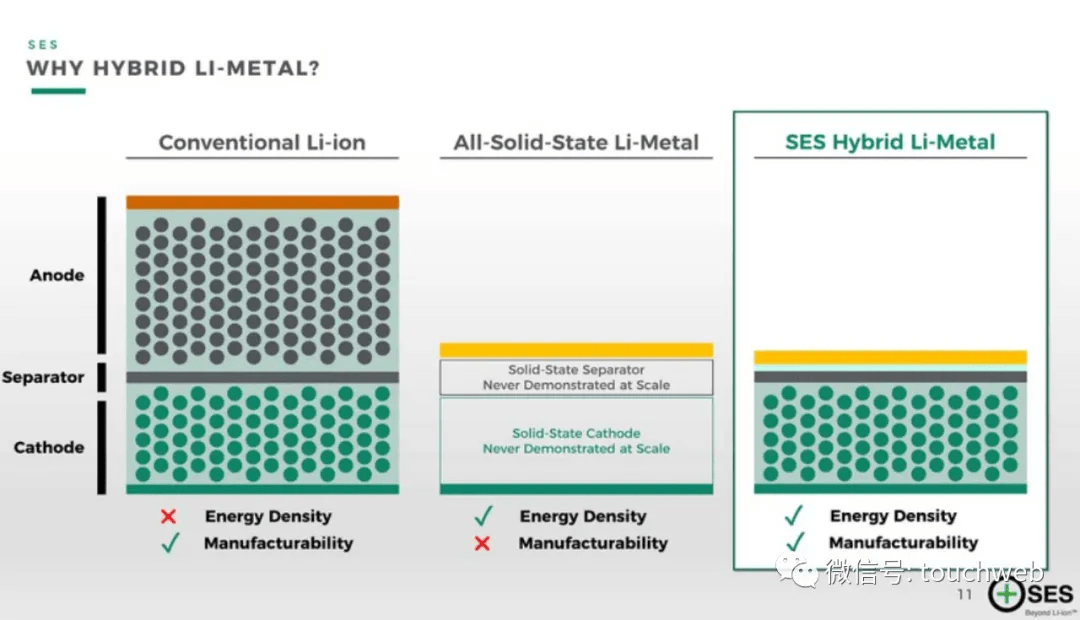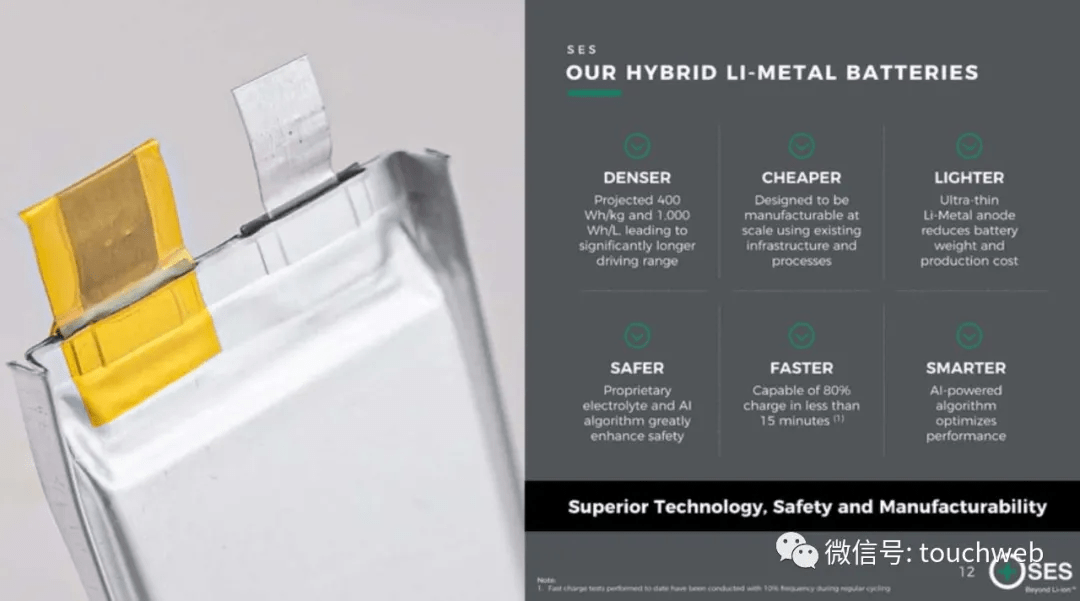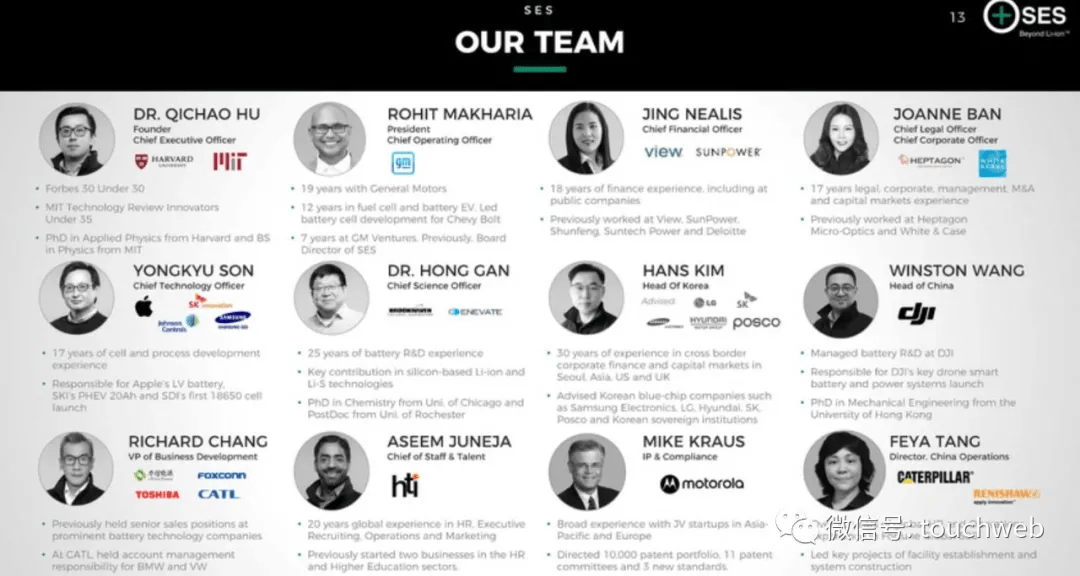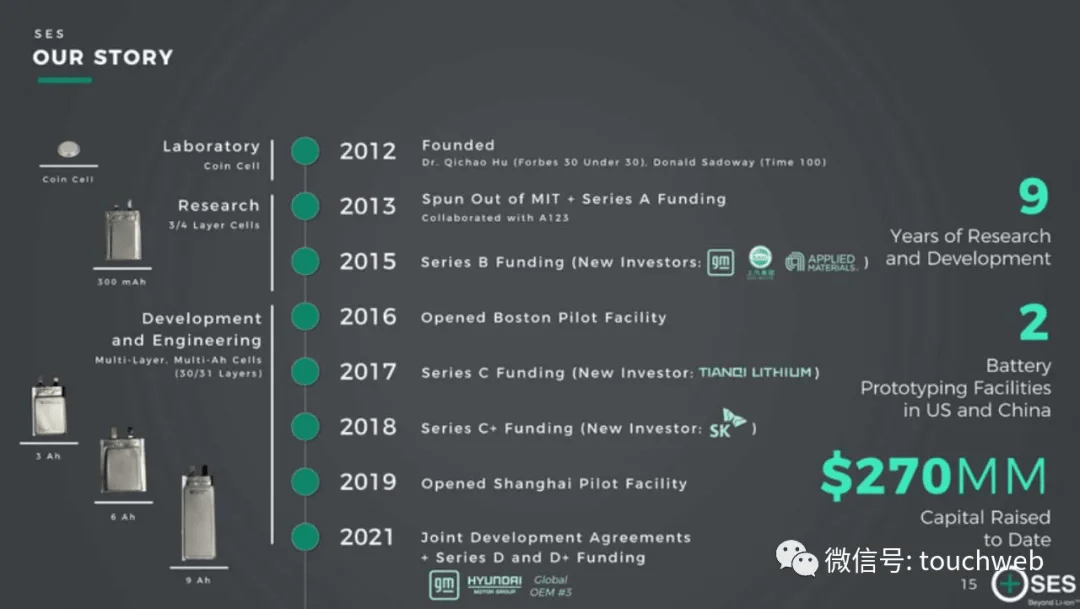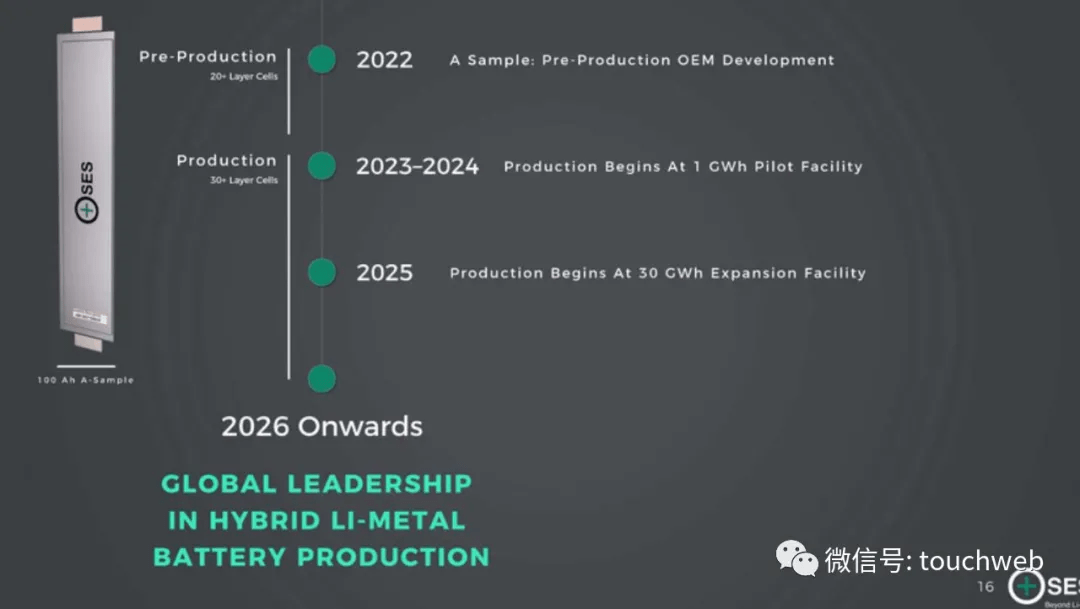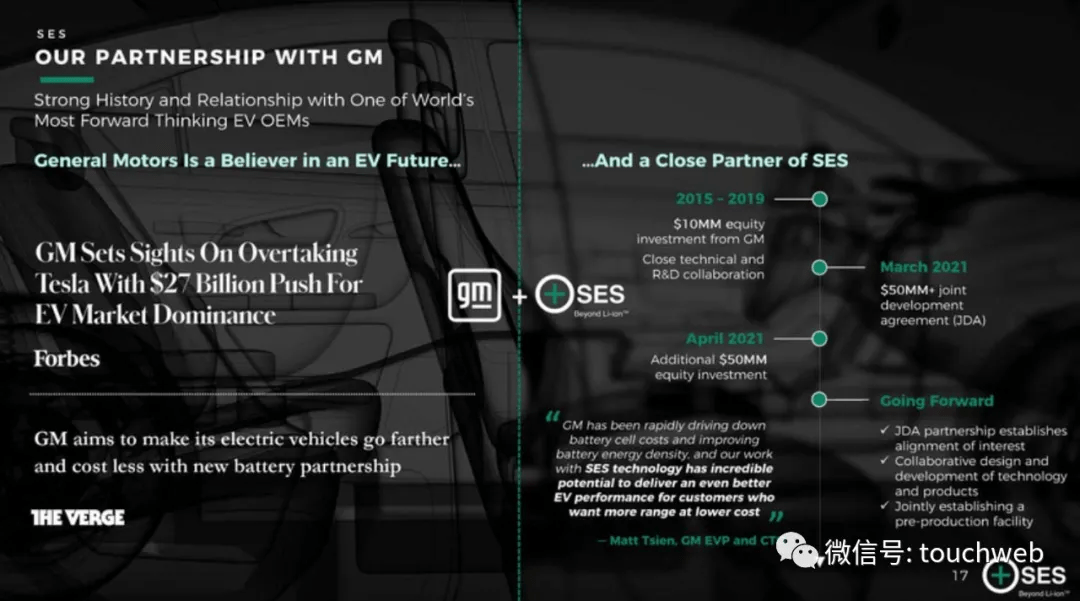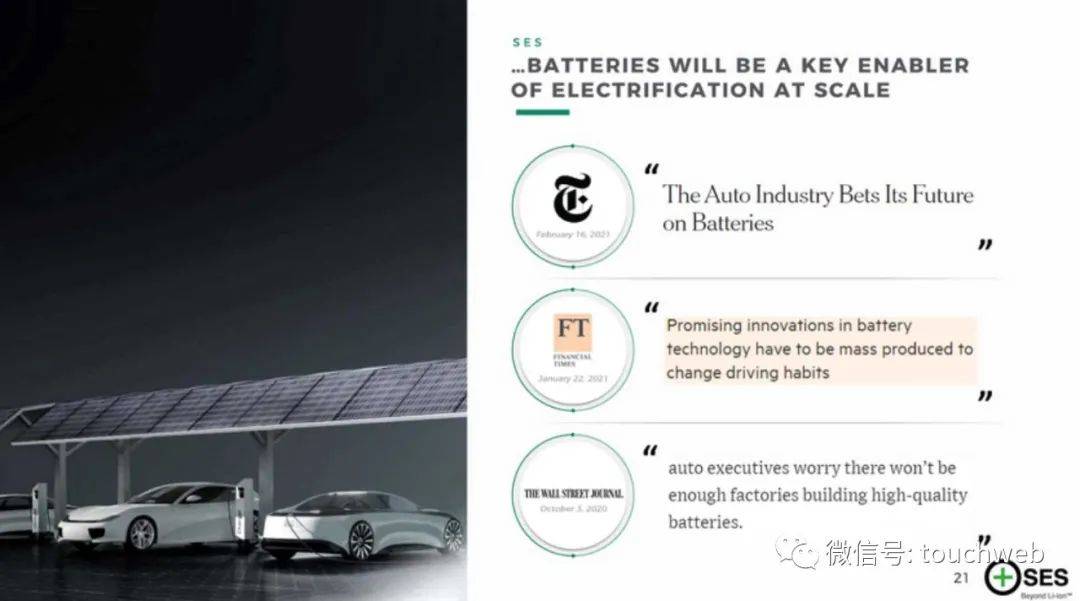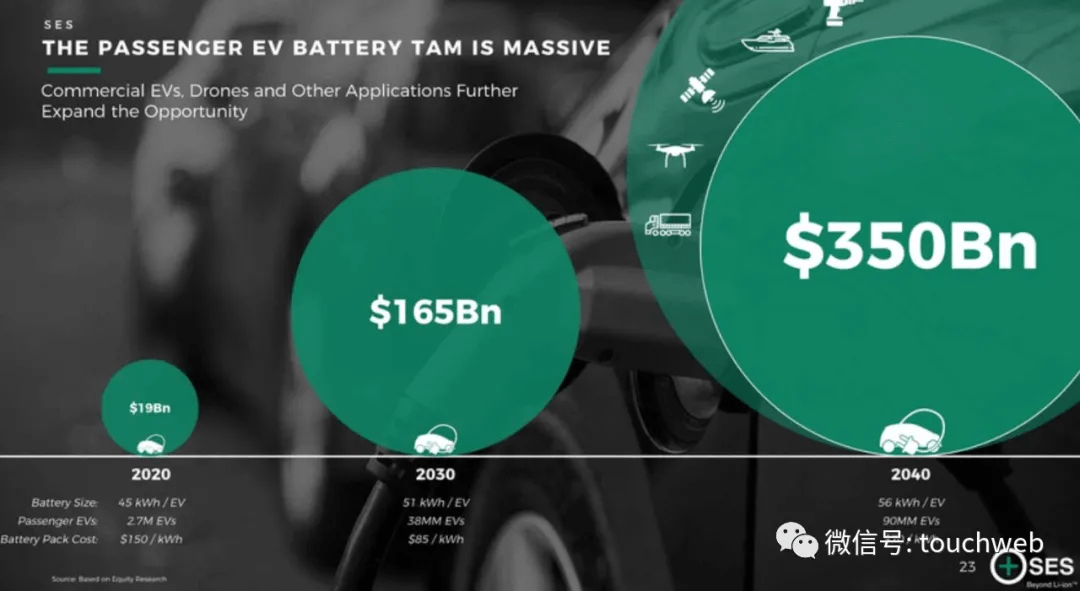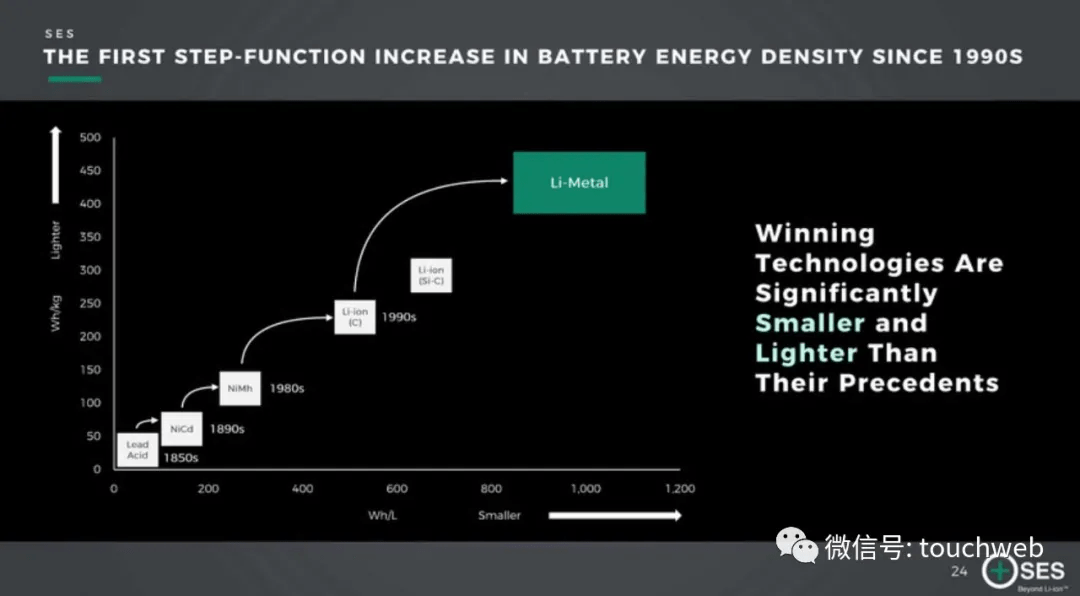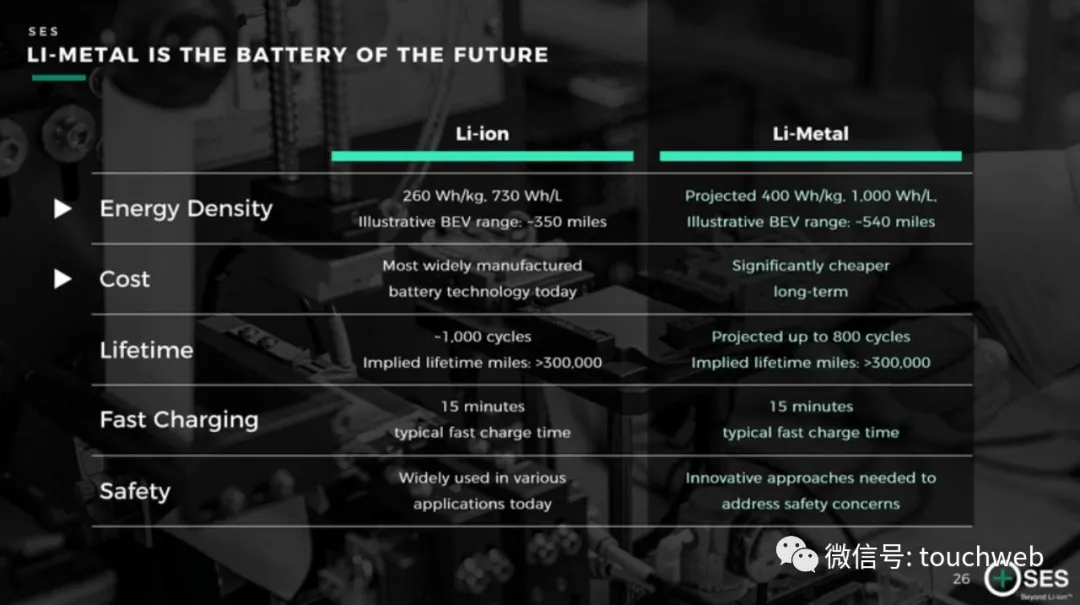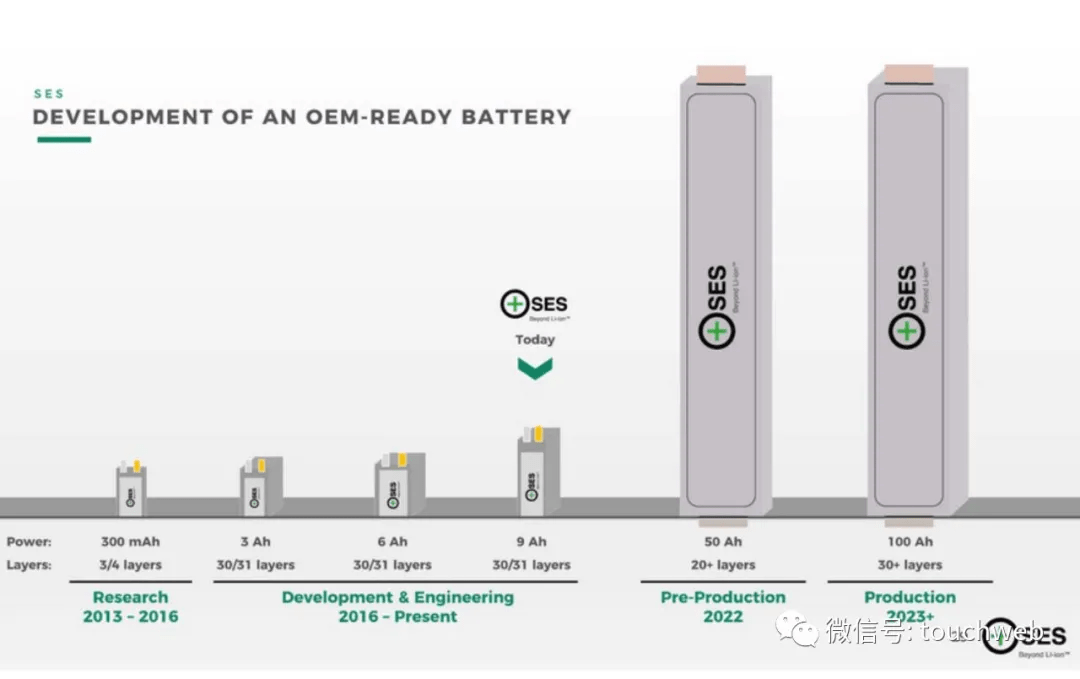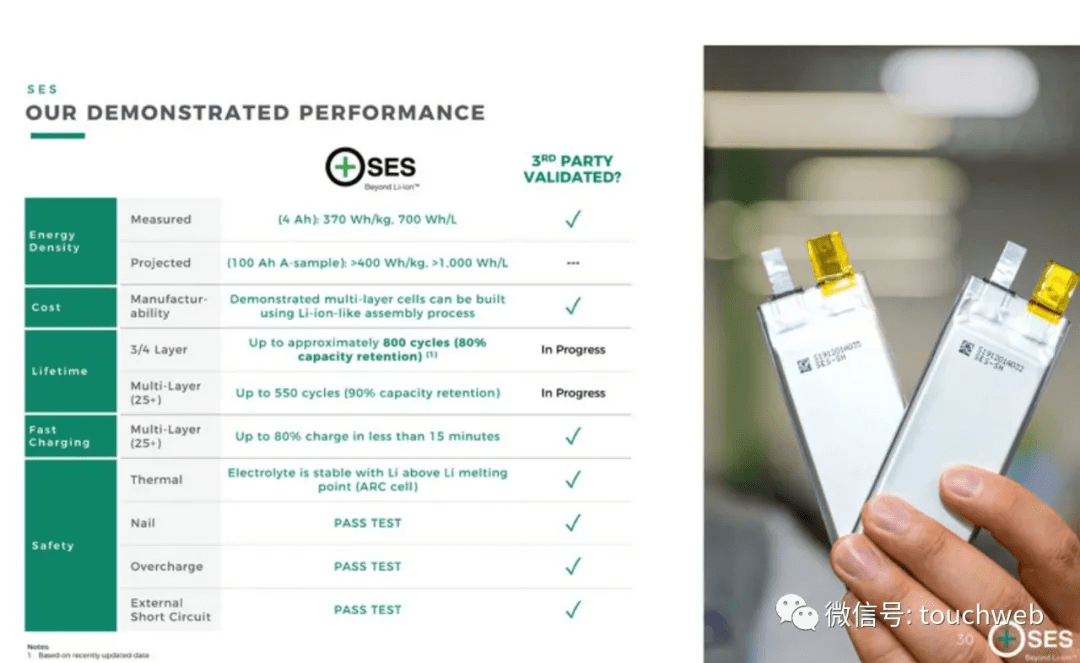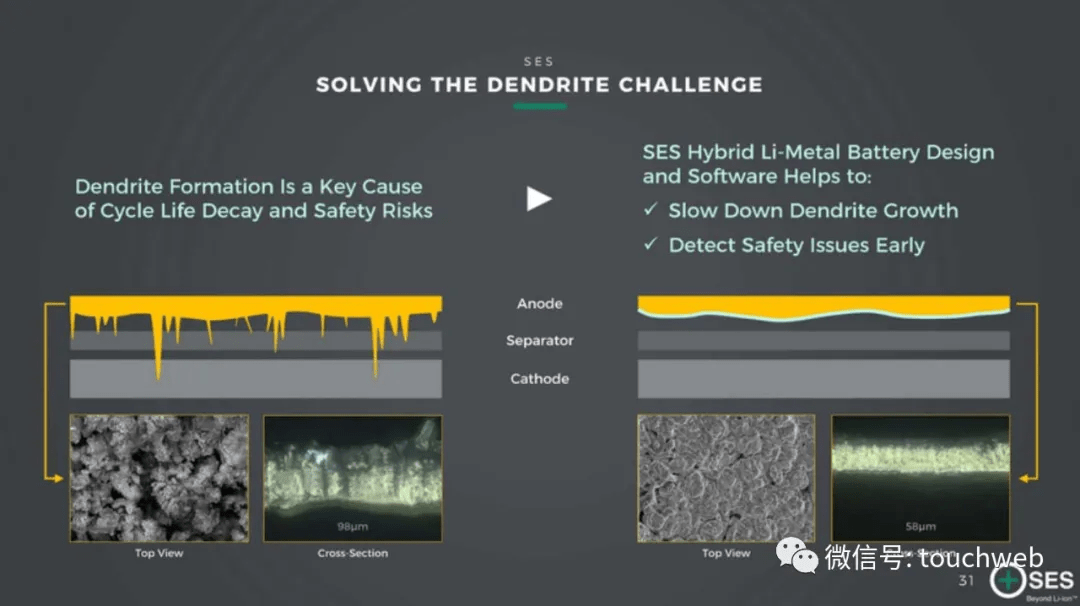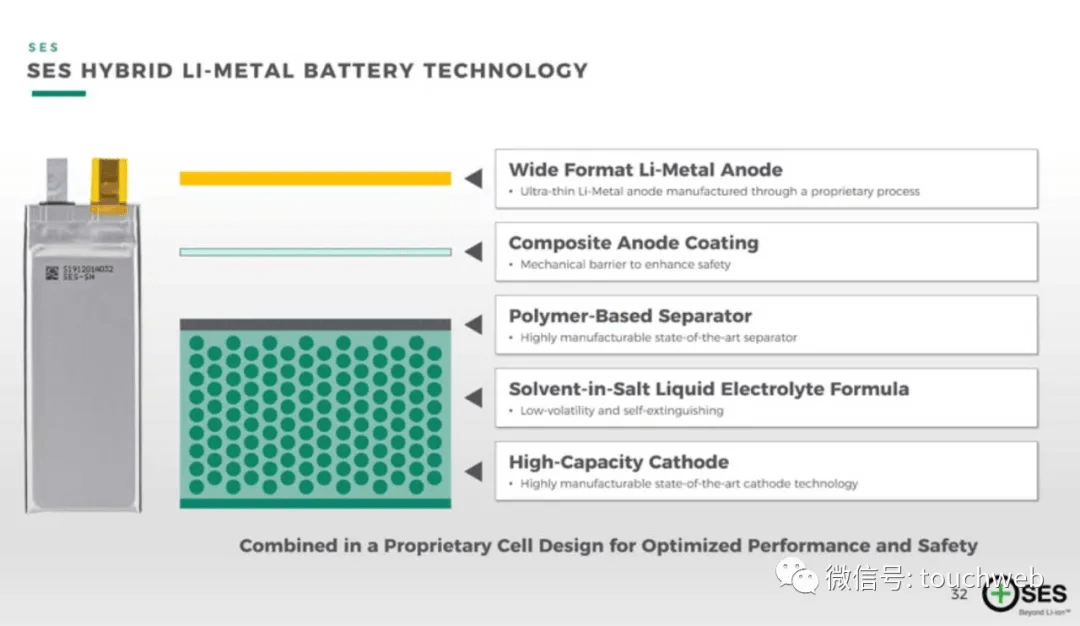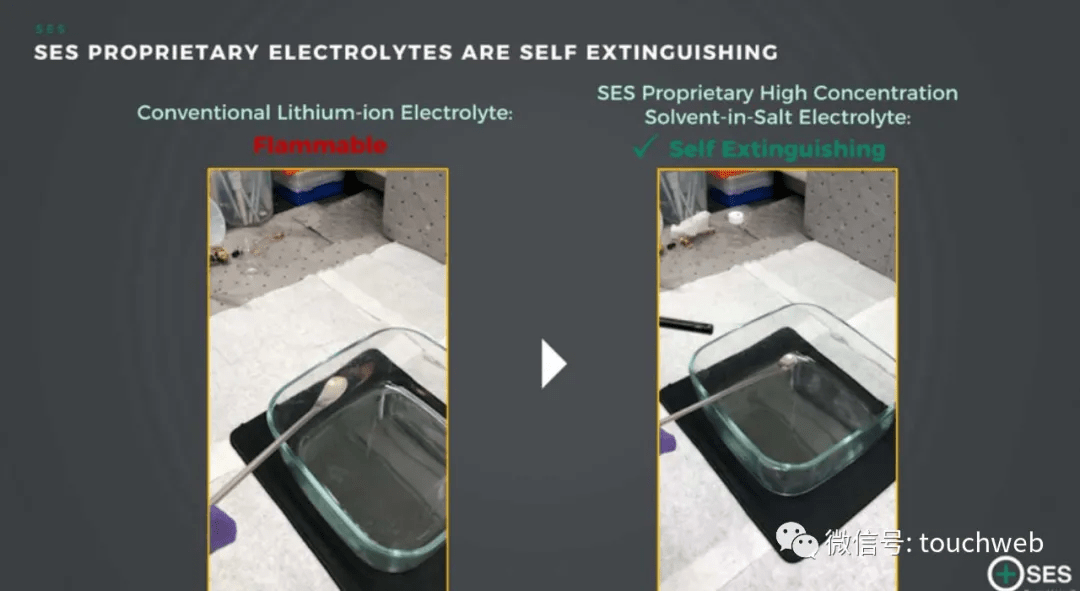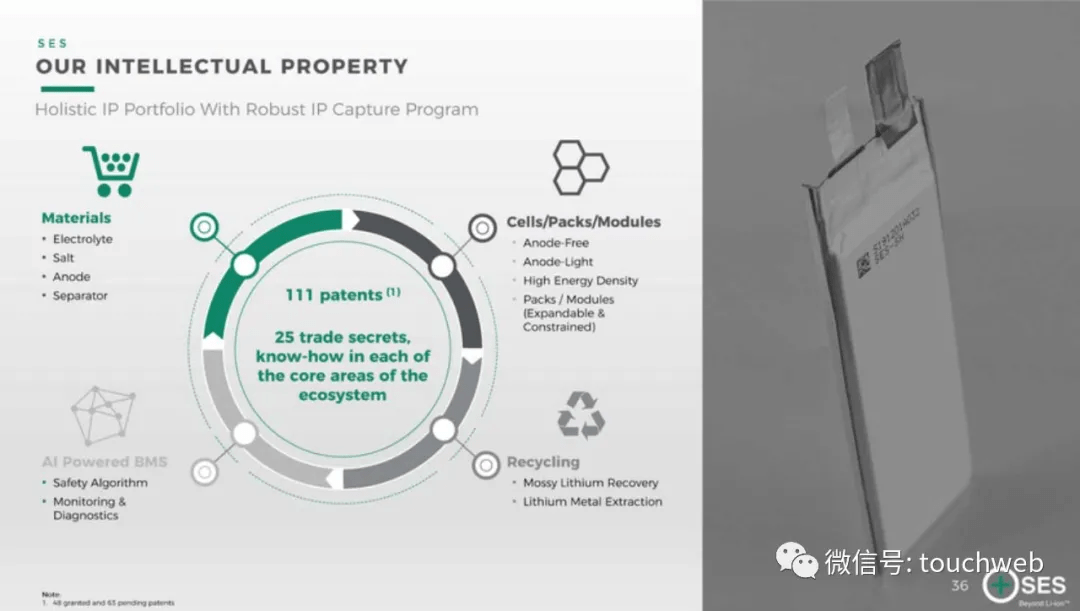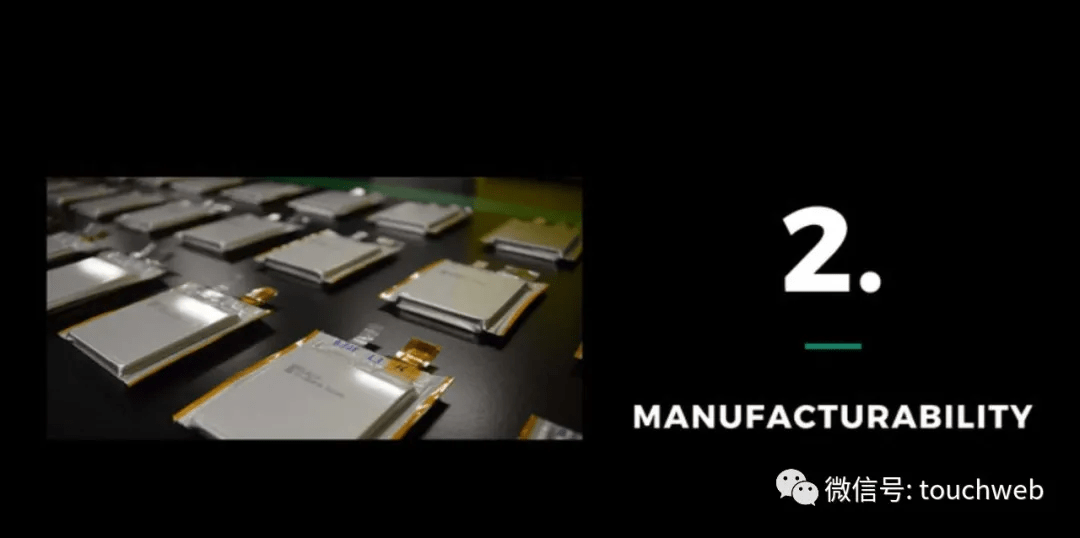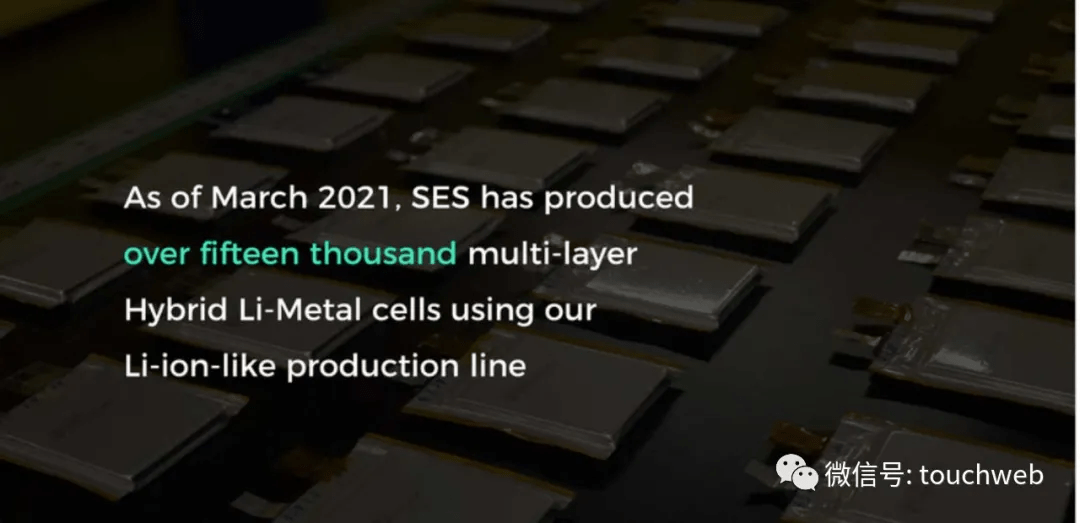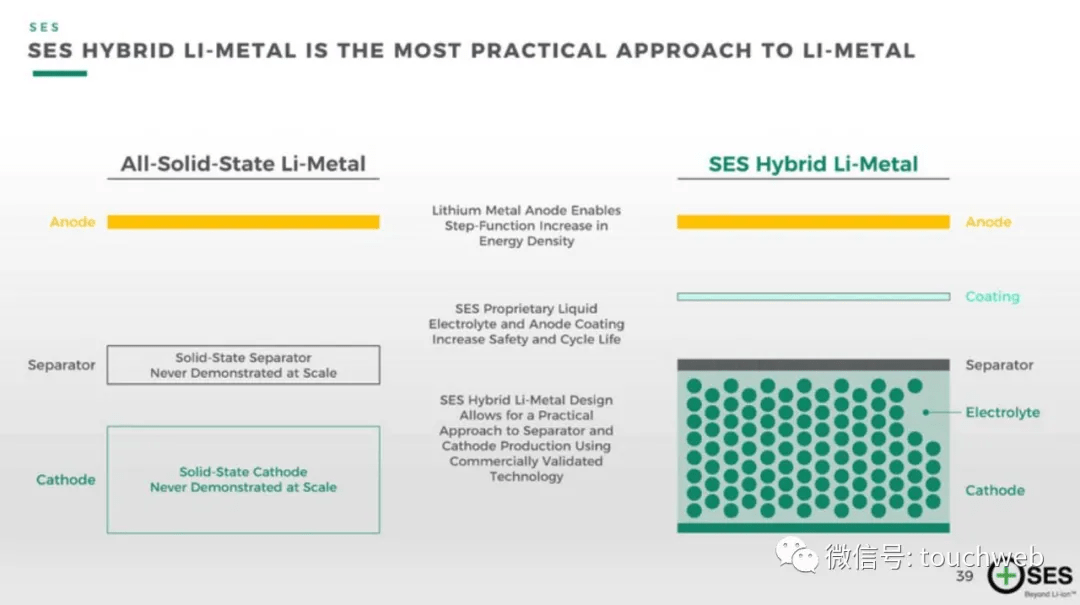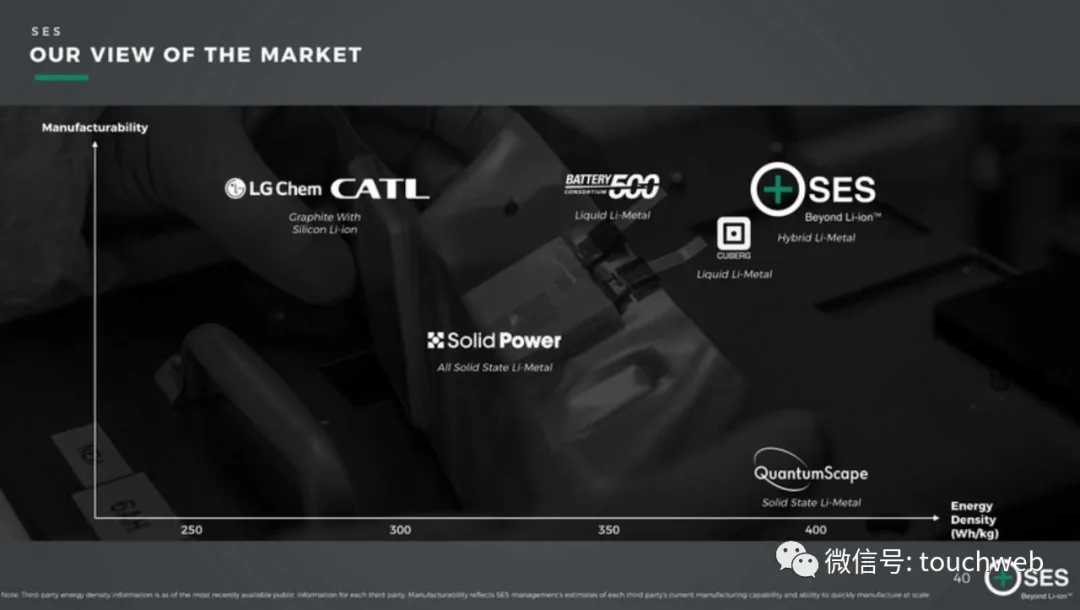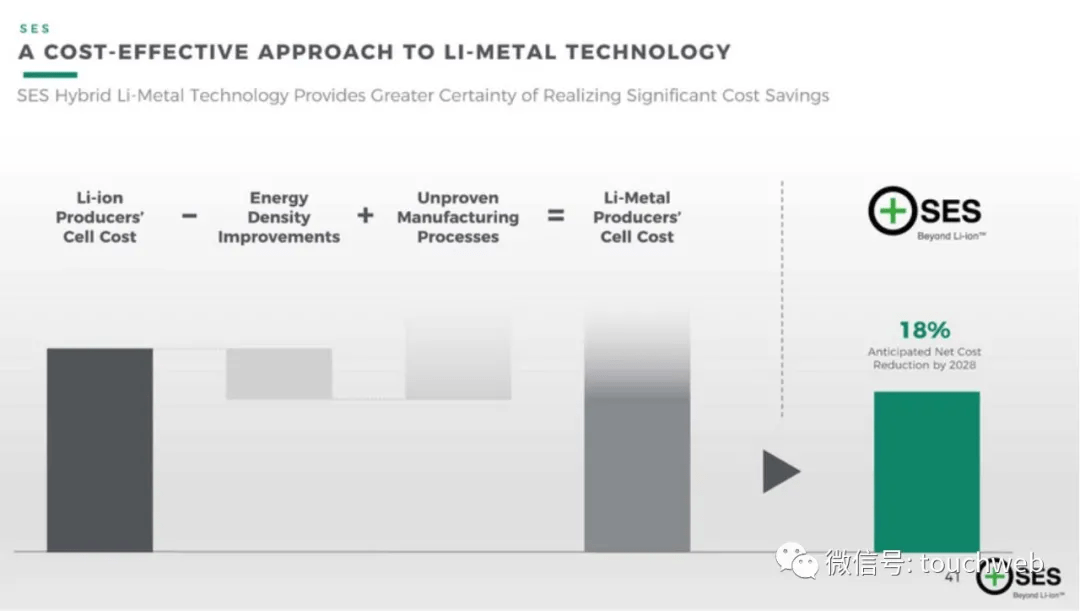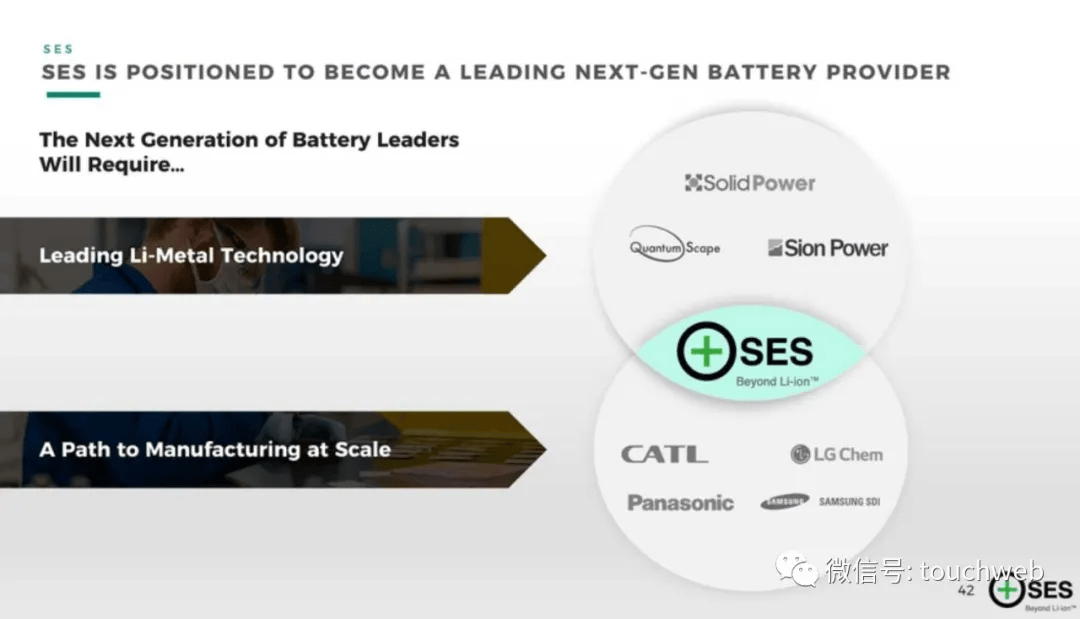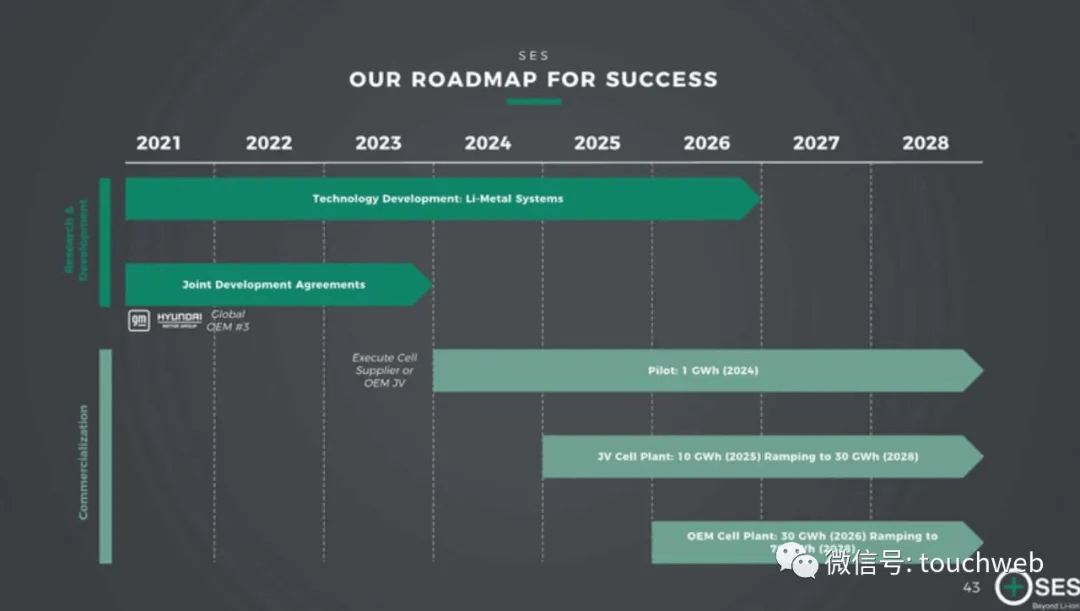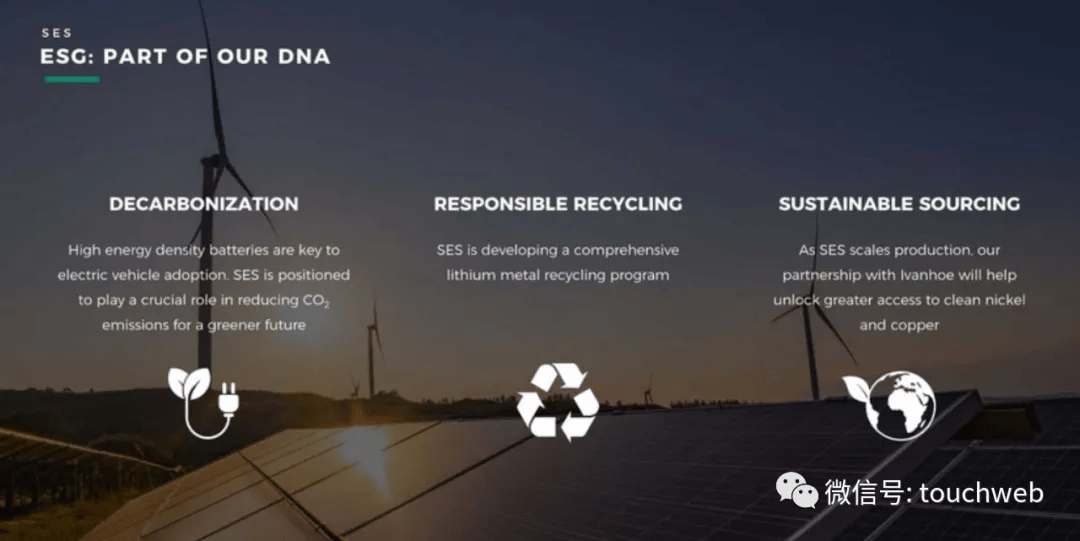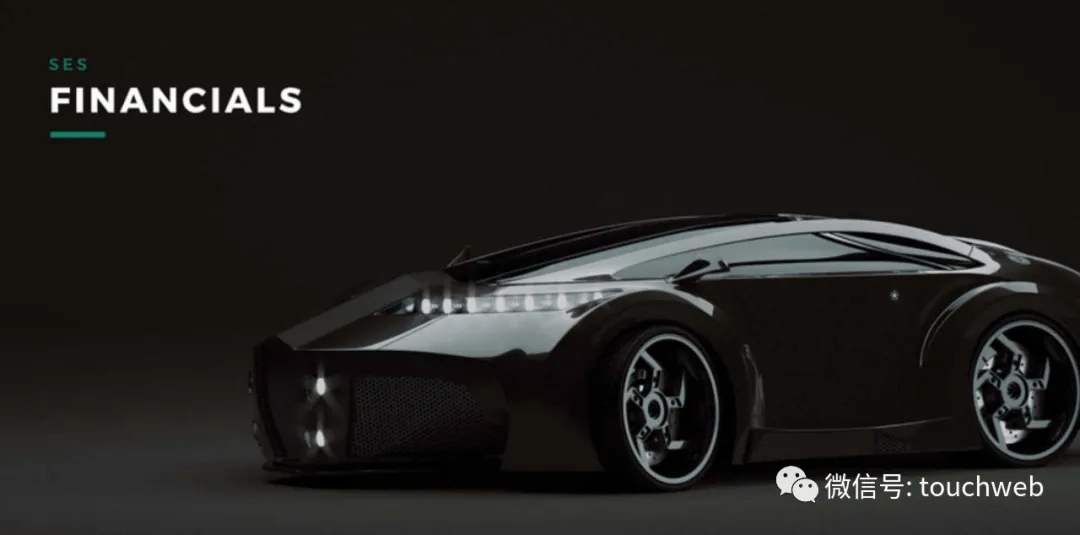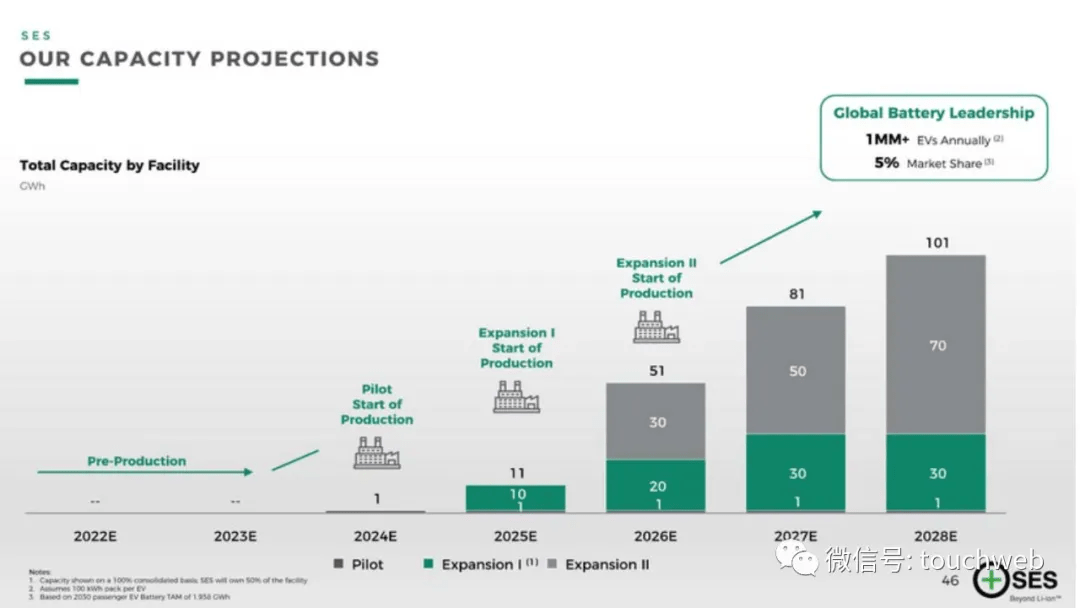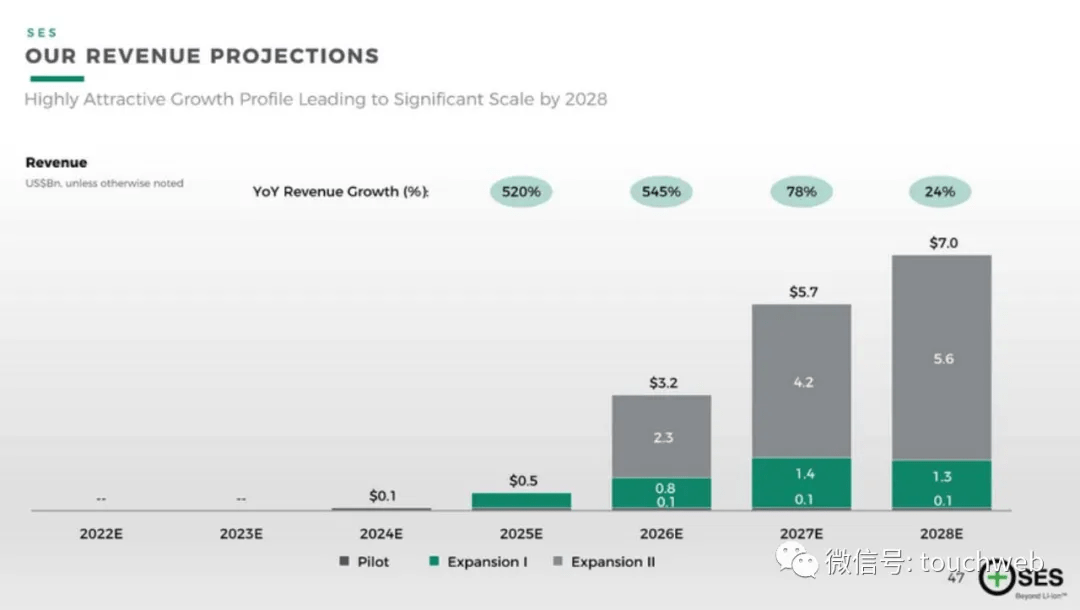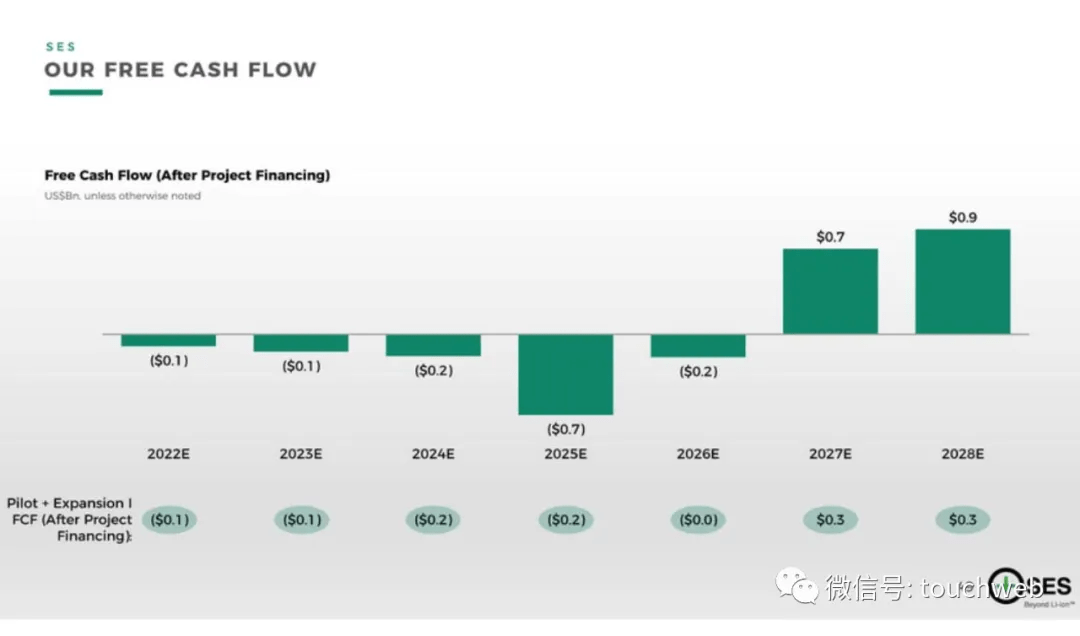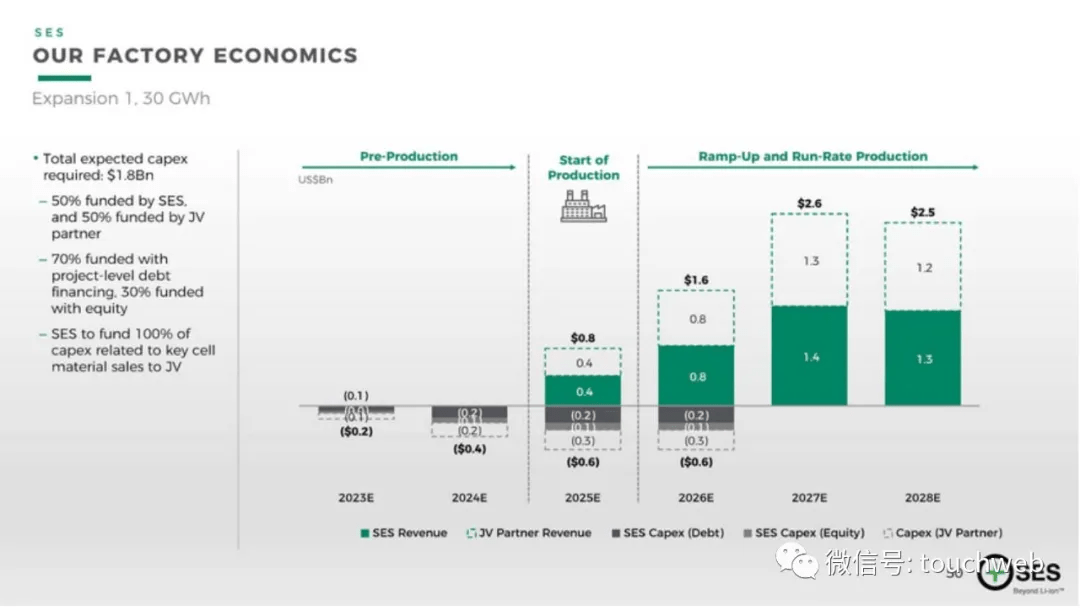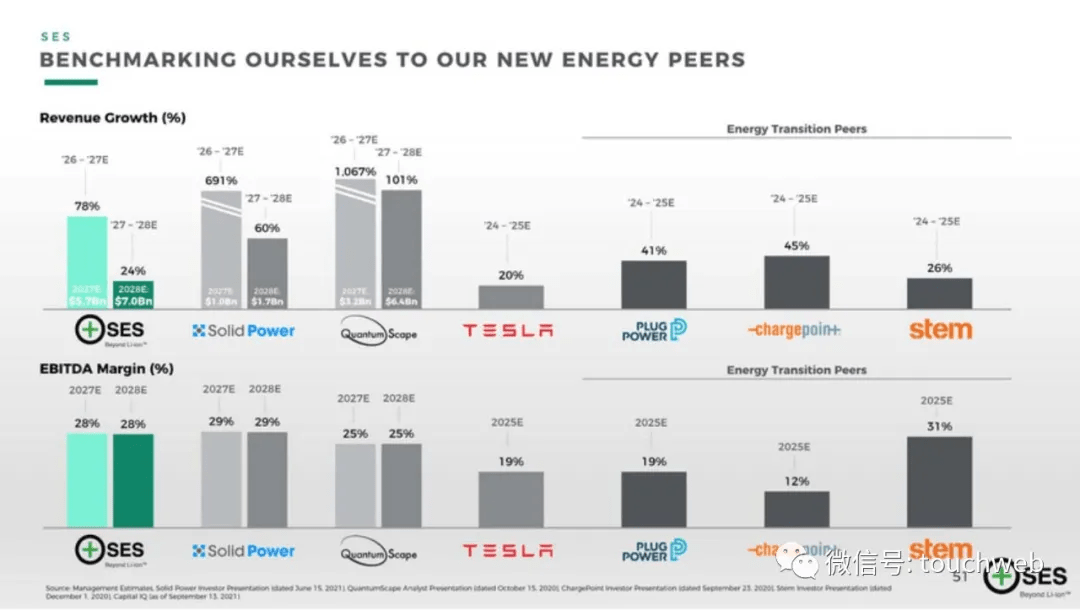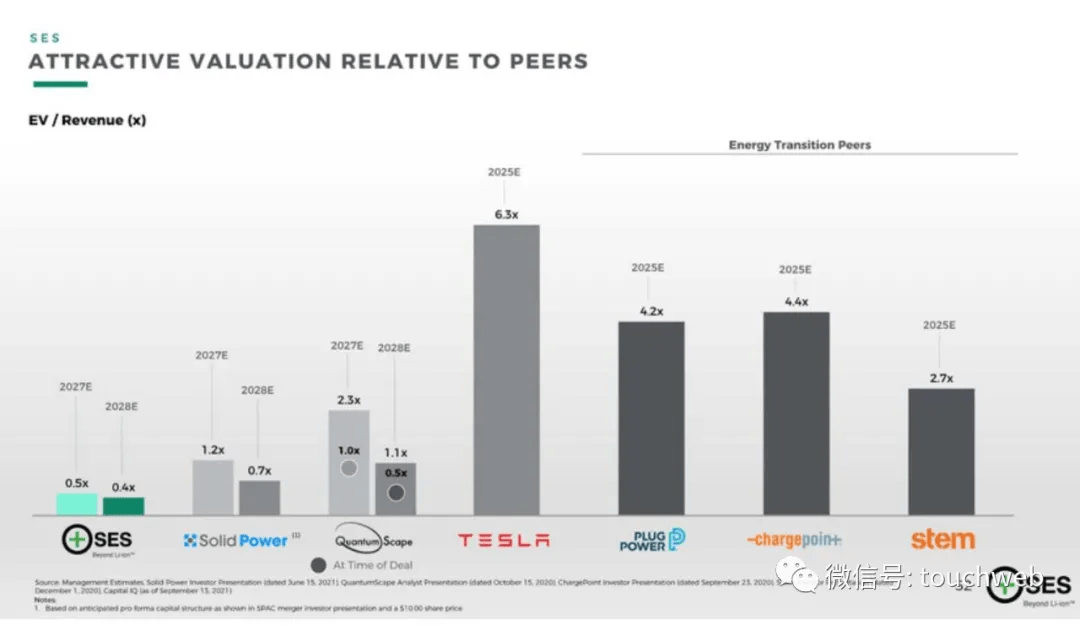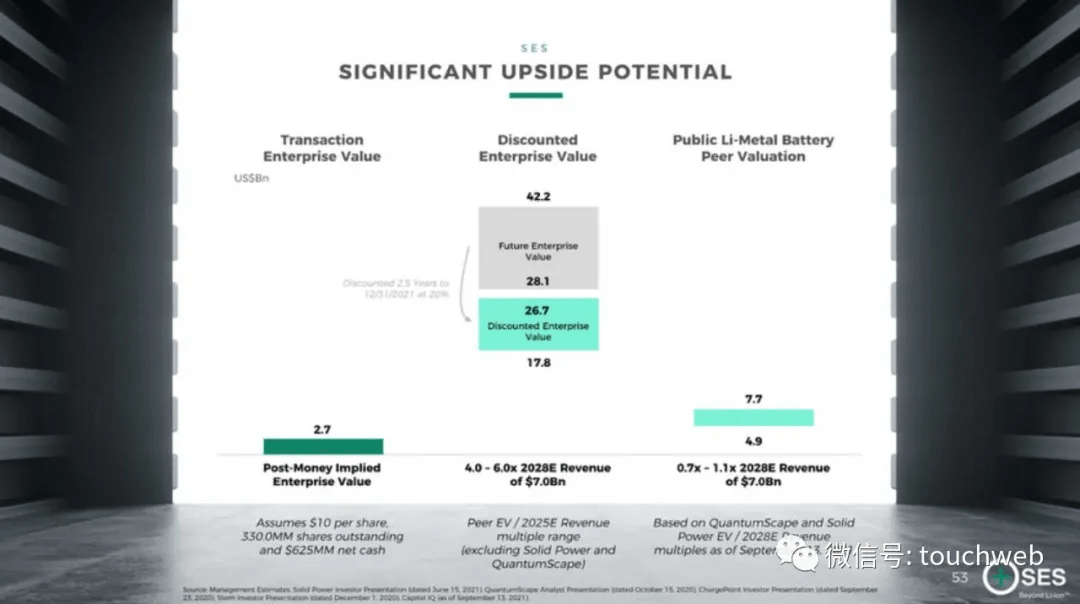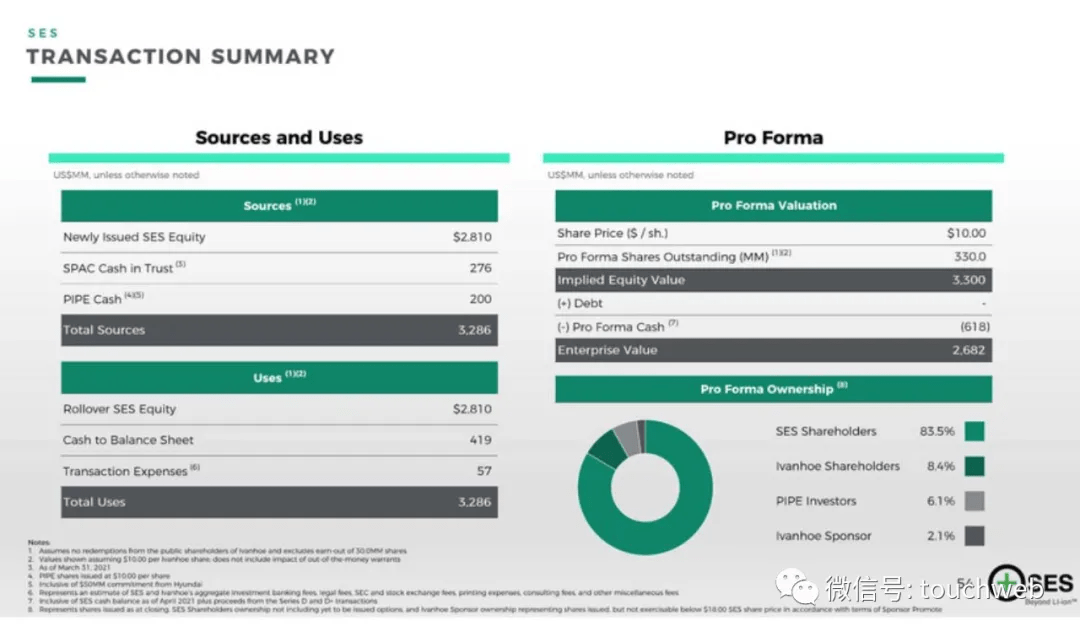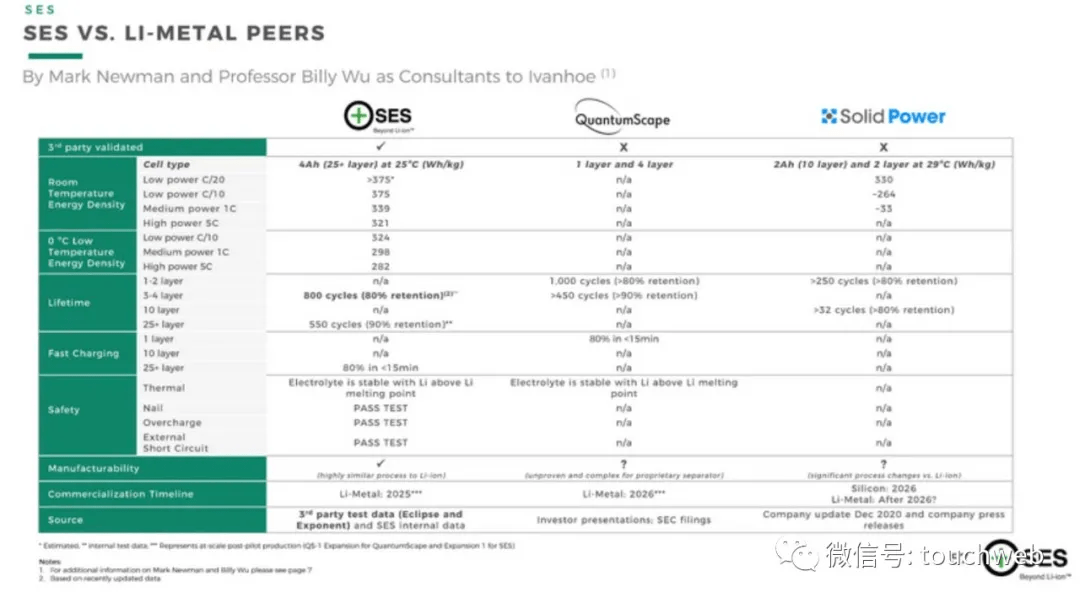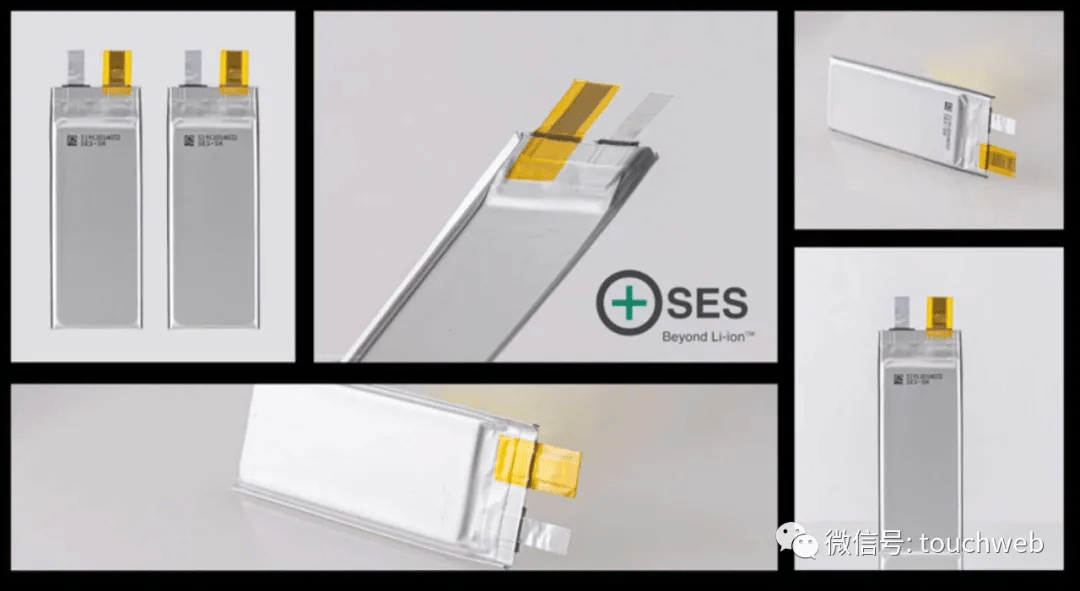 ———————————————
Lei Di was founded by senior media person Lei Jianping. If you reprint, please indicate the source.Return to Sohu, see more