OPPO officially announced today that the new annual flagship will be officially released on March 21. Liu Zuohu, chief product officer of OPPO, said that the improvement of the imaging capabilities of the OPPO Find X6 series is unprecedented, and mobile imaging is about to enter a new era. And also released the real proofs of the new machine on his personal social media.
These groups of photos are all portraits taken in a dark environment. We can see that the third photo is obviously different from the others, and the overall effect is better, which should be caused by the telephoto lens of the new OPPO Find X6 series. shoot.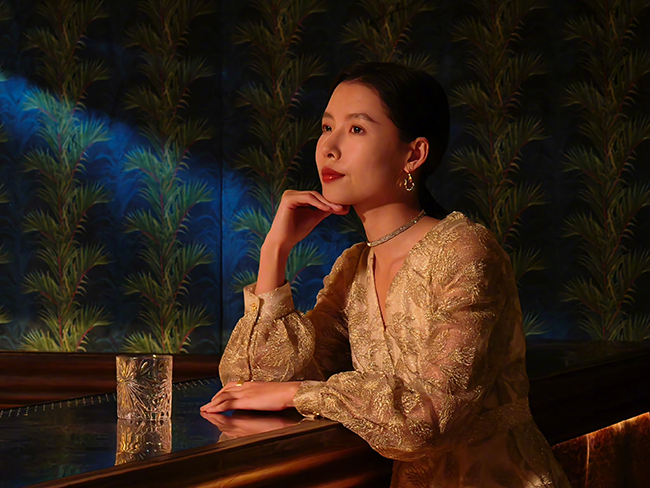 In the third photo, the skin tone of the subject's face, the texture of the subject's clothing, and the pattern on the wall are all clearly recorded. It can be seen that the highlights of the quilt, necklace, earrings, eyes, lips and other details are also very brilliant, and the transition with the dark area is also very natural. The whole picture also looks very pure, without obvious noise.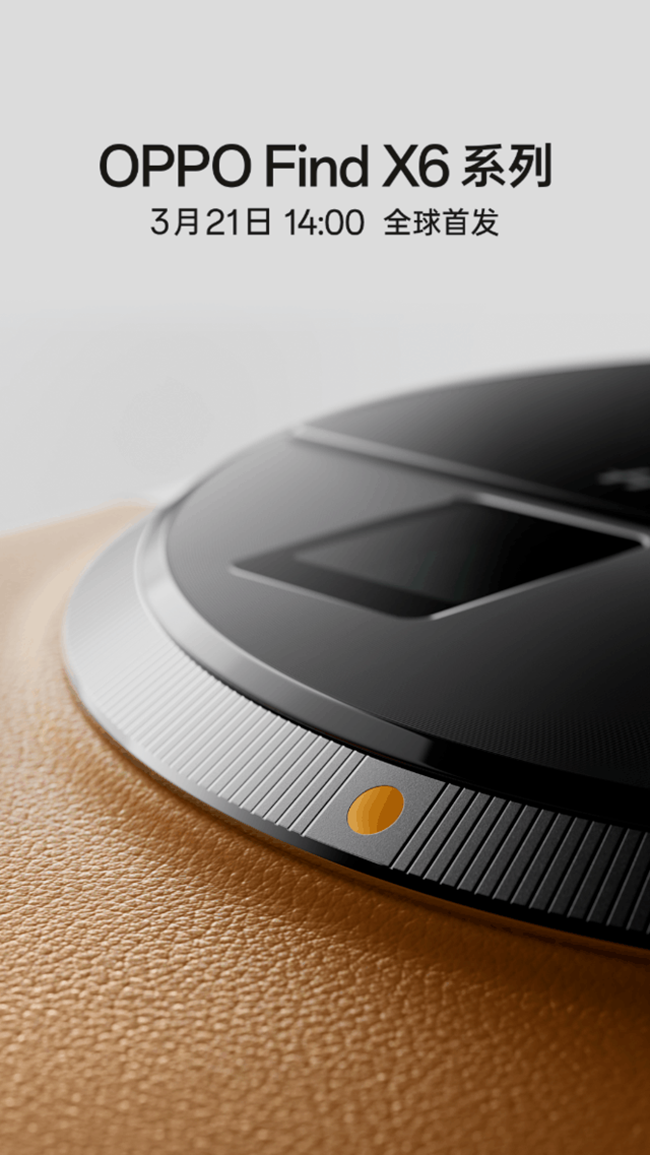 It can be seen from the real-shot proofs that the periscope telephoto of the OPPO Find X6 series performs significantly better than other competing products in low-light telephoto, which solves the problem of insufficient light input by the telephoto lens. In addition, the OPPO Find X6 series is still equipped with a Mariana independent image chip this time, which has excellent HDR shooting capabilities and AI noise reduction capabilities, allowing telephoto lenses to produce more pure works.