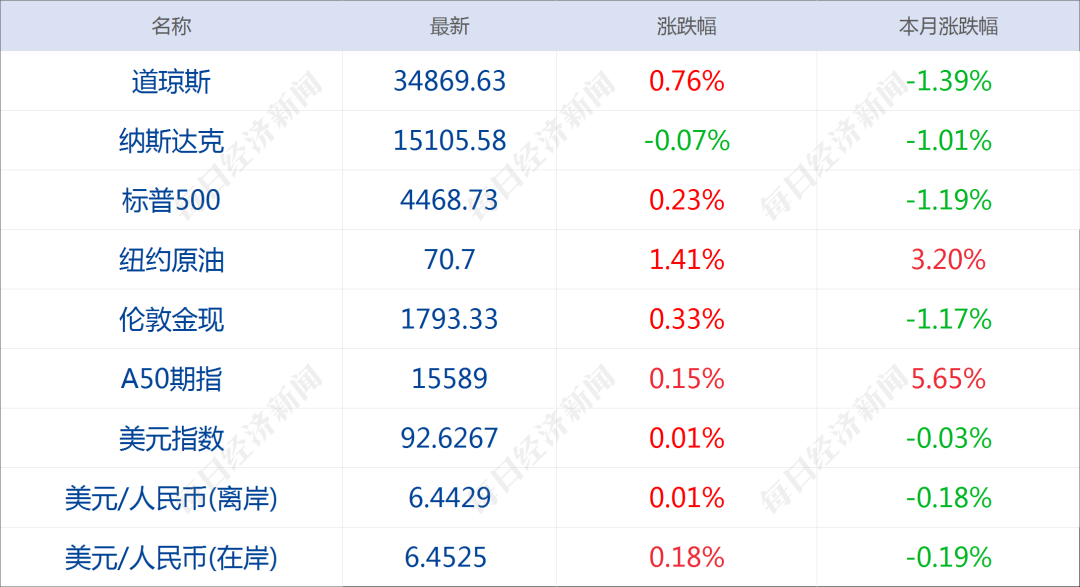 NO.1 September 13, The State Council agrees in principle to the "14th Five-Year Plan for the Comprehensive Revitalization of Northeast China". The People's Governments of Inner Mongolia Autonomous Region, Liaoning Province, Jilin Province, and Heilongjiang Province should raise awareness of the importance and urgency of the comprehensive revitalization of the Northeast, strengthen organization and leadership, improve working mechanisms, deepen reform and opening up, strengthen policy guarantees, optimize the business environment, and promote implementation A number of key projects and major reform measures that have an overall impact on the comprehensive revitalization of the Northeast will focus on strengthening the endogenous development momentum to ensure that the goals and tasks of the "plan" are achieved on schedule. (China Government Network)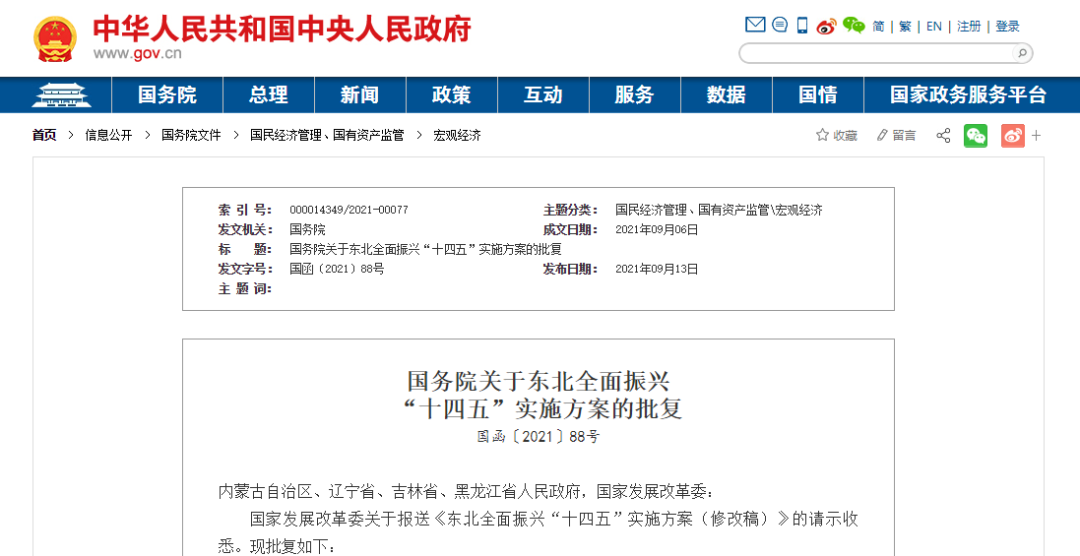 NO.2 Epidemic dynamics:
As of 20 o'clock on September 13, A total of 58 confirmed cases and 21 asymptomatic infections have been reported in Putian, Fujian ; The first round of nucleic acid testing has been completed for all employees in Xianyou County, Putian, and the second round will be conducted on the 14th.
As of 18:00 on September 13, A total of 12 confirmed cases have been reported in Xiamen (8 for ordinary type and 4 for mild type), All were diagnosed and treated in isolation in designated hospitals; 404 were in close contact and 316 were in close contact.
Xiamen :From September 13, 2021, the areas east of Huli Industrial Park, Xinmin Town, Tong'an District, west of Tongming Road, south of Ji'an Road, and north of Jixian Road will be listed as High-risk areas; The city's residential communities (villages) implement closed-loop management, Strictly implement the "temperature measurement and bright code" measures to reduce the flow of personnel. The closed area implements "area closure, no-going, and service door-to-door", the control area implements "no people leaving the area, no gathering", and the prevention area implements "strengthening social control and strictly restricting the gathering of people". Express delivery, takeaway, etc. implement "contactless" delivery, and the items are placed in a designated storage place in the community (village). The general public pays close attention to the dynamics of the epidemic, No need to leave the building。
Putian :Comprehensively strengthen community management. All communities fully implement strict access control, According to the situation of the community, set up reasonable access control ports, and implement 24-hour duty. Personnel must measure temperature, check codes, wear masks, and verify personnel and vehicles on a person-by-person basis before entering the community if they meet the requirements for prevention and control. Courier, takeaway, etc. implement "contactless" delivery, and items are placed in a designated storage place in the community.
Fujian Quangang: All passenger cars and buses are suspended, and indoor public places are suspended. (Comprehensive CCTV News)
According to the Xiamen City Headquarters for Response to the New Coronary Pneumonia Epidemic, starting from September 13, 2021, the areas east of Huli Industrial Park, Xinmin Town, Tongan District, west of Tongming Road, south of Ji'an Road, and north of Jixian Road will be changed. Listed as a high-risk area. Currently, There are 2+5 high school risk areas nationwide, Distributed in Fujian and Yunnan provinces. (Beijing Daily)

NO.3 Minister of Industry and Information Technology Xiao Yaqing said at the press conference of the State Council Information Office on the 13th that now new energy vehiclesThe number of enterprises is too large, and they are small and scattered. To give full play to the role of the market, Encourage corporate mergers and reorganizations to become bigger and stronger, and further increase industry concentration. At present, all parties are very enthusiastic about the development of new energy vehicles, and they have greatly promoted the development of new energy vehicles. However, we must also see the high technical content of new energy vehicles. Therefore, resources should be market-oriented as much as possible to avoid fragmentation. (One fortune)
NO.4 September 13, Ministry of Transport, Ministry of Science and TechnologyOn the 13th, the "Opinions on Speeding up the Building of a Transport Powerful Country Driven by Technological Innovation" was announced. The "Opinions" proposes to reasonably coordinate the research on high-speed wheel-rail trains and high-speed heavy-duty freight trains. Strengthen the research and development of complete sets of technologies for autonomous transportation systems. Carry out the development of new types of transportation tools such as ultra-high-speed trains and ultra-high-speed commercial aircraft, and overcome the theoretical system and key technologies of submarine floating tunnels.(One fortune)
NO.5 On September 13, Zhao Zhiguo, director of the Information and Communication Administration Bureau of the Ministry of Industry and Information Technology, stated that enterprises are required to comply with the rectification requirements. Pragmatically promote different types of problems such as instant messaging and URL blocking connections, Can be solved step by step and step by step. Prior to this, the relevant business departments of the Ministry of Industry and Information Technology had held an "Administrative Guidance Meeting on Blocking Web Site Links." At the meeting, the Ministry of Industry and Information Technology proposed compliance standards related to instant messaging software, requiring that all platforms must be unblocked in accordance with the standards within a time limit, otherwise, disposal measures will be taken in accordance with the law.
Tencent:Resolutely support the decision of the Ministry of Industry and Information Technology and implement it in phases and steps with safety as the bottom line.
Alibaba:Interconnection is the original intention of the Internet, and openness is the foundation of the digital ecology. Alibaba will face the future together with other platforms in accordance with the relevant requirements of the Ministry of Industry and Information Technology.
Byte bounce:The decision of the Ministry of Industry and Information Technology will be carefully implemented. Call on all Internet platforms to take action without making excuses, clarify timetables, and actively implement them to provide users with a safe, reliable and convenient network space, so that users can truly enjoy the convenience of interconnection. (Comprehensive China News Network, Securities Times, etc.)
NO.6 The National Health Commission organized experts to revise the "Guidelines for the Implementation of New Coronavirus Nucleic Acid Testing Organizations for All Staff" in combination with previous work practices, and formed the "Guidelines for the Implementation of New Coronavirus Nucleic Acid Testing Organizations for All Staff (Second Edition)". Which is clear, For cities with a population of less than 5 million, nucleic acid testing for all employees should be completed within 2 daysIf necessary, tasks can be guaranteed through overall planning within the province (autonomous region, municipality). For cities with a population of more than 5 million, the task of nucleic acid testing for all employees should be completed within 3 daysIf necessary, you can apply for national support. (CCTV News)
NO.7 On September 13, according to a report issued by the Shenzhen Real Estate Agency Association, as of June 30 this year, The number of real-name registered star-level employees in Shenzhen is 45,458, a decrease of 11.8% over the same period last year. The association conducted a thorough investigation of 4161 intermediary stores in Shenzhen and found that 104 stores have been closed in the first half of this year and have been cancelled for industry and commerce. The planned or closed stores accounted for 11.1%. The real estate intermediary industry is experiencing the naked eye. Depression. (CCTV Finance)
NO.8 A number of auto company executives revealed that affected by the outbreak in Malaysia, Bosch ESP (Car Body Stability System) chipThe current black market price is about 4,000 yuan/piece, while the Bosch ESP chip is only 13 yuan/piece under normal supply conditions. The black market price is nearly 300 times higher than the normal price. An executive of an automobile company stated that the black market price of Bosch ESP chips has continued to rise since August. It was 1,500 yuan per piece in early August and 2,500 yuan per piece in mid-August. The current price is about 4,000 yuan per piece. An executive of another automobile company revealed that the transaction process was similar to the plot in the movie. A car pulled him to an unknown office building and paid for it with one hand. (China Business News)
NO.9 On September 14, the three major U.S. stock indexes closed up and down mixed. Dow rose 0.76%, The S&P 500 index rose 0.23%, and the Nasdaq fell 0.07%. Energy stocks rose across the board, Exxon Mobil rose 2.54%, ConocoPhillips rose 3.34%, Schlumberger rose 4.97%, and Occidental Petroleum rose 6.65%. Anti-epidemic stocks fell, United Healthcare Products fell nearly 8%, Moderna and BioNTech fell more than 6%. Most Chinese concept stocks fell. Dada Group fell 17.45%, Futu Holdings fell more than 8%, Zhihu fell more than 6.12%, Bilibili and iQiyi fell more than 3%, and Ideal Auto fell more than 2%.
NO.10 According to the Central Meteorological Observatory, at 5 o'clock on the 14th, The center of Typhoon Sundo is about 205 kilometers east of Shanghai(Located at 31.1 degrees north latitude and 123.6 degrees east longitude), "Santo" will move to the south-east at a speed of about 5 kilometers per hour, and its intensity will gradually weaken.

NO.1 Evergrande Group:The official website of Evergrande Group issued a statement: The recent online remarks about Evergrande's bankruptcy and reorganization are completely untrue. The company has indeed encountered unprecedented difficulties, but the company resolutely fulfills its corporate responsibility, goes all out to resume work and production, guarantee the delivery of buildings, do everything possible to resume normal operations, and fully protect the legitimate rights and interests of customers.

NO.2 Kweichow Moutai:On September 13, the market circulated a "Minutes of Experts' Exchanges in Kweichow Moutai", which mentioned that if the ex-factory price of Feitian Moutai could not be raised, it would consider raising the guide price from 1499 yuan/bottle to 1799 yuan/bottle. In response, the relevant person in charge of Kweichow Moutai replied to the reporter: "There is no such meeting, the news is not true."(E company)
NO.3 Longjiang Bank: Zhang Jianhui, the 53-year-old party secretary and chairman of Longjiang Bank, was recently taken away for investigation. "It was taken away suddenly in the line," said an insider close to the line. It is understood that Zhang Jianhui has served as a cadre at the deputy director level of the Department of Agriculture of the Ministry of Finance, deputy director of the Heilongjiang Provincial Department of Finance, and deputy secretary general of the Heilongjiang Provincial Government (at the departmental level). (Securities Times)
NO.4 Tianqi Lithium:Tianqi Lithium announced on the 13th, the company's board of directors reviewed Agree to the company to issue overseas listed foreign shares (H shares) and apply for listing on the Main Board of The Stock Exchange of Hong Kong Limited。
NO.5 Ningde era:Ningde Times announced that it plans to invest in the construction of Ningde Times in Yichun City, Jiangxi Province New Type Lithium Battery Manufacturing Base (Yichun) Project, The total investment of the project does not exceed RMB 13.5 billion.
NO.6 Armani:According to the news from the WeChat public account of the "Shanghai Consumer Protection Committee" on September 13, recently, Giorgio Armani (Shanghai) Trading Co., Ltd. took the initiative to report to the Shanghai Municipal Market Supervision Administration The recall plan also stated that it will actively recall defective products in accordance with the requirements of the "Interim Regulations on Consumer Product Recall Management". (Shanghai Consumer Protection Committee)
NO.7 New Oriental:The reporter learned from the staff of New Oriental that New Oriental Online's Oriental Youbo has decided to close the K12 subject training business. At present, the company's book funds are relatively abundant, and will do well in accordance with the laws and regulations to properly arrange and compensate students for refunds and employee partners. (Beijing Business Daily)
NO.8 Evergrande Finance:Some products of Evergrande Financial Wealth Management (Shenzhen) Co., Ltd. were overdue, and investors took offline actions. Participants include Evergrande Fortune's own employees. September 13, Evergrande issued a payment plan to investors. Du Liang, executive director and general manager of Evergrande Wealth, mentioned at the scene that it is difficult for Evergrande to come up with 40 billion yuan to redeem mature wealth management products at once. (Caixin.com)
NO.9 Huawei:Huawei held a new smart office product launch conference on the 13th, Launched a variety of new products such as PCs, printers, monitors, etc..The Huawei MateBook 13s and MateBook 14s released on the same day are equipped Huawei Mobile Application Engine. The press conference revealed that The number of HarmonyOS 2 upgrade users has exceeded 100 million。
NO.10 HKUST Guochuang, BYD :Recently, Guochuang's wholly-owned subsidiary, Guochuangneng, and BYD's wholly-owned subsidiary, BYD Tonghao, opened in Hefei, Anhui. Sign a strategic cooperation agreement. According to the agreement, both parties will use their respective advantages, based on the principle of a high degree of compatibility of development strategies, Carry out strategic cooperation in the development and promotion of integrated optical storage and charging microgrid systems, smart solutions, battery energy storage, battery backup, and vehicle power battery project development and promotion, To jointly develop the construction and operation of small and medium-sized rail transit systems in cities, and promote the application of new energy in power grids, parks, transportation and other related fields. (Securities Times·e Company)

Recently, the stocks of Internet companies in Hong Kong and U.S. stocks have generally fallen sharply, and bargain hunting "Internet stocks" has become a hot topic in the market. In particular, Tencent Holdings, which has always been regarded by value investors as a high-quality target comparable to Moutai, triggered a wave of bottom-hunting when its stock price fell below 500 Hong Kong dollars.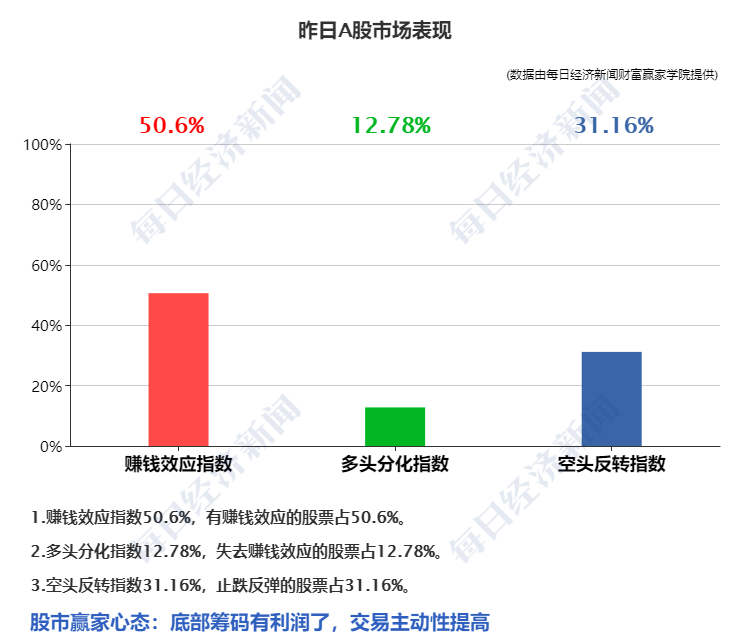 Click on Go to view。

Northbound funds sold a net 3.824 billion yuan yesterday. Wuliangye, Aluminum Corporation of China, and Kweichow Moutai received net sales of 774 million yuan, 557 million yuan, and 603 million yuan respectively. Ningde Times ranked first in net purchases, with an amount of 741 million yuan.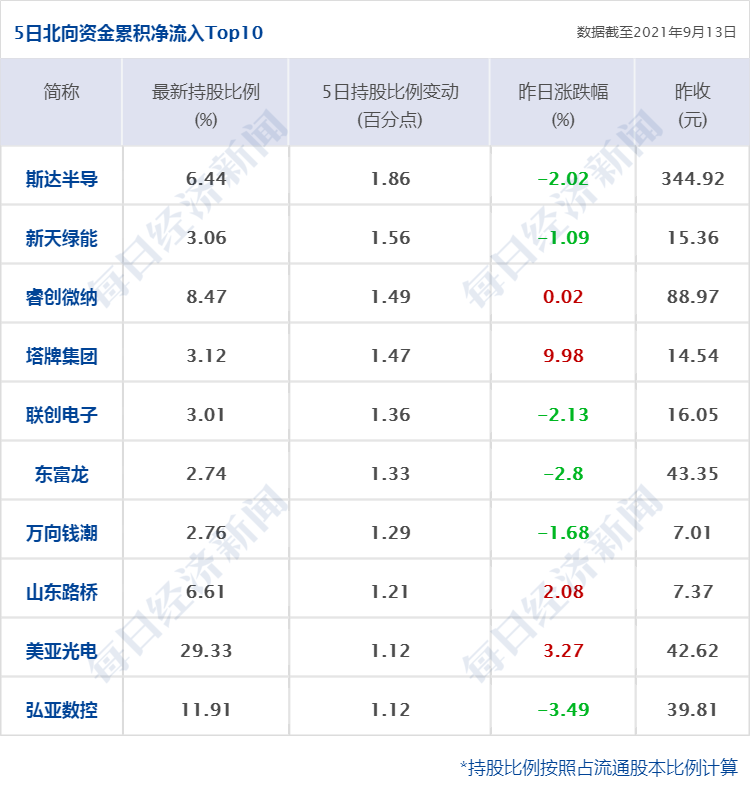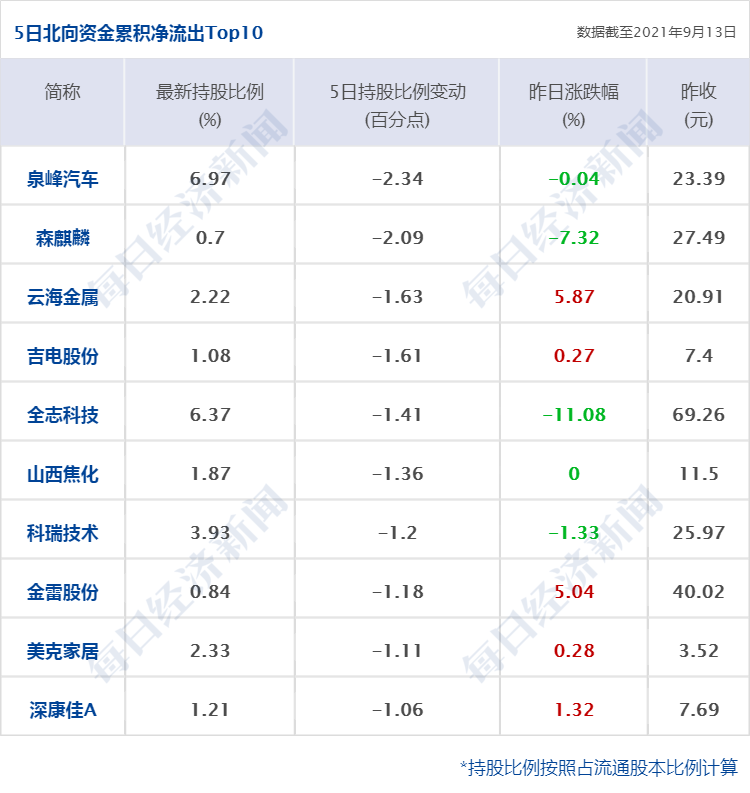 In the list of stocks with active southbound trading, there were 5 net purchases of stocks, the Hong Kong Stock Exchange with the largest amount of net purchases of 616.5 million Hong Kong dollars; a total of 8 net sales of stocks, the largest amount is WuXi Biologics, net Sold 784.5 million Hong Kong dollars.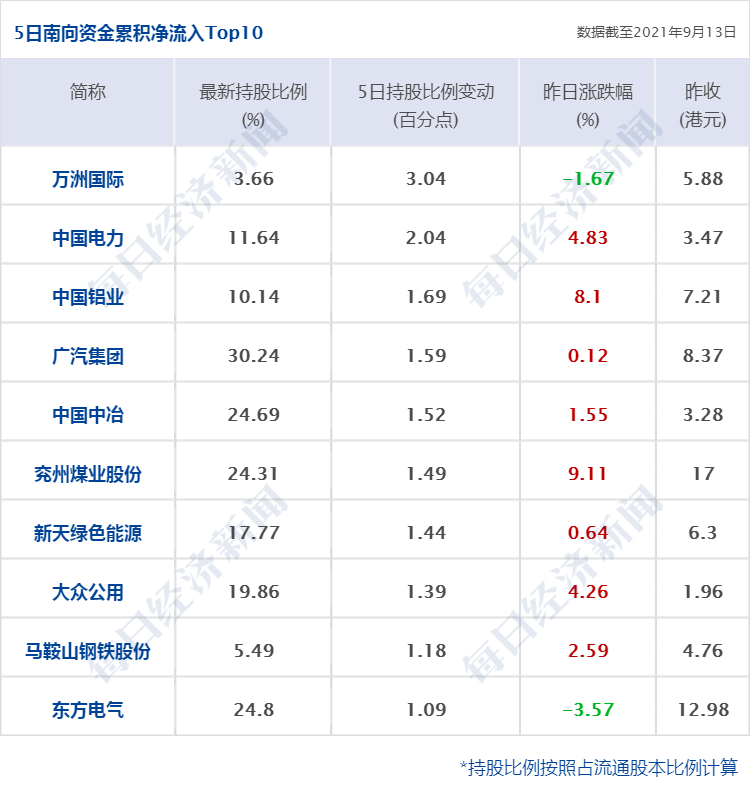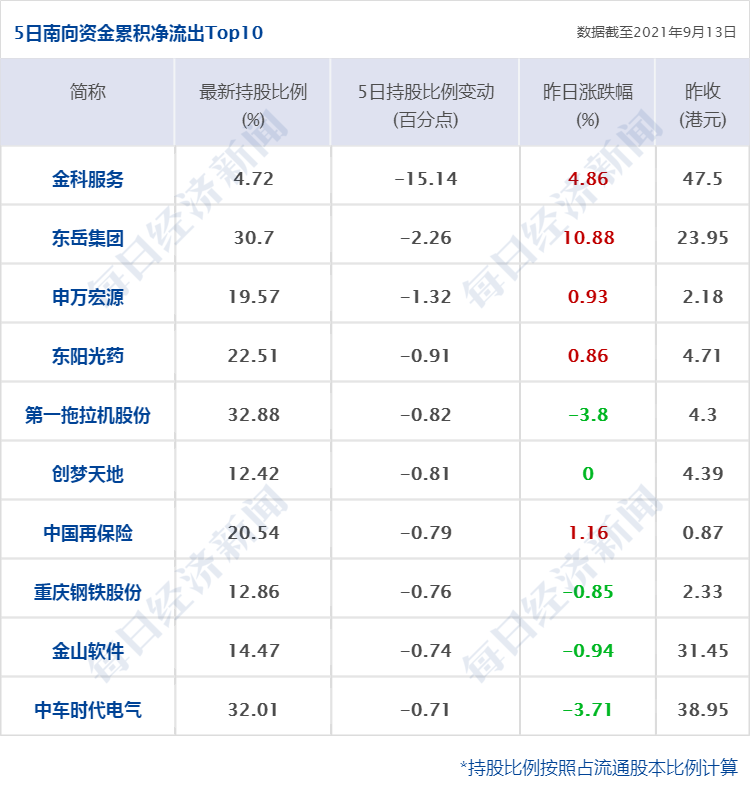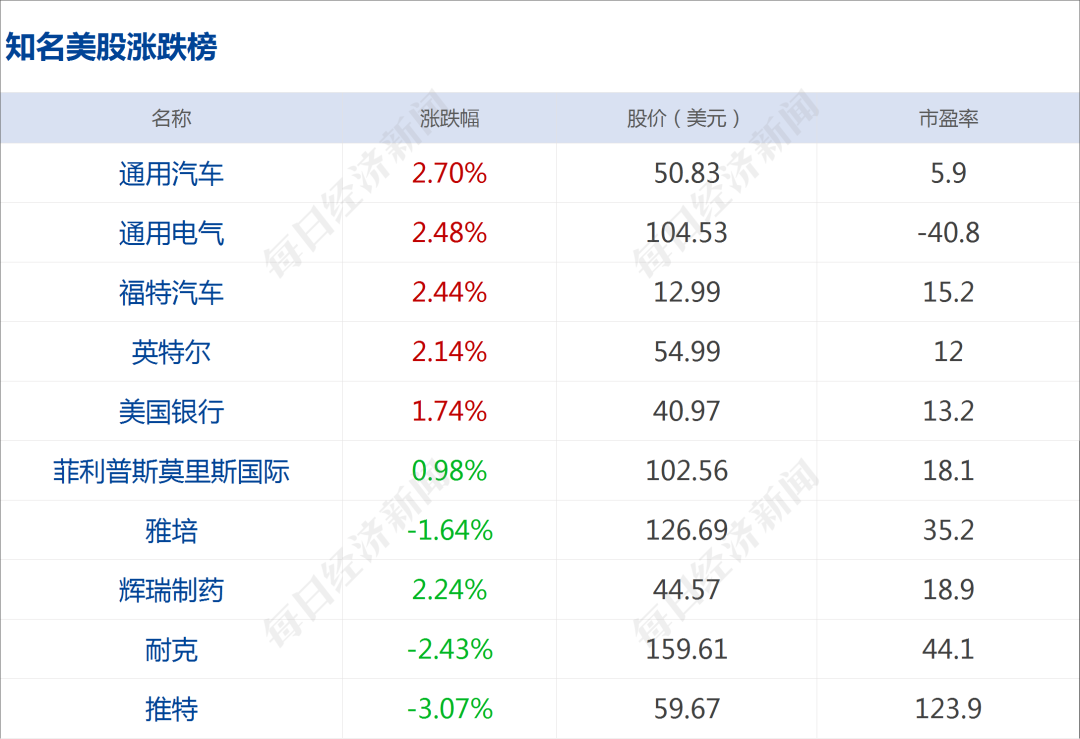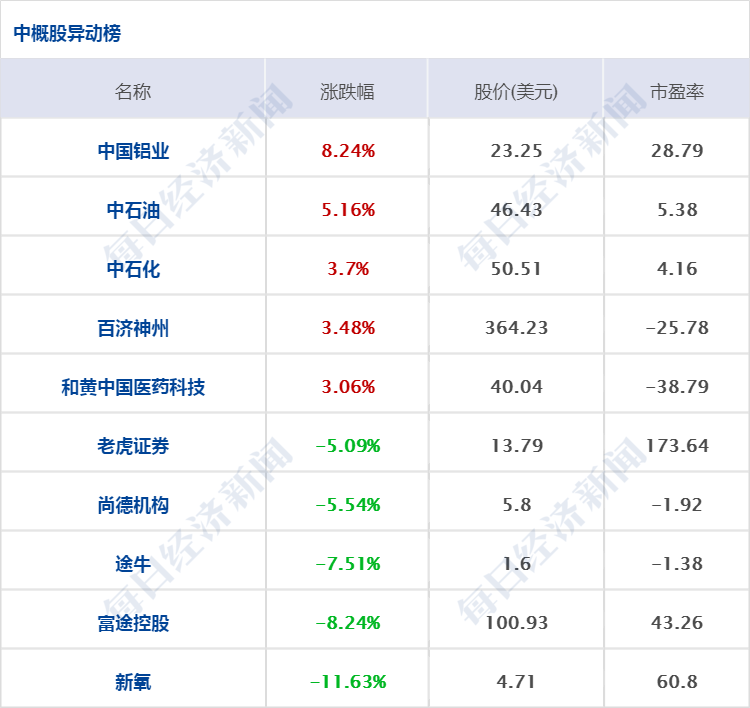 Former Universe:The meta-universe-related topics quickly broke the circle, and the market attention was extremely high, and differences and consensus coexisted. The ultimate meta-universe connects the physical world and the digital world, and will become the way of life of mankind 20 years later, reshaping the digital economic system. The meta universe aggregates a large number of discrete single-point innovations to form new species, bringing long-term potential and opportunities beyond imagination. In the next 3-5 years, the meta universe will enter the embryonic exploration period, Progressive technological breakthroughs and business model innovations in VR/AR, NFT, AI, cloud, PUGC game platforms, digital humans, digital twin cities, etc. will emerge in endlessly. In the medium and long term, the investment opportunities of Meta Universe include: GPU, 3D graphics engine, cloud computing and IDC, high-speed wireless communication, Internet and gaming company platforms, digital twin cities, industrial meta-universe, solar energy and other sustainable energy sources. (CITIC Securities)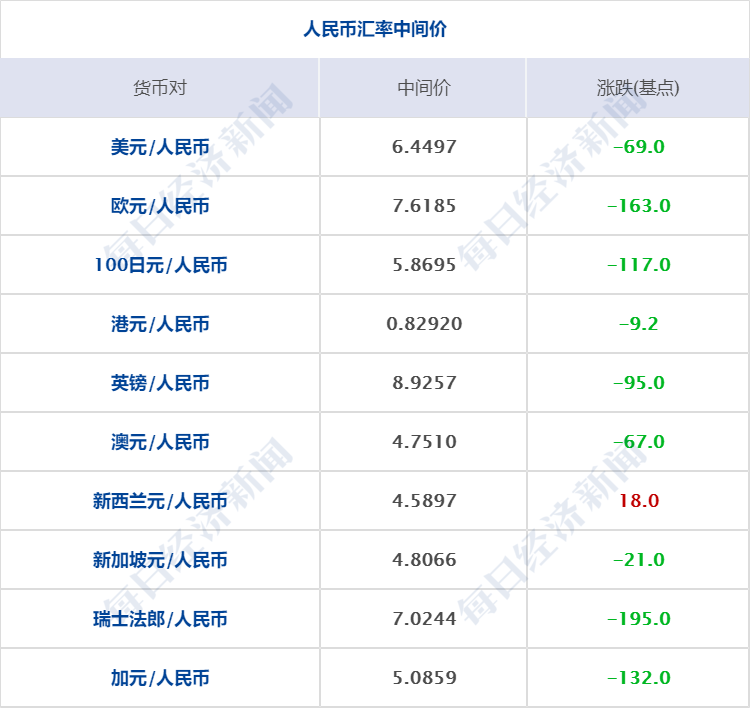 (This article does not constitute investment advice, and operate at your own risk accordingly)
Reporter|Wang Fan
Edit|ProcedurePeng Zhang Xiwei Hu Ling Wang Jiaqi
Proofreading|He Xiaotao

|Daily Economic News nbdnews Original Article|
Reprinting, extracting, copying and mirroring are prohibited without permission
If you need to reprint, please apply to the background of this official account and get authorization
Delta strain is pandemic globally, click on the picture below or scan the QR code below to view the latest epidemic data↓