Guangdong Narui Radar Technology Co., Ltd. (hereinafter referred to as Narui Radar) is in the process of IPO.
The "Daily Economic News" reporter found that in the bidding of meteorological bureau projects in many regions, from March 2020 to the end of 2021, Guangzhou Shuangyi Meteorological Equipment Co., Ltd. (hereinafter referred to as Shuangyi Meteorology) and Narui Radar jointly There are 10 radar projects tendered, involving an amount of about 230 million yuan.
However, the Double One Weather of these 10 projects has never won the bid, and Narui Radar has won the project.
The reporter of "Daily Economic News" sent an "Interview Letter" to Narui Radar on how to view the long-term joint bidding with Double One Weather, but no response was received as of press time.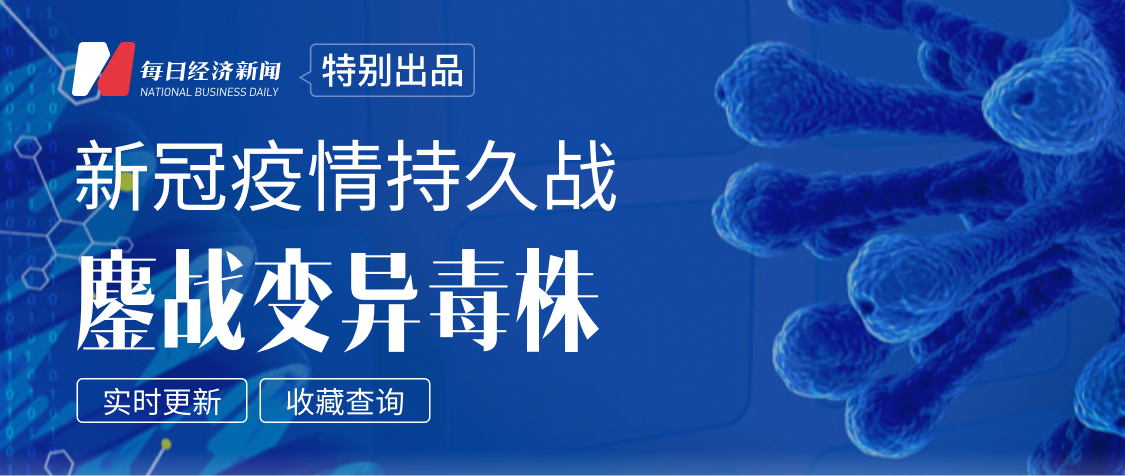 Copyright Notice
1This article is an original work of "Daily Economic News".
2

Without the authorization of "Daily Economic News", it may not be used in any way, including but not limited to reprinting, excerpting, copying or creating mirror images, etc. Violators will be held accountable.
3Copyright cooperation telephone: 021-60900099.