Ningde Times issued an announcement that it plans to invest in the construction of a new-type lithium battery production base (Yichun) project in Yichun City, Jiangxi Province. The total investment of the project will not exceed RMB 13.5 billion. On July 30, CATL signed a strategic cooperation framework agreement with the People's Government of Jiangxi Province and the People's Government of Yichun City. CATL plans to settle in Yichun for the new lithium battery manufacturing base project.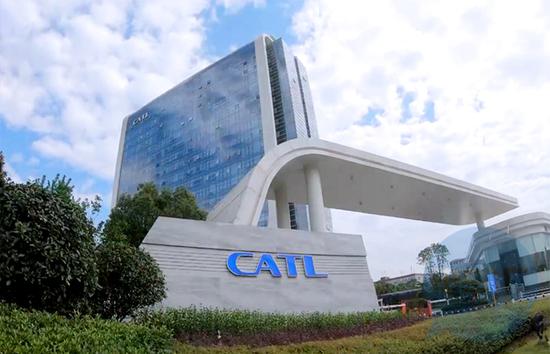 According to the strategic cooperation framework agreement, CATL will build a new type of lithium battery production and manufacturing base and corresponding upstream material production bases such as lithium carbonate in Yichun Economic and Technological Development Zone and related counties and cities, and drive upstream and downstream industry chain enterprises to settle in Yichun. Yichun is a prefecture-level city in Jiangxi Province. It is located in the northwest of Jiangxi Province. It is the famous "Lithium Capital of Asia". It has the world's largest lepidolite mine, with over 70% of the world's mining volume and 31% of the country's total mining capacity for lithium oxide. , 12% of the world.
According to relevant media analysis, CATL's intention to settle in Yichun is very obvious. Yichun has rich lepidolite resources. Investing in Yichun can achieve the convenience of obtaining upstream lithium resources and reduce production and transportation costs.
At the same time, Jiangxi is working hard to achieve the goal of over 100 billion yuan in the scale of the lithium battery new energy industry and build it into an important base for the new energy and new materials industry in the country. It is the right time for the Ningde era to further deepen its cooperation with Jiangxi. The new-type lithium battery production and manufacturing base project of Ningde Times settled in Yichun, which is the project with the largest total investment and the most one-time fixed investment in Yichun so far. (Proofreading|Value)
.