Not affected by the mercury incident!Ideal July hit a new high and delivered over 8,000 vehicles
Author: Wang Chen Editor in charge: Wang Chen Source: Online Auto Market

2021-08-01 17:33
Recently, "Mercury appears in the ideal ONE seat of Xi'an car owners" has been heated up, and the ideal is once againcarPushed to the cusp of public opinion, but the negative effects of the incident did not reflect on the market level. Ideal Motors announced the latest sales data on August 1. Ideal ONE delivered a record high in July, increasing 11.4% from the previous month to 8,589 units. The cumulative delivery volume in the first 7 months reached 38,743 units.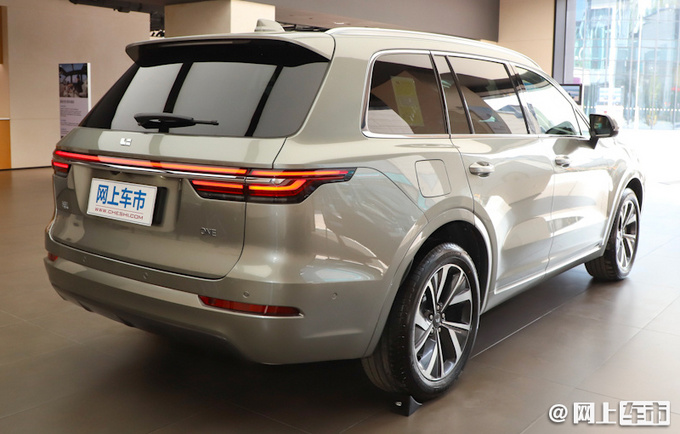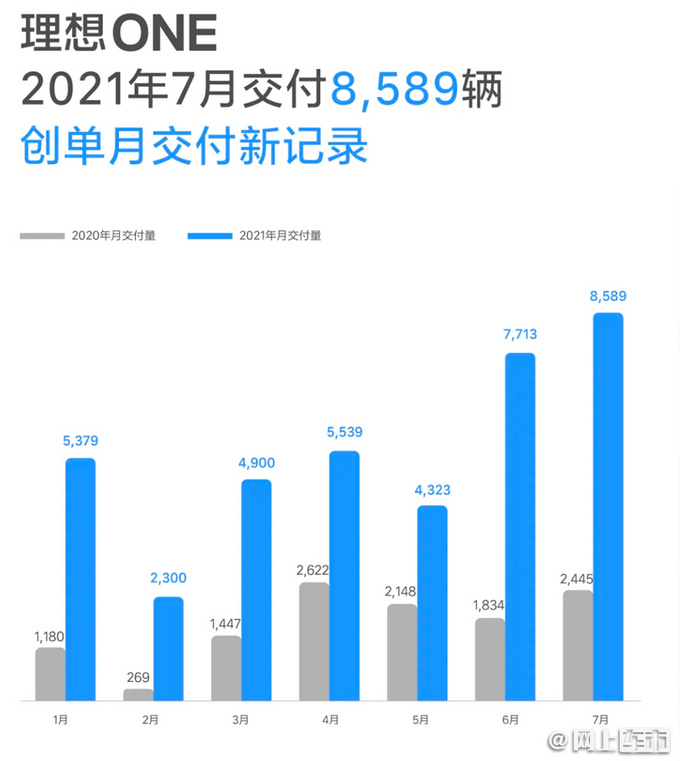 With such data, the ideal ONE far surpasses the starsModelWeilai ES6, EC6, but the brand level ideal is still lagging behind Weilai.It is also worth mentioning that, considering the price alone, the ideal ONE 8,589 has become the fourth best-selling high-end in the domestic market.SUV(The starting price is over 300,000), second only to BMW X3, Mercedes-Benz GLC, and Audi Q5L.
Although the product technology route does not conform to the general trend of the new energy market development (the future will be pure electric and hydrogen fuel cells), from the market level, the ideal ONE, which is the main differentiated product route, satisfies the "300,000 Price range + pure electric power drive SUV + no endurance anxiety" user demand. Coupled with the brand with its own traffic and the momentum of the capital market, Ideal ONE will naturally succeed at the market level.
.