Every AI newsletter,Petrochemical Machinery (SZ 000852, closing price: 6.23 yuan) issued a performance forecast on the evening of October 13, and it is estimated that the net profit attributable to shareholders of listed companies in the first three quarters of 2021 will be 22 million to 26 million yuan, a year-on-year increase of 297.52%~369.8% ; Basic earnings per share are 0.0283 yuan to 0.0334 yuan. The main reason for the change in performance is that compared with the impact of the new crown epidemic in 2020, the company's production and operation in the first three quarters of 2021 are normal and orderly. At the same time, benefiting from rising oil prices and growth in service business income, the company's operating income increased year-on-year, and operating performance improved.
1. No organization has conducted investigations on petrochemical machinery in the past 30 days.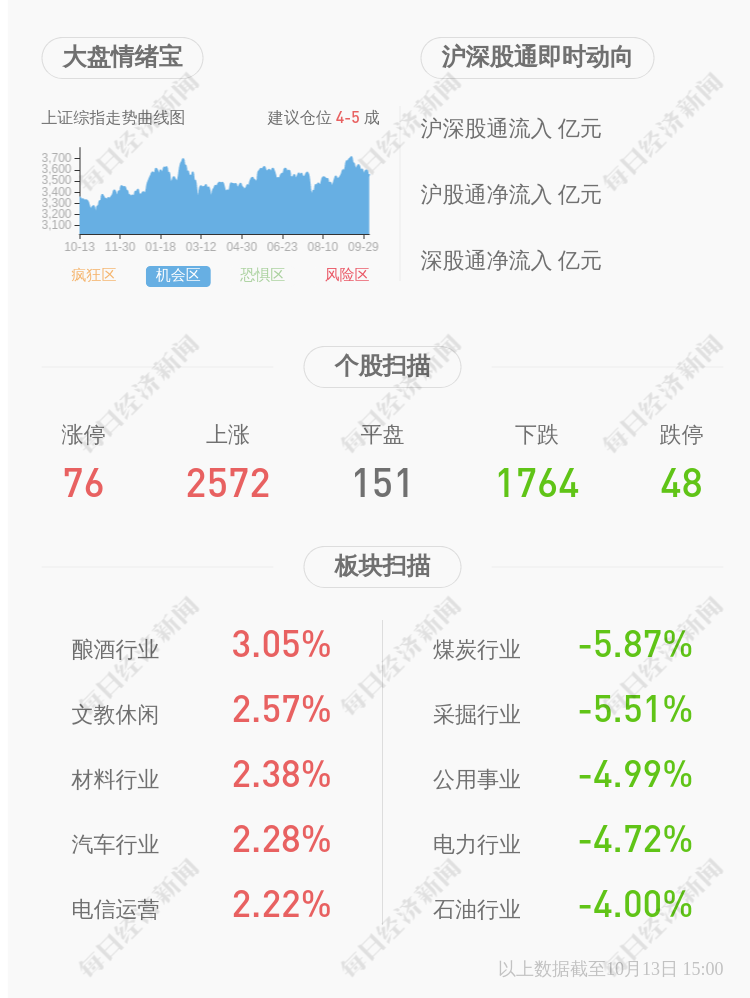 (Reporter Wang Keran)
Disclaimer: The content and data in this article are for reference only and do not constitute investment advice. Please verify before use. According to this operation, at your own risk.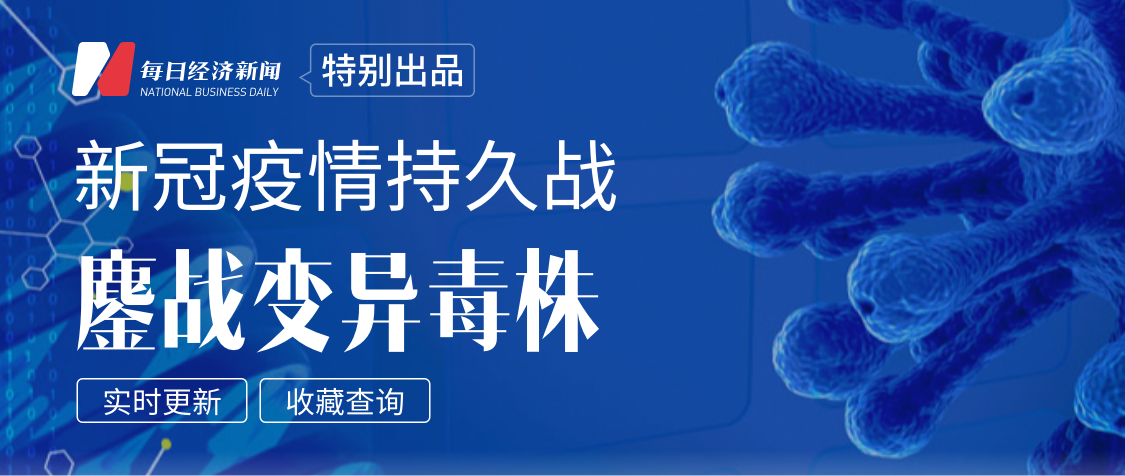 Copyright Notice
1This article is the original work of "Daily Economic News".
2

Without the authorization of "Daily Economic News", it may not be used in any way, including but not limited to reprinting, extracting, copying or creating mirror images, etc., offenders must be investigated.
3Copyright cooperation telephone: 021-60900099.