On the evening of July 20, the Shanghai Stock Exchange issued a decision toDalian Sun AsiaAnnouncement of Tourism Holdings Co., Ltd. implementing a delisting risk warning.
According to the announcement, Dalian Sun Asia's annual report shows that the 2020 operating income will be 114 million yuan, and the net profit after deducting non-recurring gains and losses will be 84.05 million yuan. After repeated inquiries and on-site inspections by the Shanghai Stock Exchange, the company failed to provide sufficient evidence to prove that the accounting of relevant income complies with the "Accounting Standards for Business Enterprises", and failed to prove that the relevant income is business income related to the company's main business.
It is understood that in the 2020 annual report, Dalian Sunya, which has been losing money for two consecutive years, tried to rely on the revenue of more than 22 million yuan from the sale of 52 penguins, and barely crossed the "red line" of the risk of listing suspension of less than 100 million yuan in revenue.
In response to this, the Shanghai Stock Exchange has repeatedly inquired, requiring the company and the annual audit accounting firm to further verify and supplement to disclose the list of materials not provided by the on-site inspection such as the authenticity of the Penguin transaction, and accounting treatment and information disclosure issues such as the annual audit accountant's audit practice. .
However, until the July 13 deadline, the company did not reply to the Shanghai Stock Exchange's details about the penguins sold.
Not only that, on July 15th, on the night of the disclosure of the supervisory work letter issued by the Shanghai Stock Exchange, Dalian Sunya also publicly "compelled" supervision through its self-media platform, saying that it was obstructed from normal information disclosure and questioned the accounting affairs. Audit independence of the firm.
2 minutes to read the financial report | profitability is questioned, can the reader culture, which has risen 19 times on the first day, go far

Reading the financial report in 2 minutes | The performance thunder stops for 3 consecutive declines and the actual controller of the Yanjin shop has made an emergency shot

2 minutes to read the financial report | Du Meizhu repeatedly exposed that Wu Yifan fiercely expected CCTV to quickly delist its content 10 billion A-share Liangpin shop responded
Is the bull market coming? How to get on the bus quickly, the gold medal investment advisory service is free >>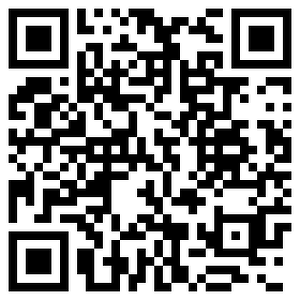 Massive information, accurate interpretation, all in Sina Finance APP
Editor in charge: Wei Xiaodan
.