original title:[收盘评论]DCE market on August 19: reality is far from expected Coking coalThe daily limit of 3 contracts in recent months. Source: Wenhua Finance
Steel andiron oreWhile the stone plummeted, the coking coal futures shined brightly. Due to the short-term supply shortage, the spot price of coking coal rose sharply, and the three contracts of 2109, 2110, and 2111 all closed their daily limits. Driven by the recent contracts, the JM2112 contract also rose by more than 5%. The new main force 2201 contract broke through 2,300 points in intraday trading, but failed to stand firm and closed up more than 3% at 2,287 yuan/ton. The JM09-JM01 contract spread was as high as 436, a record high.
Recently, the relevant state departments have actively promoted the release of coal production capacity, and the approval of the relevant procedures has been completed. It is expected that some of the production capacity will have the conditions to quickly form coal production. However, the safety inspection has not been relaxed. The National Mine Safety Supervision Bureau has announced the list of coal mines to be named for the safety production standardization management system. The policy is also clear. It is strictly forbidden to organize production in the name of guaranteeing supply, and crack down on all kinds of violations of laws and regulations. In addition, as the profits of steel companies have recovered, the four rounds of increases in coking companies have landed, and the renewed enthusiasm for production has also increased the demand for coking coal purchases to a certain extent.
Therefore, the short-term coking coal still faces a shortage of supply. Yesterday, the price of coking coal in Shanxi, Hebei and other places generally increased sharply, and the price of coking coal in Shaheyizhu rose 240 yuan to 2,730 yuan/ton. Regarding foreign coal, 189 vehicles were opened to traffic at Ganqimaodu Port on the 17th, but a driver at the port tested positive for nucleic acid and the port closed again. The pick-up price of Meng 5# clean coal port rose by 240 yuan to 2490 yuan/ton last night.
On the whole, although policies such as maintaining supply, stabilizing prices and increasing production capacity have been continuously introduced, short-term coal production is difficult to release, structural shortages are still severe, Mongolian coal customs clearance is once again blocked, and downstream coking enterprises' capacity utilization rate is at a relatively high level, so This has created a pattern in which coking coal contracts in the near and far months are quite different.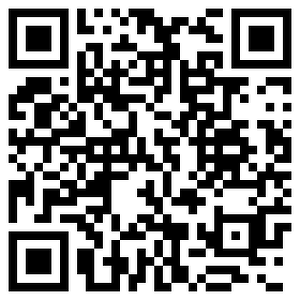 Massive information, accurate interpretation, all in Sina Finance APP
Editor in charge: Chen Xiulong
.