[#B站Getpayment License#]According to the WeChat public account of PayEncyclopedia, the well-known video platform Bilibili (hereinafter referred to as Station B) acquired a licensed payment institution Zhejiang Yongyi Electronic Payment Co., Ltd. (abbreviated as Bilibili) for approximately 118 million yuan. Yongyi Pay) became the controlling party with 65.5% of the equity, and officially obtained the payment license.
The auction result of the property rights transaction project of Yuyao China Plastics City Logistics Co., Ltd. showed that 65.5% of the state-owned equity of its payment company, YongyiPay, was auctioned publicly under relevant entrustment.
The initial bid price for the 65.5% state-owned equity of Yongyipay was RMB 117,965,500, and the final transaction price was also 117,965,500 yuan. The buyer for the 65.5% state-owned equity of Yongyipay was Shanghai Kuanyu Digital Technology Co., Ltd., which is station B. The main company.
The auction of equity is a form of share transfer. After the transaction is completed, the People's Bank of China needs to change the payment business license and change the process of industrial and commercial information, but there is no doubt that the B station is already "certified for work." Douyin, which is also a short video platform, obtained a payment license through the acquisition of Wuhan Hezhong Yibao last year, and launched Douyin payment in January this year. It has now become the main payment method for Douyin. Station B follows Douyin, and obtaining a payment license can reduce reliance on Alipay and WeChat.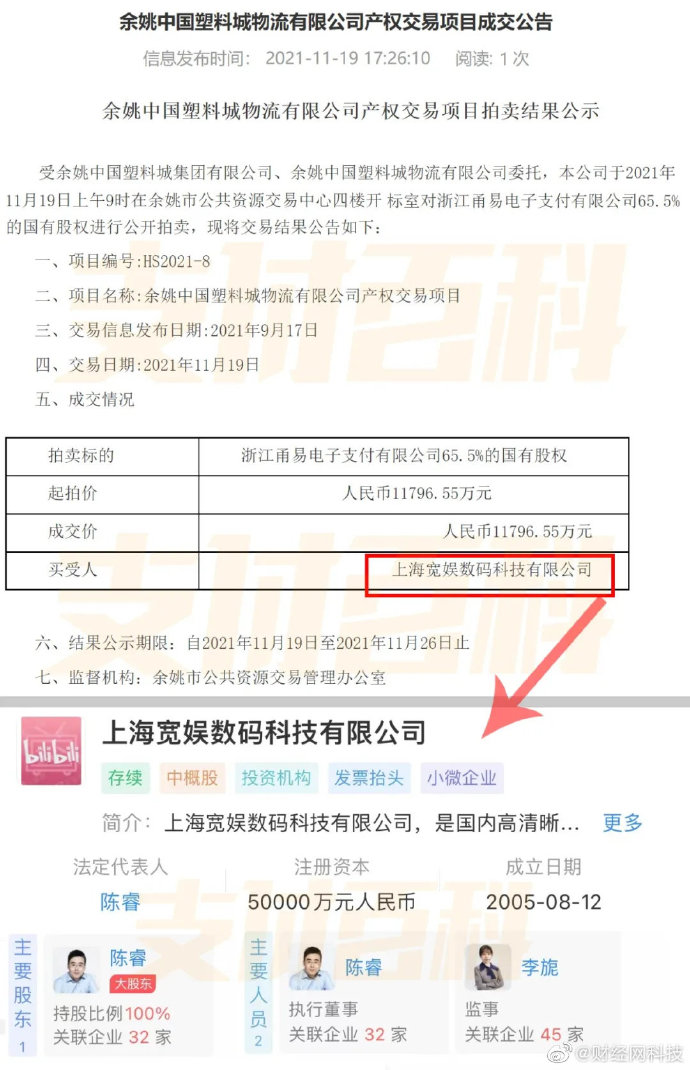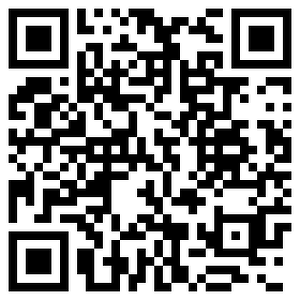 Massive information, accurate interpretation, all in Sina Finance APP
Editor in charge: Jiang Xiaotong
.