2021-09-25 10:33
Source: Guangming Net
CCTV News:At the 10th China Payments and Settlement Forum held yesterday (September 24), Fan Yifei, deputy governor of the People's Bank of China, said that strict supervision has become the norm in my country's payment market supervision. At present, the rectification and reform of Internet platform companies has achieved phased results, and the payment market order is gradually standardized.
Fan Yifei said that the People's Bank of China took the initiative to rectify chaos in the payment market and has zero tolerance for violations of laws and regulations. Since 2016, banks and payment institutions have been fined and confiscated 1.13 billion yuan; 22 payment institutions were guided to withdraw from the market, 17 payment institutions were not renewed when their licenses expired, and the business licenses of two payment institutions with serious violations were revoked, and Pioneer Payment was successfully completed Phased risk disposal, and a market exit mechanism for the survival of the fittest has taken shape.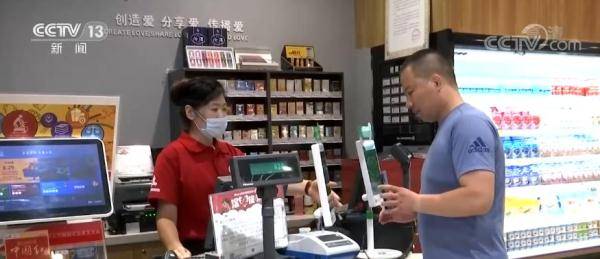 At present, the scale of my country's payment industry continues to grow, the market order is gradually standardized, and service quality and efficiency have been significantly improved. Especially since the outbreak of the epidemic, the vigorous promotion of contactless payment methods has played an important role in promoting consumption and economic recovery. In addition, the central bank also supports the real economy by promoting fee reduction and profit sharing in the payment field.Return to Sohu to see more
Editor:
Disclaimer: The opinions of this article only represent the author himself. Sohu is an information publishing platform. Sohu only provides information storage space services.
.