Source: Dayue Futures Author: Dayue Futures
Research report text
iron oreStone Daily Viewpoint
1. Fundamentals: On the 4th, the spot transaction at the port was 1.37 million tons, an increase of 8.6% from the previous month. The average daily transaction this week was 1.316 million tons, an increase of 35.8% from the previous month. This week, Australia's shipments dropped slightly, and Brazil's shipments rebounded slightly. In the previous period, the delayed arrivals of ships concentrated in the port, and the domestic arrivals increased significantly. Due to the impact of the epidemic, the unloading efficiency of ports has decreased, and port inventories have continued to decrease.The output of molten iron in the new period increased slightly from the previous period, and the profitability of steel mills decreased from the previous period. Neutral
2. Basis:Rizhao Port PB powder spot 843, equivalent to 904 on the market, 57.5 contract basis in 05; Rizhao Port and Pakistan rough spot 809, equivalent to 881.3 on the market, 34.8 contract basis in 05, and a discount on the market too much
3. Inventory:Port inventory was 131.8563 million tons, a decrease of 178,400 tons from the previous month bearish
4. Disk surface:The 20-day moving average is up, and the closing price is above the 20-day moving average too much
5. Main positions:The main force net more, more minus too much
6. Anticipation:Currently in the traditional off-season, the actual performance of terminal demand is still relatively weak, and strong expectations and weak reality continue. The blast furnace profit announced by Steel Union has reached a new low. With the Spring Festival approaching, winter storage and replenishment are still expected to remain under the background of low inventory in steel mills. The market has great expectations for the recovery of the domestic economy in the future, but the recovery of actual terminal demand still needs time to wait. Qinhuangdao City, Hebei Province issued an orange warning for heavily polluted weather and launched a second-level emergency response. The three steel mills in the area all sintered and limited their production by 50%, which is expected to be limited for 3-5 days. At present, the market is still dominated by trading expectations, and it is recommended to be cautious in operation chasing high. I2305: Sell short on rallies, break 870 and stop loss.
Summary of Influencing Factors
profitable:
1. Brazil has entered the traditional rainy season, pay attention to the later delivery situation;
2. Under the stable economy, the real estate and infrastructure and other terminal demand are expected to support, and the financing environment of real estate enterprises has been significantly improved;
3. The extremely low inventory of steel mills will stimulate the release of replenishment demand;
4. The domestic epidemic prevention policy has changed significantly, focusing on the implementation of the strategy of expanding domestic demand, and the market risk appetite has increased.
Bad news:
1. The actual performance of terminal demand is still relatively weak, and strong expectations continue to be weak;
2. Qinhuangdao City, Hebei Province issued an orange alert for heavily polluted weather and initiated a secondary emergency response.
Current main logic:
The market is optimistic about trading expectations, but the risk of chasing high after continuous rebounds in the disk has increased.
Main risk points:
1. Adjustment of crude steel reduction policy;
2. The economic recovery after the optimization of domestic epidemic control.
price:
Monthly spread: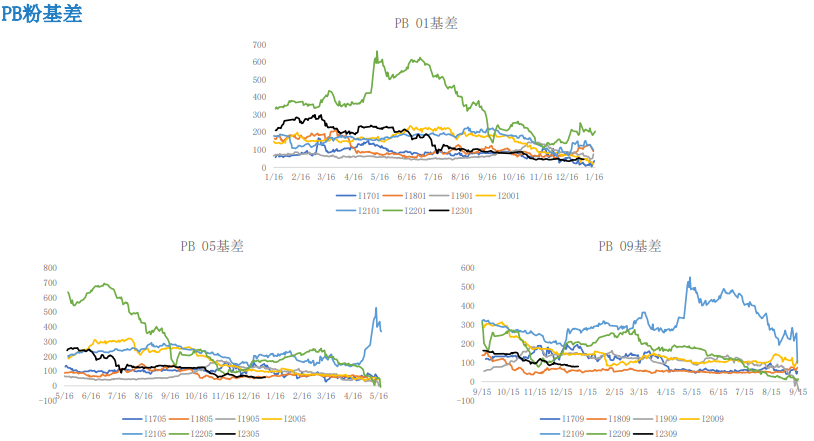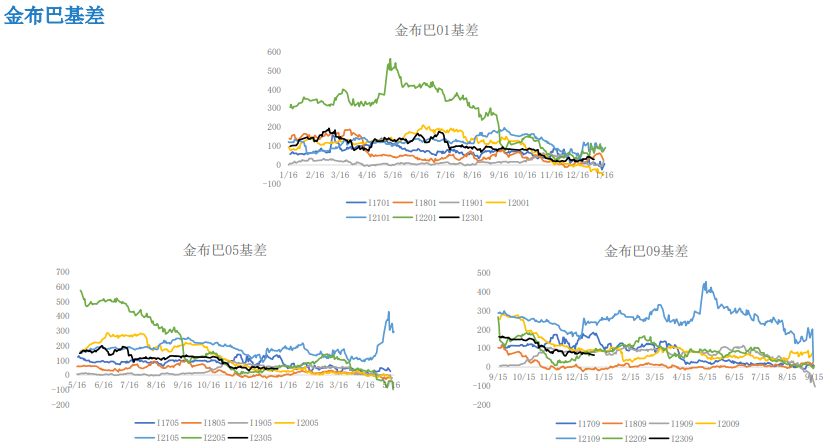 Spot spread: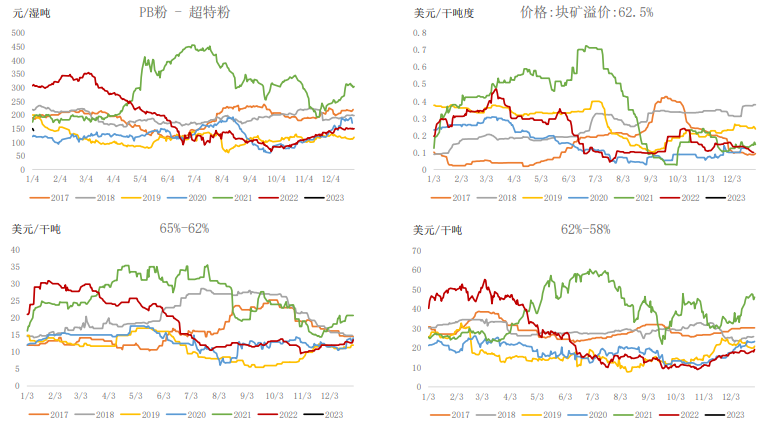 Mineral price difference: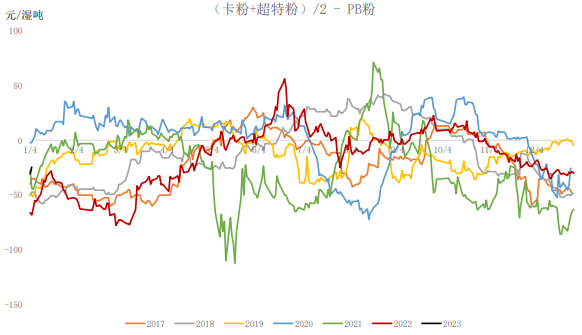 Import spread:
in stock: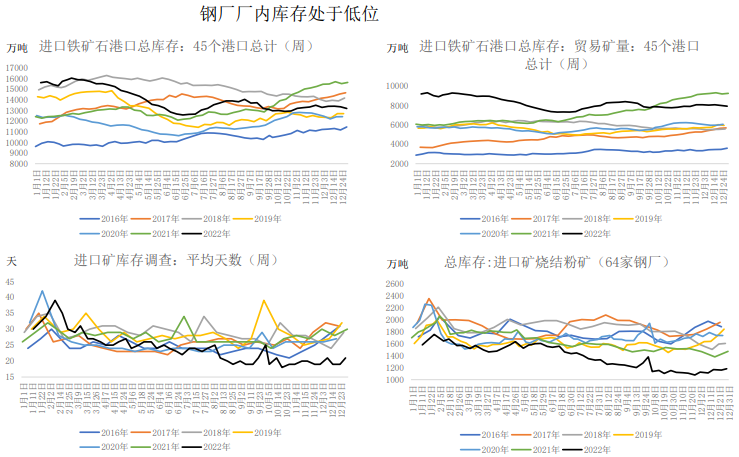 Freight rate: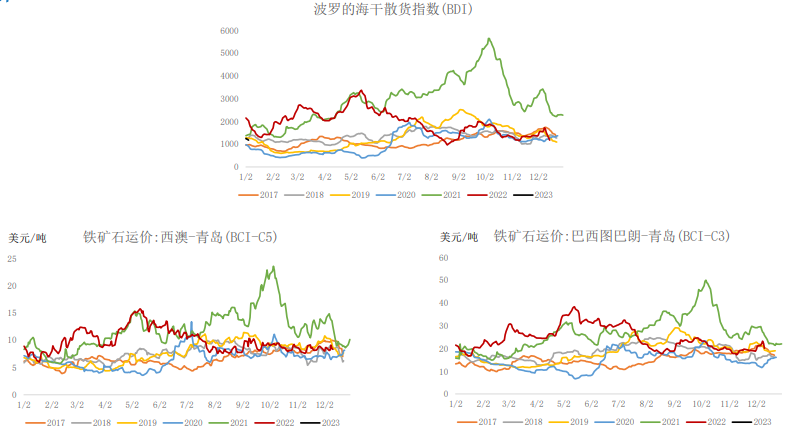 Daily average port dredging volume: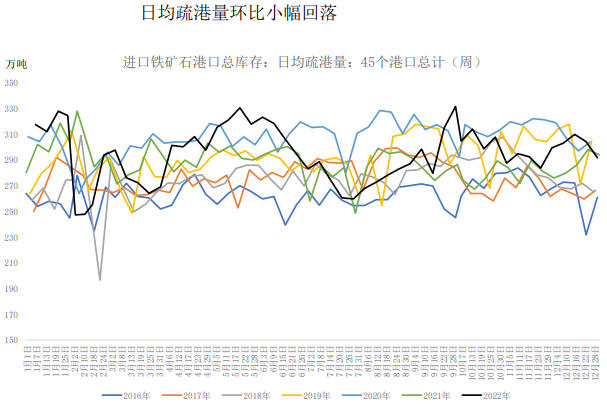 Opening a futures account on a large cooperative platform with Sina is safe, fast and guaranteed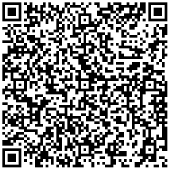 Sina Statement: This news is reproduced from Sina's cooperative media. Sina.com publishes this article for the purpose of conveying more information, which does not mean agreeing with its views or confirming its description. Article content is for reference only and does not constitute investment advice. Investors operate accordingly at their own risk.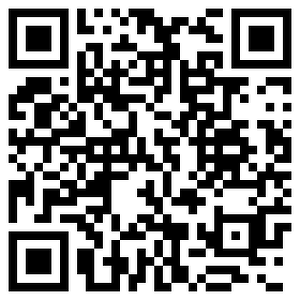 Massive information, accurate interpretation, all in the Sina Finance APP