Image source: Figure Worm Creative
Hugo Cross-border was informed that Superstar Technology recently released the 2021 annual performance forecast.
In 2021 (the calculation period is from January 1, 2021 to December 31, 2021, hereinafter referred to as the "reporting period"), the global economy has undergone many profound changes and continuous turmoil against the backdrop of repeated COVID-19 outbreaks. , the demand and supply chain pattern of the global tool market continue to undergo some changes that are beneficial to the company's long-term competitiveness. Mainly include: the U.S. real estate market continues to maintain prosperity and prosperity, bringing about a steady rise in demand for various tools; starting from the second quarter, the prices of raw materials and bulk commodities have continued to rise, global freight rates have continued to rise, and international logistics have been blocked. Advantages, the company's market share continues to increase; although some small and medium-sized tool companies in the world rely on market prosperity to obtain orders, but because the cost rises far faster than the income rise, the cash flow continues to deteriorate, and the industry is further cleared.
Against this background, the company continues to gain market share with its stable supply chain, R&D advantages and channel management capabilities.It is expected that the company's operating income will exceed 10 billion yuan for the first time, and the main business will increase by more than 30%.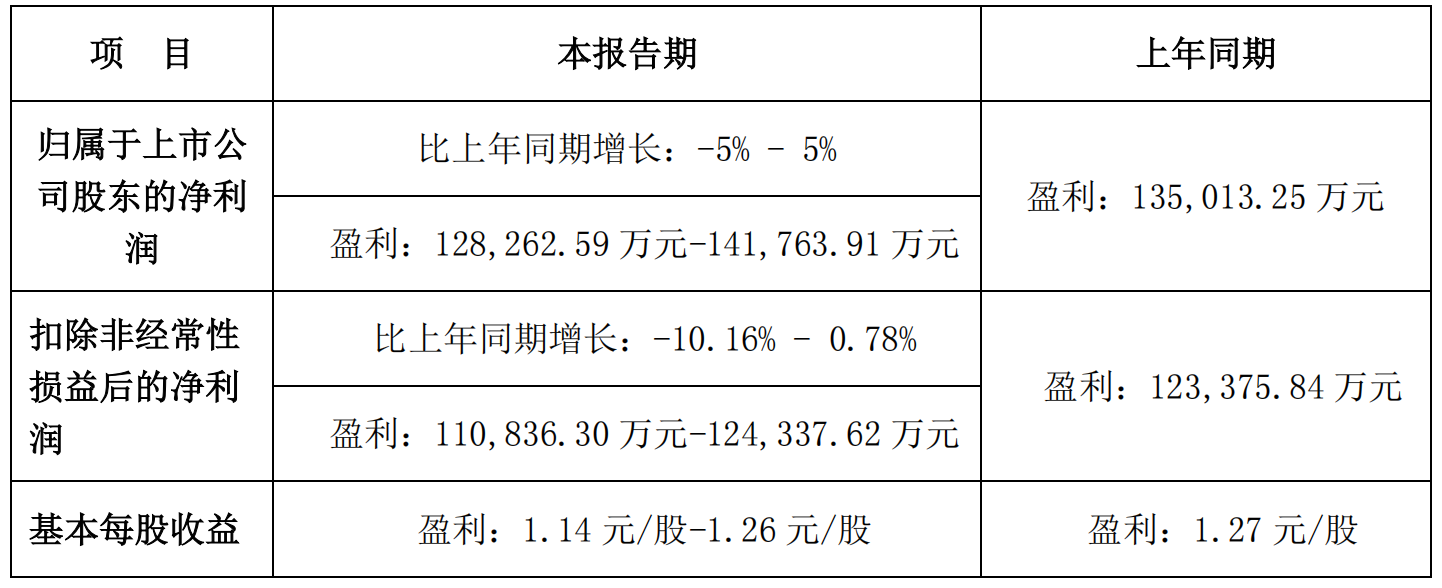 Image source: Superstar Technology
During the reporting period, the RMB continued to strengthen, and the average mid-point rate of the USD/RMB exchange rate for the whole year appreciated by 6.9% compared with 2020; at the same time, the company's international logistics costs rose sharply, and the international shipping costs and port detention costs increased by more than 100% year-on-year; finally, the company mainly The price of raw materials has risen significantly year-on-year in 2020. Although the company has strong bargaining power with upstream suppliers, various procurement costs will inevitably rise. The above-mentioned cost factors have unprecedentedly adversely affected the company's profitability at the same time, and the magnitude is huge. Although the company has raised prices for customers and terminals to varying degrees, various costs have increased beyond expectations and cannot fully cover the impact of cost changes. , resulting in the company's gross profit margin hitting the lowest level in history during the reporting period.
During the reporting period, the company's laser measuring instrument business increased by more than 100% year-on-year, and the DTC (Direct to Consumer) business, which is dominated by cross-border e-commerce, increased by more than 50% year-on-year. point.
(Source: Cross-border Explosion Brother)
.