According to the intelligent monitoring of 21 Investment, on March 3, the net sales of northbound funds was 731 million yuan, of whichShanghai Stock ConnectNet purchase of 800 million yuan,Shenzhen Stock ConnectNet sales of 1.531 billion yuan.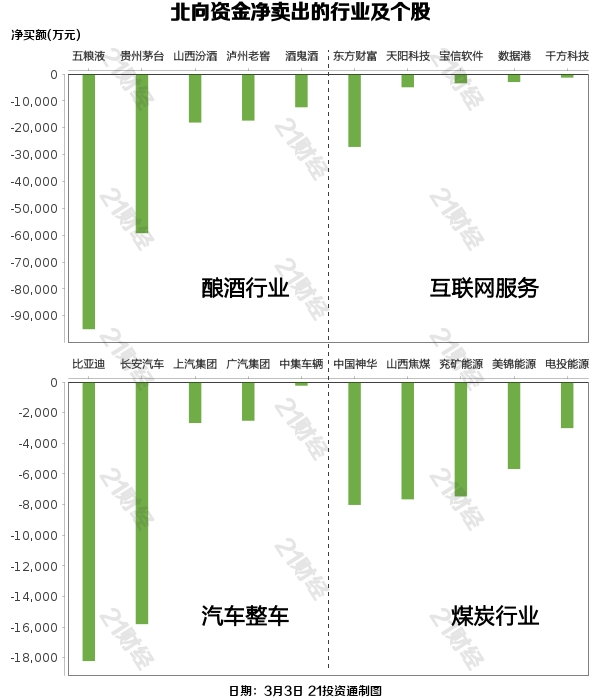 AccumulateBankunderweightwine industry
In terms of net purchase amount, northbound funds have increased their holdings in 39 industries, of whichBankTop, with a net purchase amount of 659 million yuan, followed byConstructionindustry, with a net purchase of 642 million yuan.
Northbound funds have reduced their holdings in 61 industries, of whichwine industryThe most, the net sales amounted to 2.423 billion yuan, followed byinternet serviceindustry, net sales of 484 million yuan.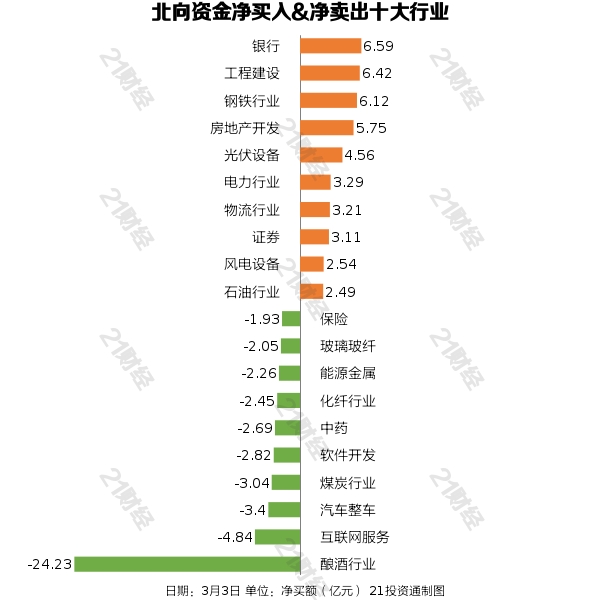 net buyingSungrow512 million yuan, net salesWuliangye950 million yuan
In terms of individual stocks, northbound funds bought netSungrow(300274.SZ)、Chinese architecture(601668.SH)、Bank of Chengdu(601838.SH)、Luxshare Precision(002475.SZ)、WuXi AppTec(603259.SH) comes first, among which,Sungrowwas net bought 512 million yuan,Chinese architecturewas net bought 421 million yuan,Bank of Chengduwas net bought 328 million yuan,Luxshare Precisionwas net bought 322 million yuan,WuXi AppTecA net purchase of 241 million yuan.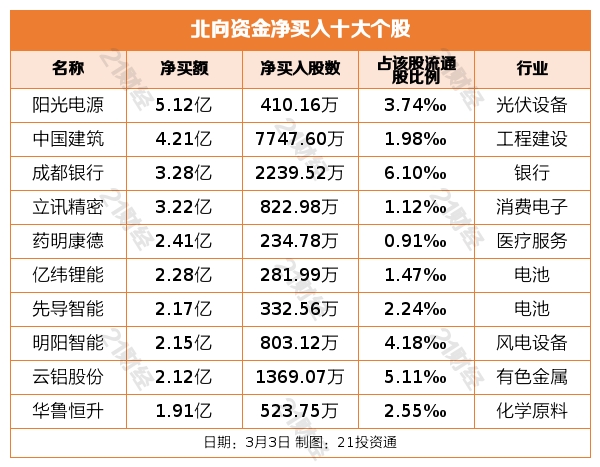 Net selling of northbound fundsWuliangye(000858.SZ)、Kweichow Moutai(600519.SH)、Eastern Fortune(300059.SZ)、Ningde era(300750.SZ)、Enjie shares(002812.SZ) comes first, among which,Wuliangyewas net sold 950 million yuan,Kweichow Moutaiwas net sold 592 million yuan,Eastern Fortunewas net sold 271 million yuan,Ningde erawas net sold 259 million yuan,Enjie sharesIt was net sold 257 million yuan.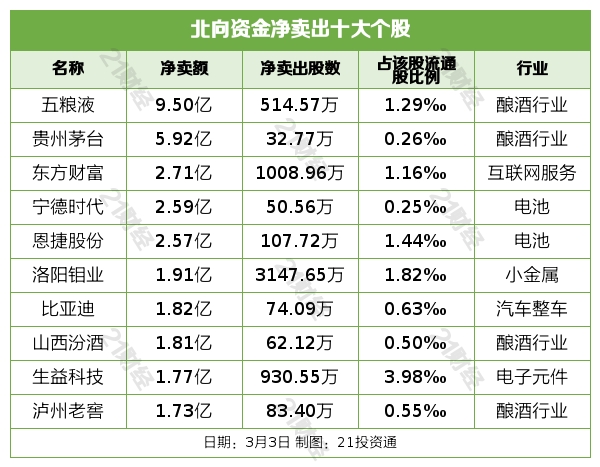 (Article source: 21st Century Business Herald)

Article source: 21st Century Business Herald

Responsible editor: 47
Original title: The internal differentiation of northbound funds has significantly sold liquor stocks to increase their holdings in these sectors (list)
Solemnly declare: Oriental Fortune.com releases this information for the purpose of disseminating more information and has nothing to do with the position of this site.
report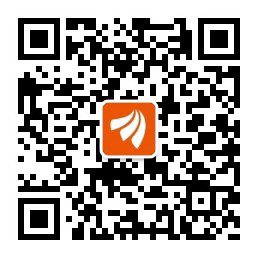 Scan the QR code to follow
Oriental Fortune official website WeChat