Original title: Wuling Journey's interior layout exposed, offering 7/8/9 seat layout to be listed in August
DoNews July 22 (Lu Yikai) This week, Wuling officially announced the appearance and color matching of its brand-new model, Zhengcheng. Today, Wuling Journey officially announced the details of the journey. According to the official introduction, the new car will provide a total of 3 layouts with double-sided sliding doors and 7/8/9 seats to reflect the strength of the "super-large space wide-body commercial vehicle".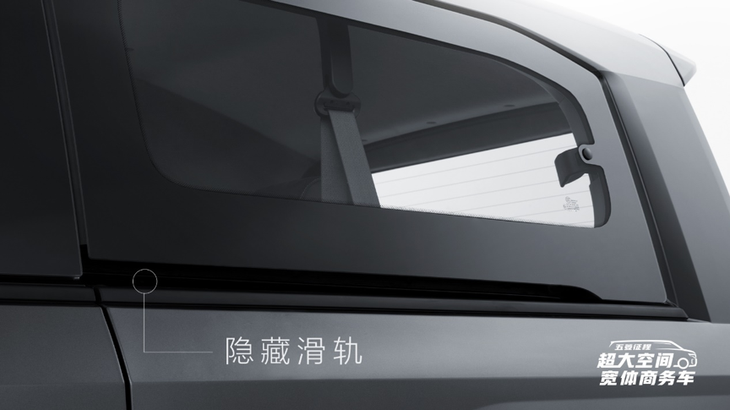 Compared with models of the same level, Wuling Journey adopts the double-side sliding door design in the middle row for the first time, and the doors on both sides can be pushed and opened at the same time. At the same time, the double-sided sliding door also adopts a "hidden slide rail" design, which hides the slide rail under the glass, and the visual impression is more advanced.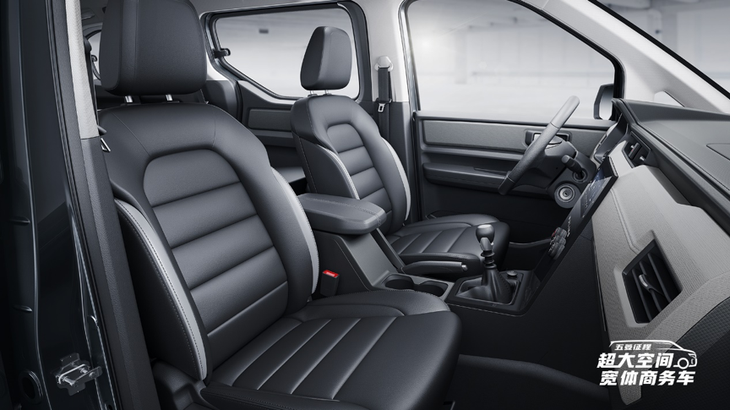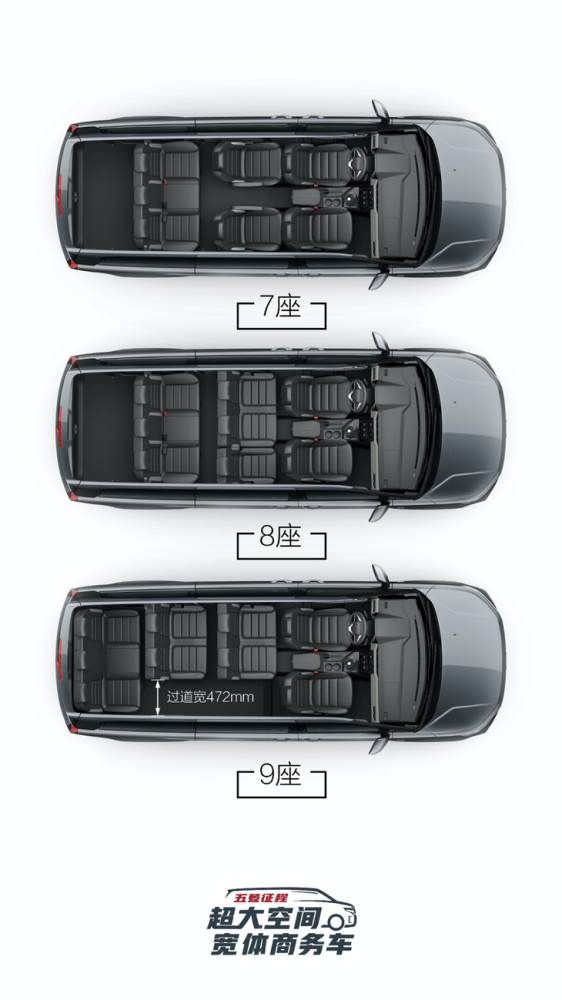 In the interior, Wuling Journey adopts a "parallel simplicity" design language, using simple lines to outline, with the dual color combination of beige and black, to further enhance the sense of open space in the car. In terms of configuration, Wuling Journey adopts ergonomically optimized seats and PVC water-based treatment for the seat surface, which is beautiful, durable and anti-fouling.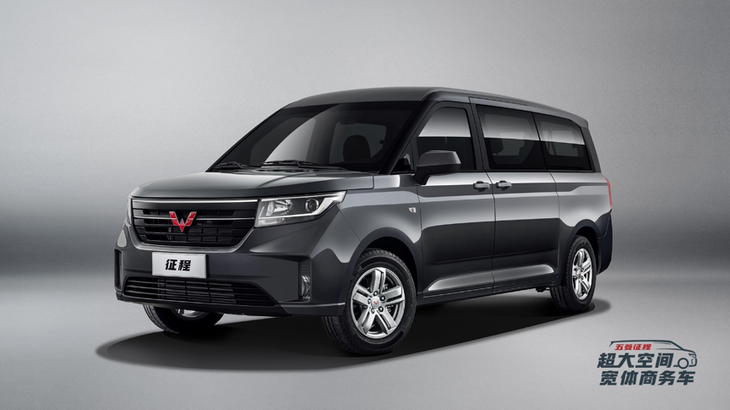 More importantly, Wuling Journey pioneered the provision of a variety of seat combinations of 7, 8, and 9 seats. The rear seats can be turned and flattened to meet the needs of non-consumers through flexible and changeable spaces. According to the official introduction, the 9-seater model provides a 472mm ultra-wide channel, which is convenient for passengers to get on and off and store items. It is worth mentioning that the new car will be launched in August. What surprises will the final price have? Let us look forward to it!
.