On March 22, the three major A-share stock indexes rose and fell.Shanghai Indexup 0.19%,Shenzhen Component Indexdown 0.49%,GEM refers tofell 1.39%.
on the plate,real estate services,mining,real estate developmentcoal and other sectors led the gains;Chemical and pharmaceutical、Biological product、medical instrumentsWait for the sector to lead the decline.
According to intelligent monitoring, the net sales of northbound funds was 922 million yuan throughout the day, of whichShanghai Stock ConnectNet sales of 357 million yuan,Shenzhen Stock ConnectNet sales of 565 million yuan.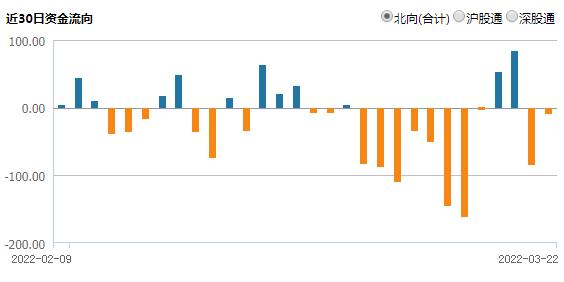 Data shows that northbound funds sold net for the second day in a row, with a cumulative net sales of 9.341 billion yuan in the first two days of this week.more loudlyfinancial managementThe analysis pointed out that compared with yesterday's massive outflow of 8.4 billion yuan, the northboundCash flowThe output amplitude is significantly attenuated. On the other hand, the transaction volume of northbound funds exceeded 80 billion yuan on the same day, and the funds were exchanged for stocks or price differences during the day.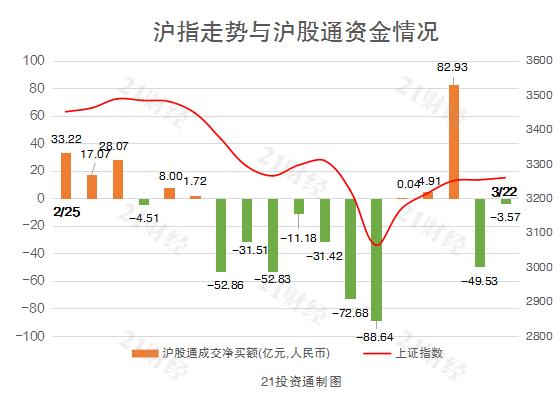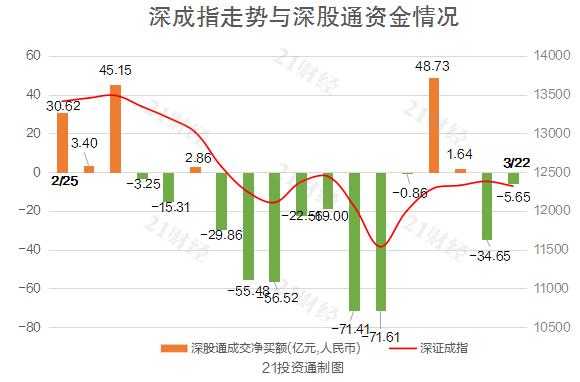 For individual stocks,Ping An(601318.SH)、Eastern Fortune(300059.SZ)、LONGi(601012.SH) were sold by northbound funds for 324 million yuan, 172 million yuan, and 162 million yuan respectively.
  China Merchants Bank(600036.SH) received a net purchase of 283 million yuan,Zijin Mining(601899.SH)、Ningde era(300750.SZ) also received a net purchase of over 180 million yuan.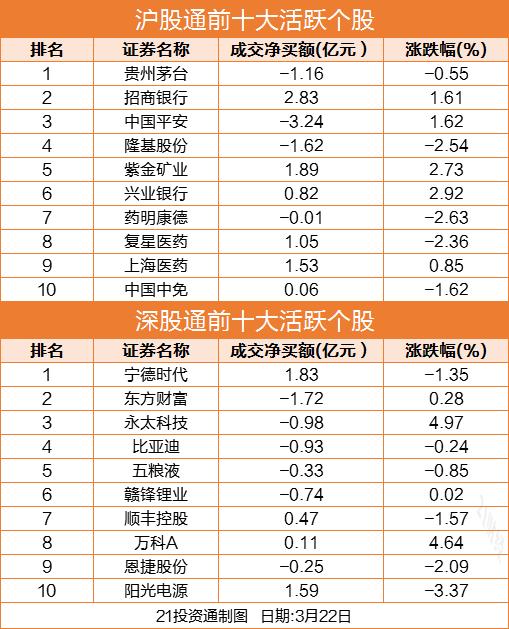 (Article source: 21st Century Business Herald)

Article source: 21st Century Business Herald

Responsible editor: 91
Original title: The net sales of northbound funds was 922 million yuan, and the outflow rate was significantly reduced. These stocks were increased!
Solemnly declare: Oriental Fortune.com releases this information for the purpose of disseminating more information and has nothing to do with the position of this site.
report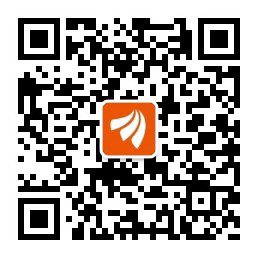 Scan the QR code to follow
Oriental Fortune official website WeChat