Source: Huaan Futures Author: Huaan Futures
Research report text
soybean mealrapeseed meal
【Market analysis】:
Yesterday, the spot price of soybean meal fell by 10-90, and the basis fell.Argentine Drought OrdersoybeanThe resistance to planting is relatively high. At present, the international market is still focusing on the weather in South America. The space below CBOT soybeans is limited. Pay attention to the USDA December supply and demand report to be released tomorrow night. Recently, soybean meal inventory has begun to pick up. As the supply pressure of domestic oil mills eases and the operating rate continues to rise, soybean meal is expected to enter the accumulation warehouse. under pressure.
【Investment Strategy】:
Short-term operation.
grease
【Market analysis】:
The spot price of soybean oil fell by 120-170 yuan/ton yesterday.palmOil prices fell 280-330, and the basis fell. According to SPPOMA data, the output of Malaysian palm oil decreased by 9.16% month-on-month in the first 5 days of December. In terms of the price difference of bean palm, palm oil still has a relatively high cost performance, and the space below palm oil is limited. With the appreciation of the renminbi, the cost of imported soybeans has dropped, and soybean oil stocks have also stopped falling and rebounded, and the current demand has not improved significantly. However, the drought in Argentina has hindered soybean planting, providing some support for soybean oil from the cost side, and the idea of ​​shock.
【Investment Strategy】:
In the medium and long term, we hold more ideas.
Opening a futures account on a large cooperative platform with Sina is safe, fast and guaranteed

Sina Statement: This news is reproduced from Sina's cooperative media. Sina.com publishes this article for the purpose of conveying more information, which does not mean agreeing with its views or confirming its description. Article content is for reference only and does not constitute investment advice. Investors operate accordingly at their own risk.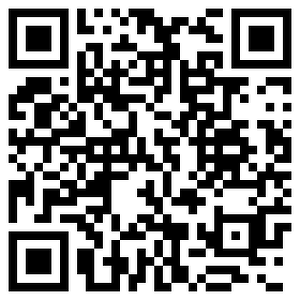 Massive information, accurate interpretation, all in the Sina Finance APP