[爱卡汽车 实拍 原创]
The Ford Edge (parameter|inquiry) is already a very familiar model to Chinese consumers. The current version of the Edge on sale has entered the domestic market 8 years ago, and it has also achieved good sales in the past 8 years. Now, in the mid-size SUV market with serious involution, the current sharp world seems to be a bit powerless, and Changan Ford has also brought us a new generation of sharp world L at this moment.
The actual model shot this time is the 2023 Sharp World L 2.0T EcoBoost E-hybrid four-wheel drive seven-seater ST-Line, which is the top model of the whole series, equipped with a 2.0T engine + electric motor hybrid system, with a maximum output power of 202kW (275 horsepower), peak torque of 405Nm, 0-100km/h acceleration time of 7.1 seconds, WLTC fuel consumption of 6.31 liters per 100 kilometers, the official claims that a tank of fuel can last up to 1188 kilometers.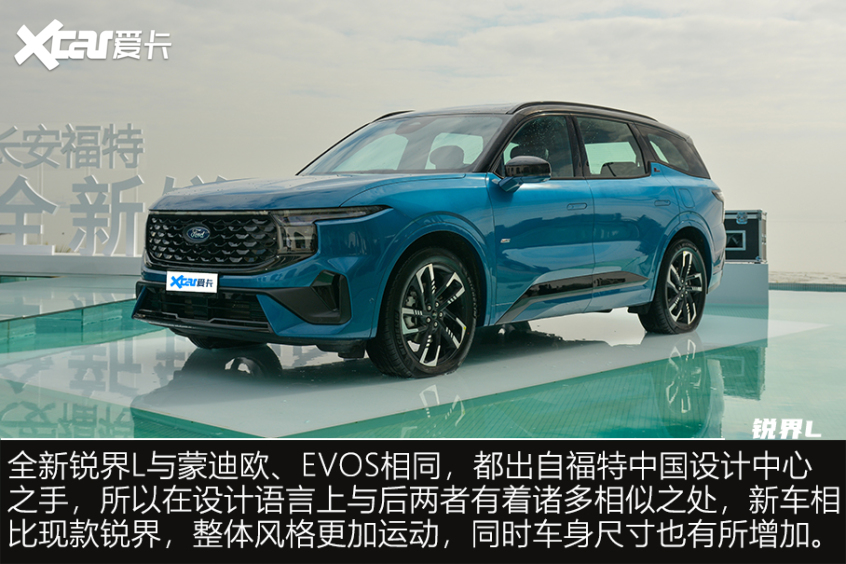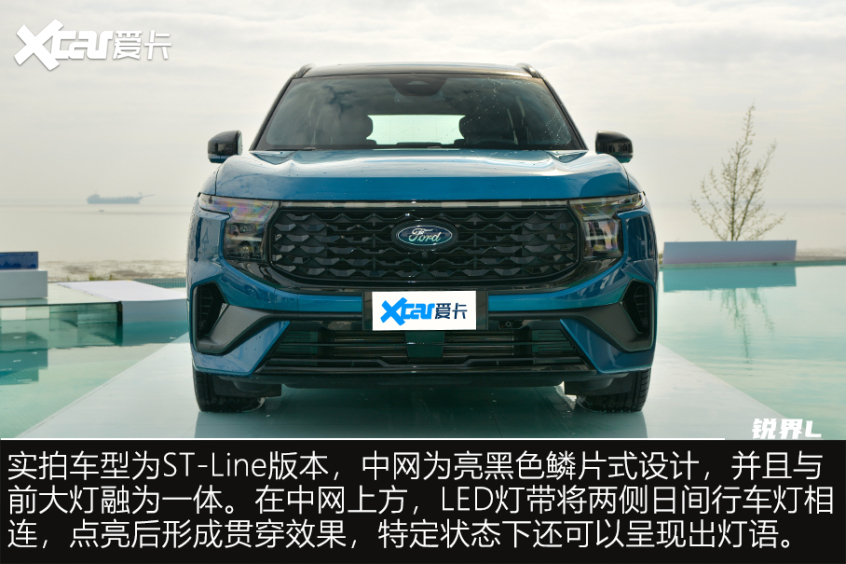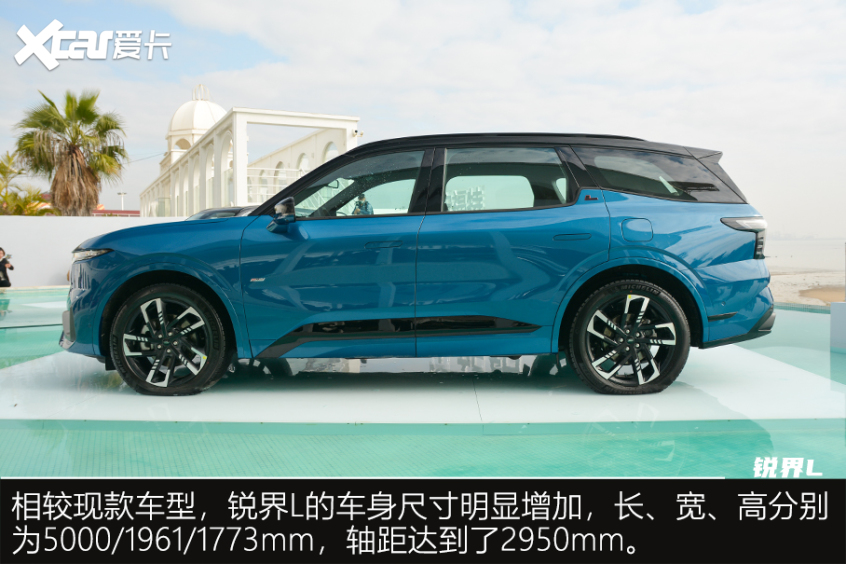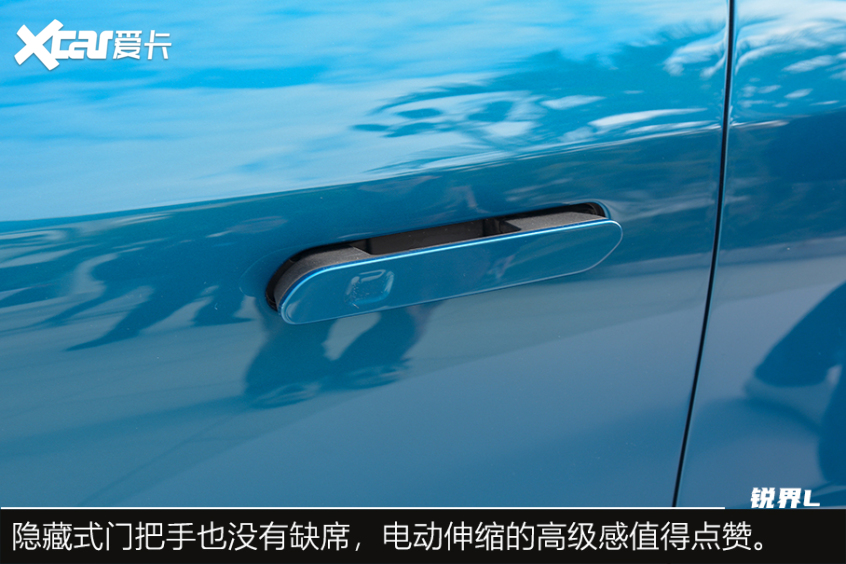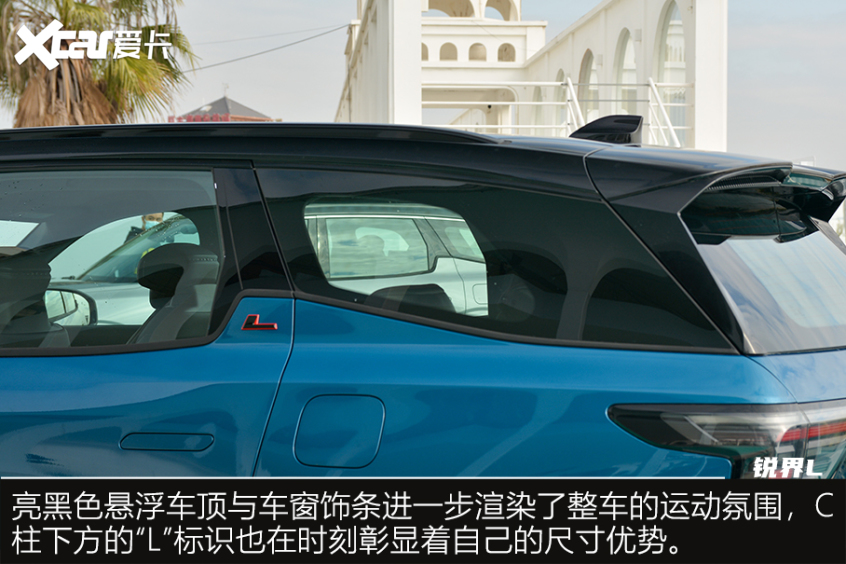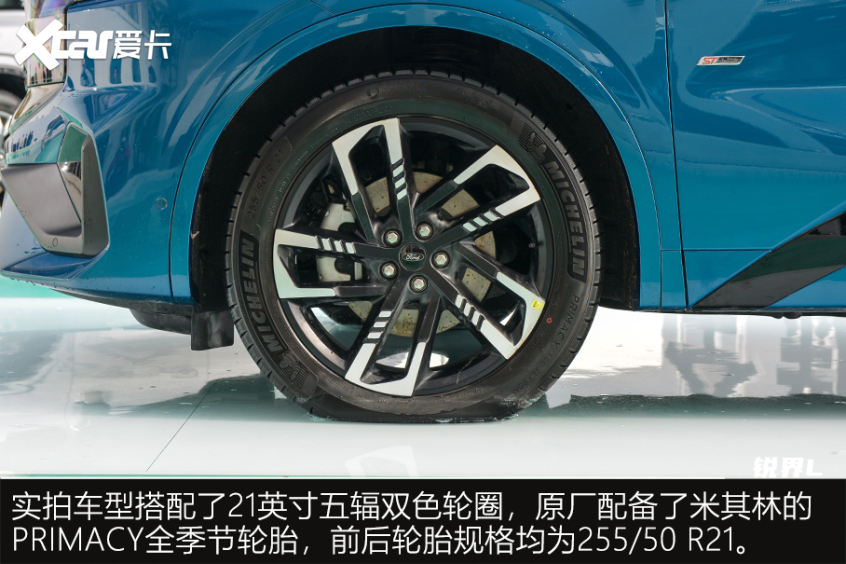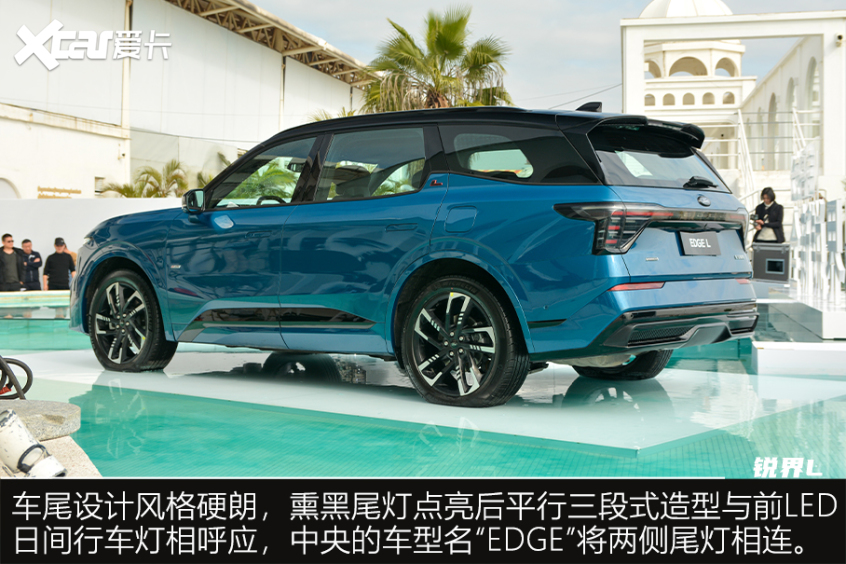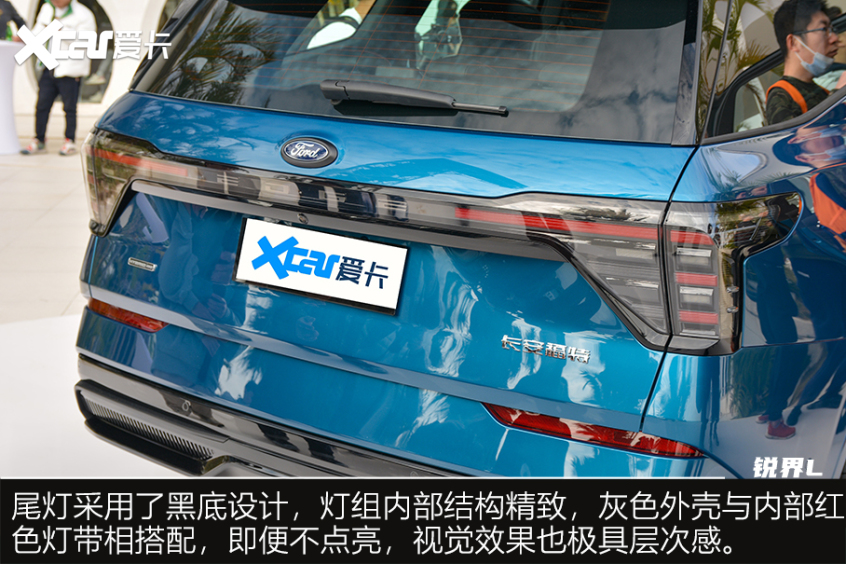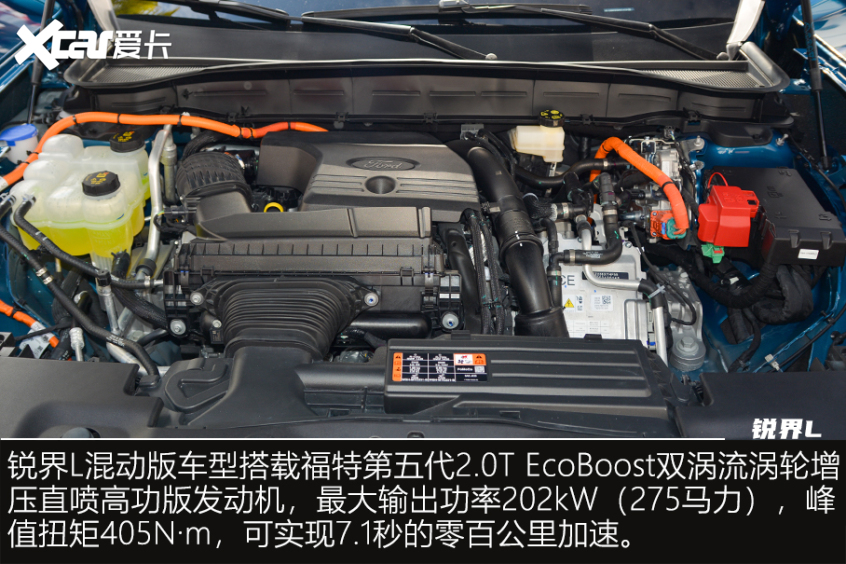 Compared with the old models and competitors, the exterior design of the new Edge L is obviously more sporty. The blessing of a large number of black kits also makes this family SUV no longer look mediocre, which has further captured the hearts of many young consumers.