Jiwei.com News On March 18, Chippeng Micro released a performance report saying that in 2021, the company's operating income will be 753 million yuan, a year-on-year increase of 75.44%; the net profit attributable to shareholders of the listed company is 201 million yuan, a year-on-year increase of 101.81 yuan. %.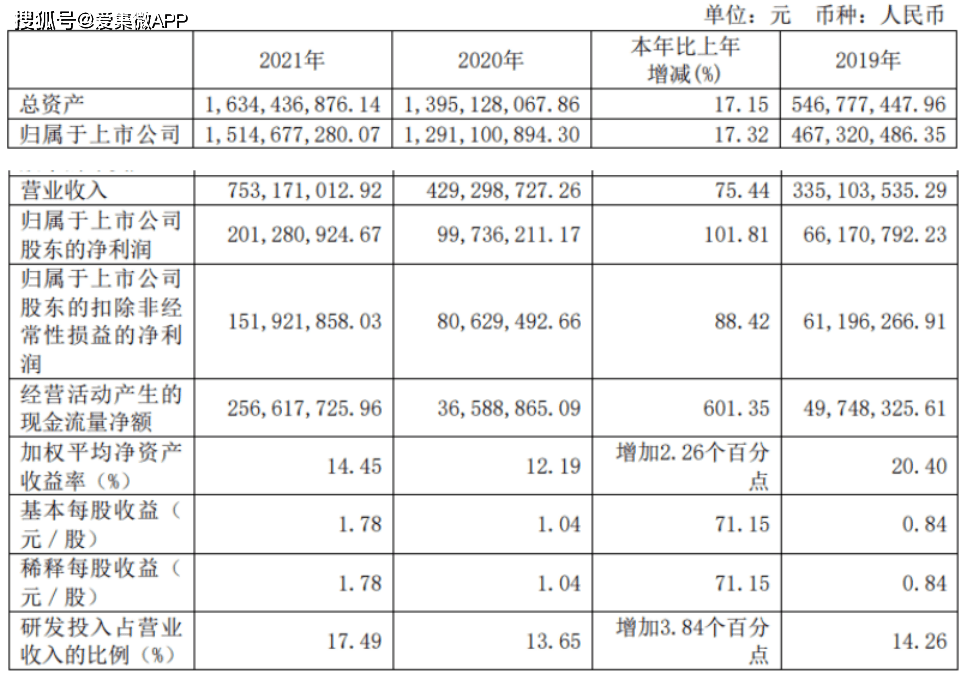 In 2021, Chippunk will actively respond to the problem of capacity shortage, continuously explore new customers and new markets, vigorously launch new products, actively adjust and optimize product structure, and actively deploy the market of household appliances, standard power and industrial control power, and promote revenue growth. In the home appliance market, the expansion of intelligent application scenarios for small home appliances has driven the market share to continue to increase; major appliances have completely broken through benchmark customers, and power supply and driver chips have gradually increased; in the standard power supply market, the field of fast charging has developed rapidly. The customer's power supply chips are gradually increasing; in the industrial control market, the power supply and driver chip benchmarking customer products of the three major sectors of motor, power and communication have been added, and the sales have increased significantly.
At the same time, in line with the idea of ​​R&D innovation as the cornerstone of development, the company will continue to promote the company's independent R&D in a planned way. In 2021, the company's R&D expenses will be 131.7374 million yuan, accounting for 17.49% of the company's operating income.
In 2021, Xinpeng Microelectronics has added 26 patent technology applications (including 24 invention patents), and a total of 5 patents were authorized that year (including 4 invention patents); 21 new integrated circuit layout design exclusive rights were added. As of December 31, 2021, the company has obtained 13 international patent authorizations, 71 domestic patent authorizations, 100 exclusive rights to layout designs of integrated circuits, and 21 trademark authorizations.
In addition, while steadily developing its existing business, Chippeng Microelectronics actively deploys and strengthens the integration of industrial resources, and externally invests in the acquisition of 100% equity of Wuxi Antrex Electronics Co., Ltd. Antrex Electronics was established in 2017 and is mainly engaged in the research and development of power integrated circuits. , design, sales business, and the company's existing product line industrial control power has a synergistic effect.
Xinpengwei said that through several years of efforts, the company's market development has made great progress, but with the continuous deepening of product research and development, the continuous enrichment of product lines, the continuous introduction of new products, and the continuous entry of new fields, the company's market development Ability, marketing network, and customer support and service capabilities have put forward higher requirements, and the existing marketing and service system can no longer fully meet the company's growing needs. The company will further strengthen marketing efforts, expand the depth and breadth of marketing and service network coverage, enhance customer service capabilities, expand the market share of the company's products, and improve customer satisfaction. (Proofreading/Lee)Return to Sohu, see more
Editor:
Disclaimer: The opinions of this article only represent the author himself, Sohu is an information publishing platform, and Sohu only provides information storage space services.