Every AI newsletter:At 15:00 on September 14, Beijing time, the Shanghai Composite Index closed down 52.77 points, or 1.42%, to 3662.6 points, with a turnover of 693.778 billion yuan; the Shenzhen Component Index closed down 79.75 points, or 0.54%, to 14626.08. The turnover was 819.405 billion yuan; the ChiNext index closed up 42.28 points, or 1.32%, to 3,236.55 points, and the turnover was 289.47 billion yuan; the CSI 300 closed down 74.5 points, or 1.49%, to 4,97.16 points. The turnover was 417.246 billion yuan. The net outflow of funds from the north was 4.128 billion yuan that day.
The top five industries with gains were the medical industry at 1.08%, the materials industry at 0.85%, the petroleum industry at 0.54%, and the special equipment at 0.06%.
The top five industries that fell were the steel industry -3.71%, precious metals -3.57%, shipbuilding -3.3%, civil aviation airports -3.26%, and non-ferrous metals -3.26%.
(Reporter Yao Xiangyun)
Disclaimer: The content and data in this article are for reference only and do not constitute investment advice. Please verify before use. According to this operation, at your own risk.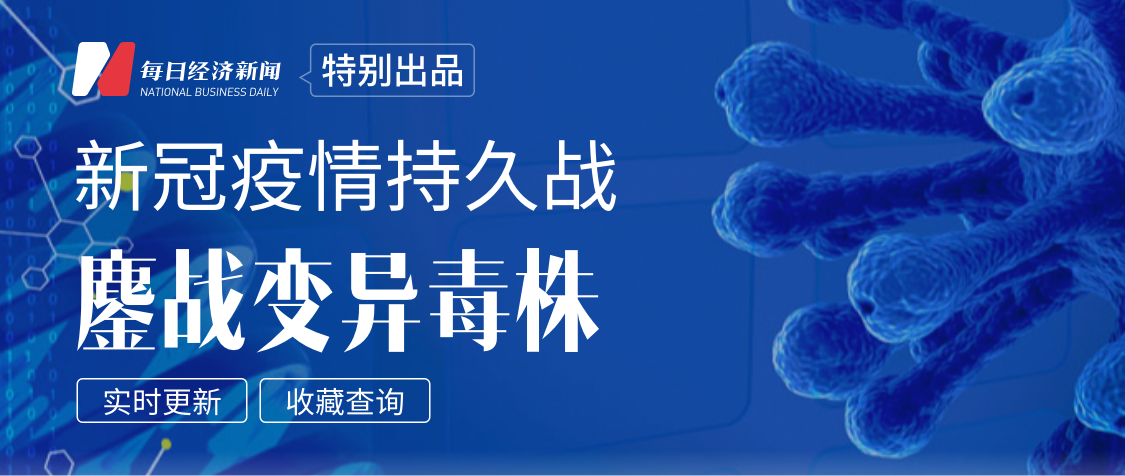 Copyright Notice
1This article is the original work of "Daily Economic News".
2

Without the authorization of "Daily Economic News", it may not be used in any way, including but not limited to reprinting, extracting, copying or creating mirror images, etc., offenders must be investigated.
3Copyright cooperation telephone: 021-60900099.