On April 29, the A-share April red market ended, and the three major stock indexes rose in the afternoon and closed up.Shanghai IndexIt closed up 2.41%, regaining the 3,000-point integer mark.GEM refers toStrong performance, up 4.11%.Northbound fundsnet inflowOver 4.2 billion yuan. As of the close,The Shanghai Composite IndexReported at 3047.06 points, up 71.58 points, up 2.41%, with a turnover of 440.423 billion yuan;Shenzhen Component IndexIt was reported at 11021.44 points, up 392.52 points, or 3.69%, with a turnover of 524.605 billion yuan, and the total turnover of the two cities was 965.028 billion yuan.
On the disk, the industry sectors are generally red, among which the media and other sectors are among the top gainers.bankSector performance was sluggish. The concept sector was mixed, with passive component concepts and other sectors leading the way, while the chicken sector performed weakly. Stocks in the two cities rose more and fell less. A total of 4,410 stocks rose, 253 stocks fell, 252 stocks rose by the limit, and 28 stocks fell by the limit.
Data source: Wind
(Article source: ShanghaisecuritiesNewspaper Chinasecuritiesnetwork)

Article source: Shanghai Securities News China Securities Network

Responsible editor: 91
Original title: The Shanghai Composite Index closed up 2.41%, regained the 3,000-point integer mark, and the ChiNext Index rose 4.11%
Solemnly declare: Oriental Fortune.com releases this information for the purpose of disseminating more information and has nothing to do with the position of this site.
report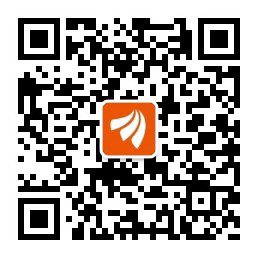 Scan the QR code to follow
Oriental Fortune official website WeChat