Qinghai Spring(SH 600381, closing price: 15.84 yuan) released on the evening of March 18announcementsay,Qinghai SpringThe stock trading of Medicinal Resources Technology Co., Ltd. has accumulated a deviation of 20% in the daily closing price increase for 3 consecutive trading days from March 16 to March 18, 2022.After verification, the companyshareholderand the actual controller sent an inquiry letter, the controlling shareholder and the actual controller of the company confirmed in a reply that there is no other material information that should be disclosed but not disclosed, including but not limited to the planning of major assets.reorganizationshare issuance, debt restructuring, business restructuring, asset divestiture and asset injection and other major events.
From January to December 2020,Qinghai SpringofOperating incomeThe composition is as follows: the traditional Chinese medicine industry accounts for 72.3%, the food industry accounts for 13.58%, and the service industry accounts for 12.14%.
The chairman and general manager of Qinghai Spring are Zhang Xuefeng, male, 53 years old, with a master's degree.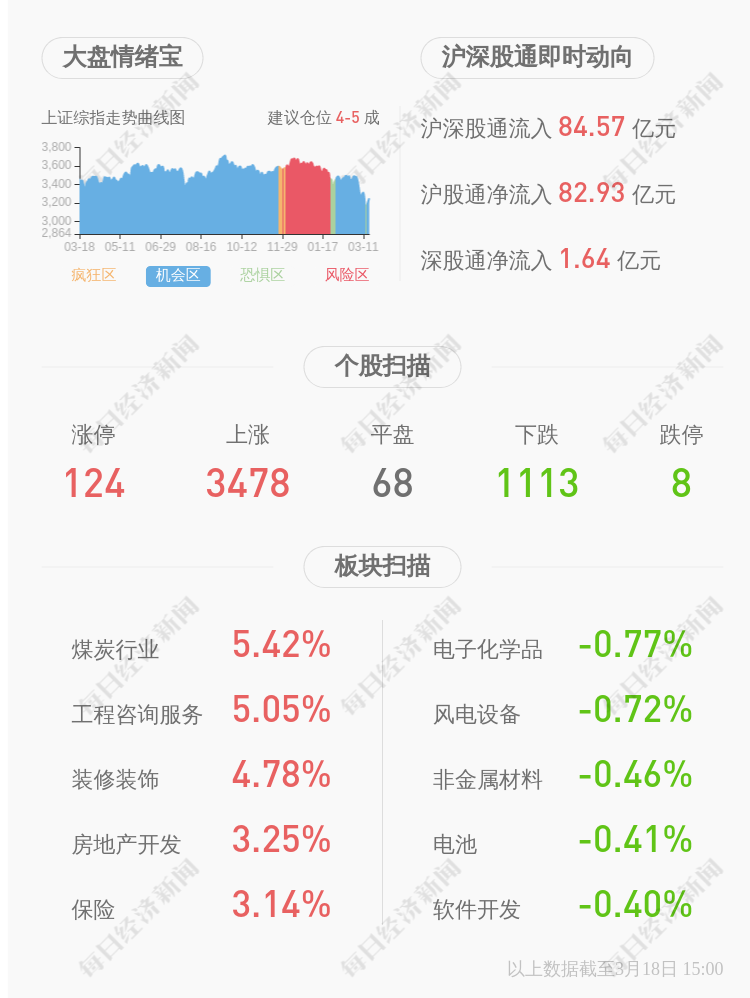 (Article source: Daily Economic News)

Article source: Daily Economic News

Responsible editor: 91
Original title: Transaction changes!Qinghai Spring: Up 33.11% in the past 3 trading days, no undisclosed major events
Solemnly declare: Oriental Fortune.com releases this information for the purpose of disseminating more information and has nothing to do with the position of this site.
report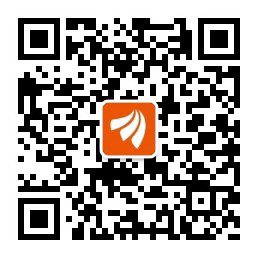 Scan the QR code to follow
Oriental Fortune official website WeChat