The selection of Golden Kylin's Best Listed Companies in Hong Kong and U.S. Stocks is officially launched. Who is the most valuable company in your mind? Your vote is the most convincing!【Vote Entrance】
  WANG ON GROUP(01222) issued an announcement that the company intends to declare an interim dividend of HK$0.001 per share for the six months ended September 30, 2021; dividend payment date: January 11, 2022.
8.××% wealth management vouchers, the quota is limited, first-purchase first-served, each user is limited to one purchase >>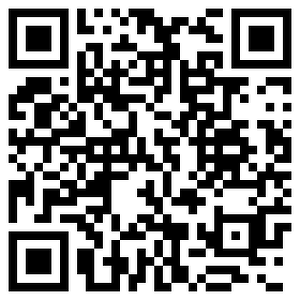 Massive information, accurate interpretation, all in Sina Finance APP
Editor in charge: Lu Yujun
.