Original title: "Weird" week: inflation exploded, but U.S. bond yields plummeted, technology stocks soared
Source: Wall Street
The rise in inflation expectations in March led to a surge in U.S. Treasury bond interest rates, which in turn pierced the high-valuation bubble of technology stocks, and it did not repeat itself this week.
Even if the U.S. inflation data hit a new high since 2008, investors did not seem to care. They still flooded into the U.S. Treasury bond market, pushing U.S. bond prices to a new one-year high.
Correspondingly, the yield on the 10-year U.S. Treasury fell by 10 BP to 1.45% this week, the largest weekly decline since June last year, and it fell for four consecutive weeks.
Short-selling pressure on bond shorts is increasing.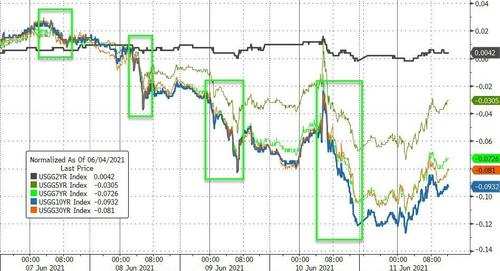 The yield curve of U.S. Treasury bonds is getting flatter and flatter. The degree of convergence in a single week is the largest since June last year. The spread between two-year and ten-year Treasury bond yields hit a new low since February this year.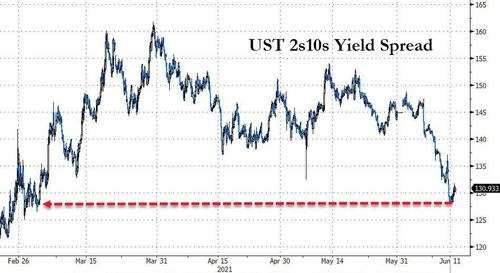 The 10-Year Breakeven Inflation Rate (10-Year Breakeven Inflation Rate) recorded its biggest weekly decline since April 2020, dropping 8 BP to 2.34%.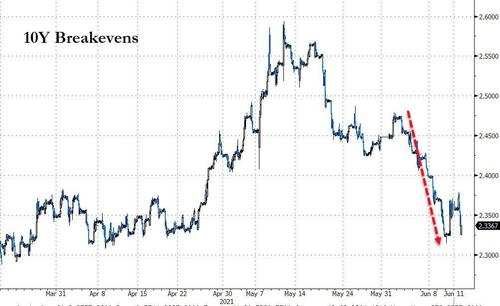 This indicator is often regarded as a measure of the expected inflation rate, taking the difference between the yields of Treasury bonds and inflation-preserving bonds (TIPS).
The cooling of inflation expectations means that investors are more willing to believe the Fed's rhetoric, which believes that the current high inflation is temporary.
Data released on Thursday showed that the overall CPI rose 5% year-on-year in May, the highest growth rate since August 2008. The core CPI increased by 3.8% year-on-year, and the growth rate hit a new high since 1992.
But after the data was released, the bond market rose instead of falling. Behind this is the cooling of investors' long-term inflation expectations and the expectation that the Fed will not quickly turn to tightening.
Despite higher-than-expected inflation, one-third of the increase came from the rise in used car prices, and the prices of air tickets and hotels are also rising. With the reopening of the economy, such demand has returned to strong. These price pressures are exactly what the Fed has been warning about and will not be permanent.
This situation is completely different from the situation in early May, when the 10-year inflation expectations have reached the highest level since 2013, and fund managers bet that the Fed will respond and may soon launch austerity policies.
However, in the face of rising inflation data, the Fed is unusually calm. Fed officials have stated many times that the current rise is due to temporary factors, which will gradually weaken over time. The Federal Reserve will hold a monetary policy meeting on June 15 and 16.
Investors gradually accepted this fact, "Last month, everyone did not believe that the Fed would stand by and wait for inflation to soar, but now investors understand that they really do not intend to intervene." Fidelity International's investment president Andrea Iannelli told British Finance The Times said.
The above-mentioned media also mentioned that the recent rise in national debt has another major driving force-short-selling. Ian Lyngen, BMO's head of US interest rate strategy, said that despite buying this week, many investors still hold short positions, indicating that short-selling may continue and yields may fall further.
At the same time, the decline in U.S. Treasury yields ignited the momentum of technology stocks.
The Nasdaq rose 1.8% in 5 trading days, and it was the fourth consecutive week of gains. This year's gains have exceeded 9%. The S&P 500 rose to its first all-time high since the beginning of May, bringing together Facebook, Apple, Amazon, and Chennai. Feihe Google's Faang rose 0.6% this week, while value stocks were bleak, and bank stocks fell 2.4% this week.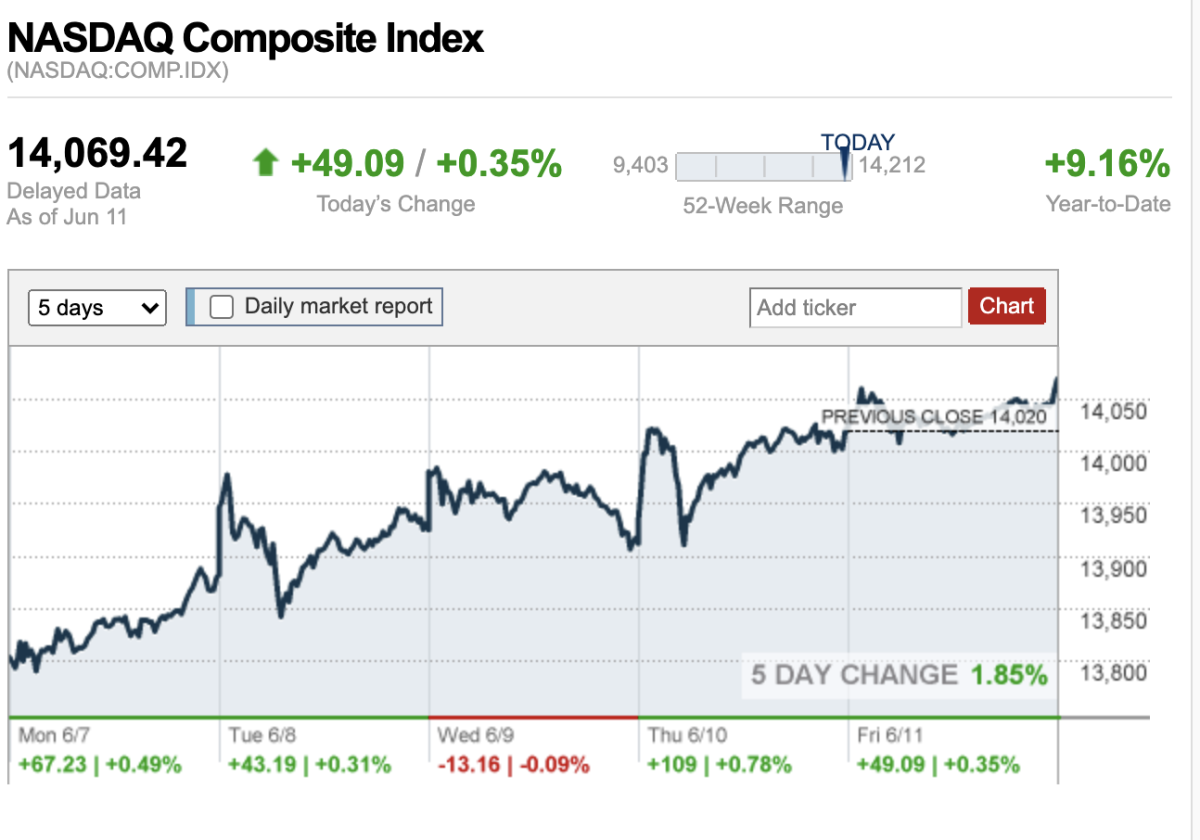 Among them, Amazon rose more than 4% this week, Twitter rose 2.5%, Google rose 1.5%.
Since March, the Nasdaq, which has been crowded by technology giants, has been sluggish. People believe that rising inflation will pierce the already high valuation of technology equity, and therefore turn to value stocks.
Bloomberg quoted Alicia Levine, chief strategist at the Bank of New York Mellon Investment Management Company, as saying that the signal from the bond market is that inflation is not a threat because the Federal Reserve is determined to keep interest rates close to zero, which provides "an excellent choice for risky assets." ".
"A mild inflationary environment is actually good for the stock market, for companies, and for wage growth. The Fed will not kill all of this."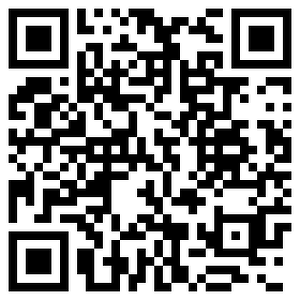 Massive information, accurate interpretation, all in Sina Finance APP
Editor in charge: Zhang Hengxing SF142
.