Will BYD PK Tesla stop selling fuel vehicles with a surge in market value? Will it become the world's number one?
BYD is regarded by many as the Chinese version of "Tesla", and its official announcement recently that it will stop fueling since March this yearcarAfter the inventory is cleared, BYD fuel vehicles will officially stop selling. As soon as the news was released, BYD's stock price soared. As of the close of the A-share market on April 6, BYD's share price closed at 241.9 yuan. Compared with the closing of the previous trading day (April 1), the company's market value in the A-share market increased significantly by more than 17.3 billion yuan, ranking first in the market value of Chinese auto companies. . Optimists believe that in the future, BYD will likely surpass Tesla and become the world's most valuable car company.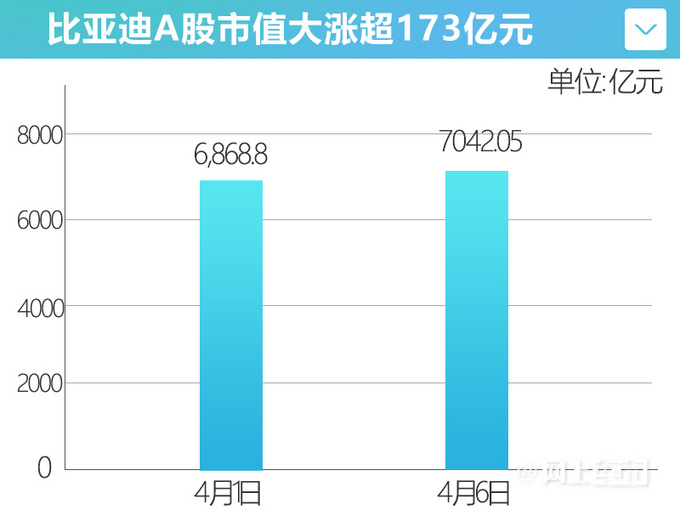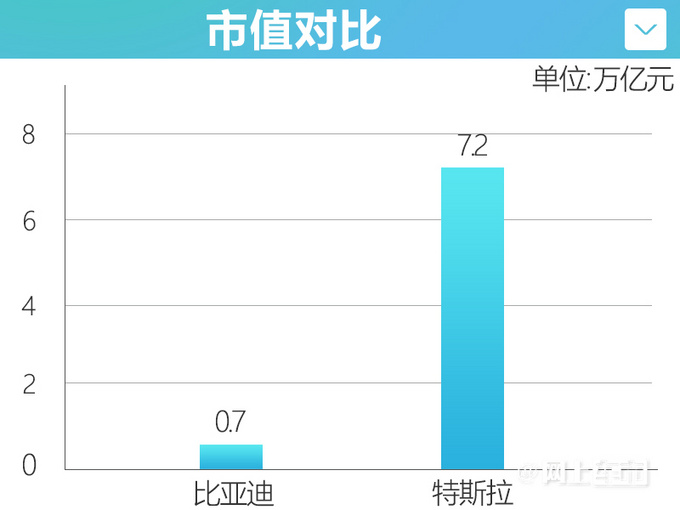 Wang Chuanfu, chairman and president of BYD Co., Ltd., said in 2013 that "if household consumption starts, BYD can build a Tesla in minutes." Since then, he has even "threatened", "To be the first in the country in 2015, and to be the first in 2025. Be the first in the world this year." As of press time, Tesla's latest market value is $1.13 trillion (about 7.2 trillion yuan), and BYD's market value is 70 million yuan, which is still a big gap with the former.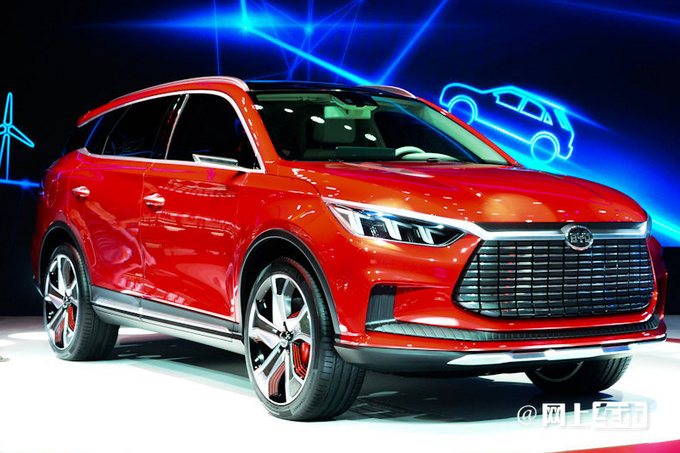 BYD's fuel vehicle sales in March have been 0, and currently there are only two fuels in the second-generation Song Pro and the third-generation F3 on the official website.car modelOn sale; and BYD's hybrid models are currently waiting for more than 3 months. After the production of fuel vehicles is stopped, BYD's delivery capacity for new energy models is expected to be strengthened.