Sohu Entertainment News The action-adventure comedy "Lost City" produced by Paramount Pictures announced the official introduction, Sandra Bullock, Channing Tatum, Daniel Radcliffe, Brad Pitt and other top Hollywood stars join forces, and a thrilling and hilarious high-energy adventure is about to start.
The film "The Lost City" revolves around best-selling author Loretta (Sandra Bullock) and the cover model of her novel, Allen (Channing Tatum). All along, Allen, who has been deeply involved in the drama, is obsessed with showing the personal charm of the heroic character "Dash" in the book, which makes Loretta quite contempt and unhappy. Life is turned upside down – an eccentric billionaire (Daniel Radcliffe), believing Loretta's new book will lead him to treasure in a lost ancient city, kidnaps her after a book signing ; And in order to prove that he can become a hero in reality, Allen decided to risk rescue. The two people who "do not agree with each other" had to work together, while performing Jedi survival in a strange jungle surrounded by danger, while searching for the legendary peerless treasure under the vicious siege and interception.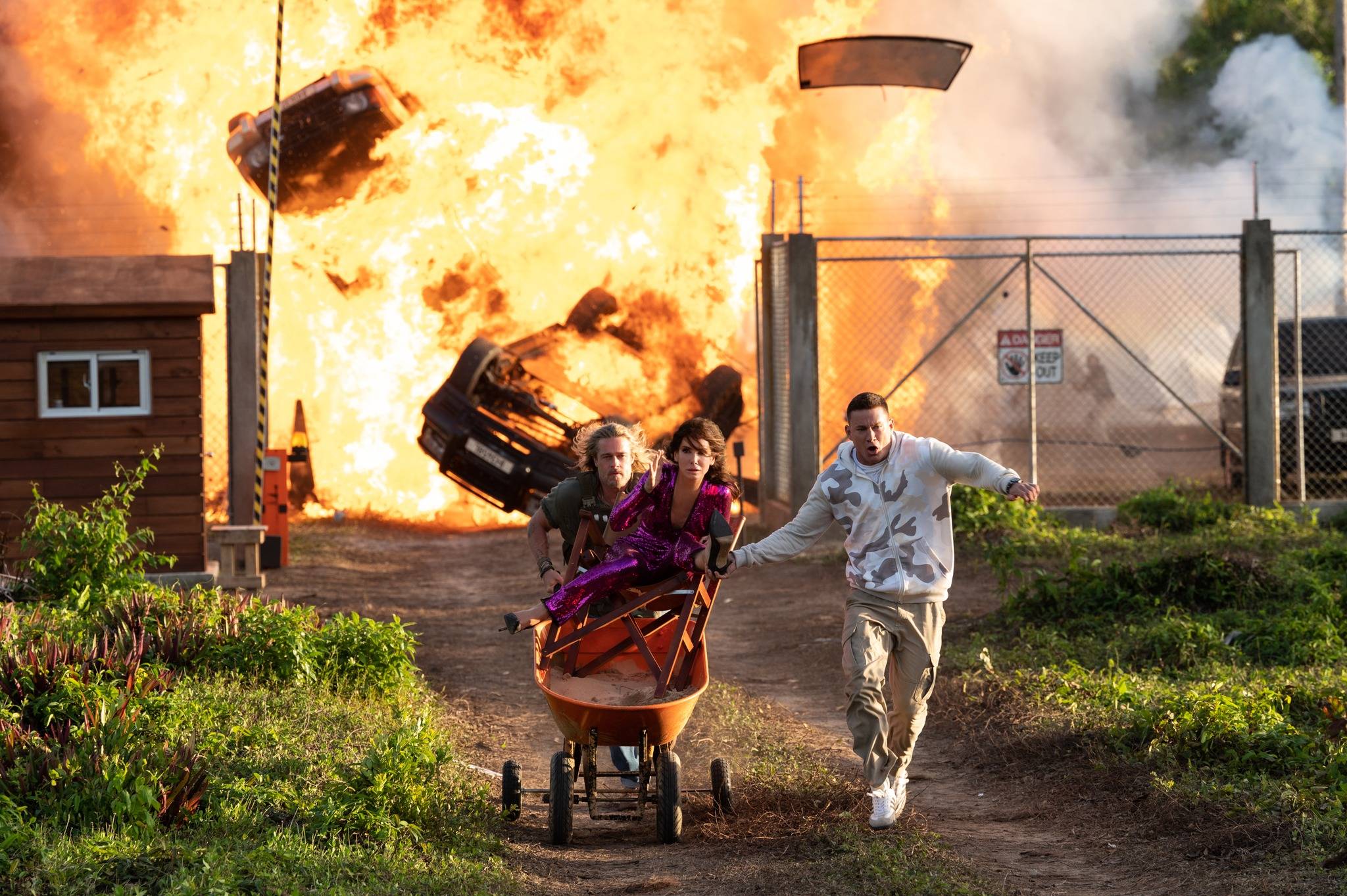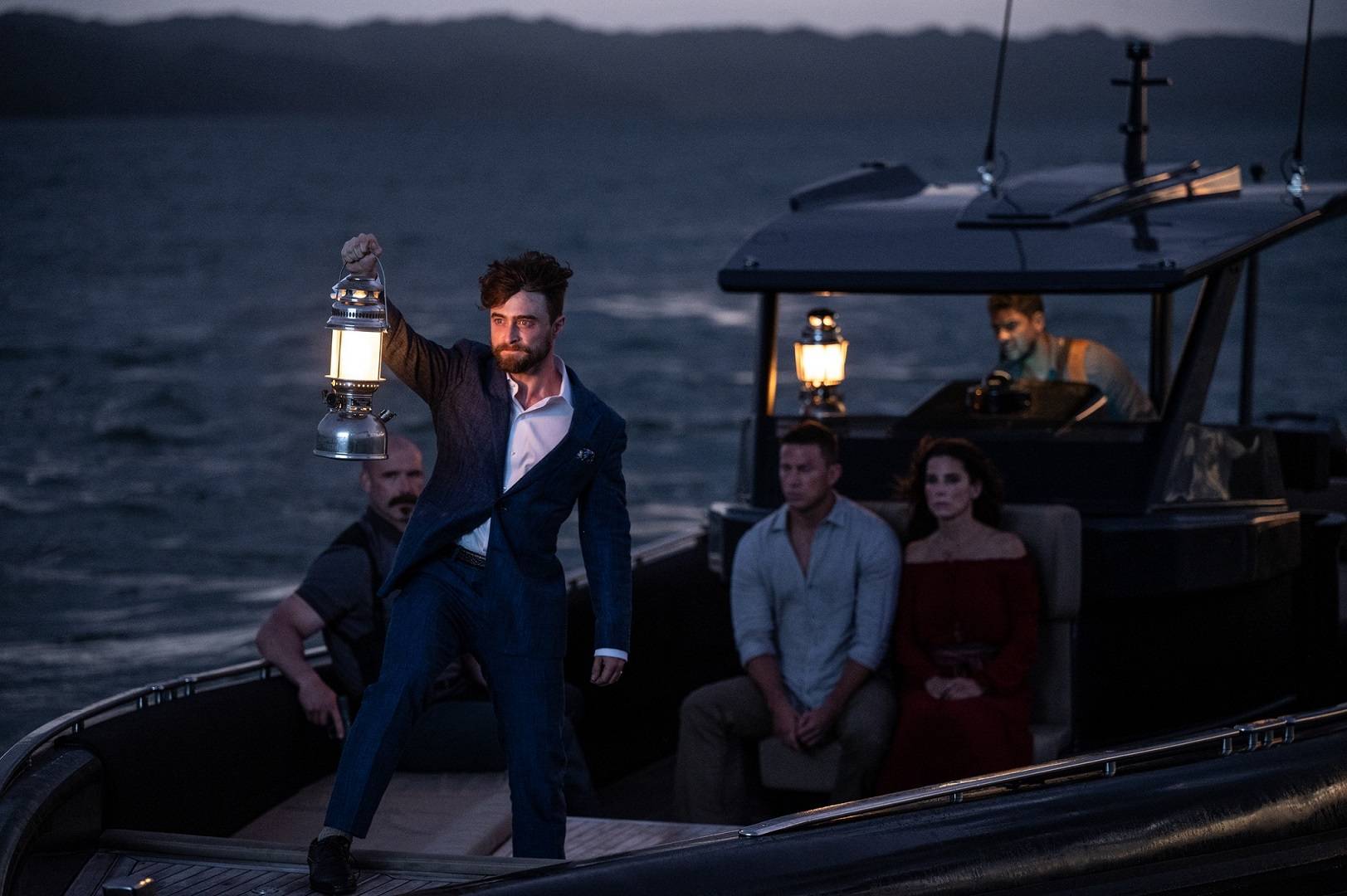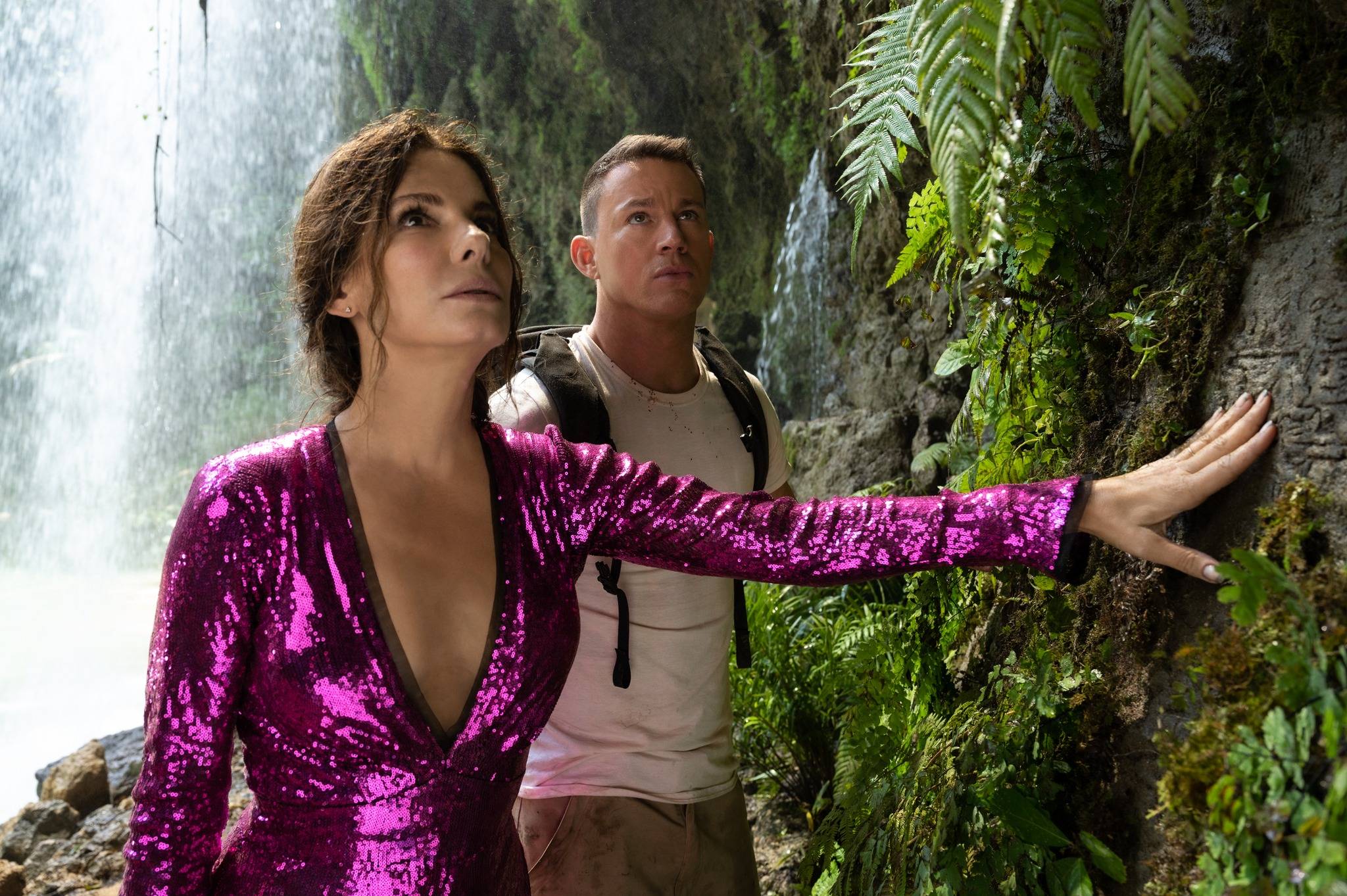 The film has assembled a super-strong lineup. The Oscar-winning actress Sandra Bullock plays the absolute heroine. She shows off her comedy skills in the film and switches between the two modes of cool and funny. The muscular tough guy Channing Tatum turned into a weak "silly white sweet", and this contrast brought a lot of jokes. And when the once-unknown "magic" turns into a ruthless "grave robber" today, Daniel Radcliffe will also let the audience see another possibility for himself. It is worth mentioning that Brad Pitt's surprise appearance in the film is a highlight, and he will contribute wonderful action scenes with his long hair fluttering.
"The Lost City" is produced by American Paramount Pictures and stars Sandra Bullock, Channing Tatum, Daniel Radcliffe, Brad Pitt and others.Return to Sohu, see more
Editor:
Disclaimer: The opinions of this article only represent the author himself, Sohu is an information publishing platform, and Sohu only provides information storage space services.