Sohu Entertainment News On April 18, after Huang Zitao and Xu Yiyang were rumored to be in a relationship, the woman was photographed visiting Huang Zitao in Hangzhou. After work, the two went home together. Bags followed, and the staff helped carry the boxes into the home. It is reported that Huang Zitao and Xu Yiyang have been exposed to romance many times, but the man has tried his best to refute the rumors.
During the broadcast of "Creation Camp 2020", Huang Zitao, who was a mentor, had an affair with Xu Yiyang, a contestant and an artist from his own company. In February this year, some netizens broke the news that Huang Zitao used Xu Yiyang's photo as his avatar.
Some netizens found that Huang Zitao posted the WeChat chat record with Xu Yiyang during the live broadcast, and the WeChat avatar was a group photo with Xu Yiyang. The netizen also exposed the back photos of Huang Zitao and Xu Yiyang who were suspected to be on vacation by the sea. Netizens also found that Xu Yiyang had posted photos of the same location and the same dress on a social platform.
Later, Huang Zitao denied his relationship with Xu Yiyang in his comment area, and posted: "What do I need to say about a photo?"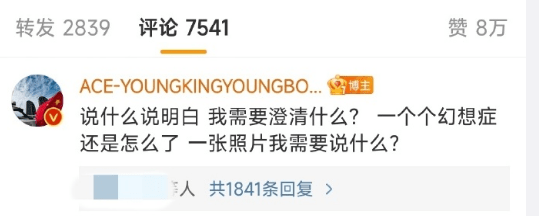 After Huang Zitao denied the relationship, another netizen revealed that the two's game trumpet is a couple relationship, and the big one is a confidant relationship.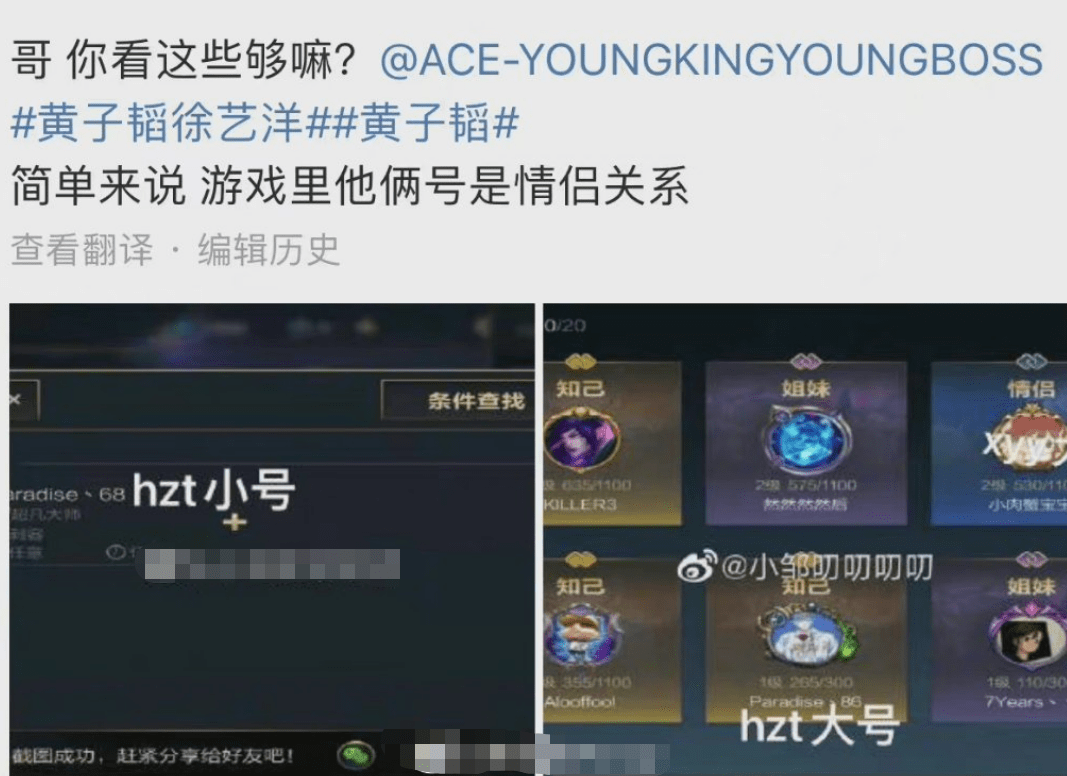 Afterwards, Huang Zitao responded to the recent scandal between himself and Xu Yiyang on a live broadcast, and said that he and Xu Yiyang were very wronged and that he had harmed her. In addition, the following points are mainly explained:
1. The picture was taken by a friend, because I think it looks good, so I use it as an avatar
2. The couple number is because there are no more women, so I signed a couple number with Xu Yiyang
3. The reason for the live broadcast is because of suffocation, not because of fear that someone will lose fans and have their own small emotions
Earlier, some fans posted the same frame photo of Huang Zitao and Xu Yiyang earlier. The two people were close to each other and it was suspected that they were in the wall.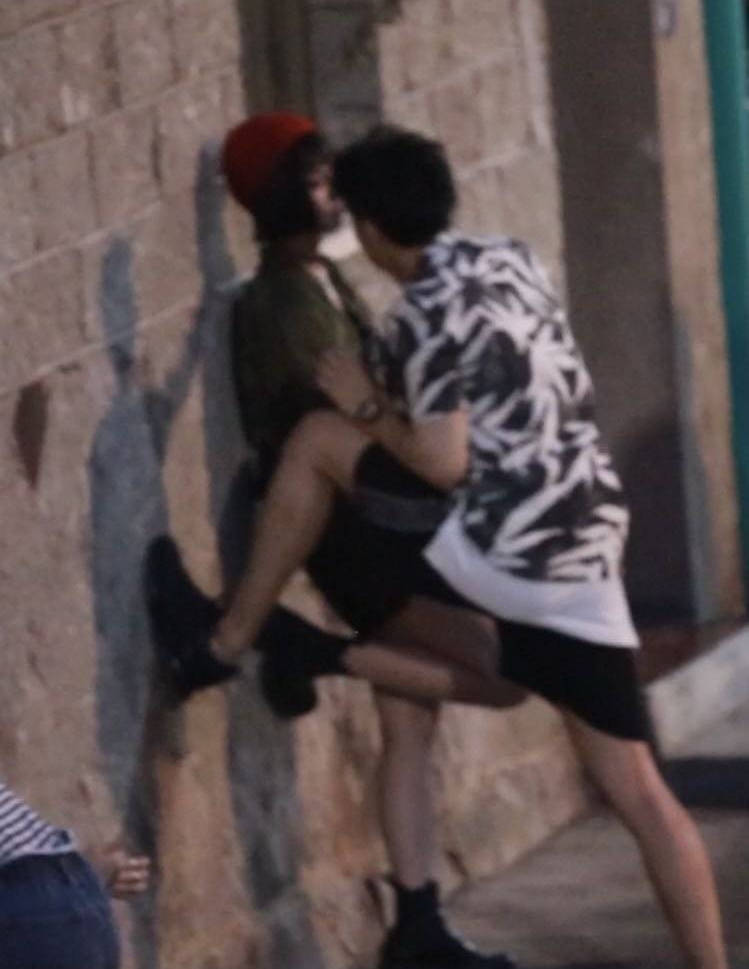 Return to Sohu, see more