Lu.com, June 27 (Reporter Sun Xiaowen)On June 26, "Back to Vision and Back to Sketch – Wang Tieniu and Xu Qingfeng's Landscape Oil Painting and Sketching Exhibition" opened at Qingdao Zhuofan Art Museum on the second floor of Qingdao Haiyi Sailing Hotel. This exhibition is hosted by Qingdao Artists Association, Shinan District Federation of Literary and Art Circles, Shinan District Culture and Tourism Bureau, undertaken by Qingdao Zhuofan Art Museum, Qingdao Haiyi Sailing Hotel, Qingdao Sanhe Automobile Sales Co., Ltd., Beijing Co-organized by Yongshengda Culture Communication Co., Ltd. This exhibition displays more than 60 landscape sketches of different periods and different regions by two famous artists Wang Tieniu and Xu Qingfeng. It is a high-level display of contemporary Chinese landscape sketches.
"If you love painting, you should love sketching. Sketching should be an artist's duty and a compulsory course. The level of sketching should also be an important measure of the artist's artistic level." Wang Tieniu emphasized the significance of sketching. This exhibition showcases Wang Tieniu's works that have traveled to and from Russia and European countries many times in recent years. These works are full of strong European style and elegant artistic sentiment, from which we can see Wang Tieniu's sincere artistic feelings and sincere expression of nature. It reflects his artistic pursuit, spiritual yearning and aesthetic taste.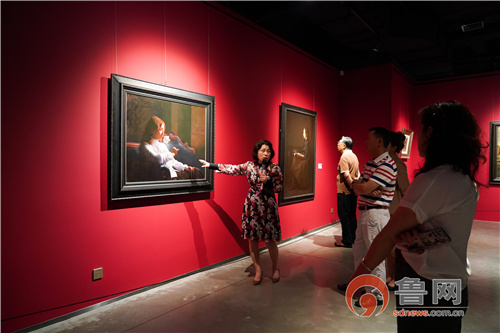 In Xu Qingfeng's artistic career, on-site sketching has always been his most valued way of expression, he believes: "On-site sketching is a way of expressing the painter's direct contact with nature and the depths of his heart with his brush, and it can best reflect the painter's Painting skills. This skill refers to the ability to feel nature, to express one's heart, and to master the language of painting."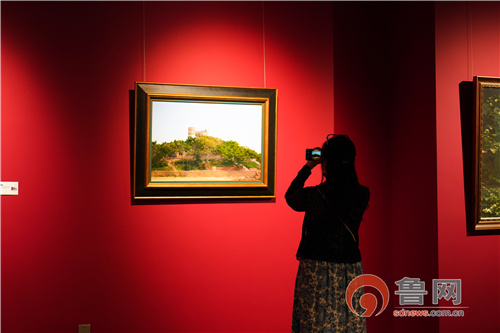 According to reports, "Sketching" is a direct dialogue between the artist and the natural objects through the brush in his hand. In the blending of emotion and scenery, the various feelings conveyed by nature to the artist are finally transformed into the picture through the formal language of painting to realize art. 's creation. Sketching is a duty that an oil painter must always uphold, and it is the best way to get close to nature, experience life, and hone the art of painting.
The exhibition will last until August 6 and is open to the public free of charge.
Responsible editor: Meng Qingxi