Authorized by Jiying Wanmeng (Shanghai) Industrial Co., Ltd., DeNA China operates the first domestic companyJuvenile JUMP Comics Theme Restaurant(Copyright of Shuyingsha), SHOONEN JUMP CAFE officially opened today (January 7) in Shanghai Infinitus Shopping Center.
SHONEN JUMP CAFE is the first domestic theme restaurant of "Weekly Shonen Jump" under Shueisha.
The restaurant is located on the 1st floor of Infinitus Shopping Center, Xintiandi, a fashionable landmark of Shanghai, where history and culture intersect.
Incorporating the fashion trends of Shanghai, it fully demonstrates the unlimited imagination of the comic world endowed by "Weekly Shonen JUMP".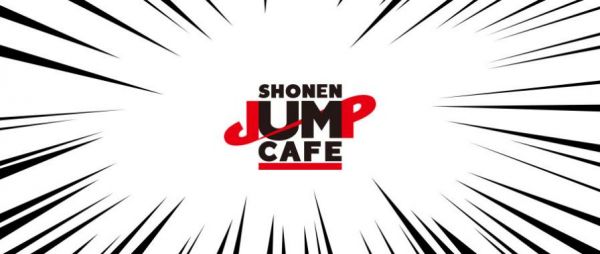 Very creative comic style design, 360-degree comic gallery, comic star sky top, LOGO wall composed of 2000 comics,
With a huge comic book background, the entire restaurant is immersed in memories!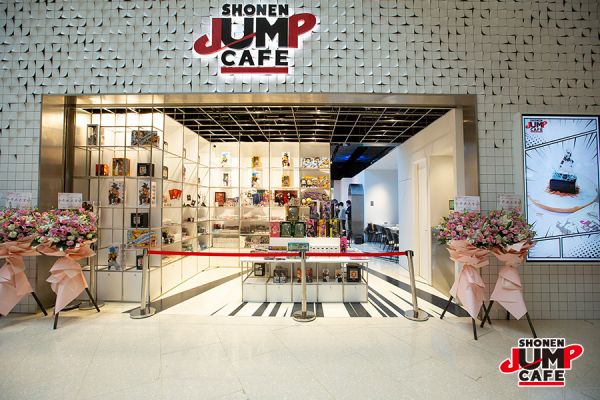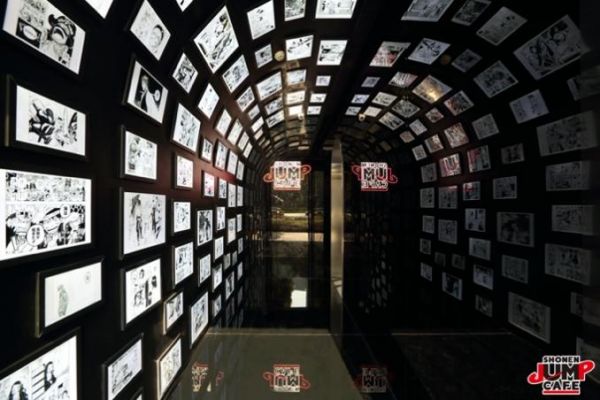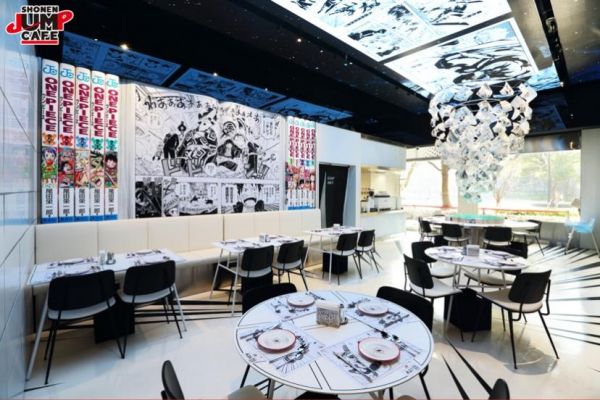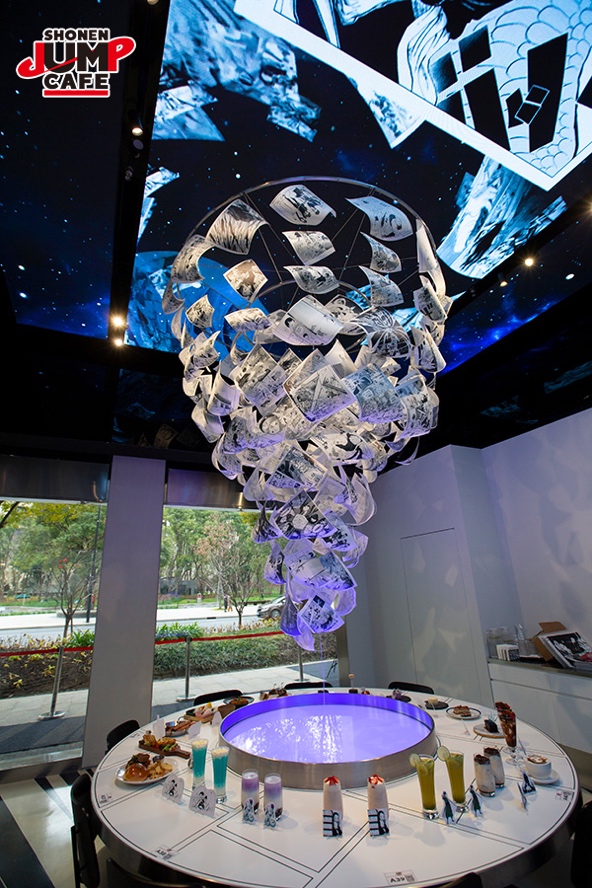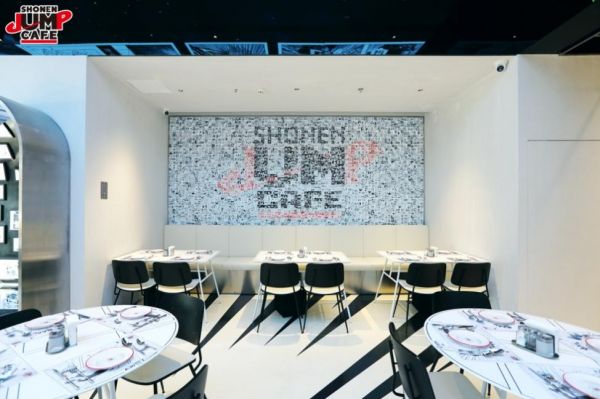 Numerous popular manga works appear hand in hand
"Weekly Shonen Jump", founded in 1968, has a large number of super popular comics. "ONE PIECE", "Dragon Ball Dragon Ball", "Naruto Naruto", "Demon Slayer Blade", "Spell Back", "Boundary Bleach" and other popular manga works will all meet you in SHOONEN JUMP CAFE. More popular comics will be added in the future to meet everyone's needs.
Special dishes and the surrounding happiness experience
The dishes of SHONEN JUMP CAFE are tailor-made based on popular works and popular characters.
The combination of special flavors, seasonal dishes, classic styles and comic works is not only delicious food, but also full of story memories.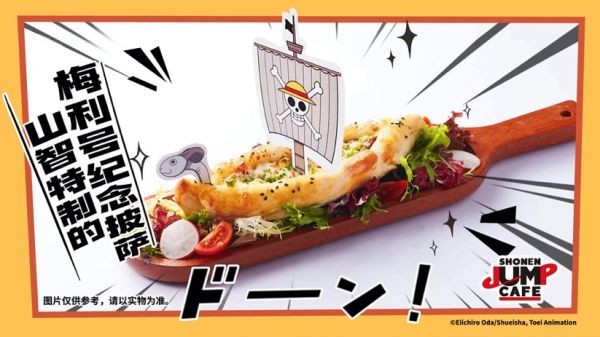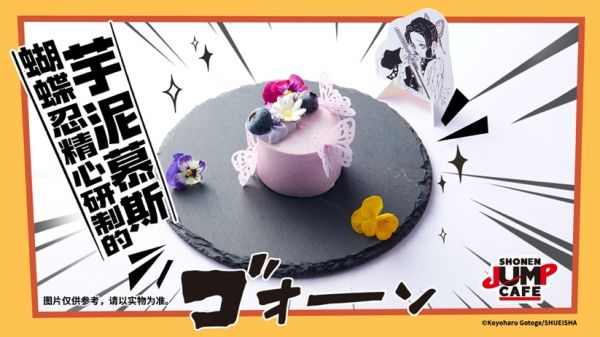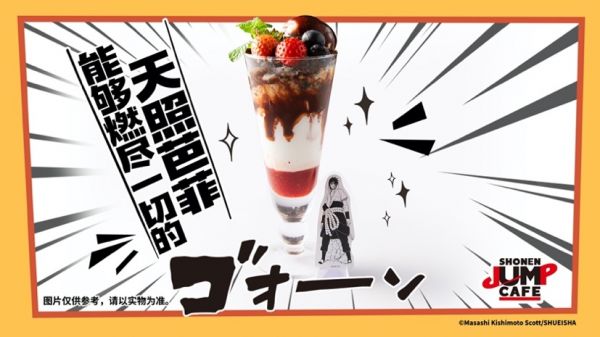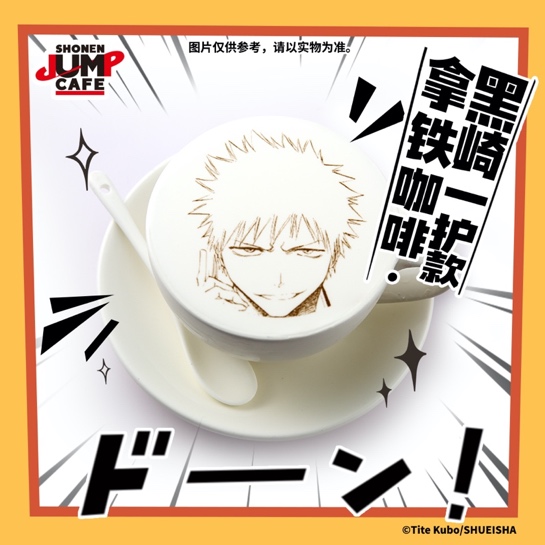 SHONEN JUMP CAFE also prepared a wealth of comics around,
Regardless of type or quality, they are full of sincerity.
After the official opening, there will be exquisite peripheral gifts for consumption and dining in the restaurant. As long as you come, you will not return empty-handed.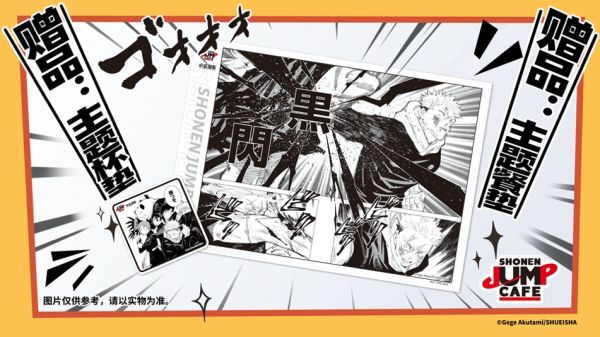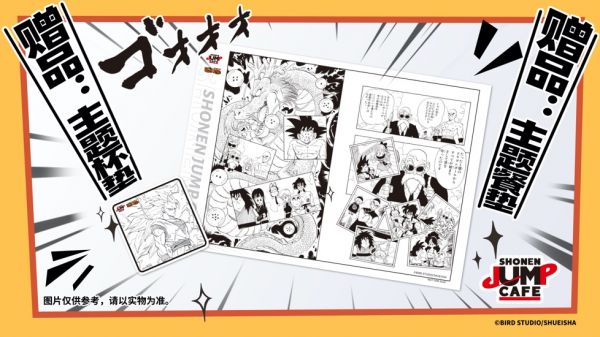 As a mecca not to be missed, SHOONEN JUMP CAFE is located in Shanghai Xintiandi business district. It is the collision between the fashion trend and the second dimension of animation, and it is also the dual experience of vision and taste buds.
In the future, DeNA China will not only give play to its experience advantages in network business development, operation and technical intelligence, but also conduct different cross-industry cooperation attempts in more fields, expand new market space, and in-depth mining industrial value and realizing industrial upgrading. At the same time, it also meets the needs of consumers for consumption expansion and consumption upgrade.
During the opening period, in order to allow users to have a better dining environment and service experience, as well as to meet the needs of epidemic prevention, the restaurant will implement an appointment system. For more appointment rules, please follow the SHOONEN JUMP CAFE official account for inquiries.
【Weekly Shonen JUMP】
Shueisha Co., Ltd.'s manga magazine "Weekly Shonen JUMP" (founded in 1968) not only has many fans in Japan, but is also very popular overseas. Many of these Japanese manga have been translated into multiple languages ​​and published and sold in more than 40 countries and regions around the world. The main advantage of Shueisha as a publishing house lies in its possession of "ONE PIECE", "Dragon Ball DRAGONBALL", "Naruto Naruto", "Demon Slayer Blade", "Spell Return", and "Volleyball Boy!" ! ""Boundary·Boundary Bleach", "Gintama", "ChainsawMan" and many other popular manga works.
【Jiying Wanmeng (Shanghai) Industrial Co., Ltd.】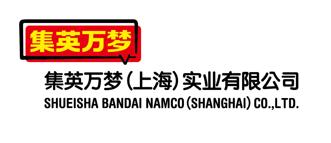 Jiying Wanmeng (Shanghai) Industrial Co., Ltd. was established in September 2019. It is a joint venture of Shueisha Co., Ltd., Bandai Namco Holdings Co., Ltd., and BENELIC Co., Ltd. Jiying Wanmeng will gather peripheral products copyrighted by Jiyingsha to bring new experiences to Chinese consumers. The company opened the "ONE PIECE One Piece Flagship Store" on T-MALL in July 2020. The company's SHOONENJUMPSHOP China's first official store opened in Shanghai Metro City on December 4, 2021.
【About DeNA】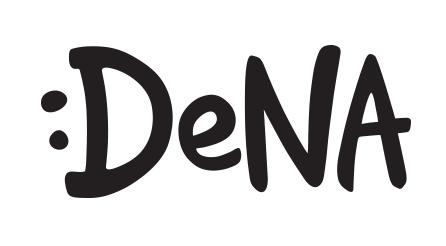 Since its establishment in 1999, DeNA Group has been constantly thinking about the needs of users and the times, and has continued to develop new services. Its business has developed from online auctions, advertising, and SNS to emerging fields such as games, sports entertainment, artificial intelligence, unmanned driving, and genetic testing. In 2007, the China headquarters was established in Shanghai. From platform business and game introduction to overseas distribution of IP games, the core business was continuously optimized. By 2021, it has covered more than 20 countries and regions around the world. In this process, we put forward the slogan of DeNA Group by thinking about what is the core of DeNA: Bring Delight beyond imagination to everyone.

252
.