This week, "FFBE Phantom War" will bring UR soldiers[Laswell (Ice)]and[Engelbert (Light)]. Who will the dazzling crystals smile on in this land dominated by heroes? Adventurers, please continue to explore!
Lasswell (ice)
Background story: A knight of the Kingdom of Granshelt, whose strength is comparable to that of Rein, so he and Rein jointly command the entire airship. He is conscientious and hard-working by nature, and is deeply trusted by his subordinates and superiors. But he will always be influenced by Rein, who grew up with him.
Title: Quiet Fighting Spirit
Trusted Equipment: Lasswell Suit
Occupation: Granshelt Knight (Ice) Samurai Dragon Knight
Skill: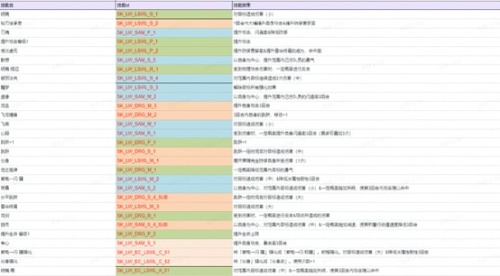 Extreme Skill: Heaven Beyond the Clouds
After increasing its defense penetration rate, it will cause damage to the target within the range (large).
Engelbert (light)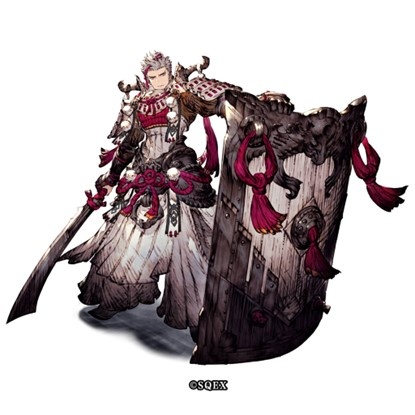 Background story: Commander of the first unit of Horan, "The Firm". The ancestors were all the knights who were loyal to Horen from generation to generation. Having undergone the strict training prescribed by his late father, he now has the title of the strongest shield of Horen. Currently, he is waiting from the bottom of his heart to fight Rundle, who took his father's life.
Title: Guardian of Steel
Trusted Armament: Shield of Stronghold
Occupation: Paladin Knight Martial Artist
Skill: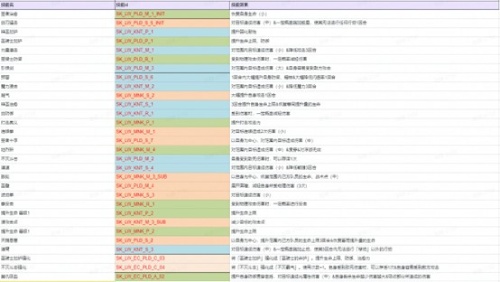 Extreme Skill: Perseverance
Inflict damage to the target (large) & the less life you have left, the greater the damage.
The above is the news about the new UR soldiers in "FFBE Phantom War". Don't miss it if you like it, see you in the next issue.
Sina Statement: Sina.com publishes this article for the purpose of conveying more information, and does not mean agreeing with its views or confirming its description.