2022-10-05 17:52
Source: 3DMGAME
"Fitness Runner" announces new CM landing on NS on November 24
The sports fitness game "Fitness Runner" today announced a 30-second promotional video, which will be released on the NS platform on November 24. The 6 coaches in the game can be changed, and will be dubbed by well-known voice actors, namely Uchida Mayori, Sakurai Takahiro, Hanae Natsuki, Hanazawa Coriander, Mizuki Nana, Yasumoto Yoki.
The game has 45 kinds of fitness items, supports 1-4 people to play, including various intensity levels of exercise, custom exercise plans, punch cards and data statistics and other functions.
Game CM
Video screenshot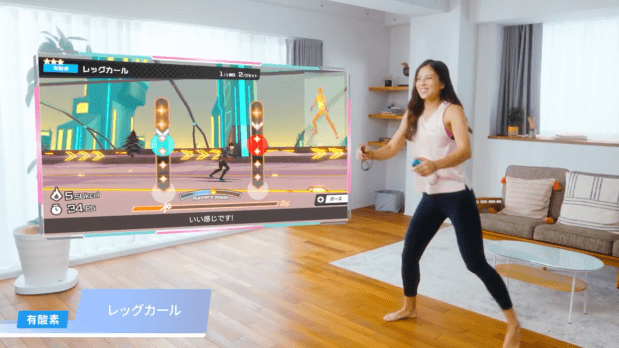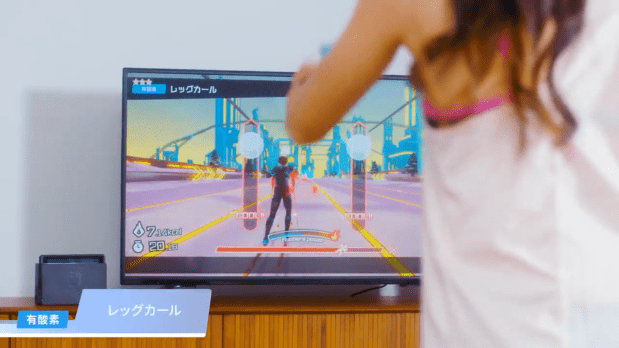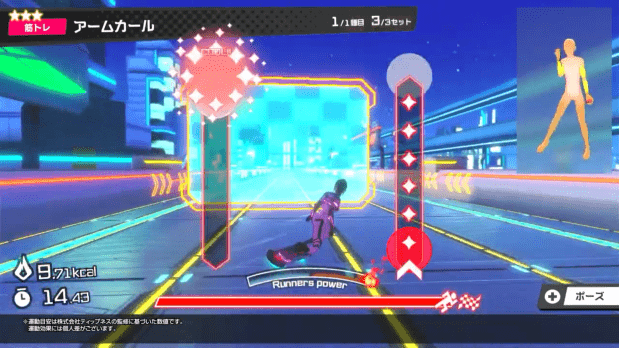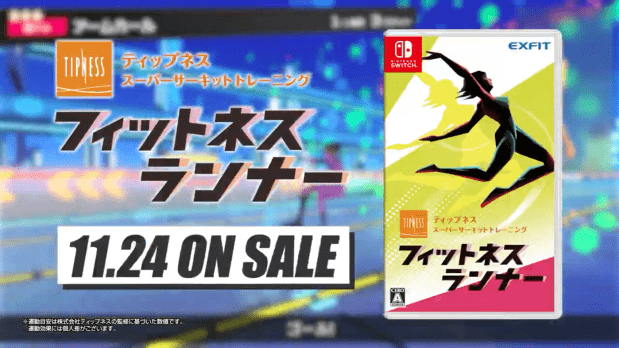 Return to Sohu, see more
Editor:
Disclaimer: The opinions of this article only represent the author himself, Sohu is an information publishing platform, and Sohu only provides information storage space services.
posted on:Shanghai