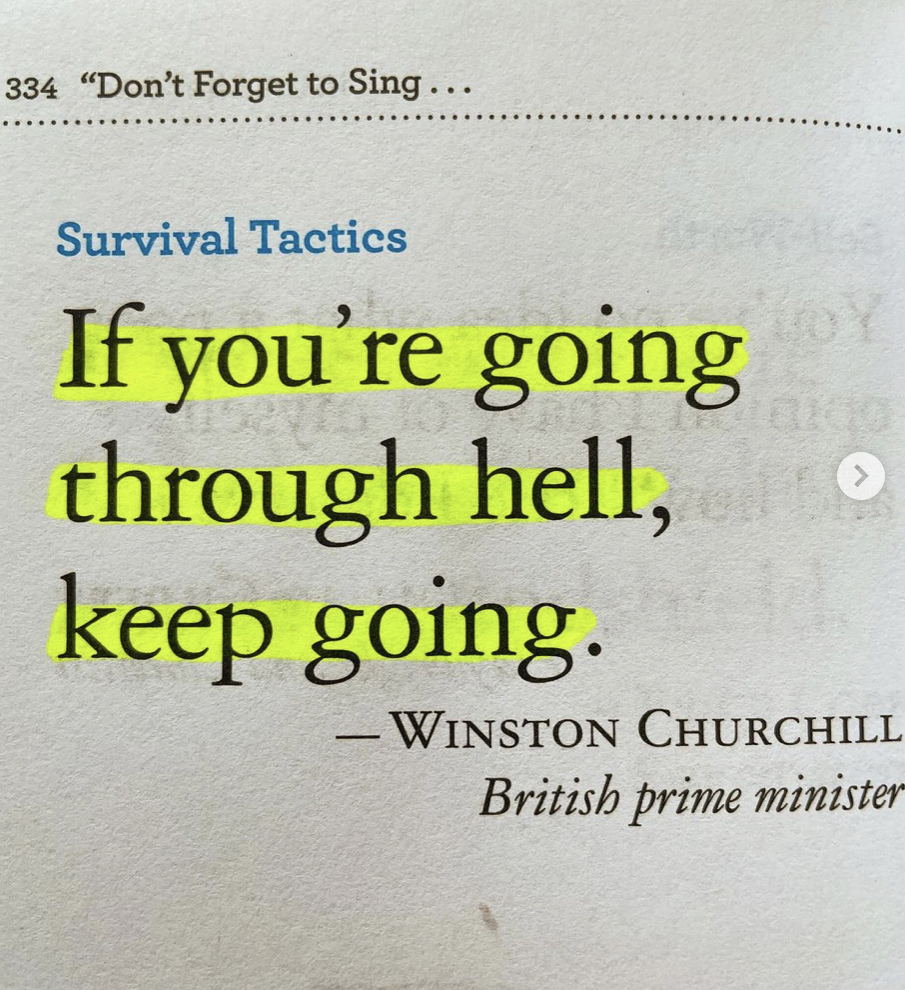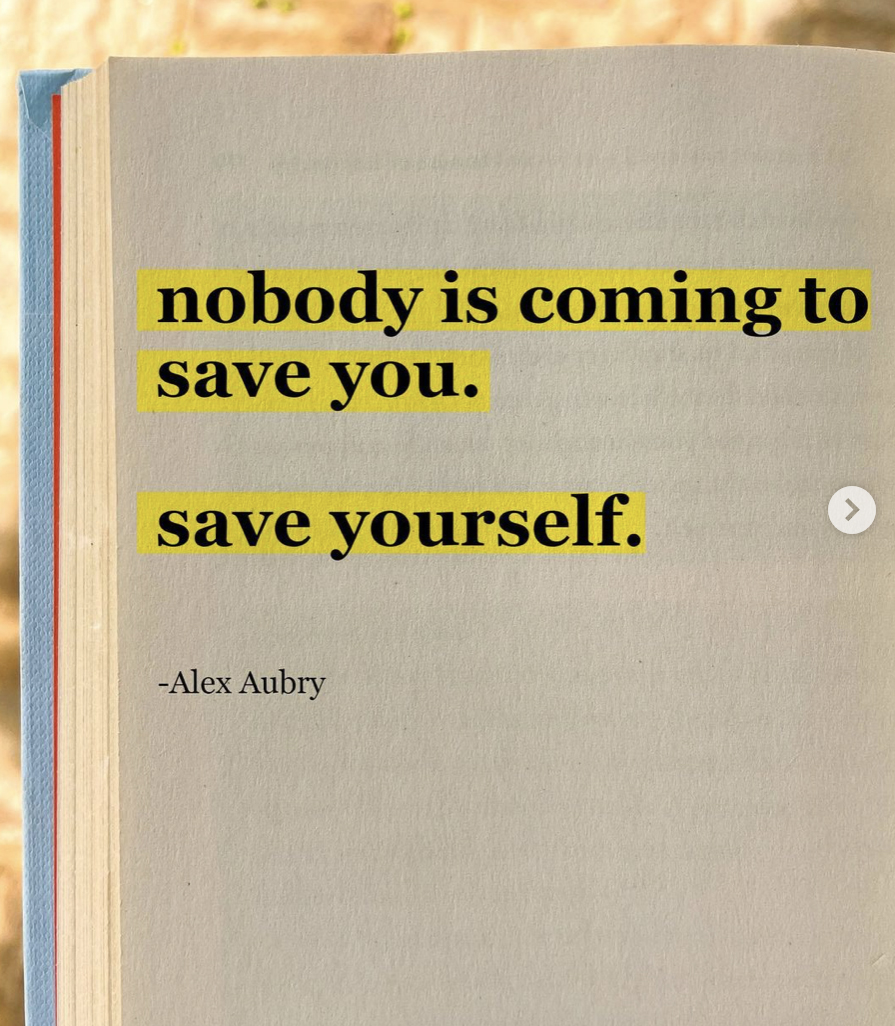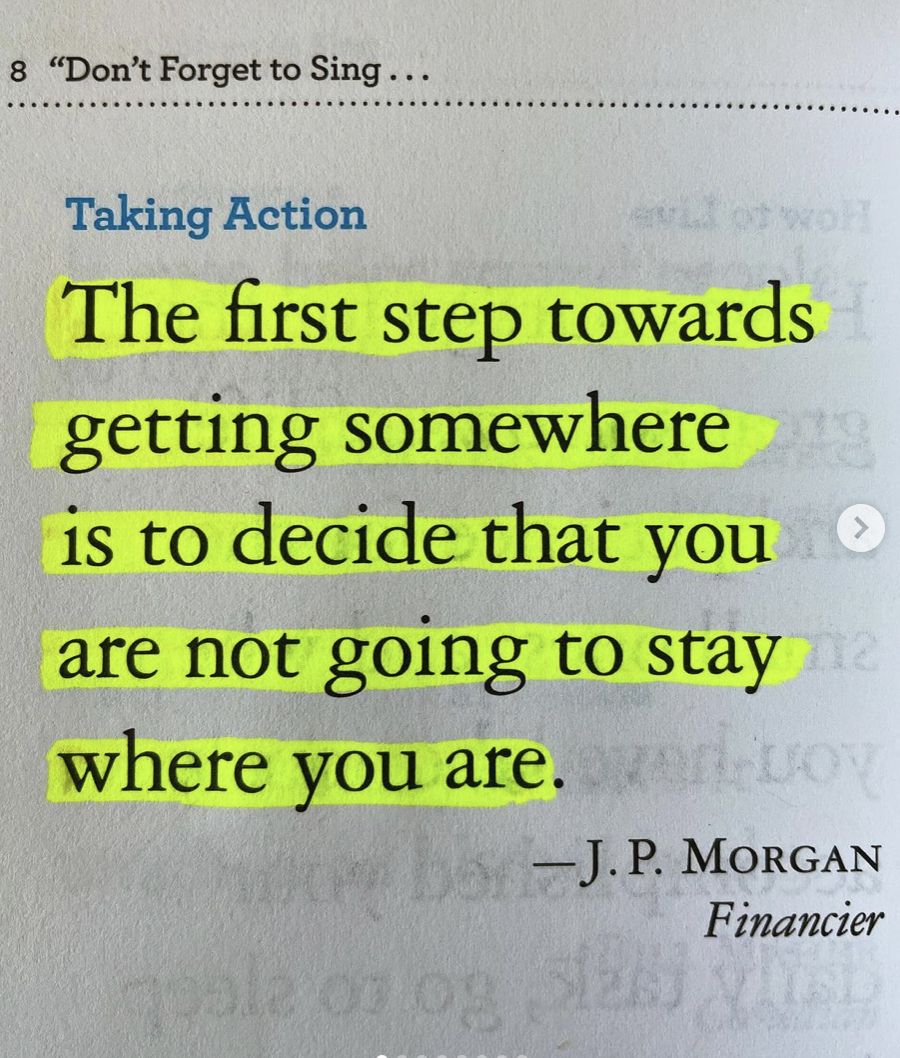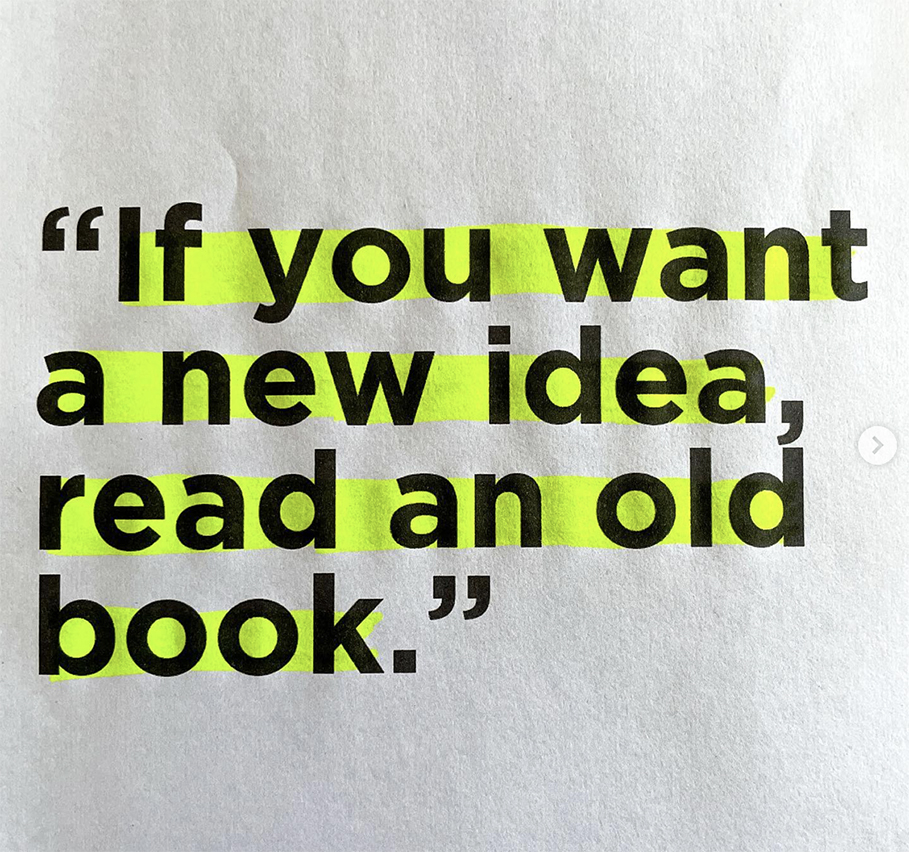 A new blog section with Instagram follow recommendations every weekend. The goal: a stress-free feed.
Who to follow: librarymindset
what is there: Book recommendations, quotes from books and sentences from books.
You can say that it is Recommendation for the reading month. Every time an image of this page pops up in my feed – and an image of this page is almost always text – I feel that this is exactly what I needed to read at that moment. This page also has a book version.
>>>
You want weapons? We're in a library. Books are the best weapon in the world. This room's the
greatest arsenal we could have. Arm yourself
(Dr. Hu)