Light is all about photography, but that's not what impressed me most about these remote aquatic ecosystems, it's the silence.
An unknown deep silence in a city, a secret garden, inspires me to create images of serenity with a "Zen" quality. I tried to enhance this feeling by removing all unnecessary stuff from the frame.
Minimalism is not just an art movement for me, it's mostly a way of life. I am always looking for simple, clear compositions that allow me to create minimalist images characterized by evoking a sense of order, silence and peace, but often an atmosphere of sadness and loneliness.
My art is never about representing reality, but about reducing its complexity and making it clear. To do this, I use a lot of negative space, leaving the eye with no choice but to experience the subject and all the unused space, which often creates a meditative experience. I was inspired by an idealized nature that suits my melancholy introverted personality, a nature without any distractions, serene and beautiful, from my love of silence and solitude.
While mine is shooting common subjects, in our busy lives, it's often things we don't notice. I want my photos to grab people's attention and push them to actually see the inconspicuous and discover beauty. For me, photography is not just about making the most beautiful images possible, it's also about being alone on the coast, on a misty morning or a peaceful sunset, listening to the murmur of the waves or the gentle sound of the wind blowing through the willow leaves. . ‍
▲ "Landscape in the Fog"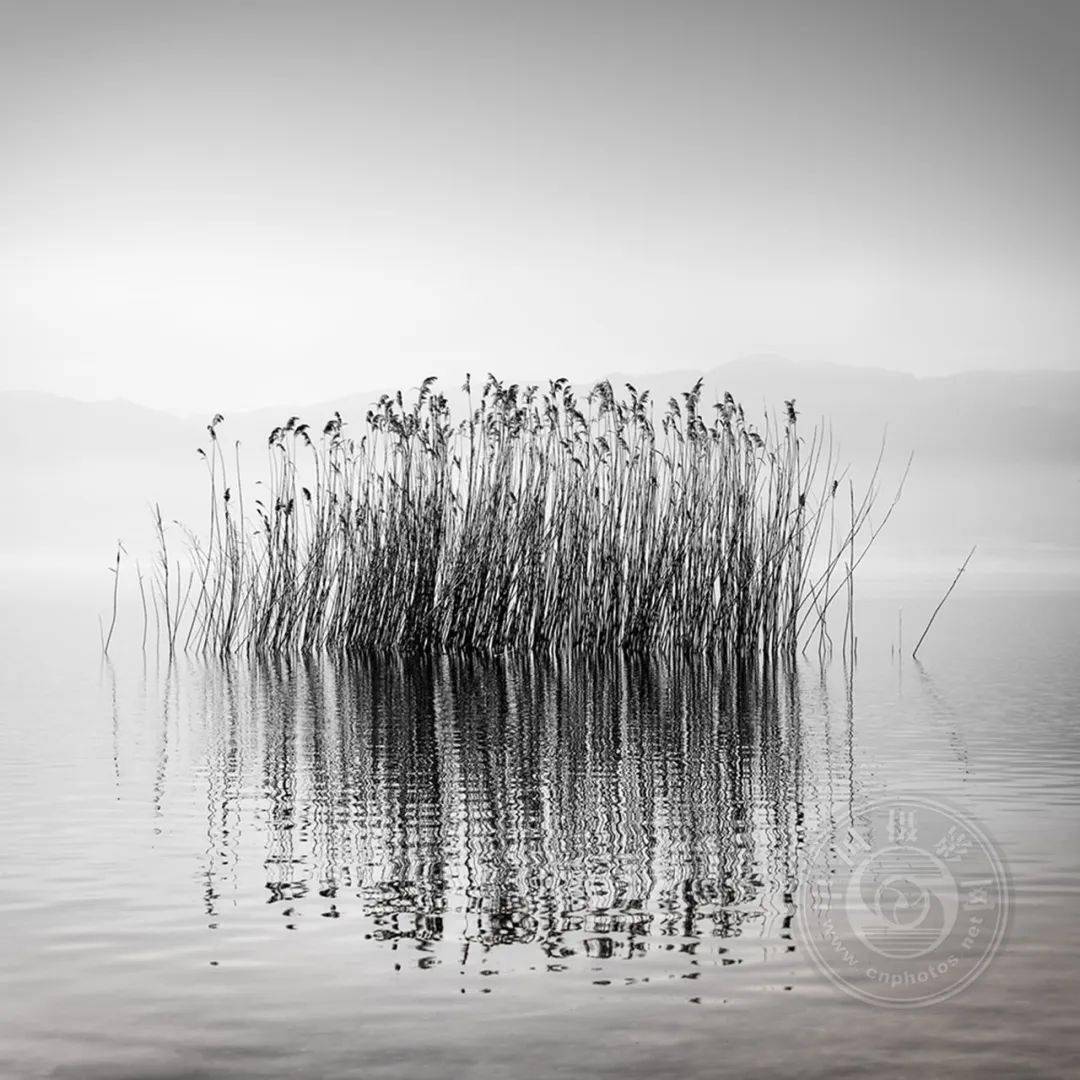 ▲ "Quiet Waters"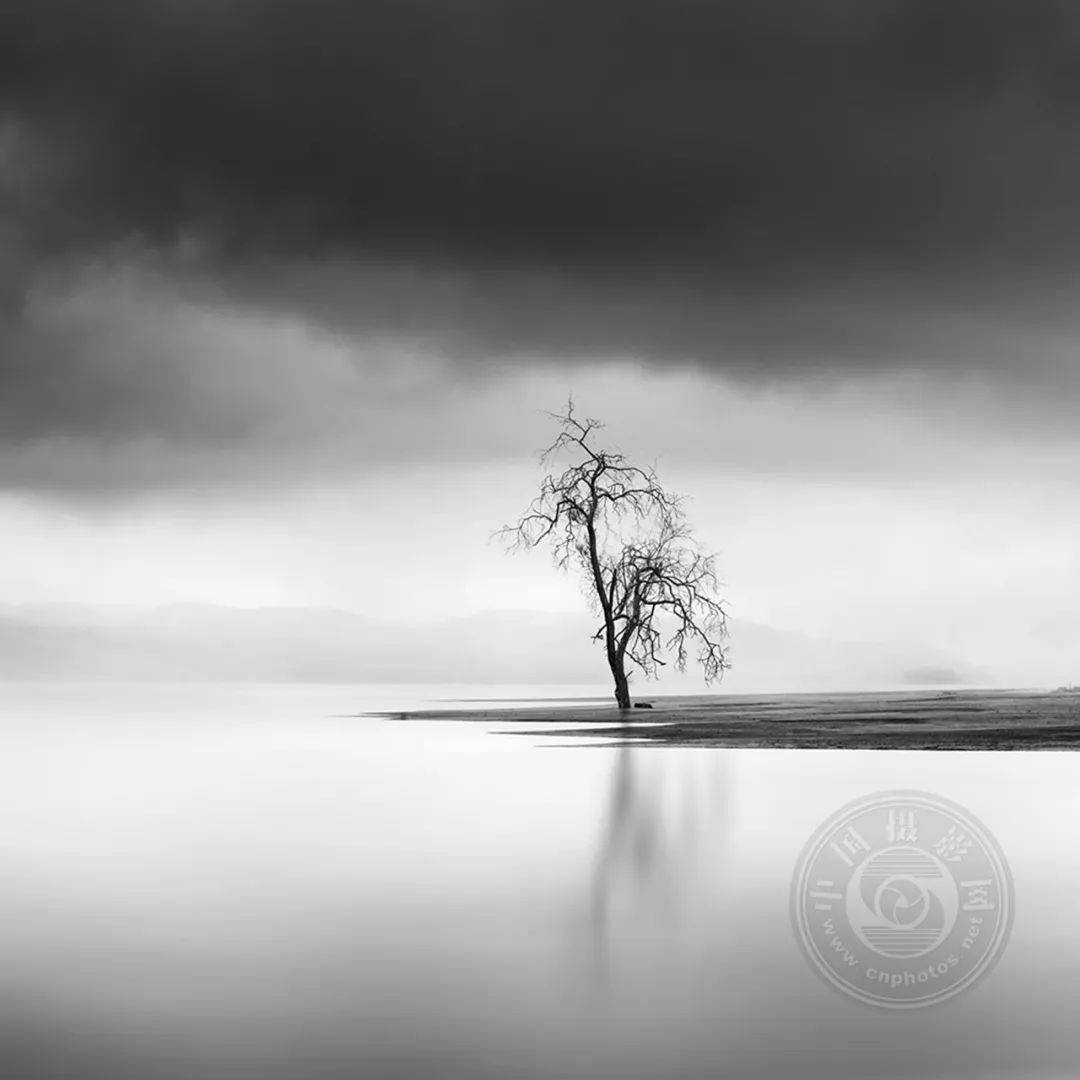 ▲ "The Last Guardian"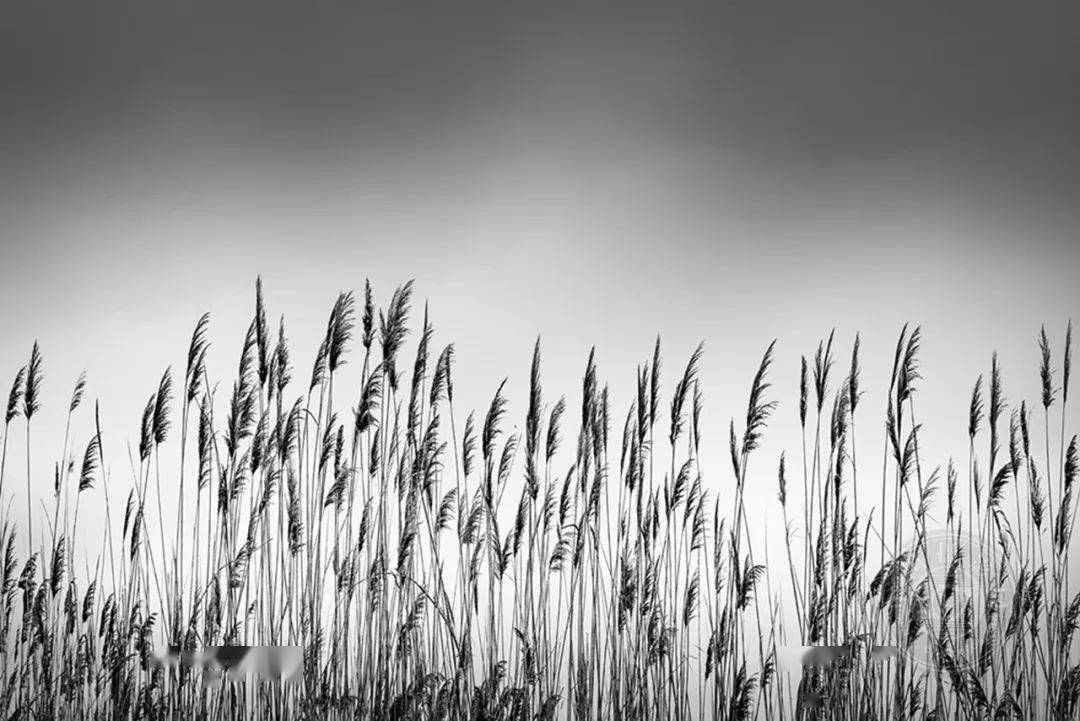 ▲ "Reed"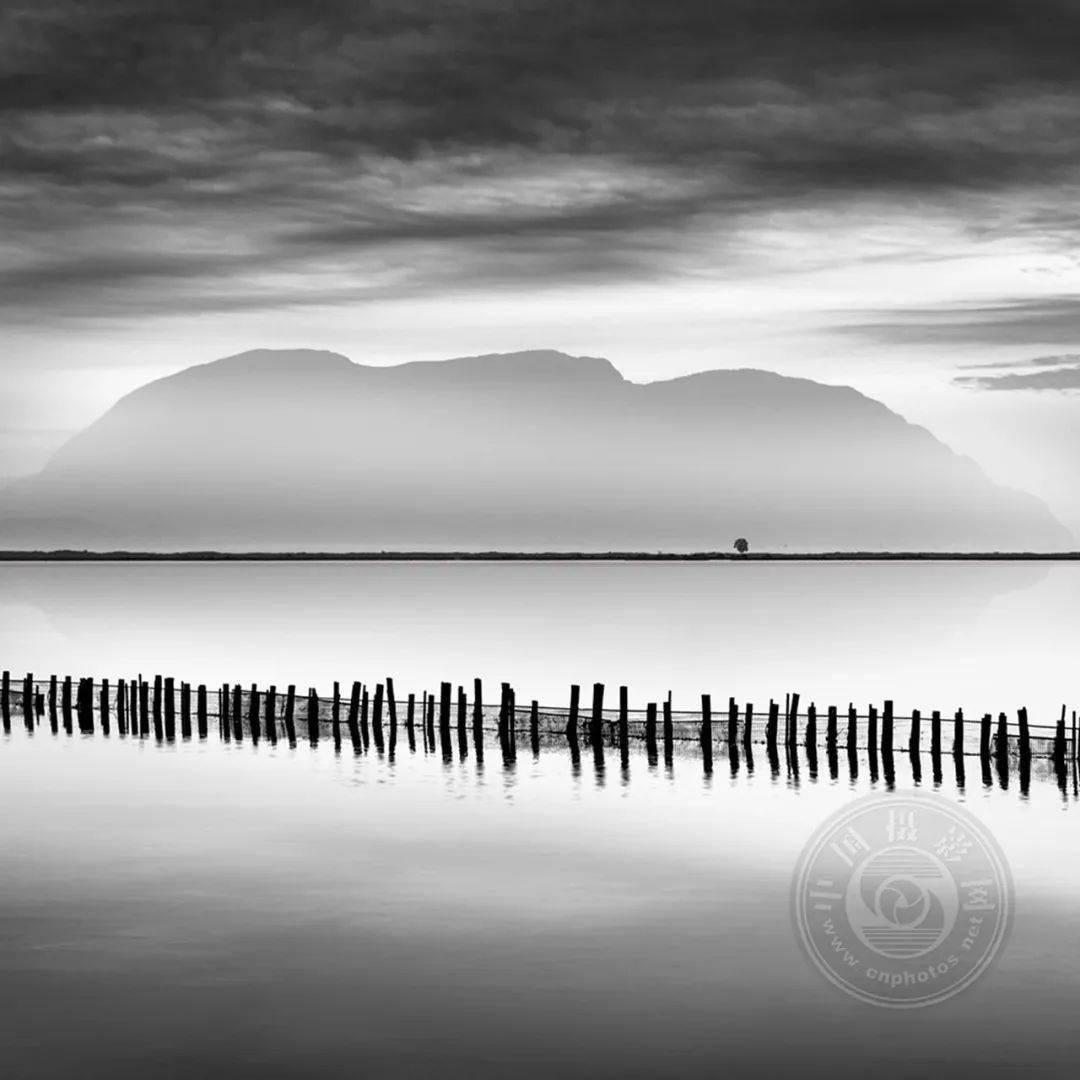 ▲ "The First Ray of the Rising Sun"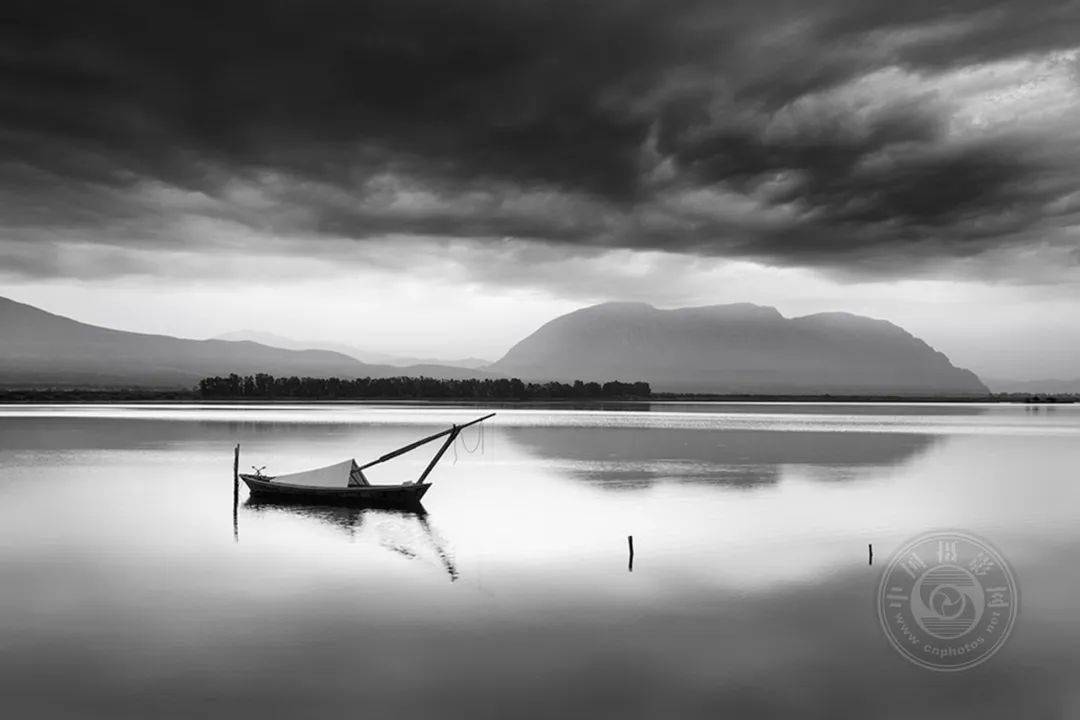 ▲ "Twilight of the Lagoon"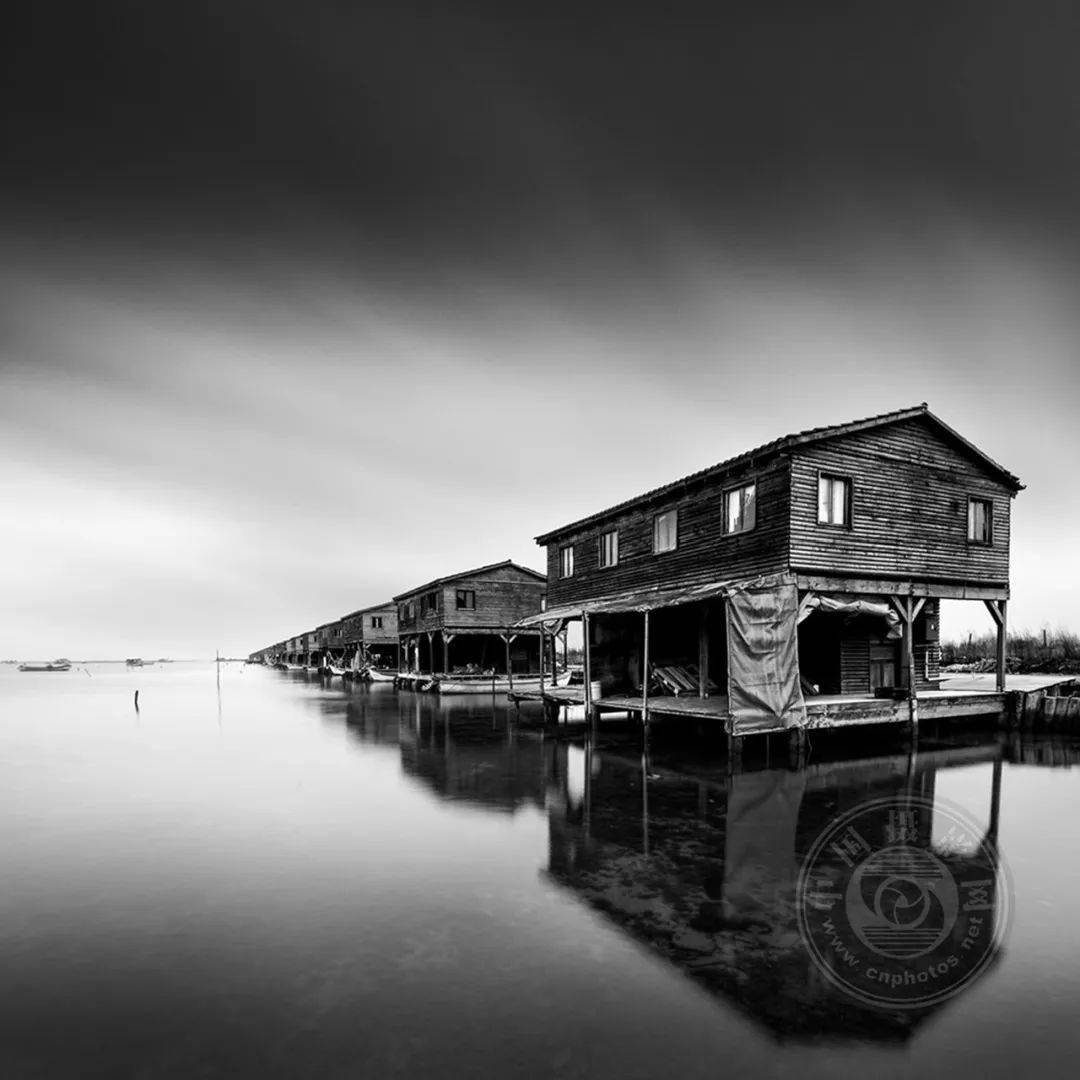 ▲ "Peace"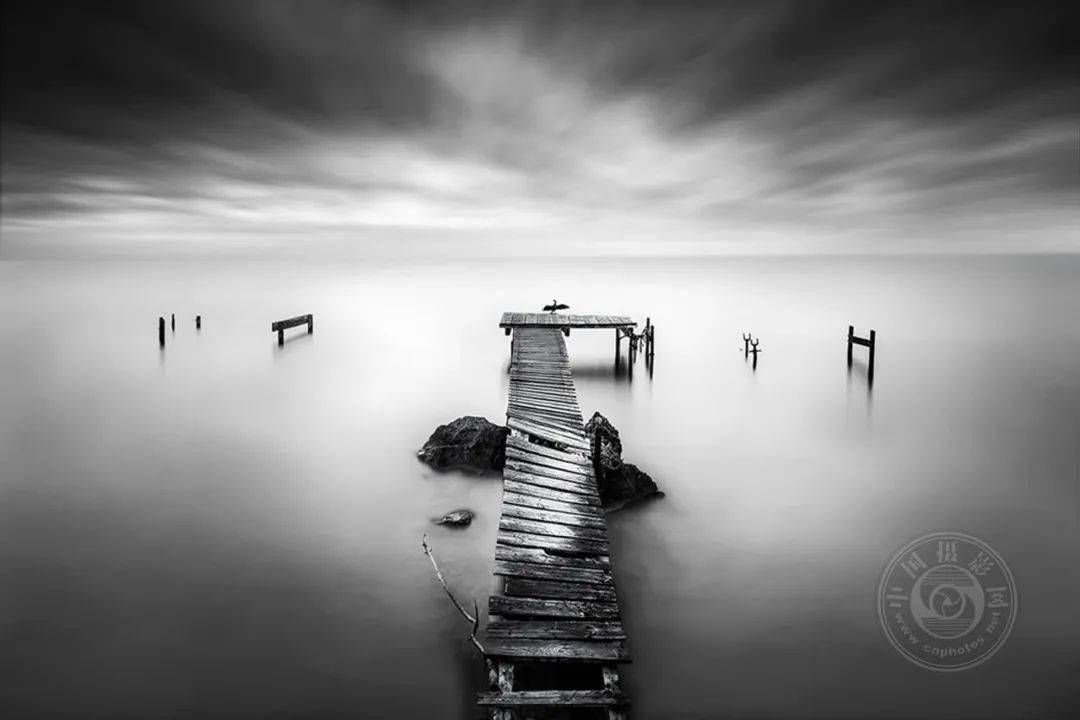 ▲ "Out of Time"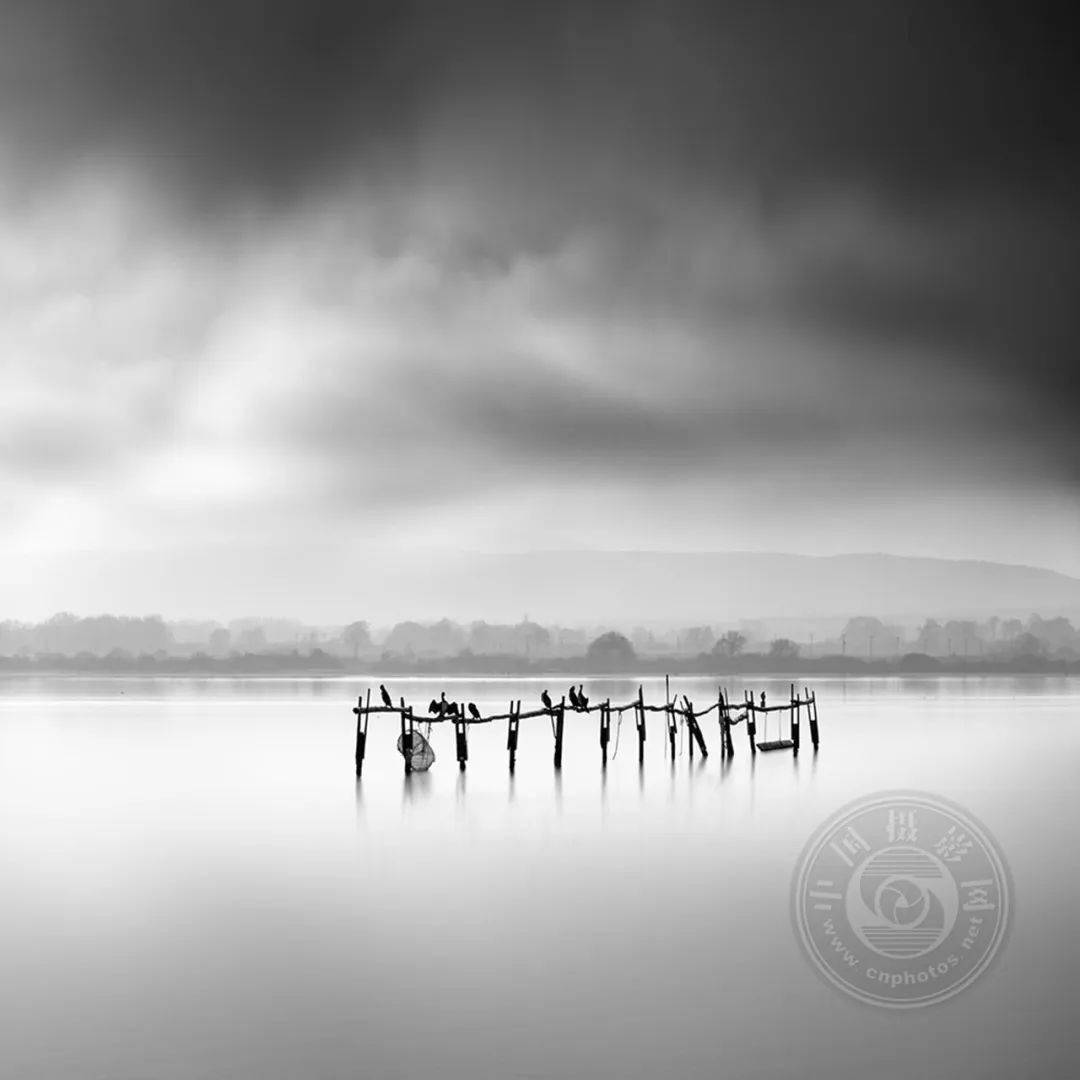 ▲ "Song of the Rain"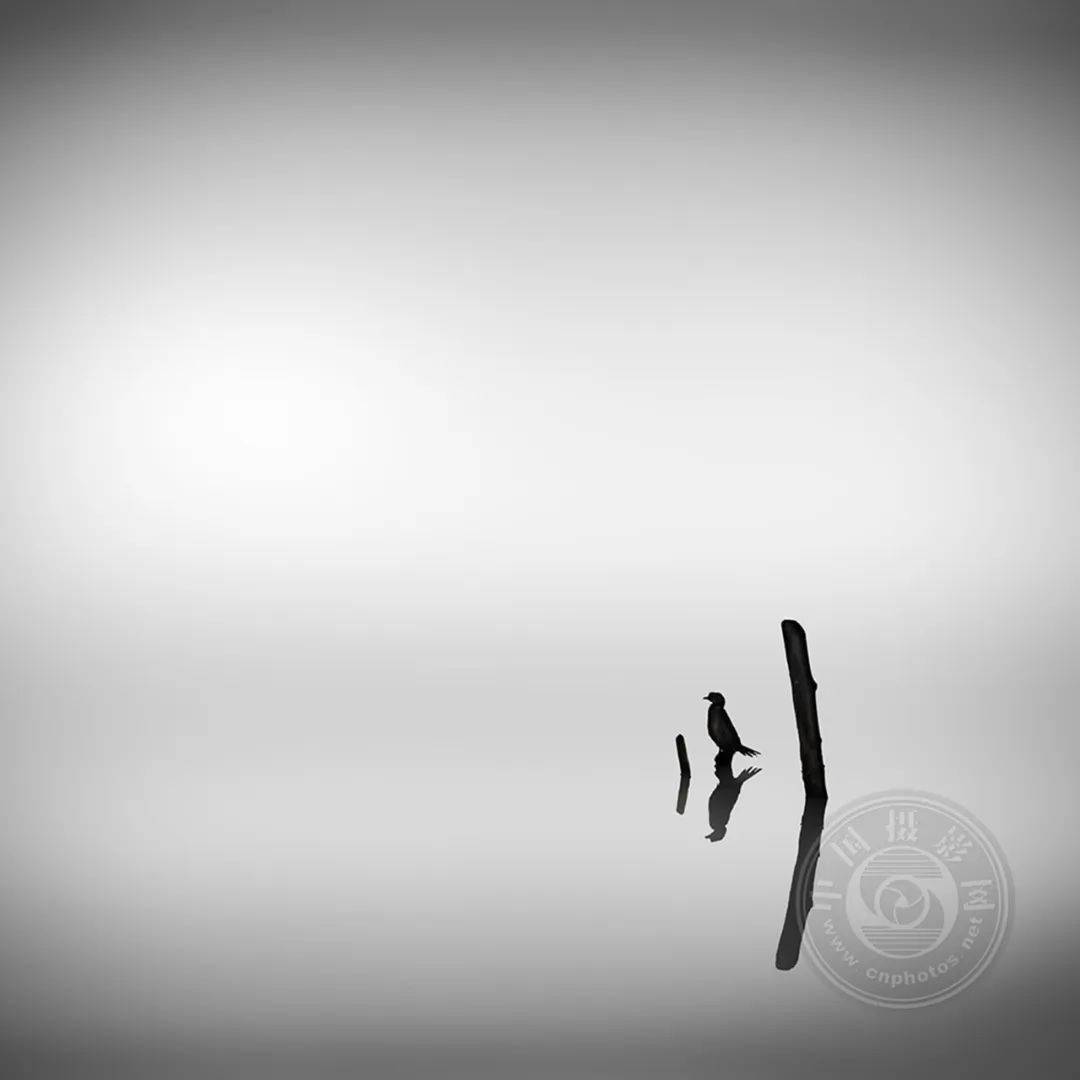 ▲ "The Pale Shadow"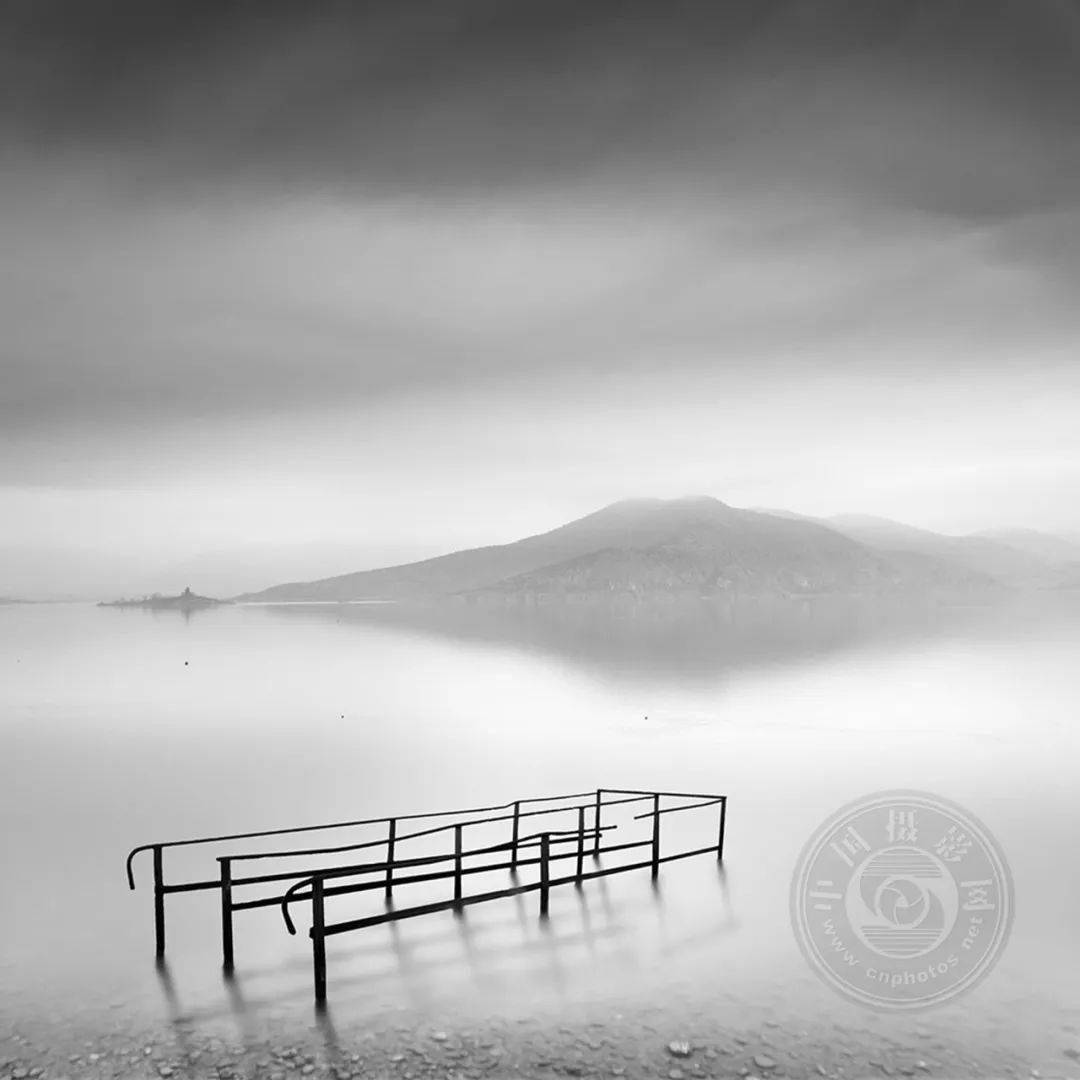 ▲ "Remainder"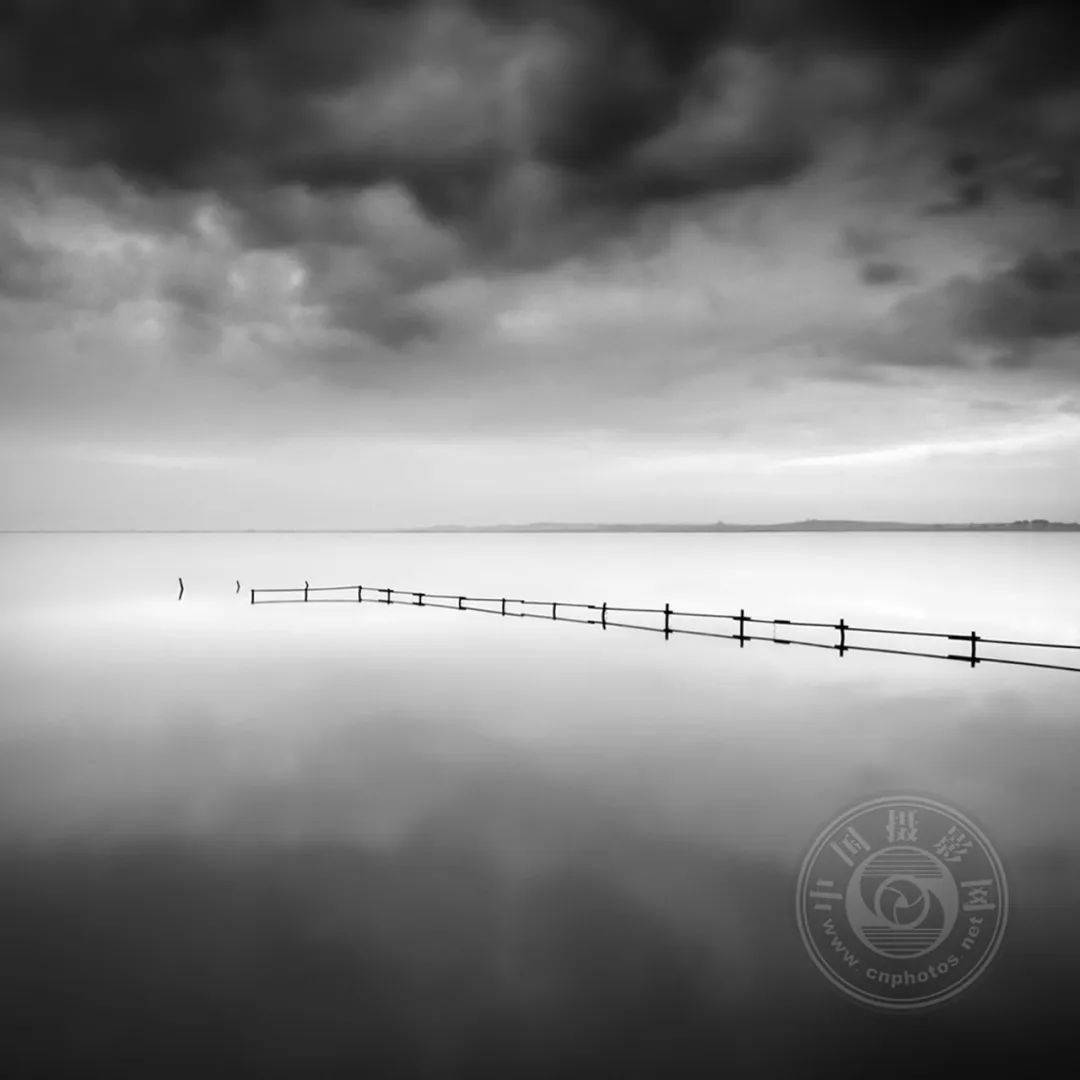 ▲ "Peace"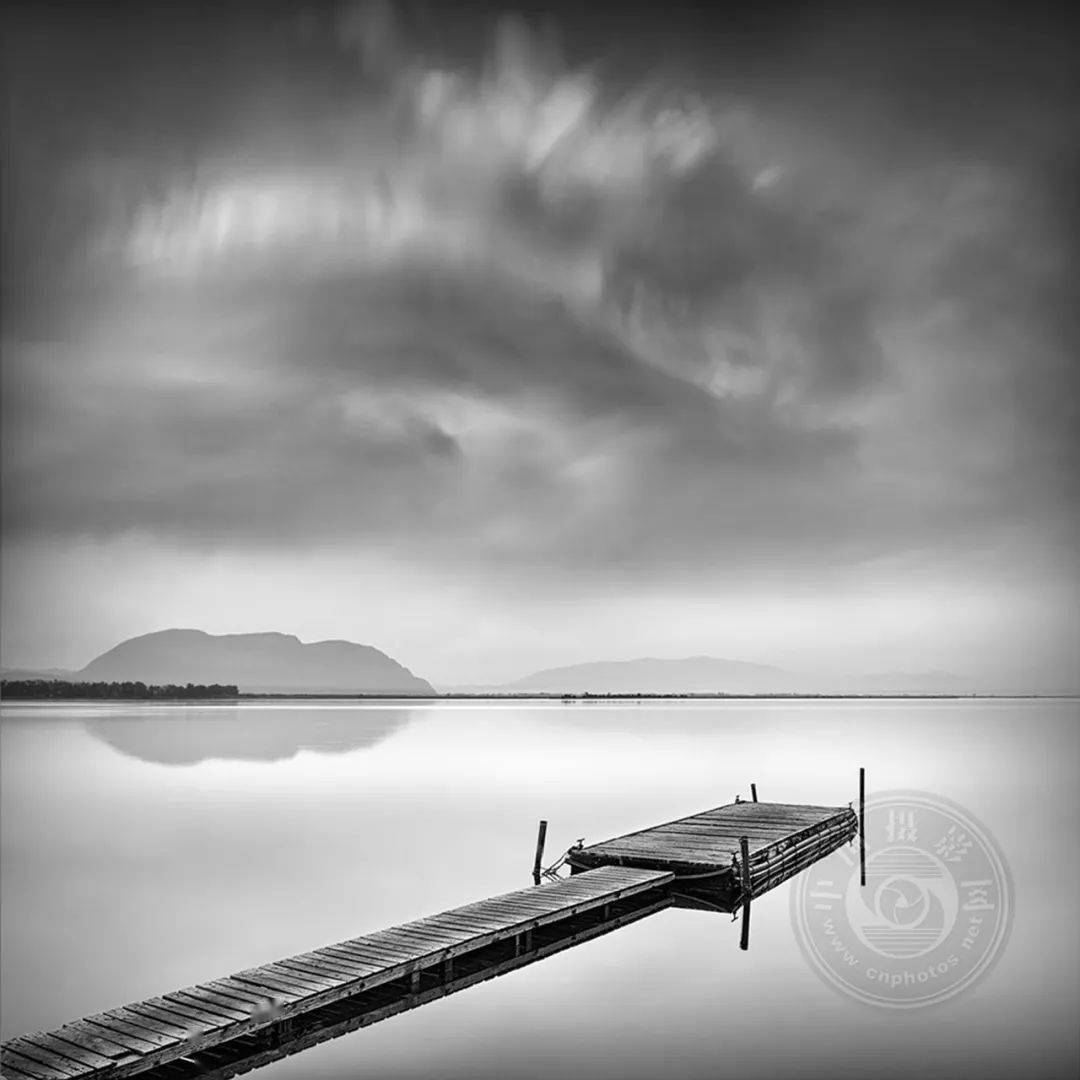 ▲ "Peace"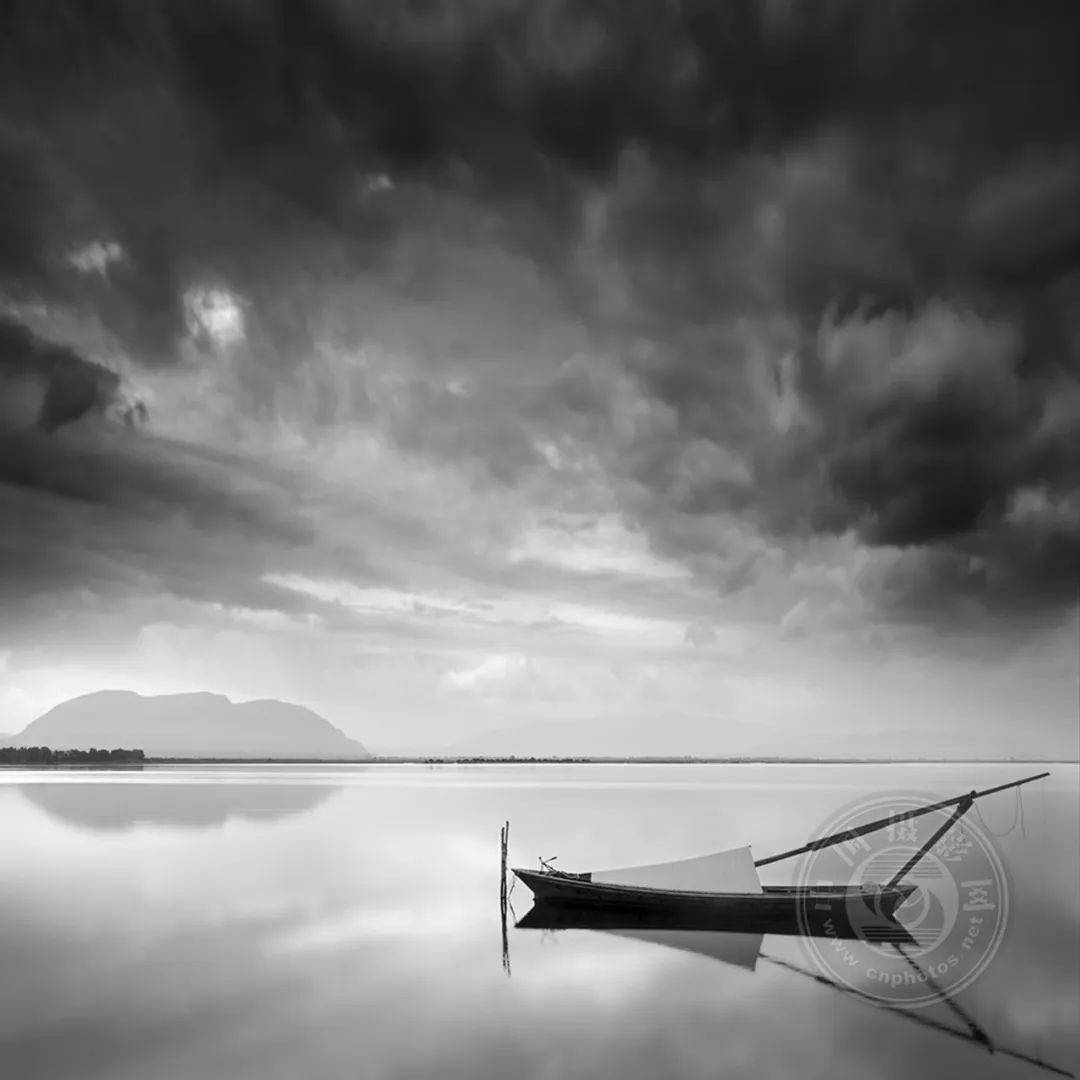 ▲ "Echo"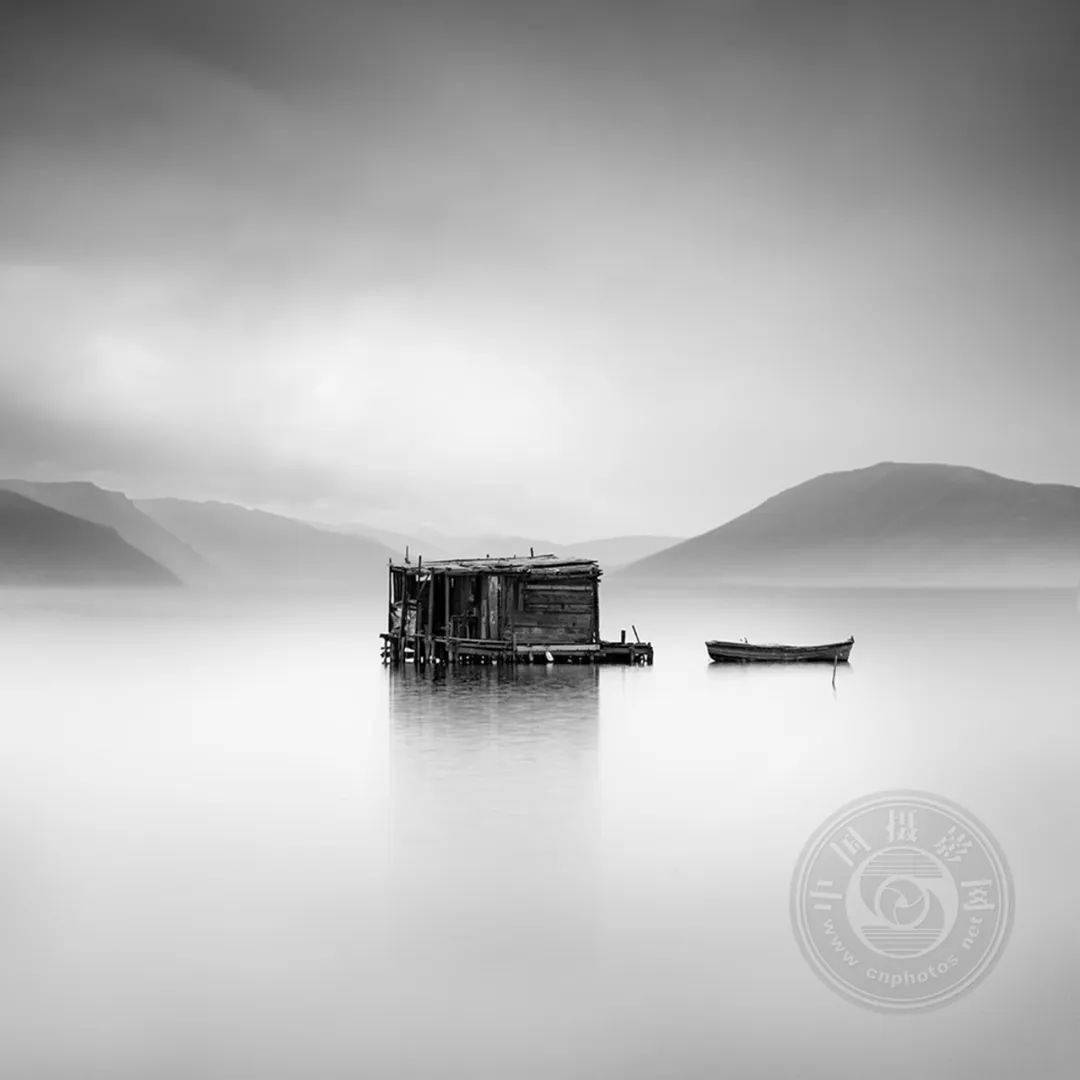 ▲ "Delta"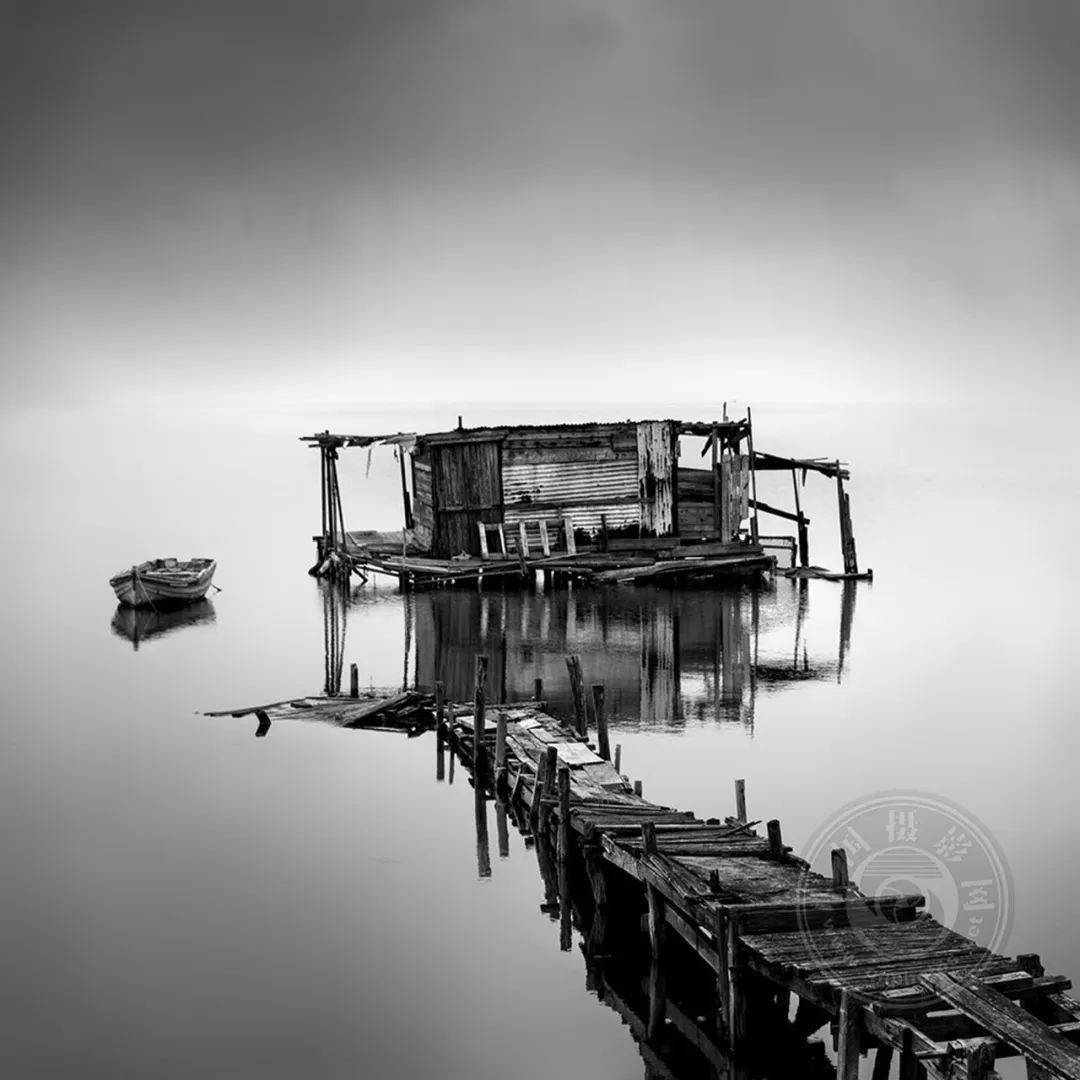 ▲ "Still Standing"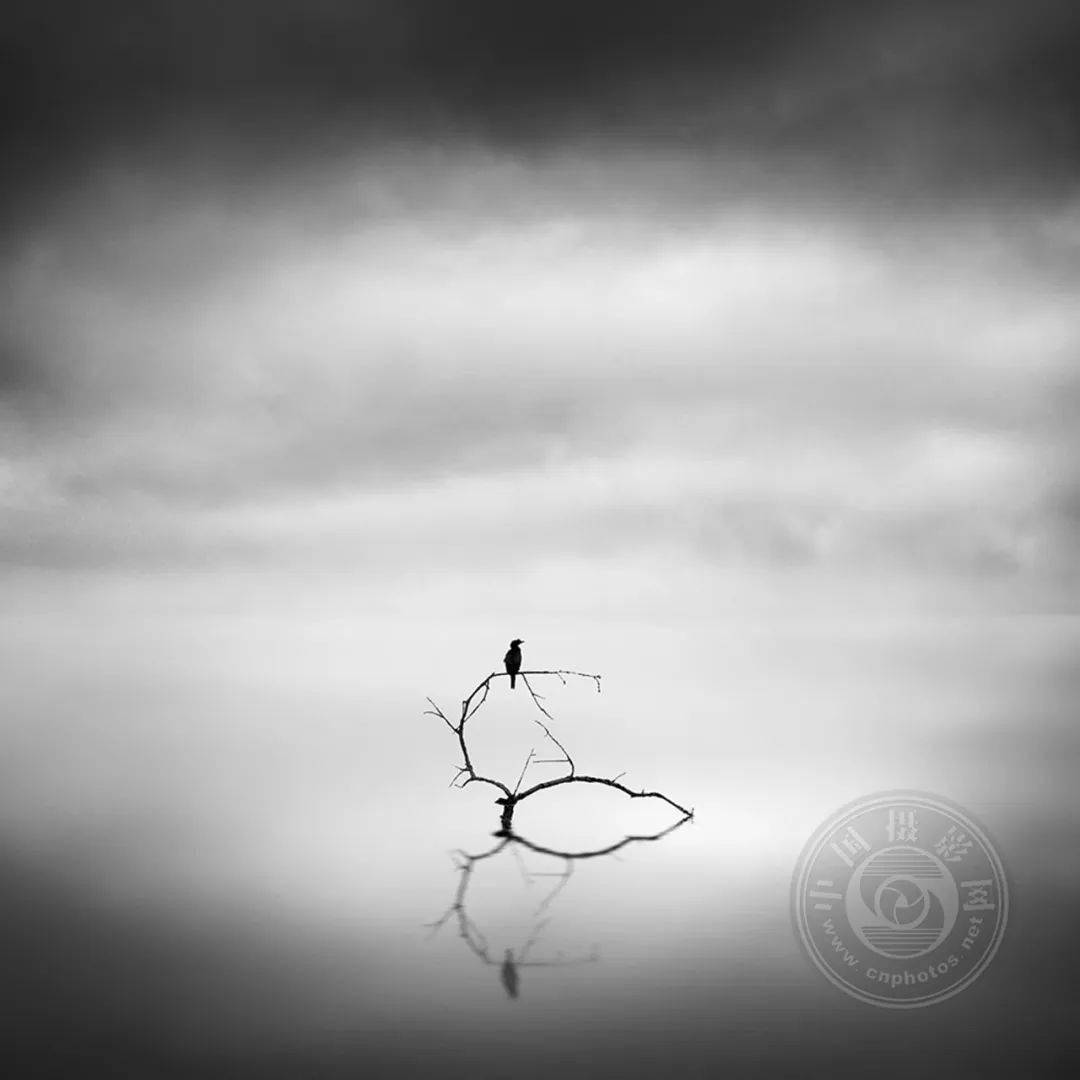 ▲ "Lonely Poem"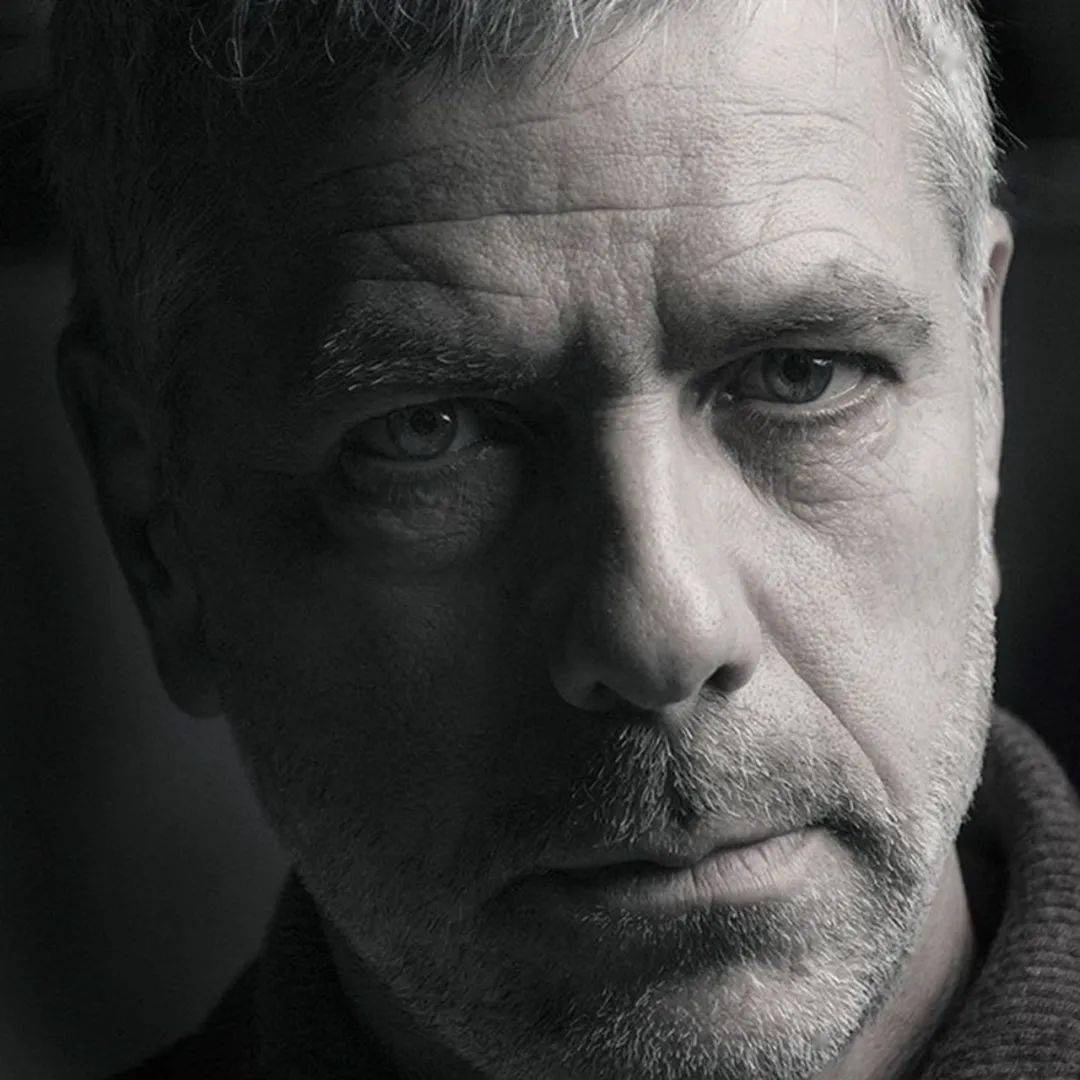 George Digalakis ,Fine art photographer, based in Athens, Greece, passionate about black and white minimalist images that convey the beauty of nature.
While I've been an art lover and museum junkie for as long as I can remember, it never occurred to me to be an artist. I used to love the image making process and darkroom environment of the film age, but I just took it as a hobby. However, this changed after taking an online photography course in 2010, and I realized that this medium could take me away from reality and allow me to express my inner world. Art, especially photography, has proven to be a constant inspiration and life-changing experience.
Through my art, my goal is to reveal the beauty of landscapes while creating images that people can relate to, creating an atmosphere of tranquility and relaxation even in tight living spaces. My inspiration comes from what I see in nature: serenity, beauty, order. My images inhabit a zen world that can be experienced through sight as well as through the eyes of the soul, inspiring the imagination. My aim is to create surreal, beautiful and otherworldly landscapes, with the ability to transport a person to exotic, remote and never-before-seen places, touched by a melancholic atmosphere.Return to Sohu, see more
Editor:
Disclaimer: The opinions of this article only represent the author himself, Sohu is an information publishing platform, and Sohu only provides information storage space services.