"Facelifts & Makeovers" in this case has nothing to do with cosmetic surgery, but it is about something equally meticulous, namely the restoration and maintenance of the gallery of the Mauritshuis de The Hague and more specifically of the exhibition (up to 9 January) to celebrate the first quarter of a century of the restoration workshop inside the museum.
Works by Rembrandt, Vermeer, Hals, Steen and Rubens, but also by lesser known artists such as Cornelis de Heem en Jacob Ochtervelt have all passed under the scalpel, sorry, the brush of the expert team of restorers who for this exhibition reveals secrets and indescribable skills.
This is confirmed by Sabina Melloni, restorer and co-organizer of the exhibition, who affirms how a very wide knowledge is necessary for her profession, ranging from the history of art to chemistry, as well as – we add – a real hand of artist.
Conservation, restoration and above all research
But not only that: the restoration of ancient works brings with it many considerations on the criteria to be adopted, dilemmas on the choices to be made and the acquisition of a lot of knowledge about the origin and state of the painting with, sometimes, unexpected surprises. In the exhibition, on the basis of texts and images, the process of the work is also explained in a clear and interesting way, which always starts from an in-depth study of the work with analysis of the state, style and technique used.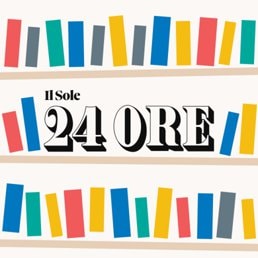 From the result we get important information, essential to then proceed with the work. Knowing the materials used and their state of conservation allows us to establish how to proceed technically but also helps to know the dating and history of the painting, if the painter has retouched parts or if changes have been made over the centuries.