2008/2021 Beijing Huamao Shopping Center Store
Harbor House and Beijing China Central Place Shopping Center have had a deep fate many years ago.
In 2008, when the brand entered China, the Beijing Huamao Shopping Center store was the first store to open. In the past 10 years, many families have realized their beautiful vision of leisure life through this store.
Harbor House returned to China Central Place, and the story continued. On August 10, L335-L336, L3 floor of Beijing China Central Place Shopping Center, Harbor House opened its new store.
The store uses the latest visual collocation effects, with a more casual expression, to impress the soul who yearns for an unrestrained life.
Through the wide glass on the outside of the store, the in-depth scenes in the store are matched with a dazzling display of goods. Under the warm lighting effect, the first impression is formed and passed to customers. The exquisite environment atmosphere attracts the tired and irritated in this city. body and mind.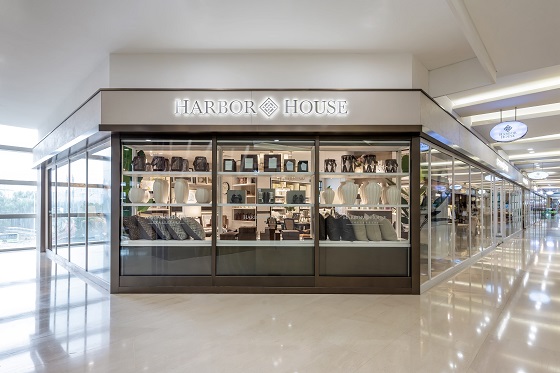 Entering the store, exciting leisure life scenes are flexibly expanded one by one, fully understanding the connotation of relaxed leisure life, and specially designed high-end, complete and warm personalized display.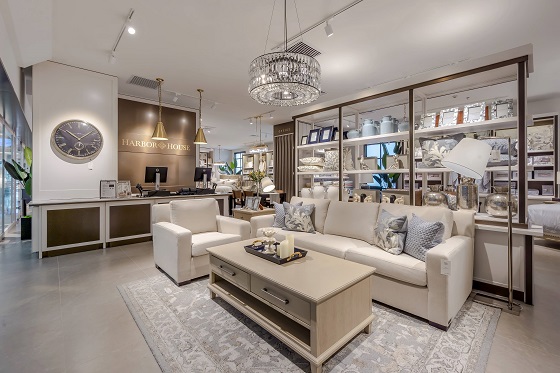 This time, the China Central Place Mall store has finally determined the latest and highest-end furniture-based display structure among the tens of thousands of existing furniture, sofas, mattresses, home textiles, lamps, accessories and carpets.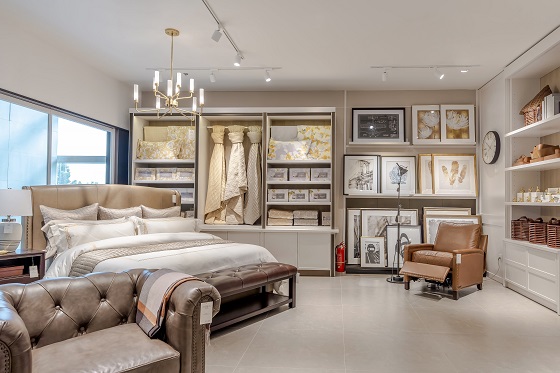 Harbor House is an overall home furnishing brand, emphasizing that the placement of furniture, color matching, lighting configuration and display of accessories are harmoniously unified in one space, presenting the overall appearance of the home in one style.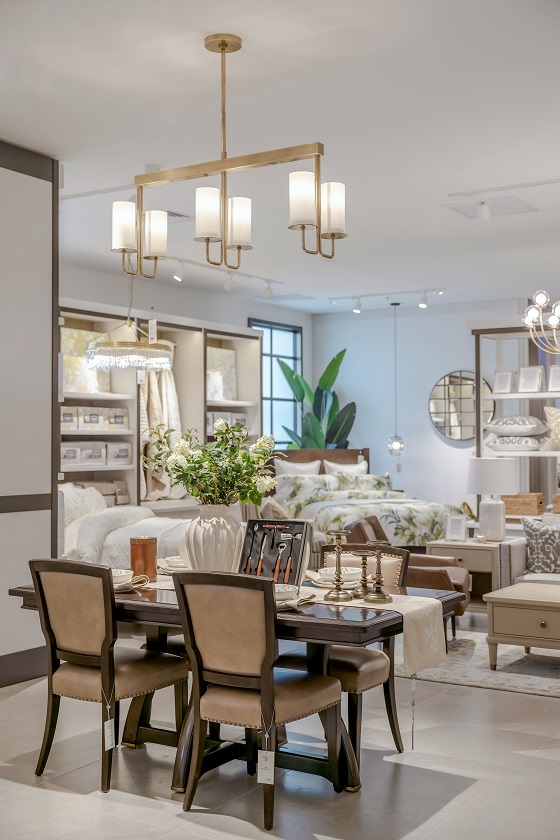 In the close coordination of furniture, textiles, ornaments and wall paintings, guided by how to completely match the display style of this scene, the exhibitor, from the perspective of solving the overall matching needs of consumers, fully presents Traditional( American classics) and Casual Living (leisure inspiration) two major style themes.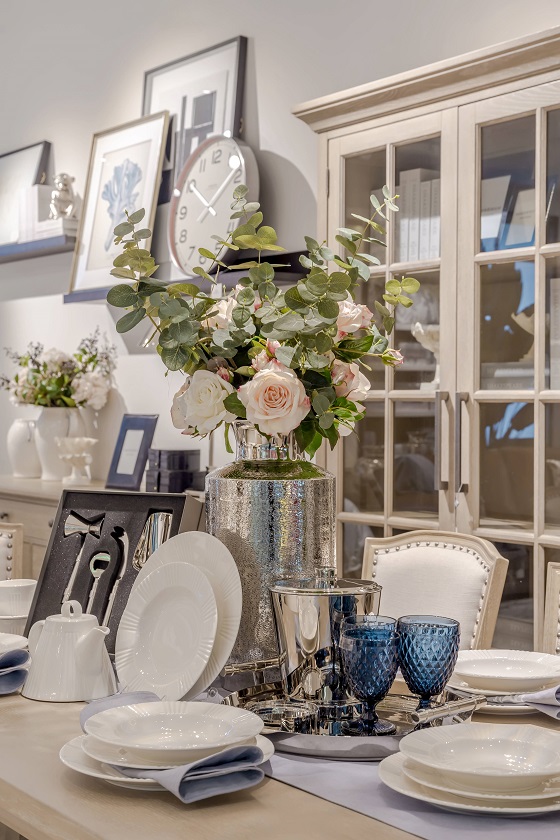 The American-style leisure advocated by Harbor House pursues a more warm atmosphere, which is an unfettered, simple and calm state. In the new store, the atmosphere creation is more in line with the hearts of consumers, and American-style line-like hardwear is introduced.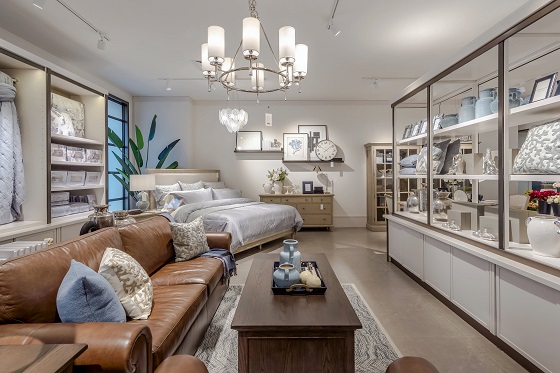 Many ingenuities are aimed at restoring the details of the ideal leisure life, and leading every consumer who loves life to truly touch the beautiful vision in their hearts.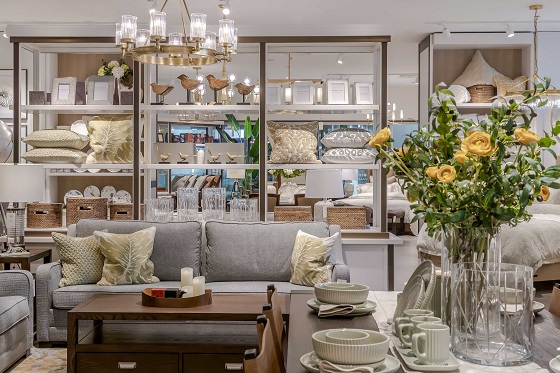 More discounts are welcome to the store to open
No.79 Jianguo Road, Chaoyang District, Beijing
China Central Place
L3 layer L335-L336
.