Reprinted from: HYPEBEAST
Original title: Interpretation of the latest Nike x Off-White joint name from an innovative perspective
Sports brand Nike and street brand Off-WhiteTM I have worked together many times to create a hot topic with a joint series of creativity and multicultural infusion. One of the driving forces behind this scene is also Off-White.TM Virgil Abloh, designer and designer of the luxury brand Louis Vuitton menswear collection.
In the launch record Nike and Off-WhiteTM Virgil set out to create an interactive website after his "The Ten" series of books "ICONS", and named it Public Domain. The website includes Nike and Off-WhiteTM All the works of the collaboration so far, including some behind-the-scenes photos, engineering documents, pre-made sample shoe pictures, reference historical shoe models, etc., and even Virgil's short message is also placed on the web page, combining Nike and Off-WhiteTM The complete experience of the cooperation since the beginning of the cooperation is exposed to the public. If you notice the continuous scrolling shoes at the bottom of the page, there are displayed in chronological order all the shoes jointly released by both parties from October 2017 to October 2020, and even several pairs of unreleased shoes are included. , Covered with mosaic to retain the sense of mystery. In addition to the content mentioned above, Public Domain also has a wealth of content and gameplay for you to explore on your own.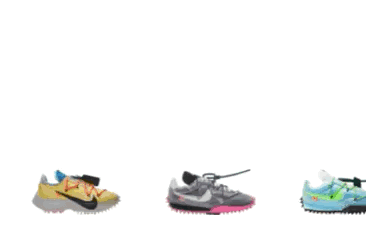 public—domain.com
If Public Domain is recording, the public has personally experienced the different experiences each time the two major brands cooperate. Nike x Off-White recently launchedTM DUNK is the latest joint series of the two parties. It is unusual in terms of quantity. It brings a total of 50 pairs of special appearance combinations. Virgil takes inspiration from the Dunk High in light gray/sail white color to create pure black and pure white Dunk. One pair each, and 48 pairs of light gray Dunk Low, a total of 50 different designs.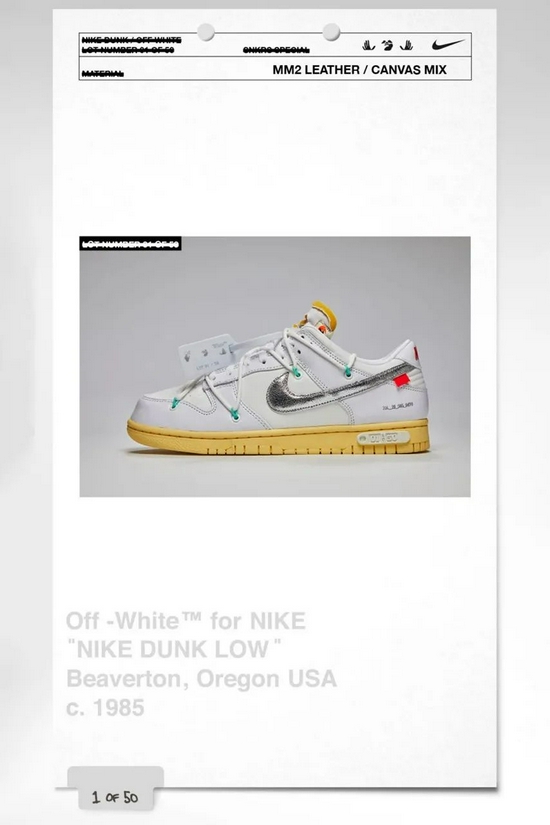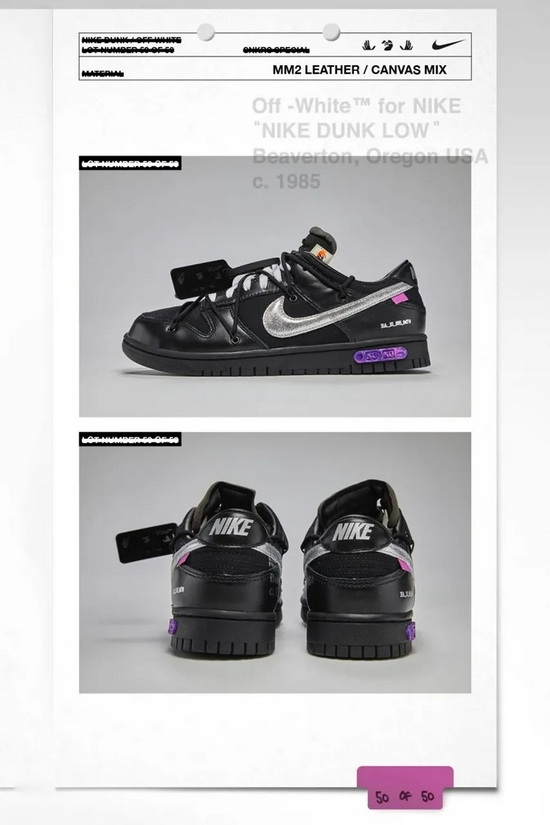 1/50, 50/50 shoes
  Nike / Off-WhiteTM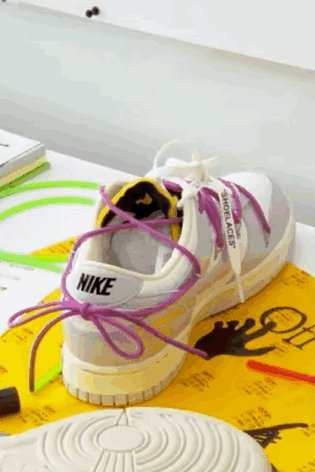 Nike / Off-WhiteTM
'Black and white symbolize the permanent balance in life. The shoes numbered 1 and 50 seem to be completely different, but they represent the beginning and end of the series. 'Asha Harper, head of Nike sneaker design and Jessica Washick, director of color and material design, who participated in the series, explained that the black and white leather uppers are paired with the metallic Swoosh logo, and the numbered nameplate at the back midsole symbolizes identity. Highlights Virgil's unique design style.
Keeping the neutral background color of the shoes, this cooperation model adds more novel and interesting elements, such as the double lace system, Zip Tie cable tie and midsole rubber sheet. Each pair of shoes is equipped with different numbers from 1-50 derived from the computer code for distinction. The colors of the tongue, double shoelaces, label next to the Swoosh, midsole rubber sheet and other parts are randomly arranged and combined to form unexpected colors collision.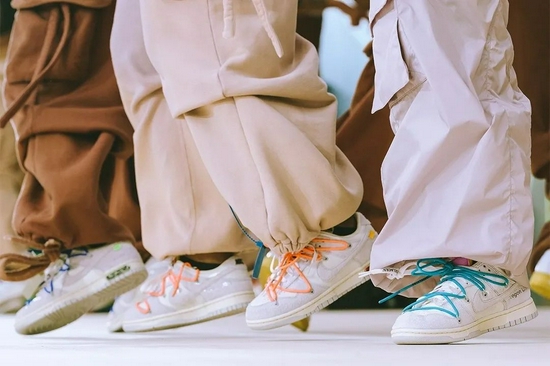 Nike / Off-WhiteTM
In order to interpret this joint series in a more diverse way, HYPEBEAST specially invited four opinion leaders from different fields, namely photographer Karl Hab, model/choreographer Kay, art director Ying, and sneaker blogger Little Kid and We started a conversation.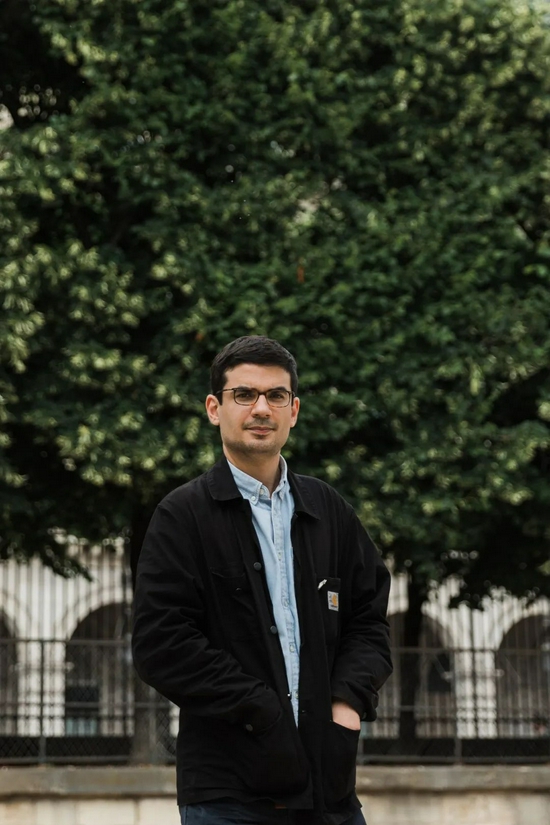 Karl Hab
  Paris photographer
  Aviation engineer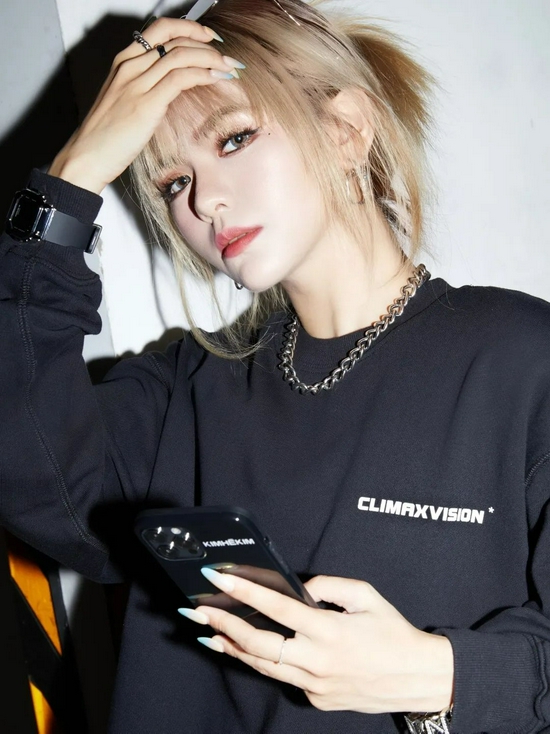 Kay
  Street dance dancer, choreographer
  model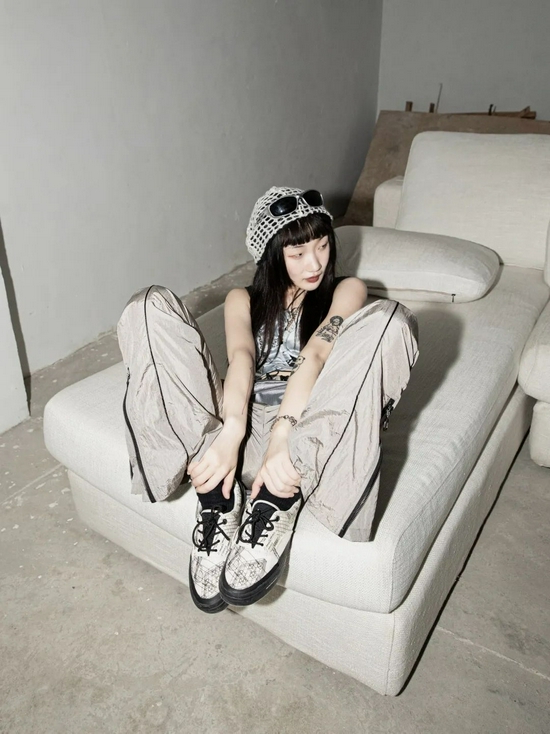 Ying
  Director of Jetleg Production Studio
Fashion stylist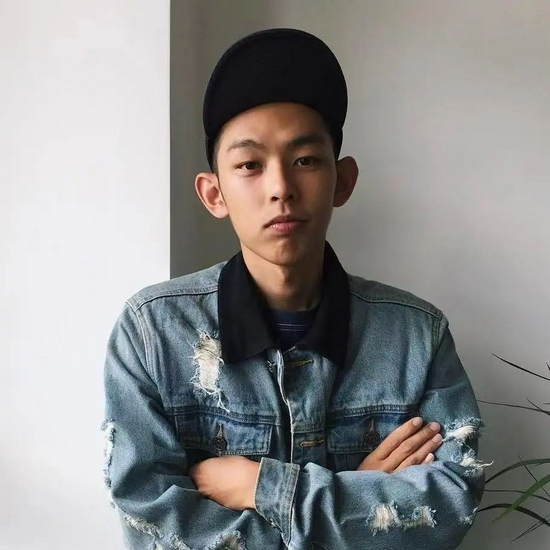 Little kid
  Director of Futuremade Studio
  Wearing/Video Blogger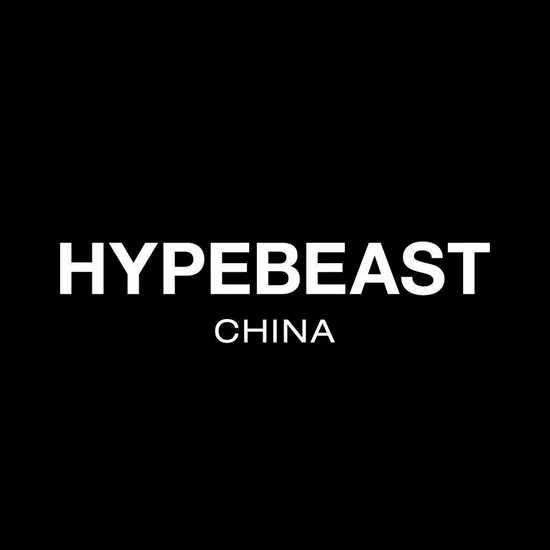 For this time Nike x Off-WhiteTM What do you think of the Dunk co-branded series?
I think this is an interesting and bold attempt. Whether it is from the design of the shoes or the way they are sold, it is a joint event with a lot of topics. It has attracted the attention of most people recently, and it has attracted many people to try to analyze it from various angles. From this point of view, this joint series has been successful.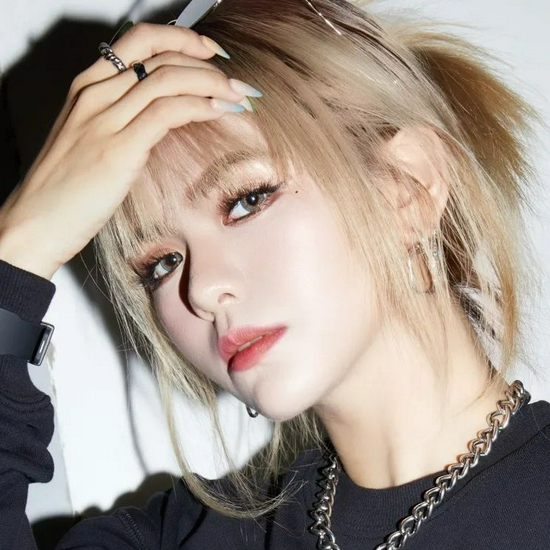 I still admire some of Virgil's little ideas. For example, this year's LV invitation letter made me shine, so I am looking forward to seeing how Virgil plays this series. What's interesting is that Virgil is realizing what he said a few years ago, "Shoes are all presented in distressed colors."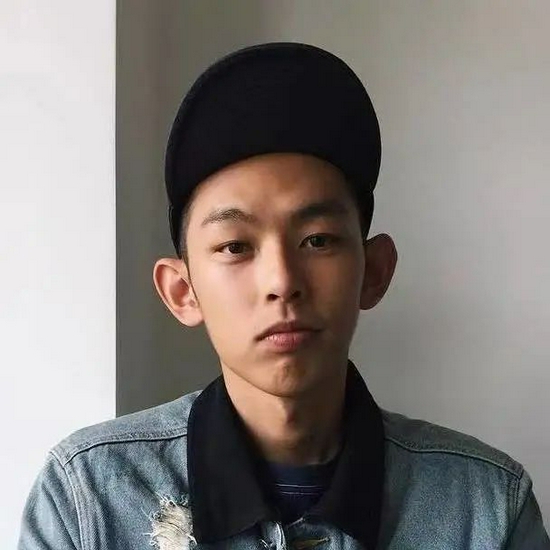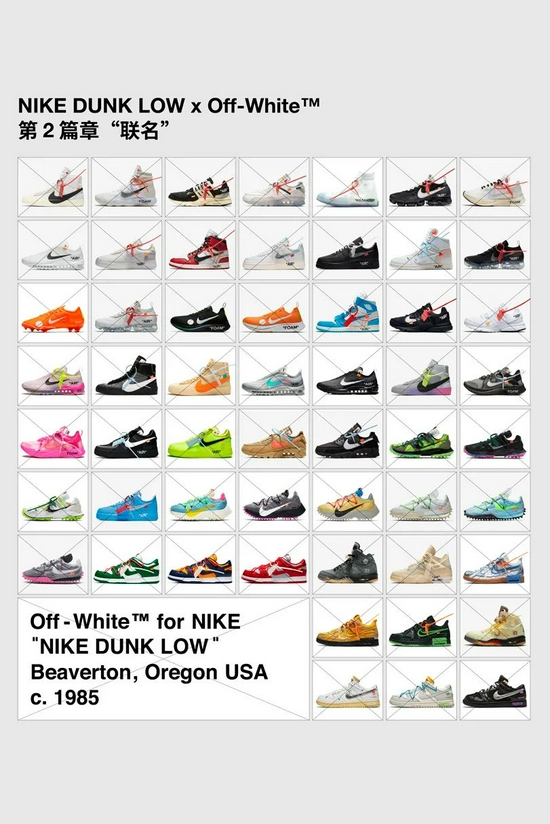 Nike / Off-WhiteTM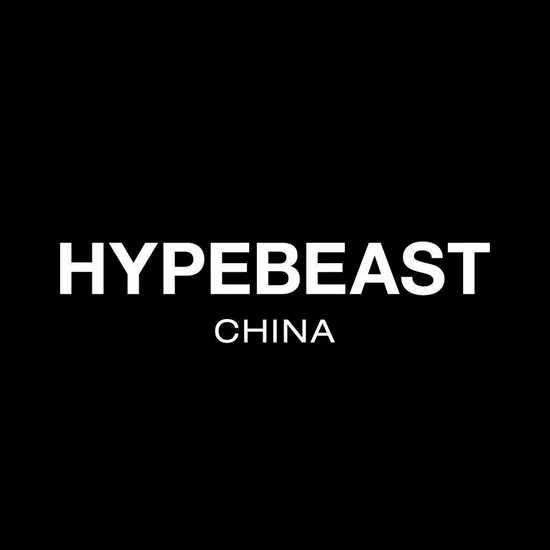 What do you think is the biggest highlight of the product design this time?
Personally, I find it very interesting. First of all, in terms of color matching, this time 50 Dunk, splitting each pair of colors, can feel the charm of color science, at least when I wear it myself, in addition to black, white and gray, I also have new ideas. (Laughs) From the perspective of the shoe box, I wonder if Virgil has become fascinated by the mysterious circle recently hahaha? From his recent works including this shoe box, one can feel the sense of design brought by this kind of "circle". The black stickers around the shoe box, the hand-painted Swoosh, and the patterns that look like printed on it, give people a one-second shoe just finished, and the worker with the palette paint on his hand just packs it up and puts the shoe directly on the shelf. The feeling is very interesting haha!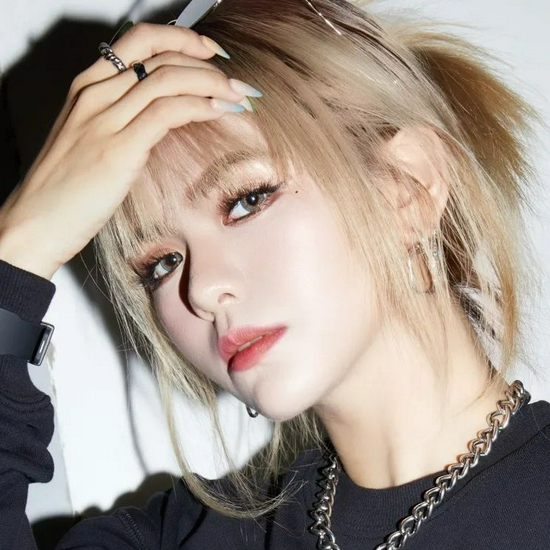 I think it is a shoe box, the design of the shoe box is very novel. There is a number on the side of the shoe box, and there is the word'LOT' on it. A white label is also affixed on the front of the shoe box, which shows two article numbers. The shoe box has relevant data and information on the shoe, and it has Off-White on the surface.TM The newly registered Logo and Nike Logo, this doodled Logo is really quite scribbled.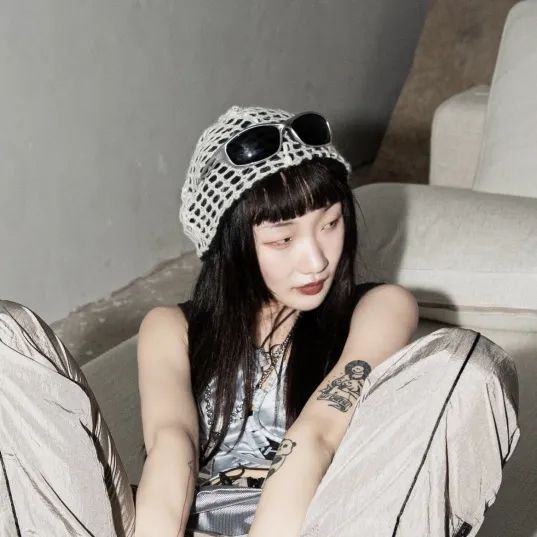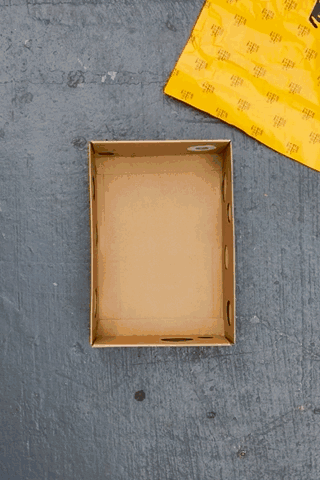 Nike / Off-WhiteTM
This is a detail that I didn't pay attention to at first. In addition to the color matching of the shoes, they are also divided into 2 groups by material. They are MM1 (suede/leather) and MM2 (leather/canvas). According to the picture posted by Nike a few days ago, from 1-50, every 10 numbers will have a material combination of MM1 and MM2. Although I did not wear Virgil's items, I appreciate his ideas. Given his personality, these sequences must be a bit interesting. It's just that I don't have any clues yet, so I will wait for the official disclosure with everyone.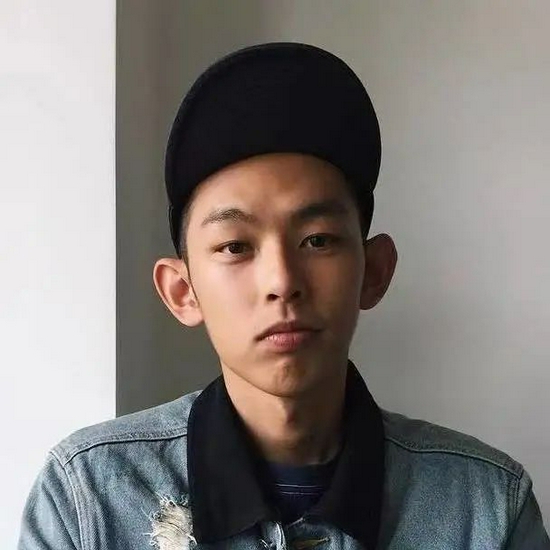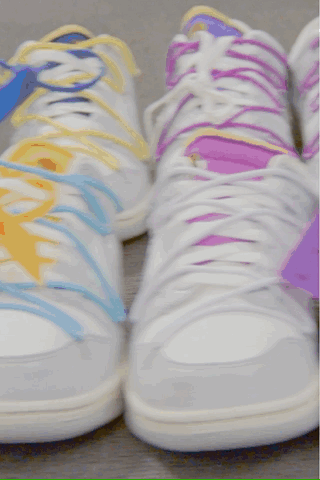 Nike / Off-WhiteTM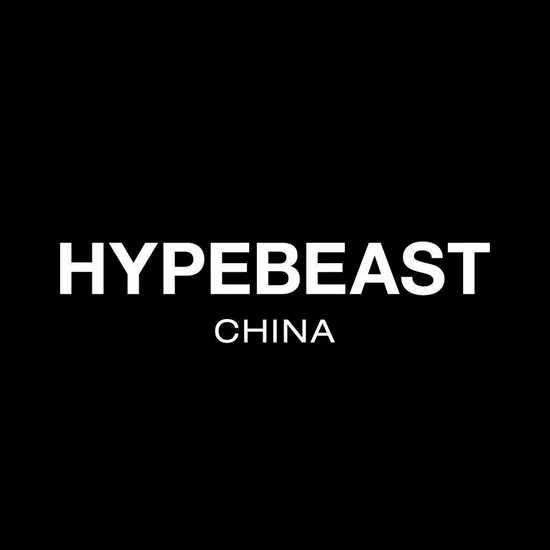 What do you think Nike wants to convey through this joint name?
Maybe it's a signal showing Nike and Off-WhiteTM In a joint series, based on the ability of a shoe to radiate a large number of different shoes, this is very worthy of attention.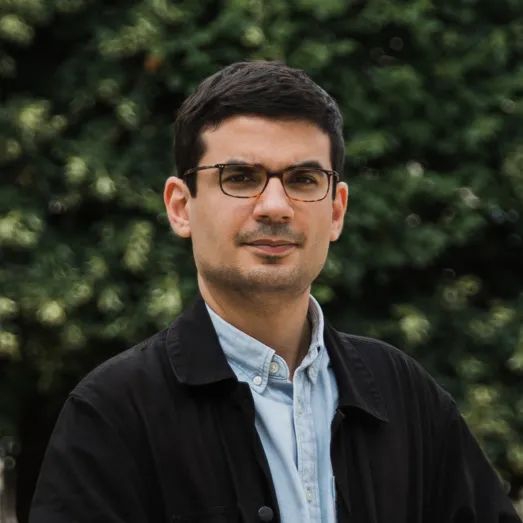 I think Nike wants to emphasize everyone's unique creativity this time. From the unpacking video released by Nike, the shoe box is hand-painted Nike Swoosh, full of original meaning, except for 1/50 and 50/50 which are slightly special, the overall difference of the remaining 48 models is not very big, you may want to buy Users can DIY color matching according to their own ideas. I've seen the DIY Dunk co-branded video on Instagram these days, it's also very interesting~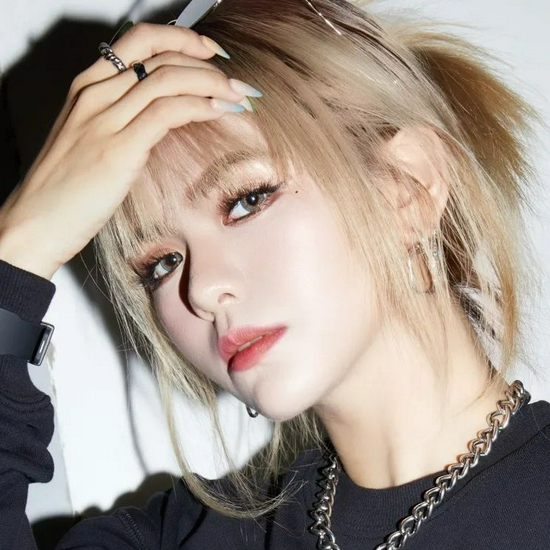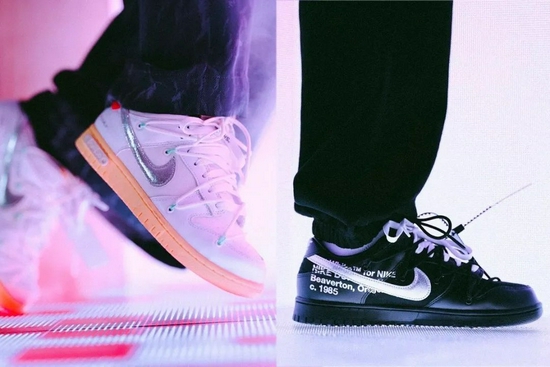 1/50, 50/50 shoes
  Nike / Off-WhiteTM
Because you can only choose the size and not the color, the message should be'you have no choice'.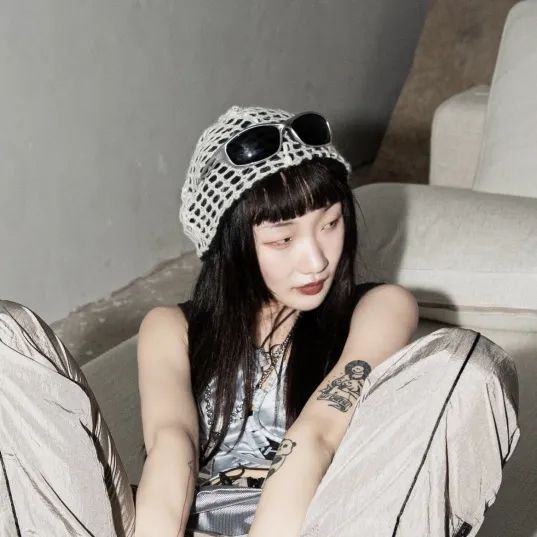 I don't understand what Nike is thinking, but my opinion is that nowadays sneakers are speculative and more rare. Through this joint name, if the volume is large, maybe everyone can exchange the color schemes they want with each other. This is pure enthusiasm, but it is hard to see.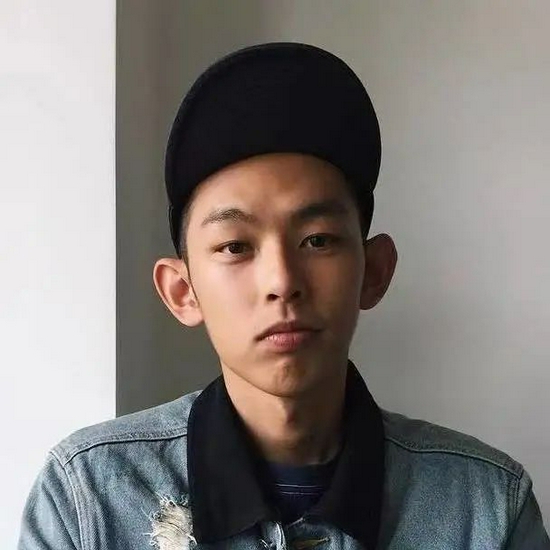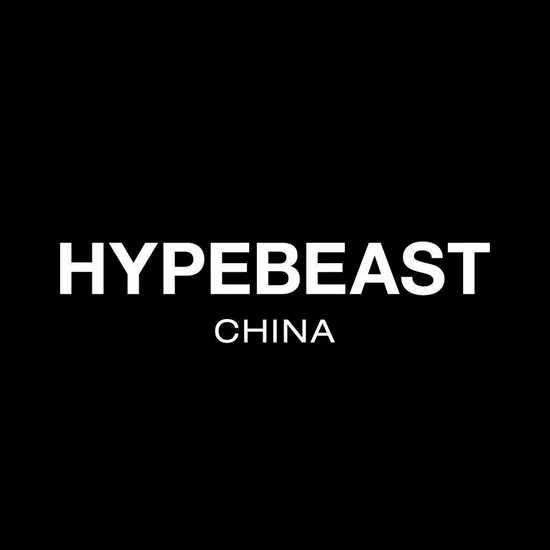 What is your most memorable Nike sale?
I would say that it was the 2012 Tom Sachs x Nike co-branding. This series itself is a very representative co-branding collaboration.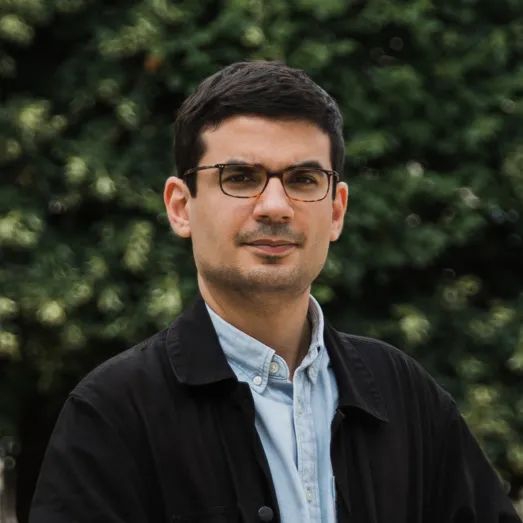 It should be the first anniversary of SNKRS in 2018. It is the peak of replenishment in history. Haha, I still recall the scenes of screen swipe in the circle of friends, full of'GOT'EM', and it seems that I have never seen it again. Carnival sales activities like this.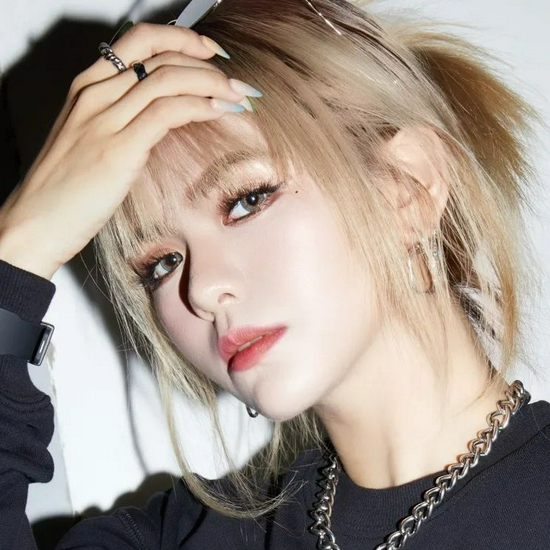 At the beginning of the year, PG 2'Playstation' was released on XH55. XH55, as one of the benchmarks of shoe stores in mainland China, also adopted a very creative offline lottery method when selling these shoes. Participants can choose to hit a free throw, use Paul George to shoot a three-pointer in 2K18, or wear Paul George's signature sneakers in any of the three ways to get a chance to buy by lottery.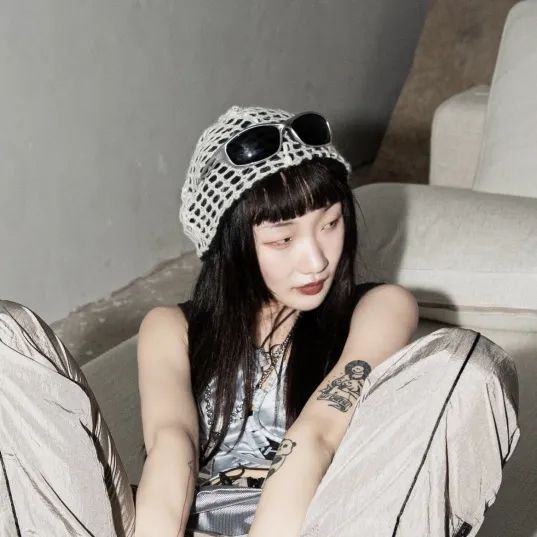 The previous QS, quickstrike, were released without warning, but it seems that Nike has stopped doing this.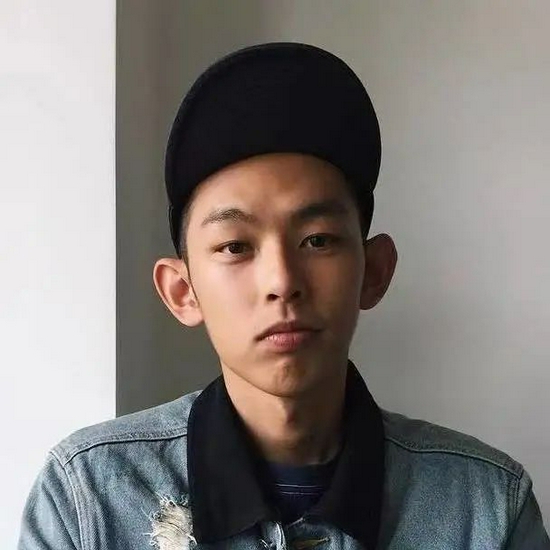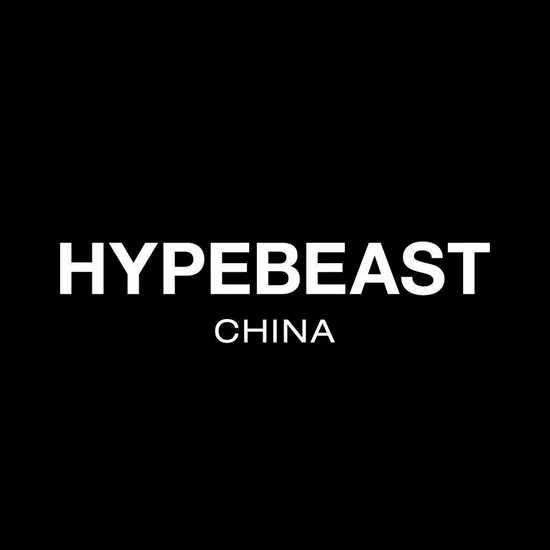 Which one of Nike's attempts at creativity and diversity impressed you?
Nike has never stopped, there will always be new creative points and shoe designs appearing. As for the diversity, this needless to say, we can all see the efforts made by Nike.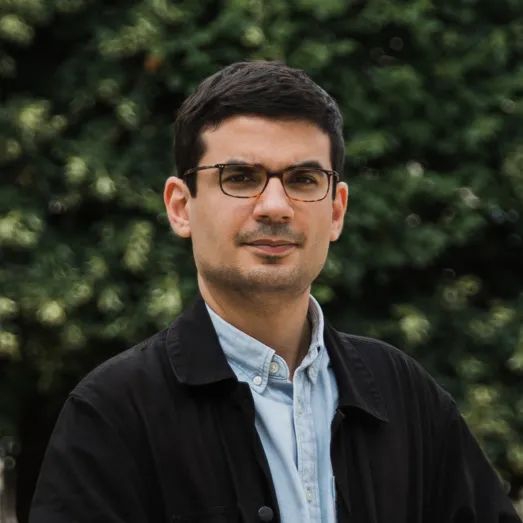 That should be Nike By You, because as we all know, it is generally more expensive to add a unique logo or character to a product, but Nike By You can use a similar price to let the public use their imagination and creativity. To meet the needs of consumers for personalized customization, I think Nike is a step beyond creativity and diversity in this regard!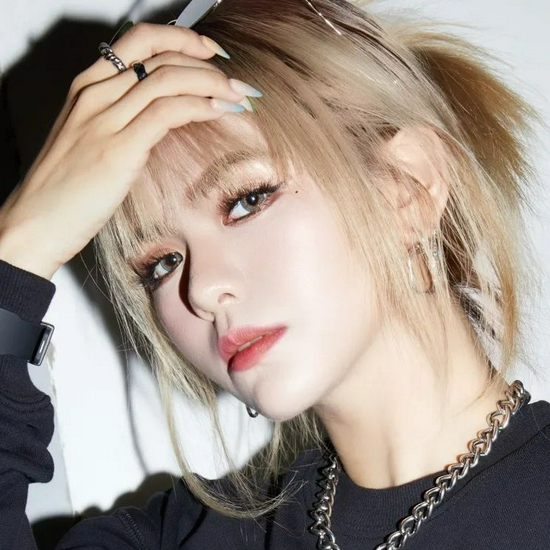 I was impressed by various attempts such as the method of sale, advertising shooting and offline activities.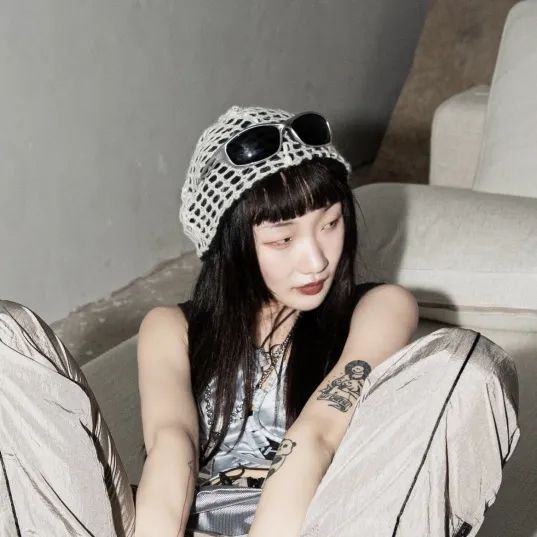 I still miss Nike in 2015-16. Although there are not many joint names, the style of the brand is very Funky, and it feels closer.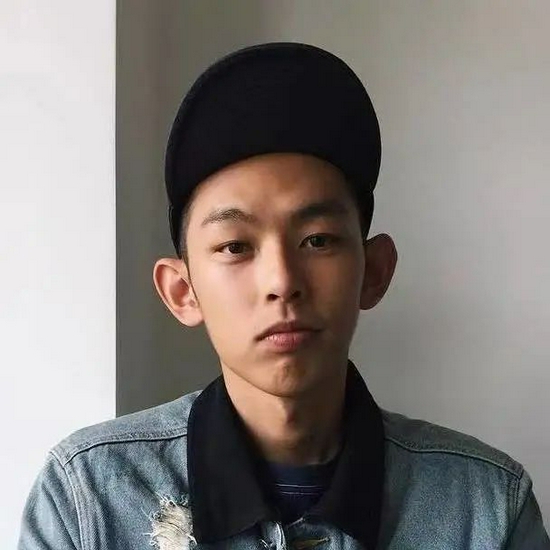 Regardless of the field, creativity and diversity can make the brand go further. In this regard, Nike is definitely in a leading position. In addition to continuous innovation of its products and product lines, Nike is also exploring diversified fields. Continue to bring surprises to consumers. For example, Nike has cross-border cooperation with luxury brands such as Dior, Apple Watch, "Stranger Things" and other IPs. Even young people are interested in e-sports, rap and other fields, becoming the LPL League of Legends professional league clothing sponsor brand, and Cooperate with Travis Scott, 21 Savage, Drake, Kendrick Lamar and other Rappers to explore more possibilities of Nike in different fields.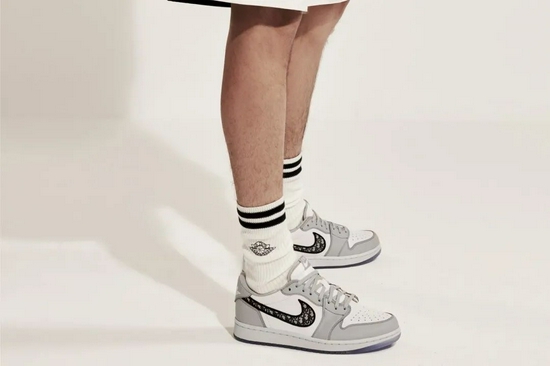 Nike x Dior AirJordan1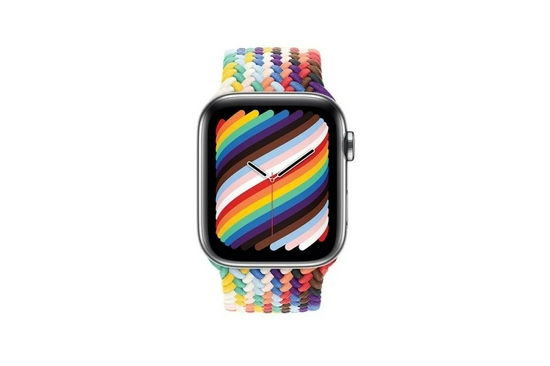 Nike x Apple Watch Rainbow Strap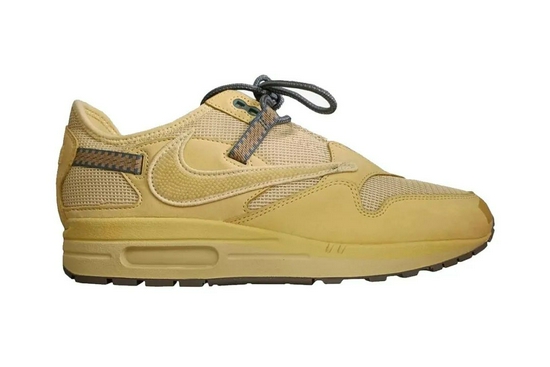 Travis Scott x Nike Air Max 1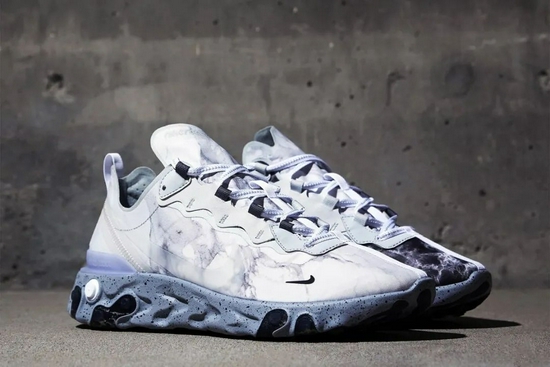 Nike x Kendrick Lamar React Element 55
  Nike
On the other hand, Nike plays the role of a'listener' in communicating with consumers. They are willing to listen to the voices of young people and inject consumer expectations into different products. Nike x Off-White this timeTM The co-branded series also combines the voices of consumers, and the two brands create more possible attempts. In addition, the two parties' choices in the design and presentation of joint shoes and the number of joint shoes all reflect the consensus of the two brands on innovation and the bold exploration on the basis of the'inherent' joint form.